Geronimo – the famous alpaca at the center of a four-year-long legal row – did not have bovine tuberculosis (TB), his owner has claimed.
Geronimo
Officials from the Department for Environment, Food and Rural Affairs (Defra) killed the eight-year-old alpaca at the end of August after he tested positive for bovine TB twice in 2017.
The euthanization came after a lengthy legal battle between Defra and Geronimo's owner, veterinary nurse Helen Macdonald.
Macdonald had requested that the alpaca be tested again, claiming that the testing method used was known to display false positives. Her requests were ultimately denied.
According to the Independent, Geronimo had tested negative for the disease shortly before being imported in 2017. Even once subsequent tests came back positive, the animal never showed symptoms, the publication added.
The post-mortem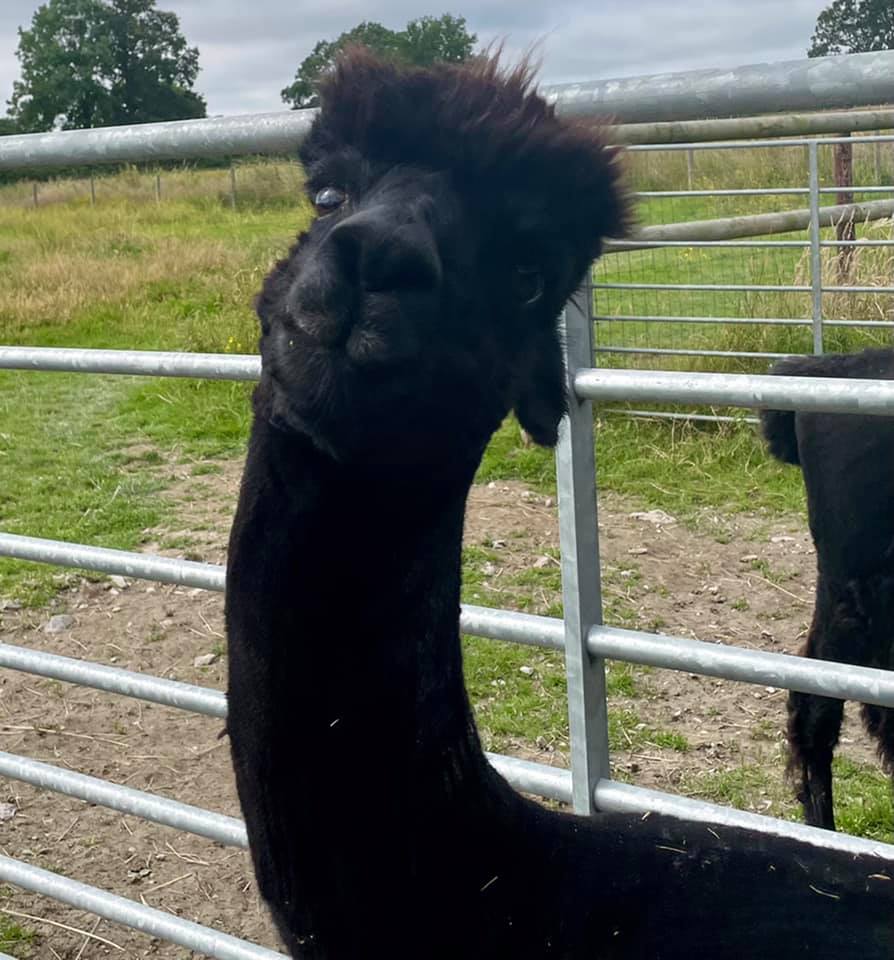 Macdonald says she has now obtained the results of the post-mortem, and alleges that the alpaca was wrongfully euthanized.
Her lawyers released a statement saying: "As reviewed by Dr Iain McGill and Dr Bob Broadbent, the preliminary gross post-mortem findings are negative for visible lesions typical of Bovine Tuberculosis."
"For clarity there are no white or cream caseous, enlarged abscesses typical for bTB in alpacas whether in the lungs, bronchial, mediastinal or retropharyngeal lymph nodes."
Defra's response
Defra has denied the claims.
In a statement sent to Plant Based News, Chief Veterinary Officer Dr Christine Middlemiss said: "A number of TB-like lesions were found, and in line with standard practice, these are now undergoing further investigation."
"These tests include the developing of bacteriological cultures from tissue samples, which usually takes several months – we would expect to complete the full post-mortem and culture process by the end of the year."
Macdonald had requested that a nominated vet observe the post-mortem examination, but was denied.
Defra said health and safety concerns, as well as COVID-19 and site security reasons, meant that this was not possible.
The agency noted that Macdonald received permission to get a second opinion on the post-mortem report.
Plant Based News has reached out to Helen Macdonald for comment.
*Updated September 8, 2021 at 15:50pm BST* 
This article was updated to include information sent to PBN from Defra.