A new report explores the impact of the COVID-19 pandemic on captive wild animals in zoos, aquariums, and other animal facilities. The report predicts that animal welfare standards declined during this period, potentially impacting hundreds of thousands of animals.
Animal protection organization Wild Welfare published the report. The global charity works to find sustainable ways to improve animal welfare for those living in captivity.
COVID-19 pandemic
The COVID-19 pandemic and its corresponding lockdowns resulted in the temporary closure of animal entertainment venues, as well as wildlife parks and sanctuaries.
Subsequently, these facilities experienced a loss of visitor-derived income, of which these venues are heavily reliant.
Some other businesses were able to reduce overheads and staff in the face of the pandemic, the report says. However, animal facilities have a 'limited ability' to do the same.
This is because regardless of visitor numbers, the animals require the same level of care and therefore financial investment.
"The ability to provide adequate care is directly linked to the number and quality of animal care staff available and the provision of suitably maintained environments or enclosures," the report reads.
Additionally, certain species and individual animals require specialist care.
Widespread impact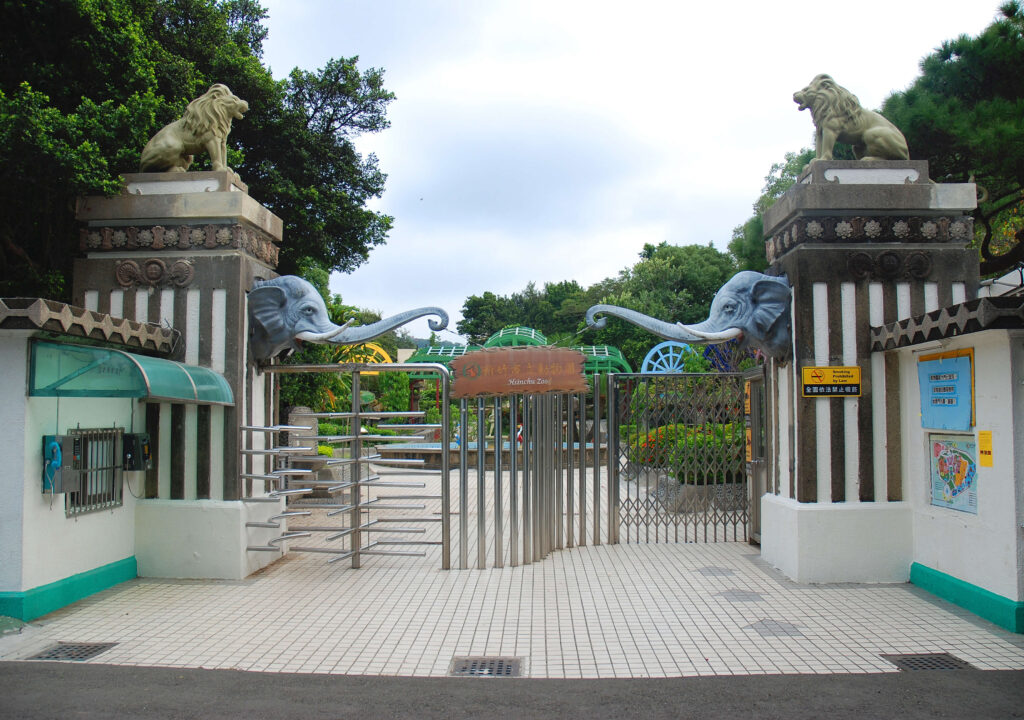 Wild Welfare estimates that there are tens of thousands of zoos and aquariums around the world. And, only a 'small percentage' of these fall under country-wide animal welfare legislation or guiding principles from a zoological association.
Given this, the charity predicts that hundreds of thousands of animals have experienced reduced animal welfare practices during the pandemic, contributing to anxiety and stress in the animals.
"What we saw when COVID-19 hit was the temporary closure of thousands of wildlife facilities across the globe, resulting in their revenues plummeting," said Wild Welfare's acting UK director, Simon Marsh.
"This revenue loss caused huge animal welfare issues for some of the facilities we work with, many of which are already struggling to address animal welfare standards, so it was vital that we took a look at those issues and how facilities could better prepare themselves for similar events in the future."
Captive wildlife needs, 'at the very least', basic animal care like food, heating, and lighting, Marsh said.
"So overheads cannot simply be frozen, despite revenues declining massively," he added.
But the issues are 'much more complicated' than 'starving animals and lack of food', said the acting UK director.
"We knew of many facilities whose staffing levels dropped, either through illness or because the costs of paying all staff became too much, and in both cases, we had concerns for the removal of those subsequent relationship ties with animals such as elephants, apes and other highly intelligent species that form close bonds with their animal carers," Marsh explained.
"But whatever the issue, many times the outcome was the same – a deterioration in care and welfare for animals – and that is something we must address."
Zoo animals catching COVID-19
Similar concerns were voiced when captive zoo animals began catching the coronavirus themselves.
In September, it was reported that 13 captive western lowland gorillas, which are critically endangered, had caught the virus from an infected zookeeper.
And it wasn't the first time it had happened. Gorillas, lions, and tigers living in multiple zoos have contracted the illness, usually from close contact with infected humans.
As a result, animals in nearly 70 zoos are receiving experimental COVID-19 vaccines.