The Moulin Rouge has announced that it will no longer use live snakes in its performances, putting an end to a tradition that's spanned 134 years.
The iconic Cabaret venue – which is located in Paris, France – is known for an act that sees snakes submerged in water while a dancer swims around them in the tank. The species used were the Southeast Asian reticulated and Indian pythons, both of which live on land in the wild. They are also protected.
According to animal rights activists who campaigned for an end to the segment, snakes could be seen struggling to keep their heads above the water while submerged during the act.
It is also claimed that tape was put on the snakes to stop them biting and defecating in the tank. The Moulin Rouge told Le Parisien last year that it had "never mistreated and will never mistreat animals."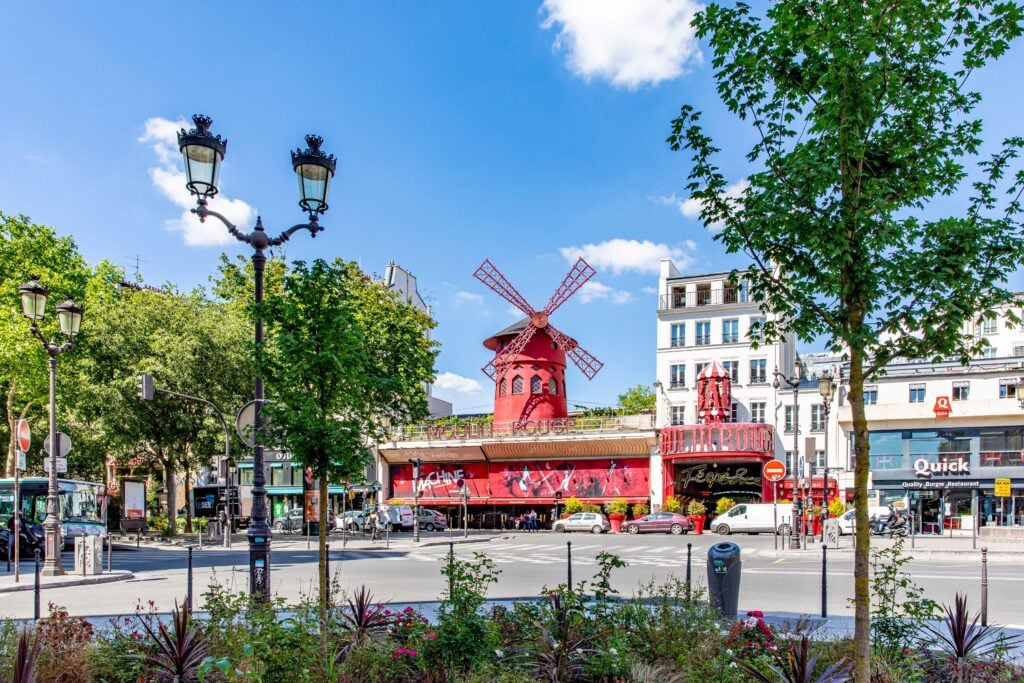 The campaign
It's thought that the mayoral office sent a letter to the Moulin Rouge saying that the snakes should be kept on land. It said that submerging them in water "does not take into account the species' natural behavior."
Moulin Rouge had until Tuesday doubled down on the use of snakes, insisting it would keep them in the act until 2024. In a new statement, however, the venue confirmed that it would stop with immediate effect. It also said that it's "aware of societal developments on animal welfare."
The decision to move away from snakes comes after a campaign launched last year by animal rights group Paris Animaux Zoopolis (PAZ). "It's a historic day against animal captivity," PAZ cofounder Amandine Sanvisens told Plant Based News. She added that PAZ is now calling on the French government to crack down on the use of animals in theater, cabaret, and other entertainment venues.
Animal rights organization PETA, which is wholly against animal use in entertainment, also campaigned for an end to the Moulin Rouge's use of snakes. "The dancers at the Moulin Rouge have long been recognized for providing quality entertainment, which attracts spectators from all over the world," PETA France said in a letter.
"The use and abuse of animals in the name of entertainment is no longer acceptable to compassionate viewers."