Lifestyle media and events platform Green Is The New Black is on a mission to make sustainable living accessible and mainstream.
As part of this goal, every year the organization releases a roundup of 'phenomenal individuals who are in the business of saving the world'. The list includes people from around the globe working to implement change in their own ways – some focus on global change and others on local, community changes. But all are united in their vision: to make the world a kinder place for all.
Green Is The New Black Founder Stephanie Dickson said: "Each of these incredible humans are changing the world for the better with their daily work and influence. We have a lot to learn and share from them. Join us in taking the time to appreciate their efforts and take inspiration to continue your green journey with #LittleGreenSteps."
Some of this year's Green Warriors spoke to Plant Based News and shared a top tip on how to live more consciously.
Andrea Richey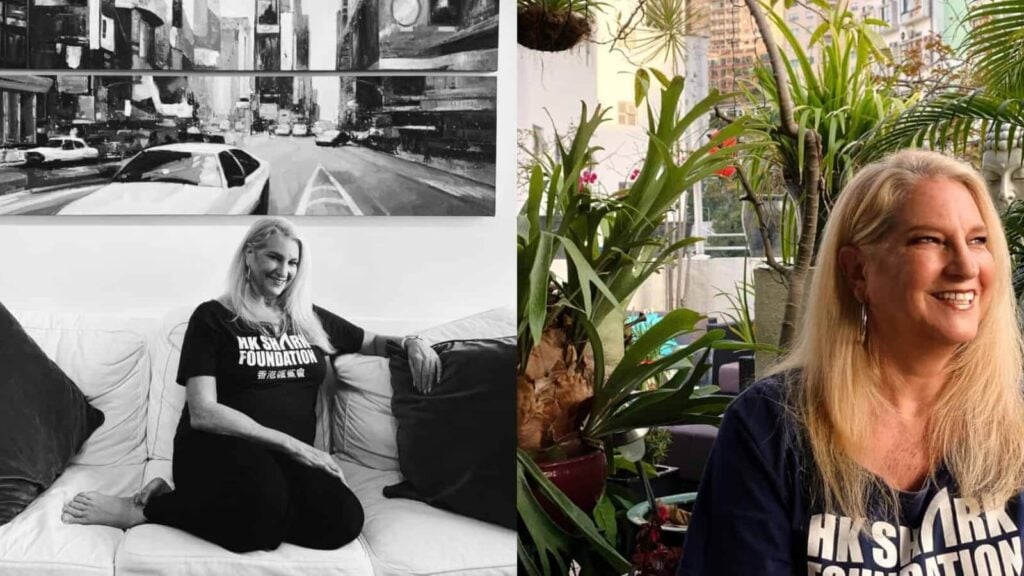 Richey is the Executive Director of the Hong Kong Shark Foundation, a registered charity committed to shark conservation.
At least 100 million sharks are killed every year, typically for their fins. More than half of the world's shark fin is traded through Hong Kong, where Richey is now based. She's working to raise awareness about the importance of protecting sharks – one third of which are near extinction.
Christabel Reed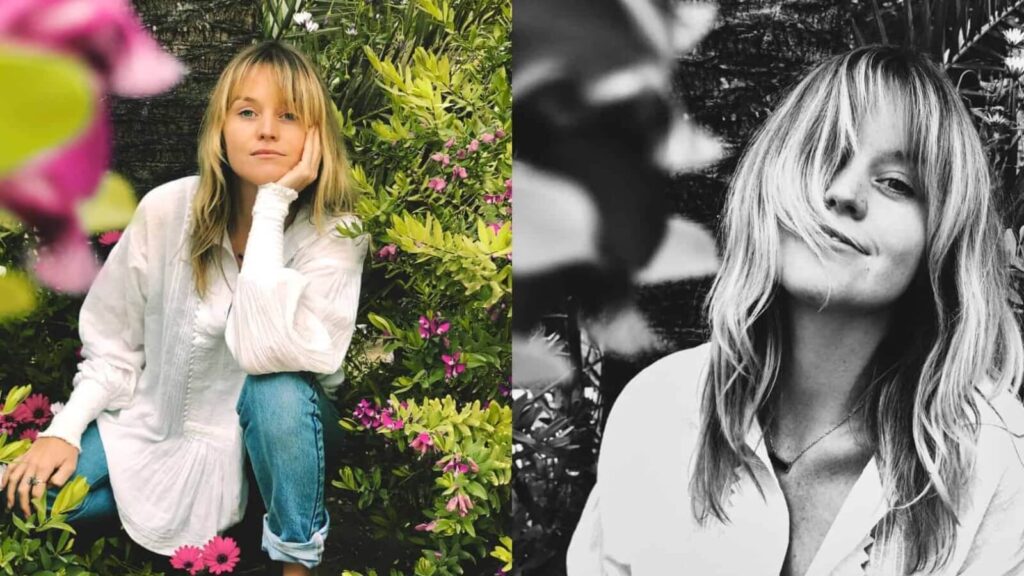 Reed is the Founder and Director of EcoResolution and Advaya.

Advaya, founded in 2015, is a global platform for alternative education. It unites themes of spirituality, wellbeing, and ecology to link inner transformation with external change. Advaya hosts events and online courses to inspire self-healing and the healing of the natural world, too.
Ingmar Rentzhog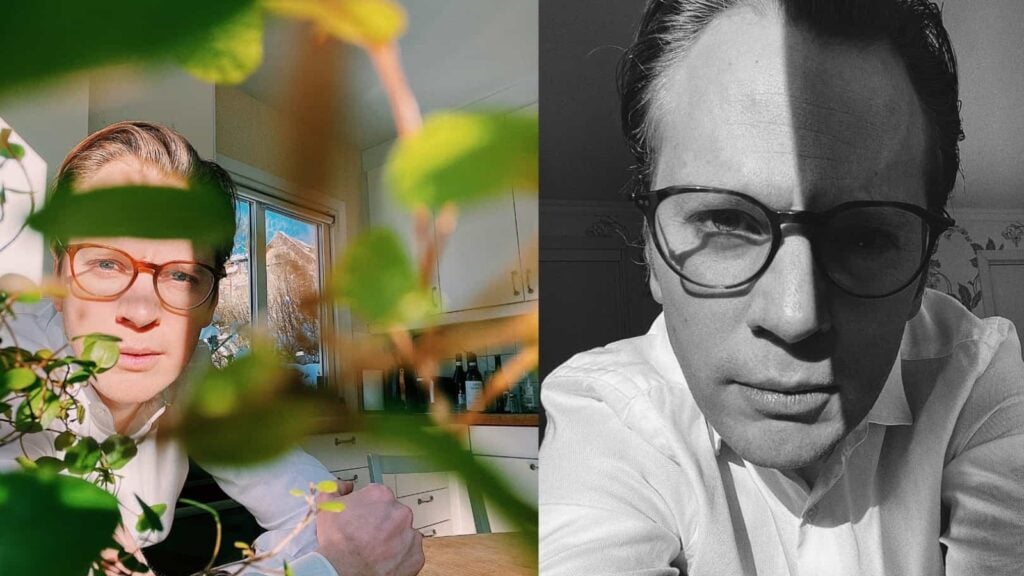 Rentzhog is the Founder and CEO of We Don't Have Time, the world's largest social media network for the climate.
Rentzhog believes there is power in numbers. "The most important thing needed to be done in order to solve the climate crisis is to get more people on board," he told Plant Based News.
And so, We Don't Have Time was created with the mission of bringing together those who are eager for real climate action. This, in turn, creates opportunities for collaboration and collective action.
Isaias Hernandez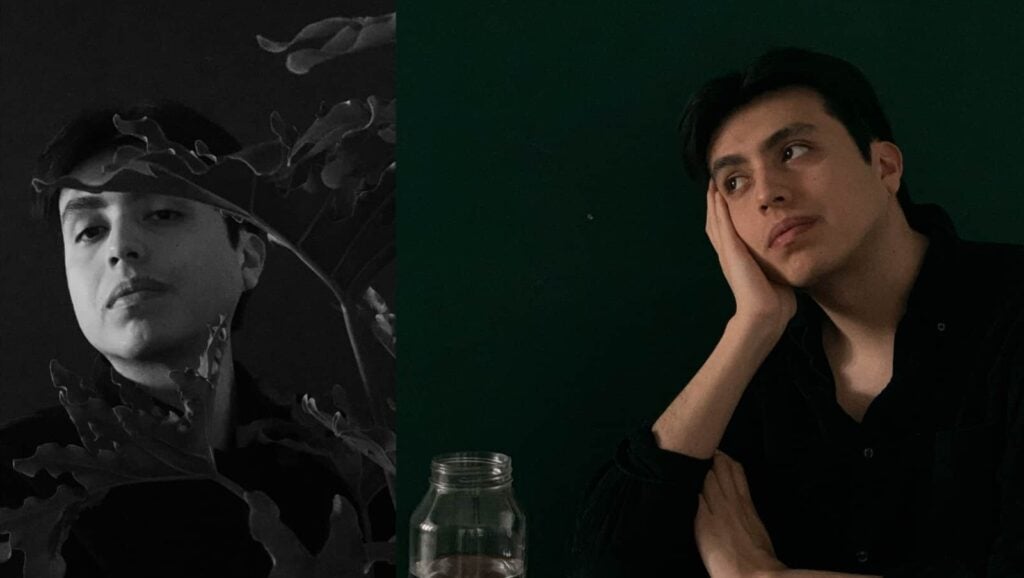 Hernandez is on a mission to build a safe and accessible space in the online world for environmental education.
He is the creator of QueerBrownVegan, an Instagram account that promotes eco-friendly living by explaining concepts, sharing plant-based recipes, and offering tips on reducing waste. They focus especially on increasing the visibility of queer/trans BIPOC folks within the environmental movement.
Jack Sim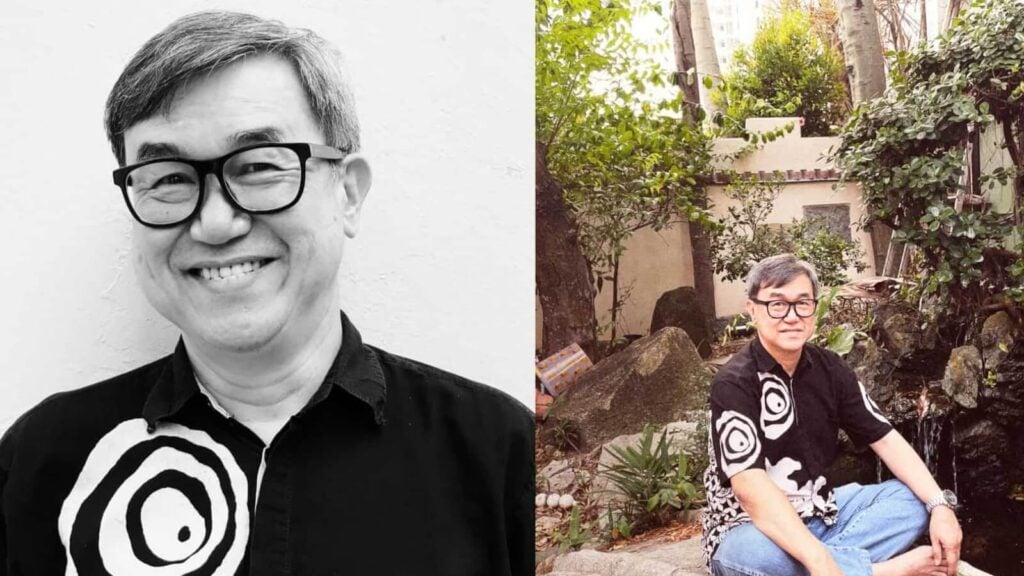 Sim is the Founder of the World Toilet Organization.
Around one billion people around the world must defecate in the open. This can result in a myriad of health problems, including diarrhoeal diseases, which kill more children each year than AIDS, malaria, and measles combined.
The World Toilet Organization advocates for effective sanitisation and public health policies by working alongside governments, foundations, academic institutions, and UN agencies.
Kamea Chayne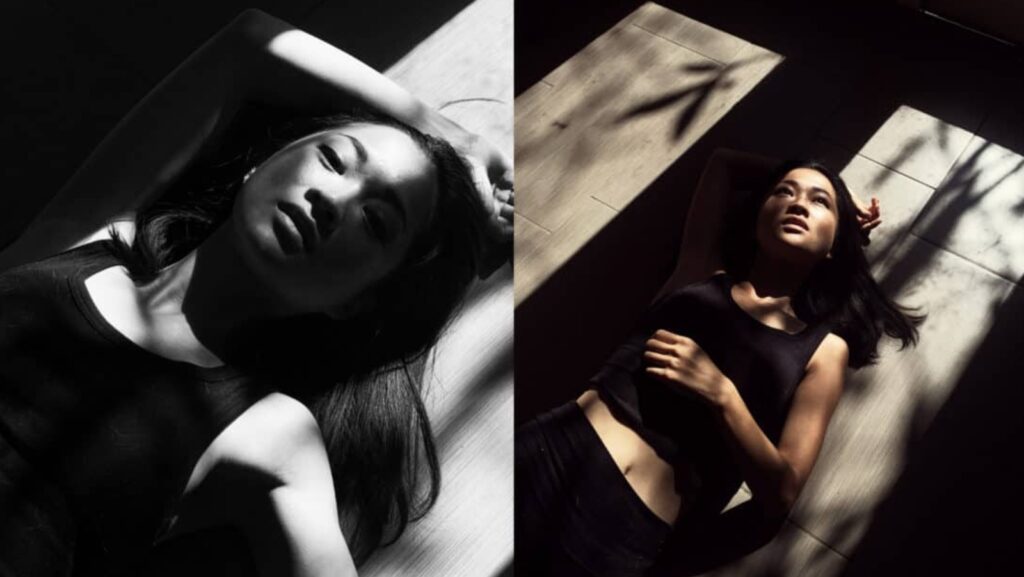 Chayne is an author and the host of Green Dreamer Podcast. They have interviewed more than 200 thought leaders on biocultural diversity and regenerative healing.
Chayne told Plant Based News: "Indigenous, First Nations, and Aboriginal peoples make up 6.2 percent of the global population yet steward over 80 percent of Earth's biodiversity. It is more critical than ever to center biocultural, place-based knowledges of Earth-care—in order to support every unique landscape to heal."
Malcolm Wood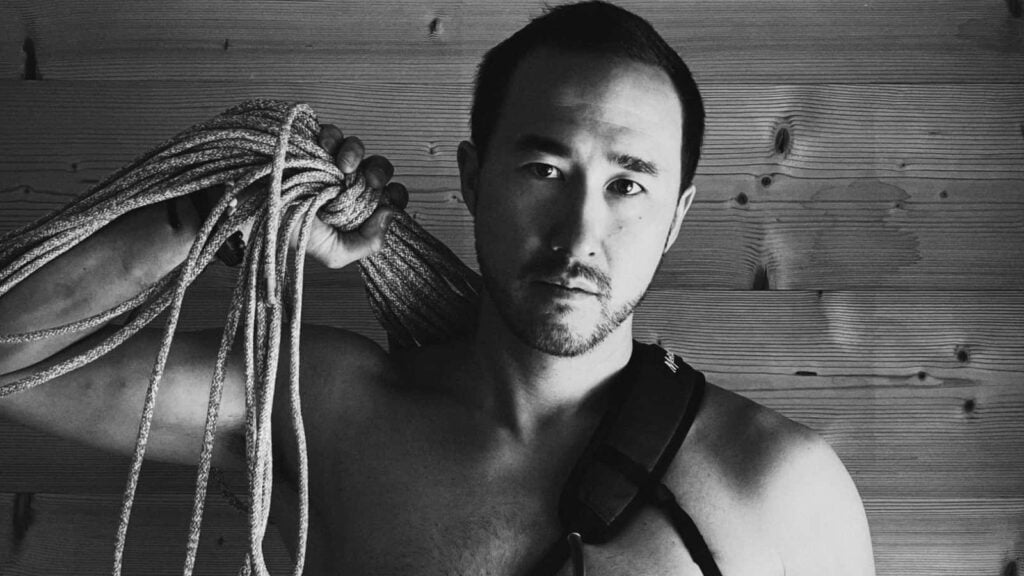 Wood is an environmental filmmaker and Co-founder of Maximal Concepts, a restaurant and hospitality group.
He is also a member of the United Nations Environment Programme's climate change awareness campaign, Mountain Heroes. Wood sits on various conservationist boards, too, like the Hong Kong Shark Foundation.
Wood told Plant Based News that he and his family make a conscious effort to eat a more plant-based diet, and that he continually introduces new plant-based options at his restaurants. "We are always looking for low carbon products and pushing and challenging ourselves when it comes to sourcing," he added.
Robbie Lockie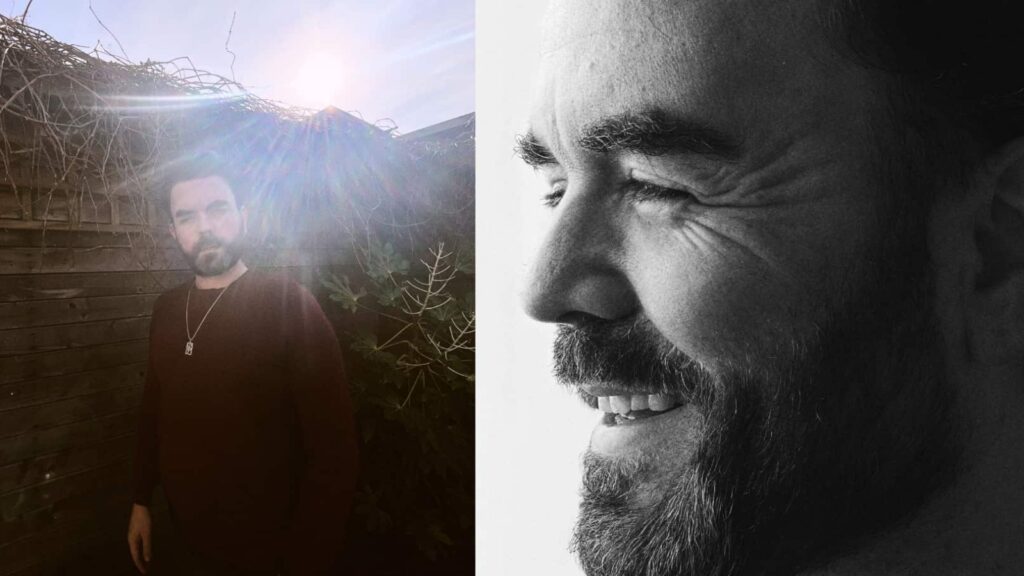 Robbie Lockie is the Director and Co-founder of Plant Based News, a conscious living and vegan news platform with 70 million impressions a month.
"In a world where there is so much opportunity to be wasteful. Each of us has a responsibility to be custodians of our home-world Earth. To live a more conscious life, I always ask myself four simple words. 'Do I need this?'" they said. "There is ever increasing pressure all around us, especially on social media, where everything seems to have become a giant shopping mall.
"I also feel like we have to be kind to ourselves and not feel so burdened, because we are in a system that doesn't make it easy for us to be less wasteful. Waste production is the DNA of our modern society. "
Samata Pattinson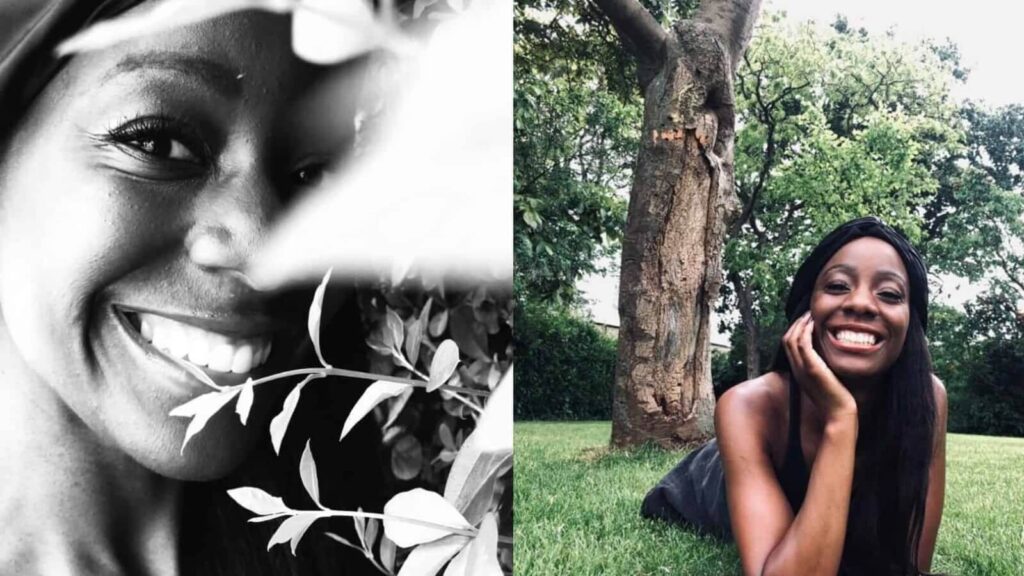 Pattinson is the CEO of Red Carpet Green Dress, which provides sustainable fashion at the Oscars.
Red Carpet Green Dress also works alongside NGOs in Bangladesh and Myanmar, supporting garment workers in unethical working conditions. Speaking to Plant Based News about conscious living, Pattinson said: "The first thing to think of is, what does sustainability mean to you? Everyone defines sustainability differently.
"Whether it's recycling, upcycling, or making your clothes last through a capsule wardrobe, across to advocating for people with just as much passion as planet. Caring about social justice and human rights, for example."
Sandhya Sriram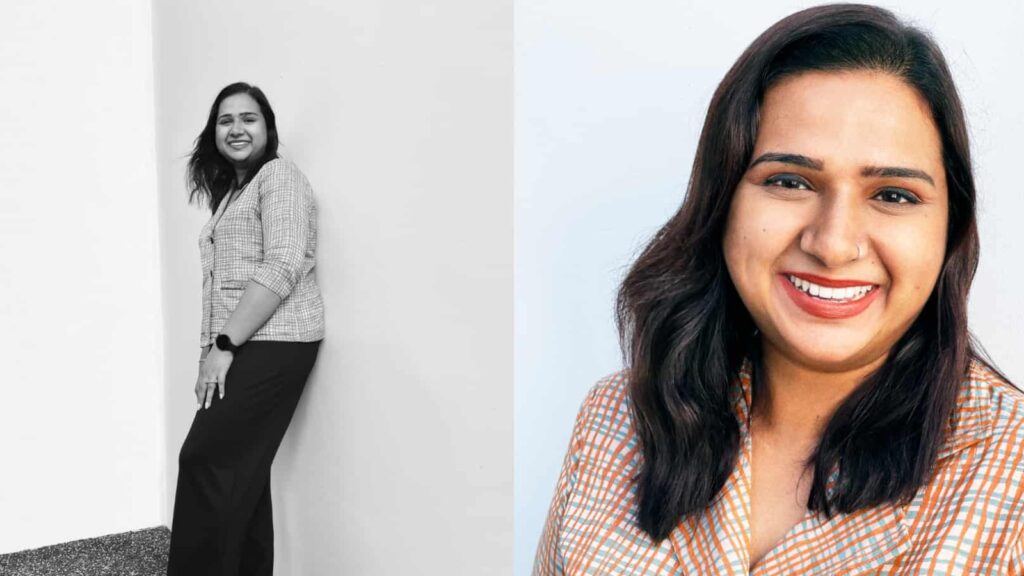 Sriram is a scientist and entrepreneur. She's been featured on Forbes Women in Tech and is a TEDx speaker.
She's also the CEO and Founder of Shiok Meats, a cell-based meat and seafood company in Singapore. It's the first of its kind in South-East Asia. Shiok Meats produces cell-based shrimp, crab, and lobster. The slaughter-free meat tastes just like animal-based meat, but is cruelty-free and more sustainable.