A new bill calls for federal agencies to allow lab animals to retire once they are released from government experiments.
Most dogs, cats, and other animals used for research are euthanized once the experiments end, according to the White Coat Waste Project (WCW). WCW is a taxpayer watchdog group working to end animal testing.
The AFTER Act
US Representatives Brendan Boyle (D-PA) and Nancy Mace (R-SC) introduced the bipartisan bill, called the Animal Freedom from Testing, Experiments and Research (AFTER) Act.
The AFTER Act would allow families, rescues, and sanctuaries to adopt animals used for testing once they retire.
If passed, the bill could save thousands of lives, given that around 40,000 regulated animals are experimented on in government labs every year, WCW says.
Similar policies have already been implemented by the National Institutes of Health (NIH) and the US Food and Drug Administration (FDA).
The AFTER Act would see these policies rolled out government-wide.
A second chance at life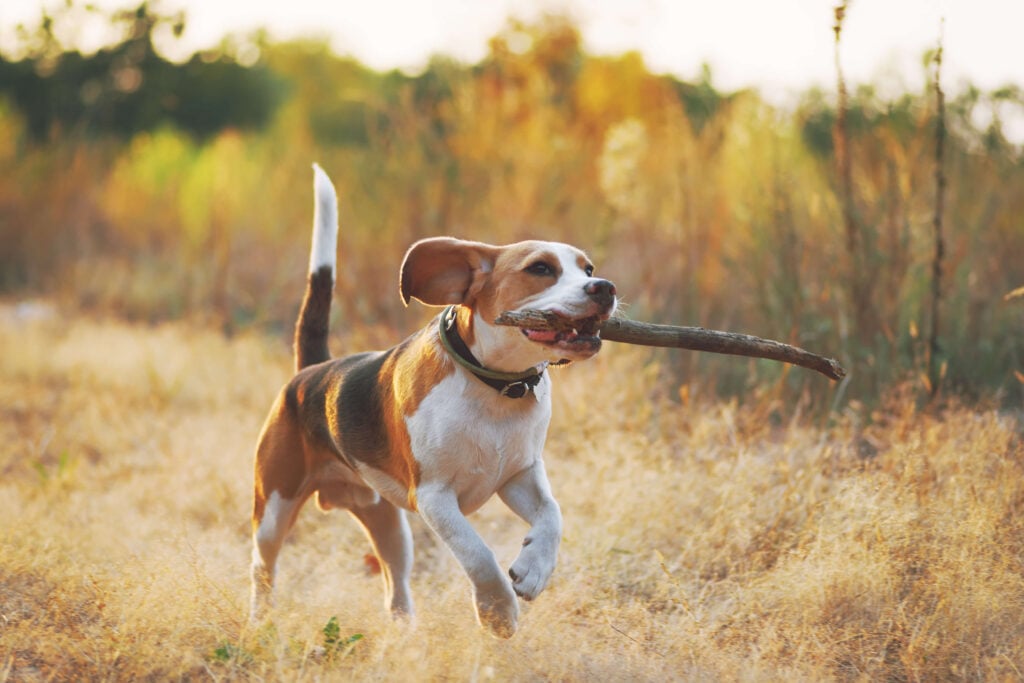 Justin Goodman, vice president of advocacy and public policy at WCW, applauded the representatives for the move.
"Dogs, cats, and other animals who survive abuse in taxpayer-funded government labs deserve the chance to be adopted into loving homes or retired to sanctuaries. Taxpayers bought these animals, and we want government agencies to give them back," Goodman said in a statement sent to Plant Based News.
Representative Boyle commented: "For years I've worked to end outdated government animal testing opposed by most Americans, and I have been disturbed at how many healthy animals are killed at the end of research even though there are individuals and organizations ready to take them in.
"These animals deserve a second chance and the AFTER Act will ensure that federal agencies have plans in place to identify suitable homes for dogs, cats, monkeys and other animals that survive government experiments."
WCW launched a petition urging for dogs, cats, and monkeys to be freed from government labs after experiments. It has already attracted more than 1.3 million signatures. You can sign the petition here.