Elon Musk's neurotechnology company Neuralink has found itself at the center of controversy following invasive and fatal experiments on animals.
Billionaire Musk co-founded Neuralink in 2016. The firm is developing an interface that would see humans controlling devices using only their minds.
As part of its research, Neuralink drilled holes into the skulls of macaque monkeys to implant coin-shaped devices into their heads.
The Physicians Committee for Responsible Medicine (PCRM), a non-profit made up of more than 17,000 doctors, obtained nearly 600 pages of documents about the testing. The organization concluded that the "disturbing" tests caused "extreme suffering" to the 23 primates involved.
And, that the experimentation violated the US' Animal Welfare Act. As such, PCRM filed a complaint against the University of California, Davis, which was handed more than $1.4 million from Neuralink to conduct the experiments.
Animal abuse allegations
PCRM submitted the complaint to the US Department of Agriculture (USDA). In it, the charity said Neuralink and UC Davis staff did not adequately tend to the psychological wellbeing of the monkeys involved. Further, employees neglected to provide dying monkeys appropriate veterinary care, PCRM alleged.
Animals used in the experiments – which spanned from 2017 to 2020 – were kept in cages alone, a press release from the organization stated. Researchers "screwed steel posts" to their skulls, it noted.
Additionally, the macaque monkeys reportedly suffered from "facial trauma," as well as seizures and recurring infections following the implants.
PCRM, which advocates for completely animal-free research, also hit out at the "unapproved" use of a substance called BioGlue. The surgical adhesive destroyed sections of the animals' brains, the complaint said.
Monkeys involved in the project displayed a multitude of side effects, including vomiting, anxiety, loss of appetite, and hair loss. One primate was left without some of its fingers and toes. PCRM suspects this was the result of "self-mutilation or some other unspecified trauma." The animal was later killed.
Another monkey suffered from a brain hemorrhage after having electrodes implanted into her brain. The procedure reportedly left her gasping for air and vomiting. Researchers wrote that the animal "appeared to collapse from exhaustion/fatigue" days later. They then euthanized her.
At least 15 of the monkeys involved died during the experiments, PCRM says.
Since 2018, more than $13 million has been spent on monkey experiments in the US.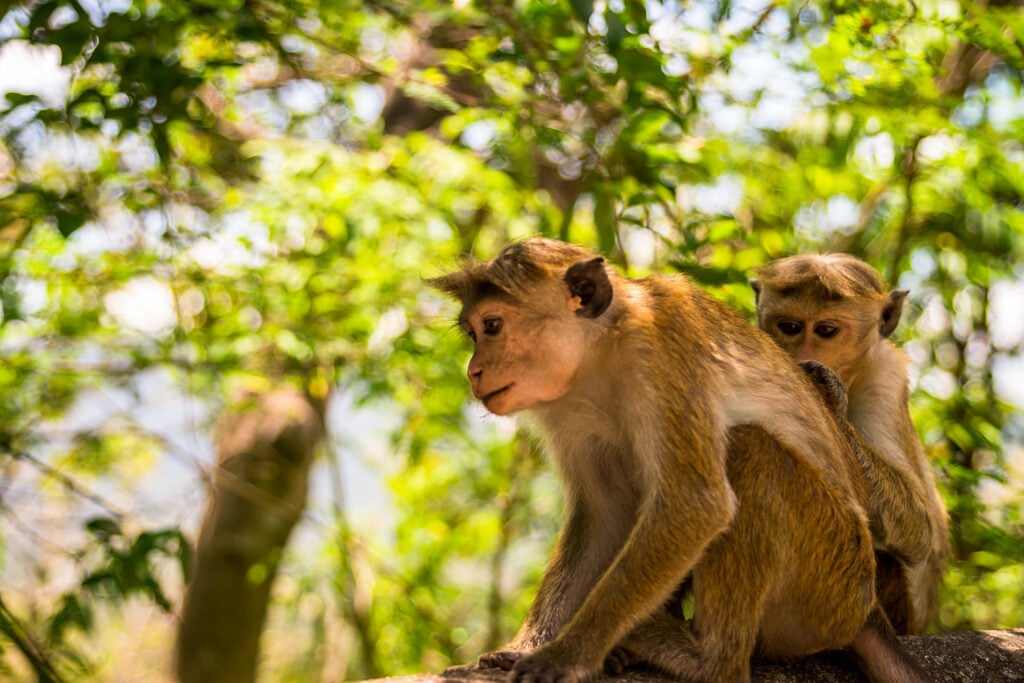 'Left to suffer and die'
The charity is pushing UC Davis to release photos and videos of the tests. The university has so far refused to do so, maintaining that Neuralink is a private company and is therefore not subject to California's Public Records Act.
But PCRM argues that projects carried out at public facilities, such as UC Davis, are covered under the act and must be disclosed.
"UC Davis may have handed over its publicly funded facilities to a billionaire, but that doesn't mean it can evade transparency requirements and violate federal animal welfare laws," commented Jeremy Beckham, MPA, MPH, and research advocacy coordinator at PCRM. "The documents reveal that monkeys had their brains mutilated in shoddy experiments and were left to suffer and die. It's no mystery why Elon Musk and the university want to keep photos and videos of this horrific abuse hidden from the public."
Neuralink denies animal abuse claims
Neuralink took to Twitter days after the complaint was submitted in an attempt to clear its name.
"Animals at Neuralink are respected and honored by our team. Without proper context, information from medical records and study data can be misleading. In this blog post, we want to provide an accurate statement of Neuralink's commitment to animal welfare," the company wrote.
In the attached commitment, Neuralink stressed that the team is "absolutely committed to working with animals in the most humane and ethical way possible."
The ethics of brain chips
Musk – who is the richest person in the world, sporting a net worth of $224 billion – has said the technology will help shape "superhuman cognition."
For instance, the first Neuralink product, Musk Tweeted in April 2021, "will enable someone with paralysis to use a smartphone with their mind faster than someone using thumbs."
But some experts are wary of the concept. "I don't think there is sufficient public discourse on what the big picture implications of this kind of technology becoming available [are]," Dr. Karola Kreitmair, assistant professor of medical history and bioethics at the University of Wisconsin-Madison, told The Daily Beast.
"I worry that there's this uncomfortable marriage between a company that is for-profit… and these medical interventions that hopefully are there to help people."
Dr. L. Syd Johnson, an associate professor in the Center for Bioethics and Humanities at SUNY Upstate Medical University, also voiced her concerns to the outlet.
"These are very niche products—if we're really only talking about developing them for paralyzed individuals—the market is small, the devices are expensive. If the ultimate goal is to use the acquired brain data for other devices, or use these devices for other things—say, to drive cars, to drive Teslas—then there might be a much, much bigger market.
"But then all those human research subjects—people with genuine needs—are being exploited and used in risky research for someone else's commercial gain."
Musk expects the first human trials of the brain chip to begin this year.