Photographer Britt Bosse compiled the lives of ten amazing animals who have been rescued by a host of animal sanctuaries across the US.
They include JP Farm Animal Sanctuary, The Riley Farm Rescue, Ellie Mae Farm Sanctuary, A Place Called Hope, and Road To Rescue Animal Sanctuary.
1. Zen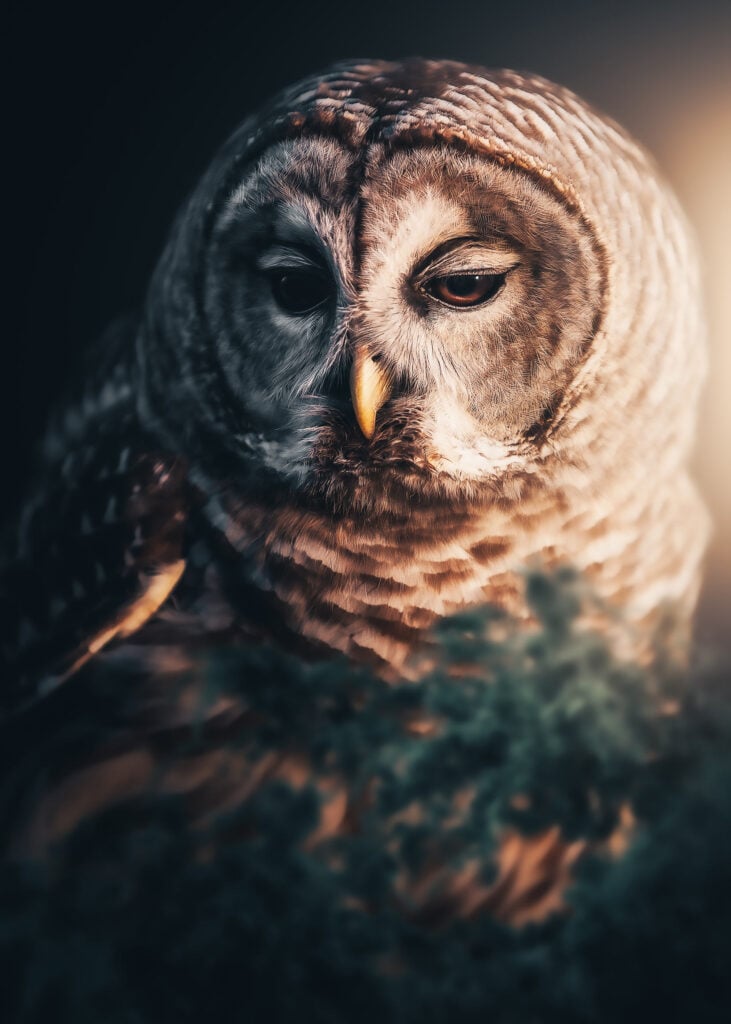 As a result of having too much human exposure as a baby, barn owl Zen imprinted on humans. Because of this, his chances of surviving in the wild are small.
Therefore, he is now a permanent resident at A Place Called Hope. Here, he enjoys spending time with his friend, a fellow barred owl called Zuni.
2. Enapai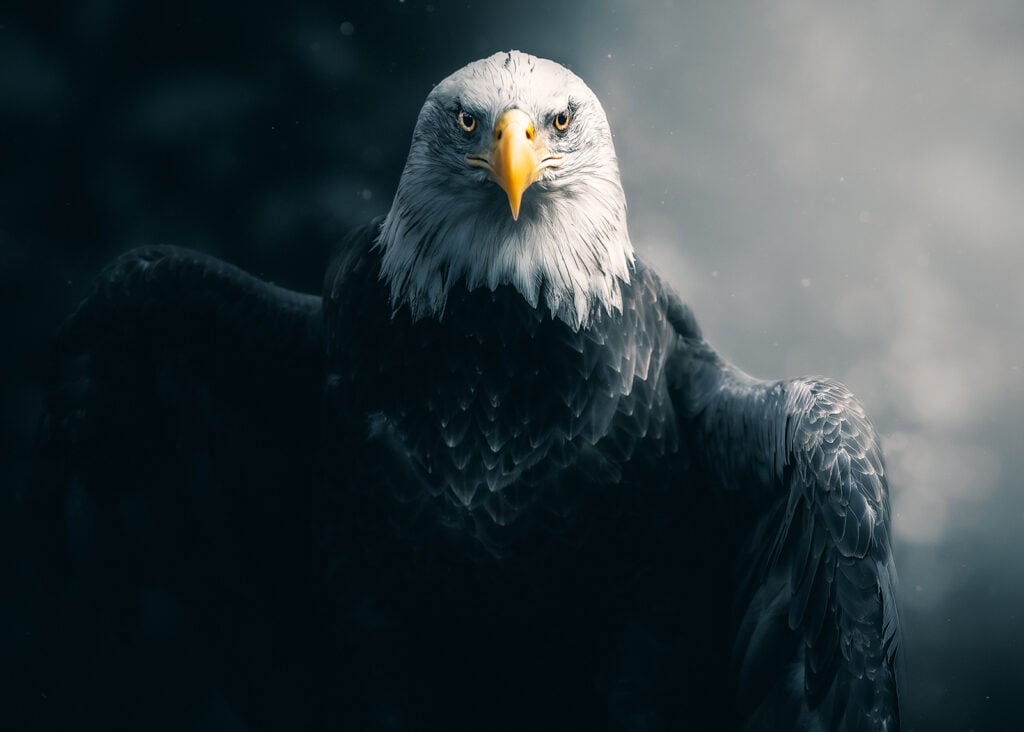 Enapai was born in Iowa. When she was young, she crashed into the Mississippi River.
As a result, she spent days in the water before she was finally rescued. Due to an injury on her right wingtip, she is now unable to grow flight feathers. This means she is unable to be safely released back into the wild.
Now a permanent resident at A Place Called Hope, her human friend Christine takes her for walks.
3. Ronnie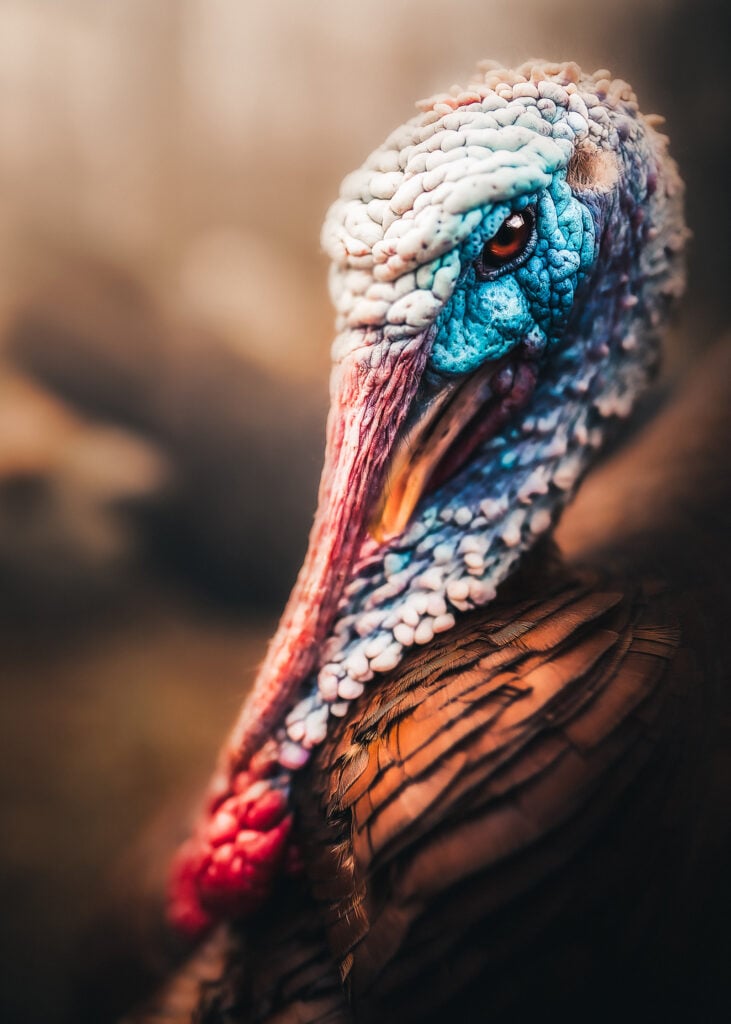 Ronnie was rescued by Farm Sanctuary when the farmer who had him could no longer care for him. While at JP Farm Sanctuary, Ronnie met Bernie, a fellow male turkey.
Though it can be difficult to home two male turkeys together, Ronnie and Bernie hit it off and are now best friends. They were both adopted by JP Farm Animal Sanctuary and now spend their days together.
4. Blackberry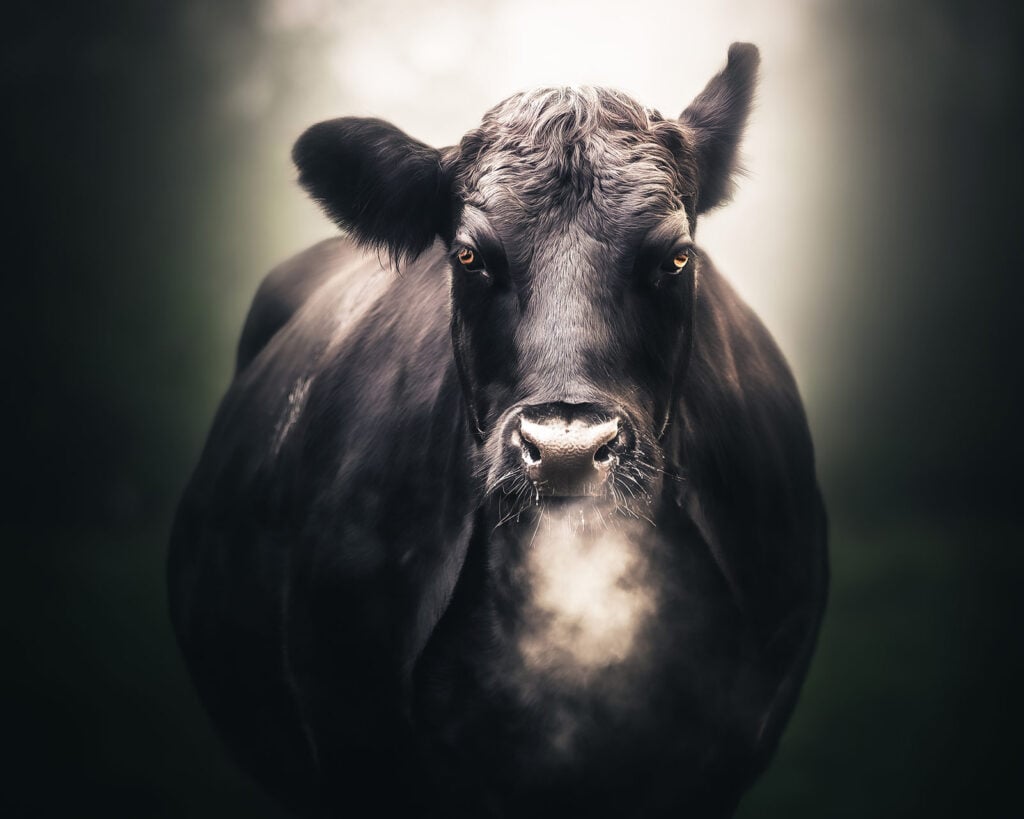 When the owner of the farm she lived on decided to retire, Blackberry was surrender to Ellie Mae Farm Sanctuary in Connecticut.
At eight years old she had already birthed many calves. All were taken away from her.
Ellie Mae Farm Sanctuary attempted to convince the farmer to surrender Blackberry's daughter and granddaughter as well, but their attempts were unsuccessful.
Blackberry now enjoys being a caretaker to Ellie Mae and her baby, Zee.
5. Jack Daniels
Jack Daniels, also known as Jack and JD, was rescued when he was just three days old.
He was chained to a wall and standing in his own filth, unable to move around or lie down. The farmer believed he was blind and planned to send him to slaughter the next day.
Luckily, Road To Refuge Animal Sanctuary and Sleepy Pig Farm Sanctuary stepped in and rescued JD and another calf, Redding.
Redding was given a forever home at Sleepy Pig Farm Sanctuary. Additionally, JD, who was very ill, went to live at Road To Refuge Animal Sanctuary.
For weeks after his rescue, JD's health was touch and go. He almost didn't pull through, and it turned out he was not in fact blind. He was named Jack Daniels because he is as strong as whiskey.
6. Evan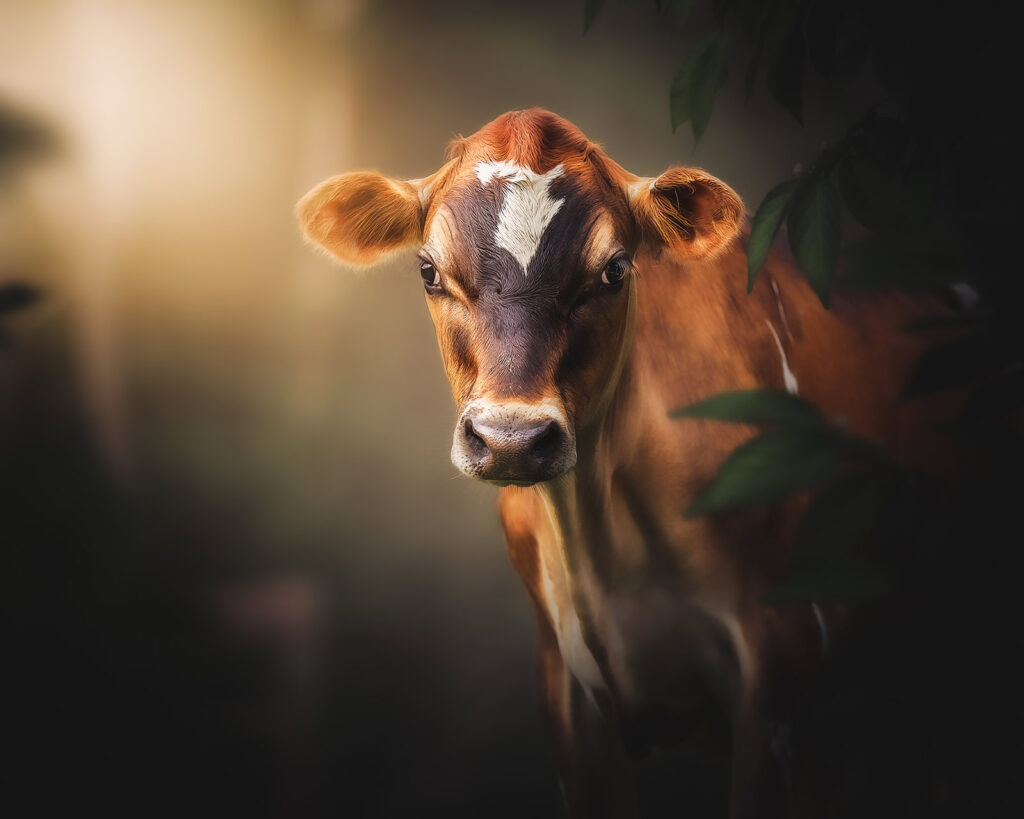 Evan was born into the dairy industry and was taken away from his mother at birth.
He was seen as simply a byproduct, as most male calves in the dairy industry are.
He was rescued by JP Farm Sanctuary, where he met his best friend, Bruce, a calf around the same age as him. The two were adopted and are now loved and cared for by kind and compassionate humans.
7. Sebastian and Belle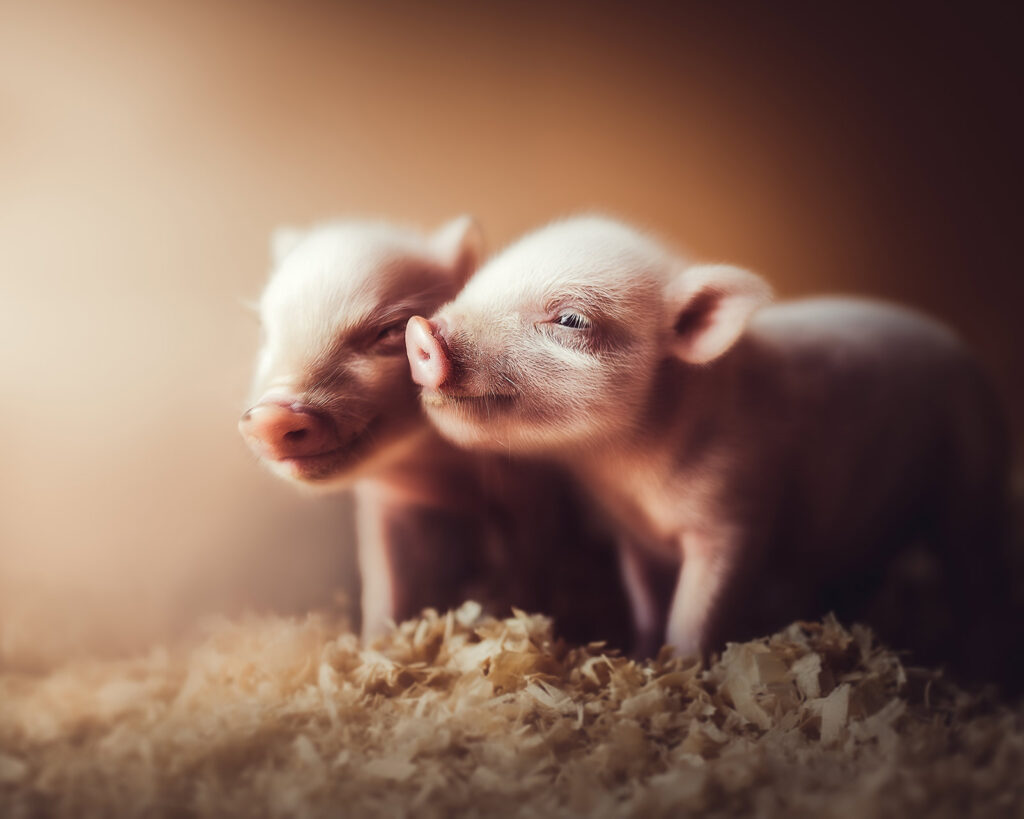 Sebastian and Belle's mother, Elizabeth, was pregnant with them when she was rescued from a terrible hoarding situation in North Carolina.
Elizabeth was given a forever home at The Riley Farm Rescue. Here, Sebastian, Belle, and their siblings were born. Now, they'll never be separated from their mother and will only ever know love and compassion.
8. Starlight and Pluto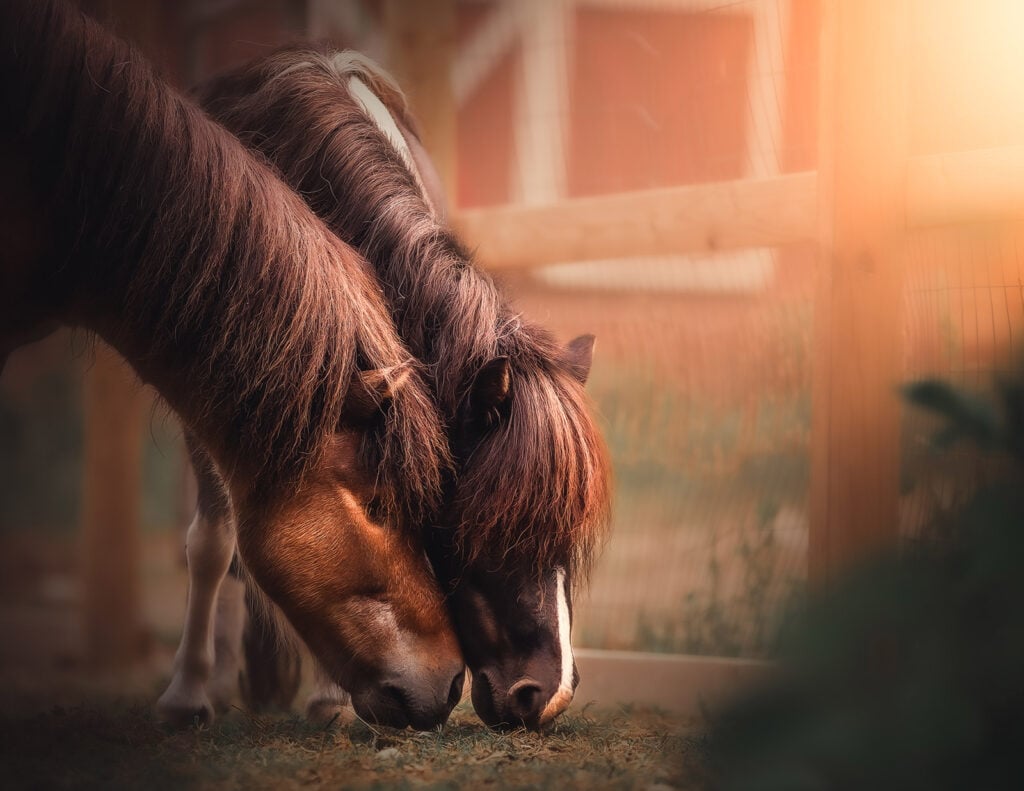 Starlight had been living on a broken leg for over a year when The Riley Farm Rescue stepped in to get her the help she needed.
Pluto was blind in his right eye and needed to have it removed when he was rescued.
These two rescue horses, who have each faced great challenges, are now inseparable and spend their days grazing the fields at The Riley Farm Rescue together.
9. Finnegan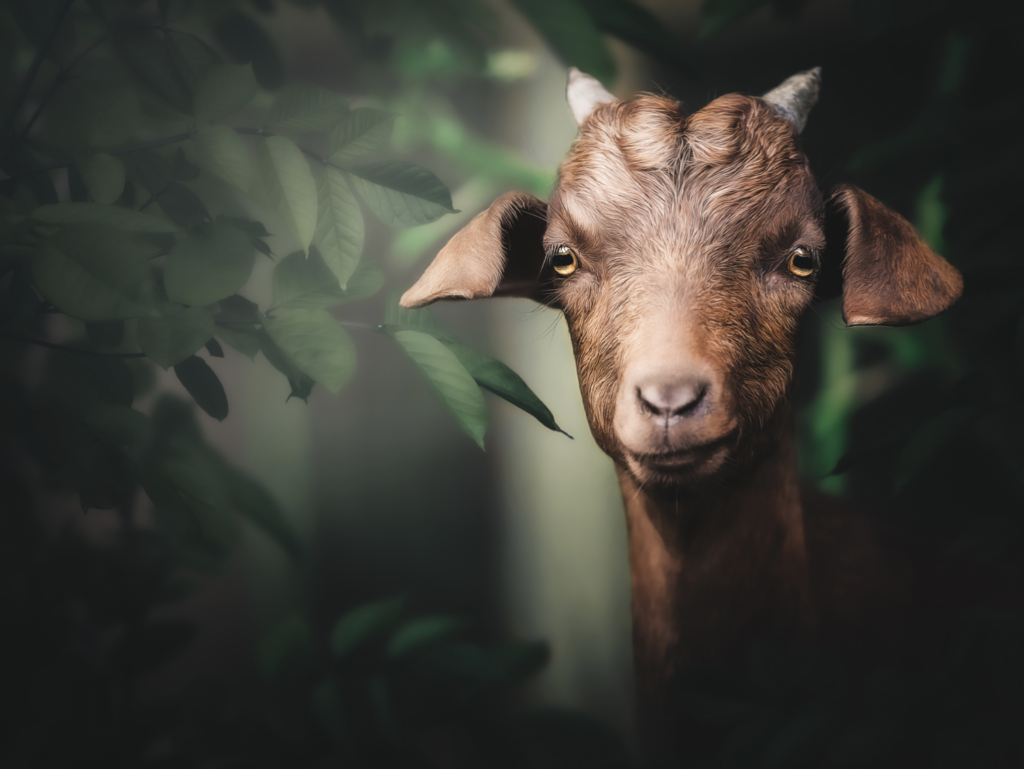 Finnegan and his friend, Dermott, were just babies when they were due to be sacrificed for a religious holiday.
Thankfully hey were saved and their fate changed. In their forever home at The Riley Farm Rescue, both Finnegan and Dermott will never be thought of as food again.
Finnegan is still shy, but enjoys all of his new goat friends.
10. Cara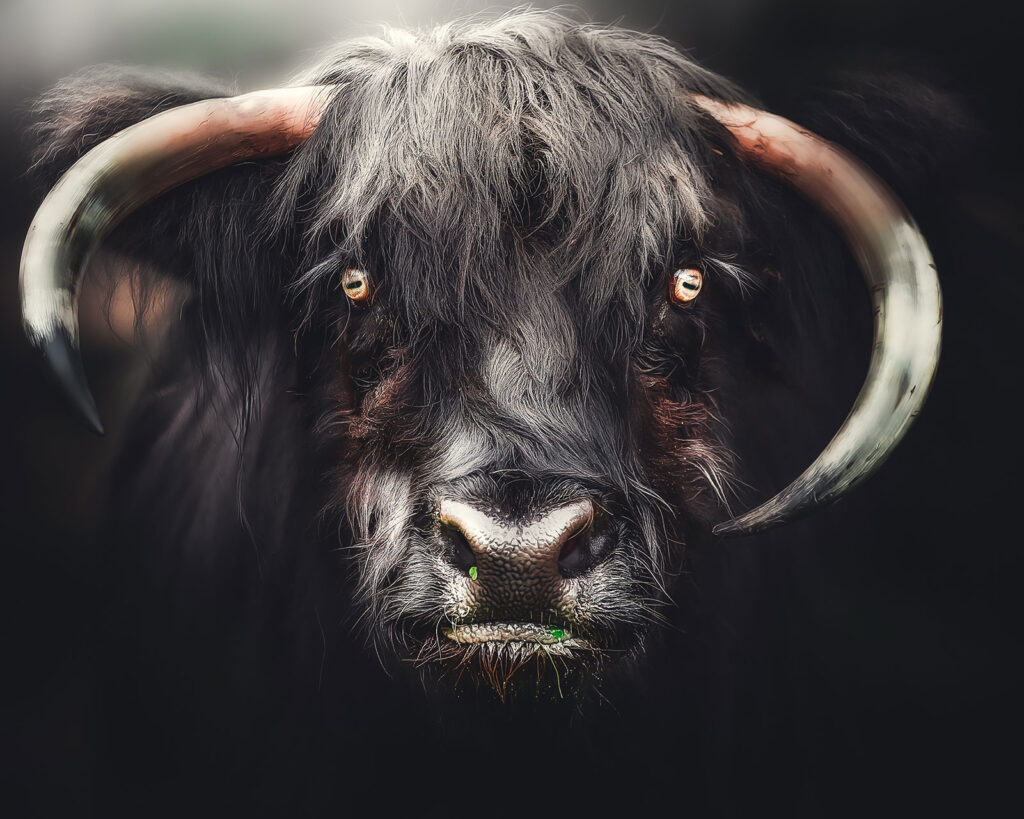 JP Farm Animal Sanctuary rescued Cara and five others from a meat farm, where they were destined to be processed as food.
Cara's son Cody was rescued with her, but he became ill and passed away. Belle, Cara's best friend who also experienced the loss of her son, was rescued alongside her.
Now, the two spend their days together and enjoying their beautiful forever home.
Animal sanctuaries
As more animal sanctuaries are being opened up by charities, former dairy farmers, and celebrities, animals such as these are free to enjoy a life without suffering.