Living in modern society means that there are incredible technologies that generations past couldn't even dream of. Vegan infant formula has hit the market, as the world is changing and parents are looking for the healthiest options for their families.
In today's world, we have access to so much information and it's making a major change on how industries are running.
?Plant-based food sales are up 20 percent this year, so with this demand it will be incredible to see how infant formula companies react to this boom.
Changing the conversation
Another conversation that needs to change is the one where parents (and even those with no children who like to say their piece) shame mothers for not breastfeeding.
While there are supportive communities out there, such as Vegan Pregnancy & Parenting, there are also many other platforms that are riddled with underlying judgemental posts. When I had my son back in 2015, I remember stepping into the world of parenting and 'mommy groups' and being slapped in the face with opinions of what you need to do in order to be a 'good parent'.
While I'm proud of my personal extended breastfeeding journey, I can also say I'm prouder to support my fellow parents in how they choose to feed their infants. Standing behind the message, Fed is Best.
Breastfeeding…or not
"It is condescending to not tell mothers the truth about breastfeeding – that it is not only hard, time-consuming, and often painful, but also it may not be physically possible for more women than we've been led to believe," Marianne Neifert,a clinical professor of pediatrics at the University of Colorado Denver School of Medicine, professional speaker, and the author of some of the first studies looking at lactation failures in the 1980s and '90s (she coined the term "primary lactation failure"), told The Cut.
"Why would we say that [it always works]? No organ always works. Women with low milk supply have the heartbreak of not being able to breastfeed and the added insult of being told it was their fault."
It's a trap
According to The Cut's article, titled What No One Tells You About Not Being Able to Breastfeed: "The current conversation around breastfeeding is a trap. According to lactation consultant Cassar-Uhl, we are treating breastfeeding as an 'extra credit' thing that the 'good parents' do, rather than as the normal, biological progression after gestation and delivery.
"This sets up one world for those lucky to have support sufficient enough to even contemplate an activity that is so time-consuming, and another world for those women who, for instance, have to go back to work two weeks after giving birth.
"I see that the people who are most devastated when it doesn't work tend to be – and these are also the demographic most likely to achieve national breastfeeding metrics – the families with infants at the lowest risk for the health problems associated with not breastfeeding.This suggests to me that our society has, in a way, moralized infant feeding choices, rather than normalizing breastfeeding. And that's problematic on many levels."
Support
The same way that vegans need to support each other in this world, parents need to work together to the same.
While they've said one-five percent of women cannot breastfeed, more recent studies conclude that an estimated 12-15 percent of women experience 'disrupted lactation', a statistic that includes more than 'not enough' milk as a reason for stopping breastfeeding.
It's estimated eight out of 10 babies will consume infant formula, it's important to know what your options are as a vegan parent.
Vegan formula
Vegan Infant Formula is available in Europe and can be shipped into North America, the most popular and soy-free option being Premiriz infant formula which is organic, rice based, and lactose free.
?While vegan formula has yet to launch in the U.S., you can find great dairy-free soya based formulas nationwide.
Enfamil ProSobee, Similac Soy Isomil, and Earth's Best Organic® Soy Infant Formula are a few options that you can easily find at your local stores.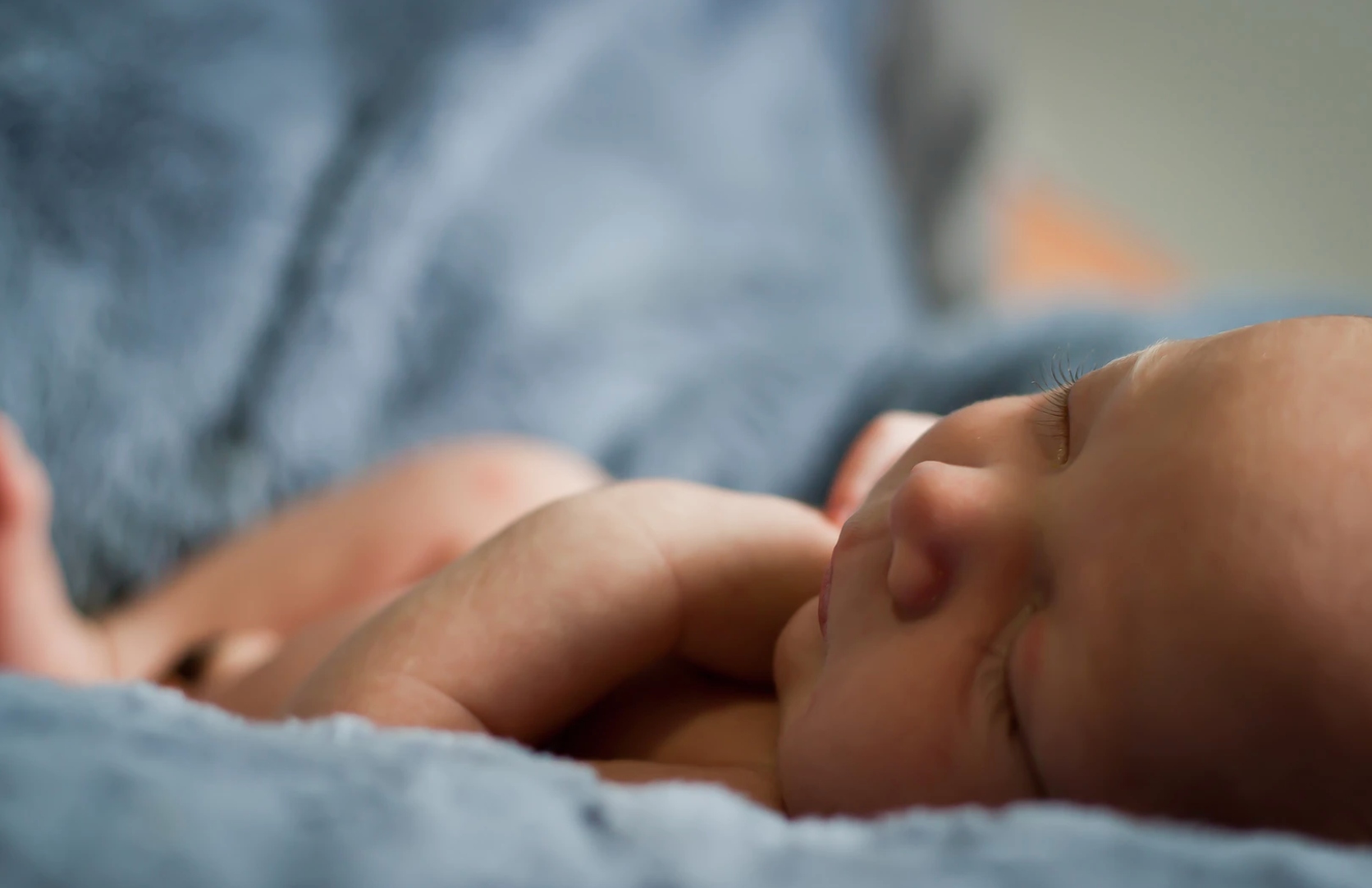 Donor milk
What about Donor Milk? While not everyone has easy accessibility to this option, it is something to put some time into if you are interested.
Parents of babies who have an excess milk supply can donate to parents who aren't able to breastfeed themselves.
Search online for a milk bank near you. Always research the supplier and carefully check the reviews about the particular company who is supplying the milk, as you can never be too careful when it comes to getting donor milk.
Resources
All parents should have their wheelhouse of resources, from their local community to global scale initiatives you can find the support you need.
One excellent resource for parents who need to use infant formula is the Fed Is Best Foundation. Dedicated to supporting and empowering mothers to make safe feeding choices for their babies. Their mission is to advocate for more inclusive messaging around formula feeding.
They stress that there is a risk for infant mortality when parents try to exclusively breastfeed and aren't able to produce enough to adequately feed their child.
No to homemade
Please keep in mind that there are serious reasons for why infant formulas have specific processes for approval to be on the market. Never under any circumstances make your own homemade infant formula.
Read more in this article on why Homemade Formulas Aren't Safe.
Parents can also find extra support from vegan registered dietitians on Facebook, building your network can really impact your parenting journey… regardless if you're breastfeeding or formula feeding, feeling a sense of belonging and having a platform to share your joys and struggles can make a huge difference on your journey as a parent.?
Find out more information about raising a healthy family by subscribing toRaise Vegan Magazine, the world's first parenting magazine for vegans published monthly.?
Emily L Wood is the Chief Executive Officer ofRaise Vegan Inc. and the Creative Director forRaise Vegan Magazine. A dedicated vegan parent from NYC with a mission to share resources to mainstream veganism in all stages of life.