Millions around the world trust Plant Based News for content about navigating our changing planet & our role in it.
Our independent team of journalists
and experts are committed to making an impact through a wide range of content—and
you can help by supporting our work today.
The Autho
r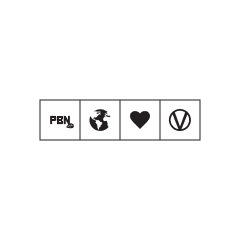 Plant Based News
Plant Based News is a mission-led digital media platform focused on accelerating the vegan movement and promoting its benefits to the animals, public and personal health, and the planet.
More by Plant Based News