New research released in time for Veganuary has revealed the most vegan-friendly cities in the UK – and the least friendly.
The research, by Saveonenergy.com/uk, considered a range of factors in how it ranked cities for their vegan-friendliness.
These included how many vegan-friendly restaurants the region has, as well as organic health food shops, vegan supplement stores, and the total 'vegan' monthly search volumes (per 1,000 population).
Most vegan-friendly
According to the organization: "Bristol is the most vegan-friendly city in the whole of the UK! 
"With an overall score of 133 – it has 197 vegan-friendly restaurants, 18 organic health food shops, 14 supplement stores, 2,350 monthly 'vegan' searches, and came in at number one when looking at the searches per 1,000 of their local population at 3.43."
Least vegan-friendly
Speaking about the least vegan-friendly city, it said: "Coming in last place is Bradford with a total score of 19. The number of vegan restaurants in Bradford totals 129, sixth from the bottom of the list. When it comes to organic and health food shops, Bradford places at the bottom of the list with only 10. 
"Bradford also had the penultimate result when looking at search volumes, with a total number of just 310 a month."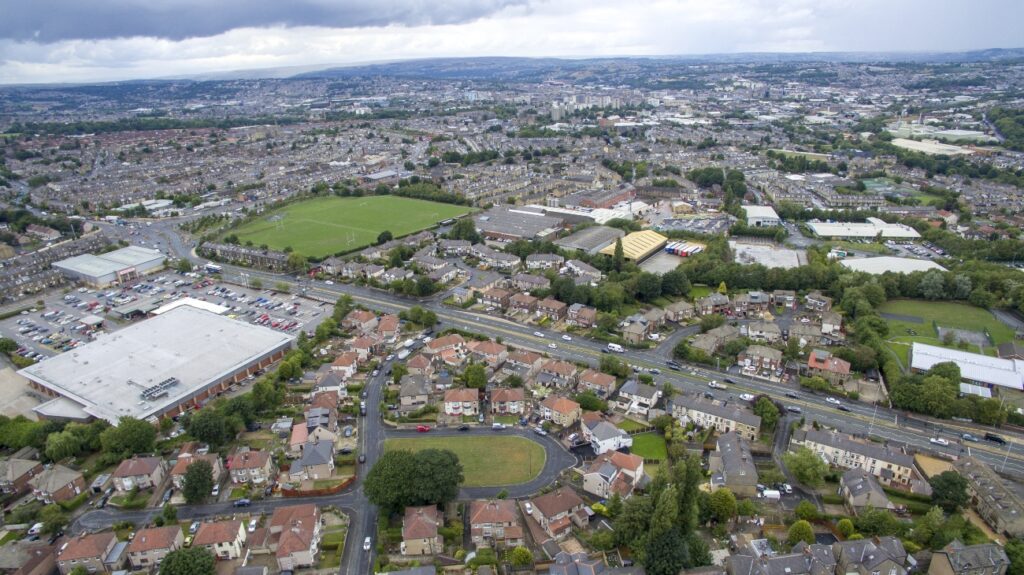 Top 5 vegan-friendly cities
Bristol
London
Edinburgh
Belfast and Birmingham
Aberdeen
Least-friendly vegan cities in the UK
Bradford
Southampton
Luton
Reading
Wolverhampton