Vegans are known for being 'extreme': showing compassion toward all living beings, saving the planet, and curing their ailments with a plant-based diet.
Like I said: extreme.
There are also several levels of veganism: from leaving crumbs for ants, to having a newfound appreciation for poop, or hearing moos in the supermarket's meat section – vegans from Facebook group Vegans United have covered them all.
Have a look at how they filled in the blank: "You know you're vegan when…."
1. Potatoes are life
Jesper Kallin said: "When you have potatoes EVERYWHERE."
He has also admitted to taking home all the potatoes from a party when drunk.
2. Correct pronunciation
Jeremy Moore wrote: "When you can pronounce quinoa, Daiya, seitan, acai, and Joaquin Phoenix correctly."
Entirely true. Take that, meat-eaters!
3. No Bacon in the house
Flynn Whitehurst added: "When you get rid of all your Kevin Bacon movies."
All Bacon is to be prohibited in a vegan's house.
4. Saving spiders
A recurring theme in people's responses, it seems like vegans are also setting spiders free – instead of killing them.
Gaz Godfrey Mabs said: "When you have feelings for big, hairy, house spiders."
I wouldn't go as far, though.
5. Dairy milk in everything
You know when you're reading the ingredient list of a seemingly vegan product, and you see milk? Exactly.
Nikki Tee filled in the blank: "You know you're vegan when you say 'Why the f**k is there milk in this?'."
6. Ants gotta eat!
All living creatures deserve a chance at life.
Emma Eustace wrote: "You leave crumbs in your holiday apartment because the ants are carrying them to their home!……..true story!"
7. Moos
People also know they're vegan when they 'can hear the cows moo when they go through the meat section of the supermarket', according to Iojeved Olegnowicz De Katz.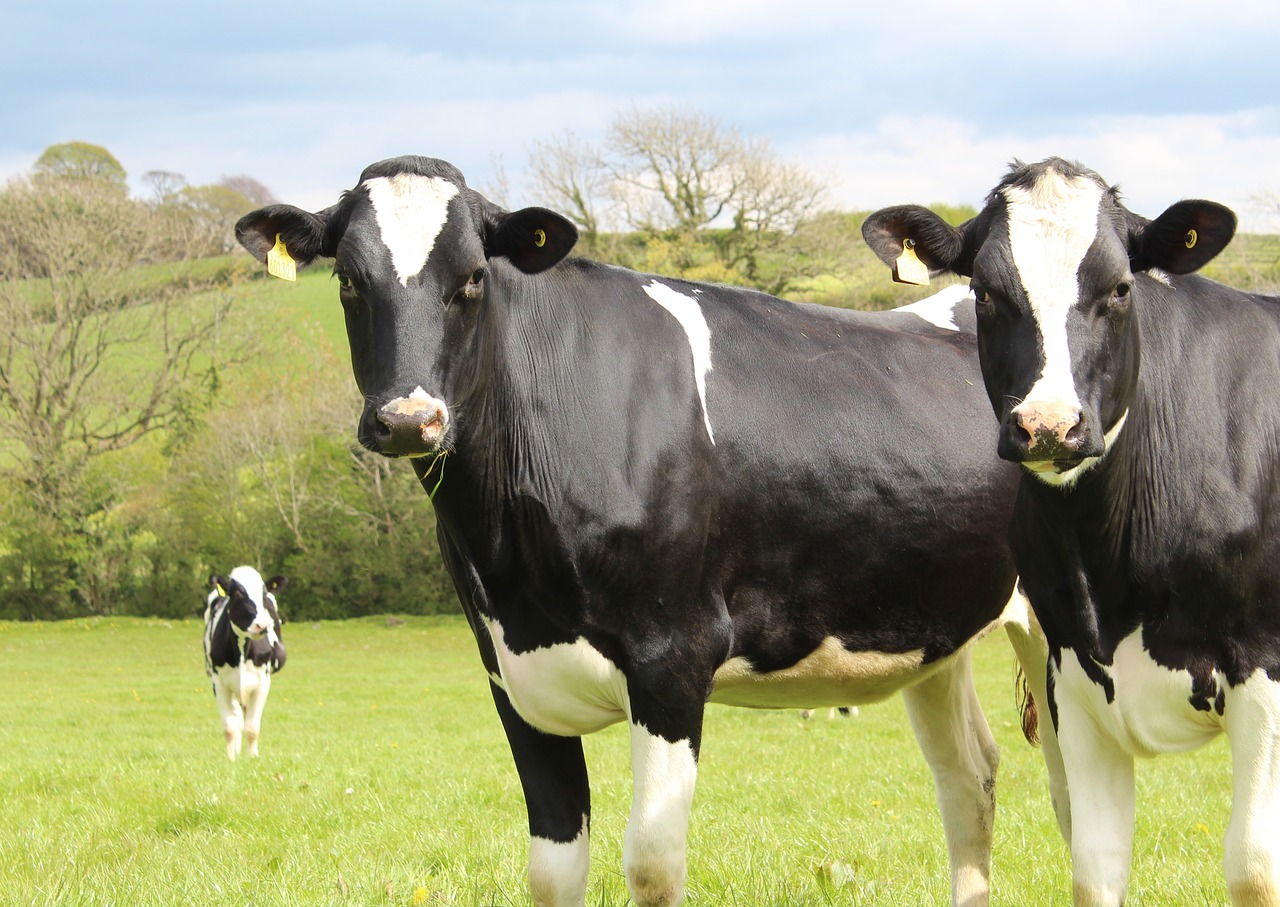 8. All about that poop
Another recurring theme in the Facebook post was poop – it wouldn't be a vegan thread without it.
Mustaq Muntaquim said: "You poop more!"
Julie Ouellet also commented: "When you appreciate the fact that you poop often."
9. Nooch
Vegans should carry nooch with them at all times.
Tammy Francesco Henriques added: "You carry a baggie of nutritional yeast in your purse."
As one does.
10. Plants are medicine
Peter Strickleton wrote: "You don't have a doctor."
Who needs doctors when a plant-based diet provides you with all the medicine you need?*
(*Obviously PBN does NOT recommend you ignore modern medicine. Please make sure you seek appropriate medical advice whenever necessary).
READ MORE:
Top 10 Amazing Vegan Jokes That Will Make You LOL
'Your Parents Didn't Love You' And 4 Other Reasons Haters Think You're Vegan