A recent survey asked vegans in the UK what the worst food they had ever been given at Christmas was.
Among the best (or is that worst?) answers were beans on toast, bread and vegan chocolate spread, and just plain sprouts, carrots and butter beans.
Other questions included what food do vegans miss most at Christmas, and do they take their own food if not hosting the meal.
Searches
According to the research, undertaken by supermarket Waitrose, each winter there are more 27,000 Google searches for 'vegan Christmas dinner'.
This December more than 200,000 vegans in the UK will be hosting a Christmas meal, and the majority (37 percent) will be serving a completely vegan Christmas spread.
More than a quarter – 28 percent – of vegan hosts will be serving all vegetarian but some non-vegan dishes, and eight percent said that that the meal they cook will be mostly non-vegan.
Cravings?
The study also claimed that a number of vegans miss eating animals at Christmas, with 24 percent of respondents saying they miss the turkey in their festive spread, 22 percent missing beef, and 18 percent craving goose.
When it comes to trimmings, Yorkshire puddings (17 percent), pigs in blankets (12 percent) and gravy (10 percent) are the most desired additions to a vegan Christmas dinner plate.
The sweet treat that vegans who responded to this survey miss the most at Christmas is chocolate (10 percent).
Catering
More than half (55 percent) of vegans who are going to another person's home for Christmas say that they will take their own vegan food with them, but 24 percent said they would expect their host to cater for their diet.
A further 30 percent of vegans who aren't hosting Christmas said they were nervous about the vegan options that they'll be served at their Christmas meal.
When asked what the best vegan dish they've ever been served at Christmas was, it was clear some hosts go all out to cater for their vegan guest's dietary requirements, including a homemade vegan-friendly Christmas chocolate log cake, a vegan wellington, that included vegan pastry and a savoury filling, and a cashew nut and mushroom pie with puff pastry, thick mushroom gravy, herbed roast potatoes, sprouts, peas and glazed parsnips.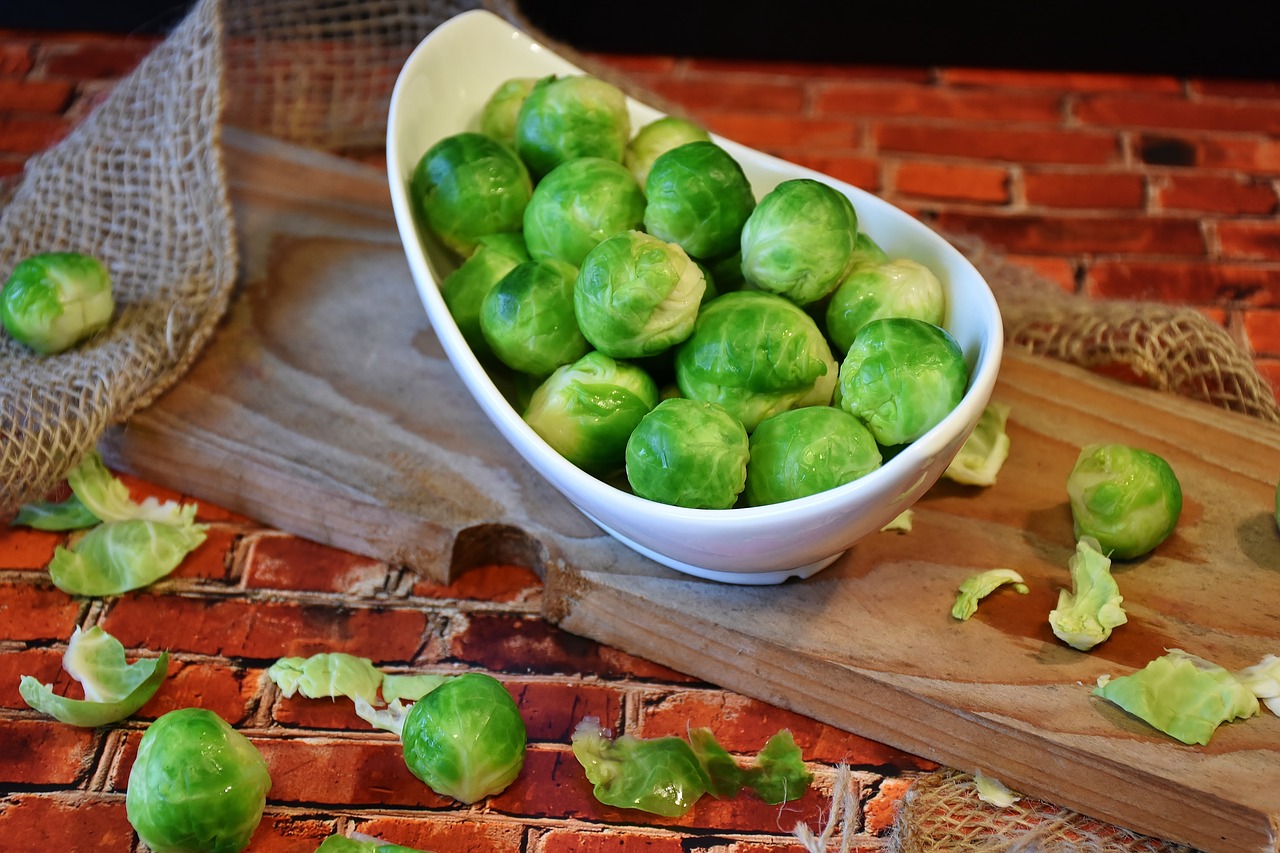 Happy Pear
Worried about hosting a vegan Christmas meal?
Waitrose spoke to plant-based foodies David and Stephen Flynn from The Happy Pear about how they approach Christmas as vegans.
They said: "Last year we had 17 of our family to dinner, including aunts, uncles and cousins. It was our full families' first vegan Christmas.
"In previous we cooked our own vegan dishes but last year the full family decided to try something different – they loved it so this year our full family will have their second vegan Christmas.
'We're generally really grateful for anyone trying to cook a vegan meal for us. In our experience often the mistakes people make when cooking a vegan dinner is they over complicate it – simple dishes using vegetables that are in season are often the best."
Advice
They added: "If you're hosting a vegan, our top tips would be to stick with dishes that can be shared, such as mezze boards with olives, dips and good bread.
"For the main meal, have a variety of different side dishes, rather than trying to make a showstopper vegan main; that way the sides can be served to all the guests and you don't have to cook extra dishes.
"Simple sides such as roasted veg (just use oil instead of butter) baked potatoes, Brussels sprouts with tasty twists are simple starting points."
READ MORE:
Doctors Urge University To End Live Animal Use In Medical Training
MPs Voted That 'Animals Have No Sentience' – Why? And What Does This Mean?