When you mention the word 'vegan' or 'veganism' these days, people seldom meet you with a sideways glance as they used to.
As someone recently said to me: "Vegan is no longer considered some sort of Star Trek character."
In June alone, so far, there have been four pieces of news which show how huge the plant-based food movement has become – and how much it is continuing to grow.
Beef out
Firstly, supermarket Iceland revealed that its vegan No Bull burgers have consistently out-sold their wagyu beef counterparts this year. As well as this, Iceland also stated that sales of its vegetable-based food have risen by 10 per cent over the past year.
Given that recent reports also show around 22 million people in the UK consider themselves to be 'flexitarians' – i.e reducing their meat/animal product intake – it's no wonder that such products are outselling their meat-based competitors.
Wicked growth
When the Wicked Kitchen line launched in Tesco stores in January 2018, sale projections were estimated to be a little over 1 million units in the first 20 weeks.
Fast-forward to the end of that 20-week period, and sales figures show that they have absolutely smashed that projection, with more than 2.5 million units sold!
Derek Sarno, co-founder of Wicked Healthy along with his brother Chad, said that this proves there is an 'undeniable demand for vegan food'.
Controversy
Now, time for a little bit of controversy: supermarket Sainsbury's has announced it is to start selling plant-based 'meat' in the standard meat aisles.
The retail giant will soon start selling Danish plant-based brand, Naturli', which features 'mince', burgers and sausages.
I can completely understand why some vegans and vegetarians may not be in favour of this idea – after all, why would we want to be rummaging around in the meat aisle when we can just go to the vegetarian or vegan section?
The rationale behind this, however, is based on research and studies. Studies have shown that placing plant-based products in the meat aisle increases their sales. This means that more people will be trying vegan products, and therefore helping animals.
In the US, the Beyond Meat burger is sold in the meat aisle – figures show that the product is now the number one selling burger-patty in Southern California.
So whilst the idea of being in the meat aisle may not be appealing, to say the least, I think it is undeniable that such a measure will help animals. A few moments of discomfort whilst shopping is worth it if it means that more people will try plant-based foods. But of course, you will still have the option of going to the free-from section and vegetarian/vegan sections.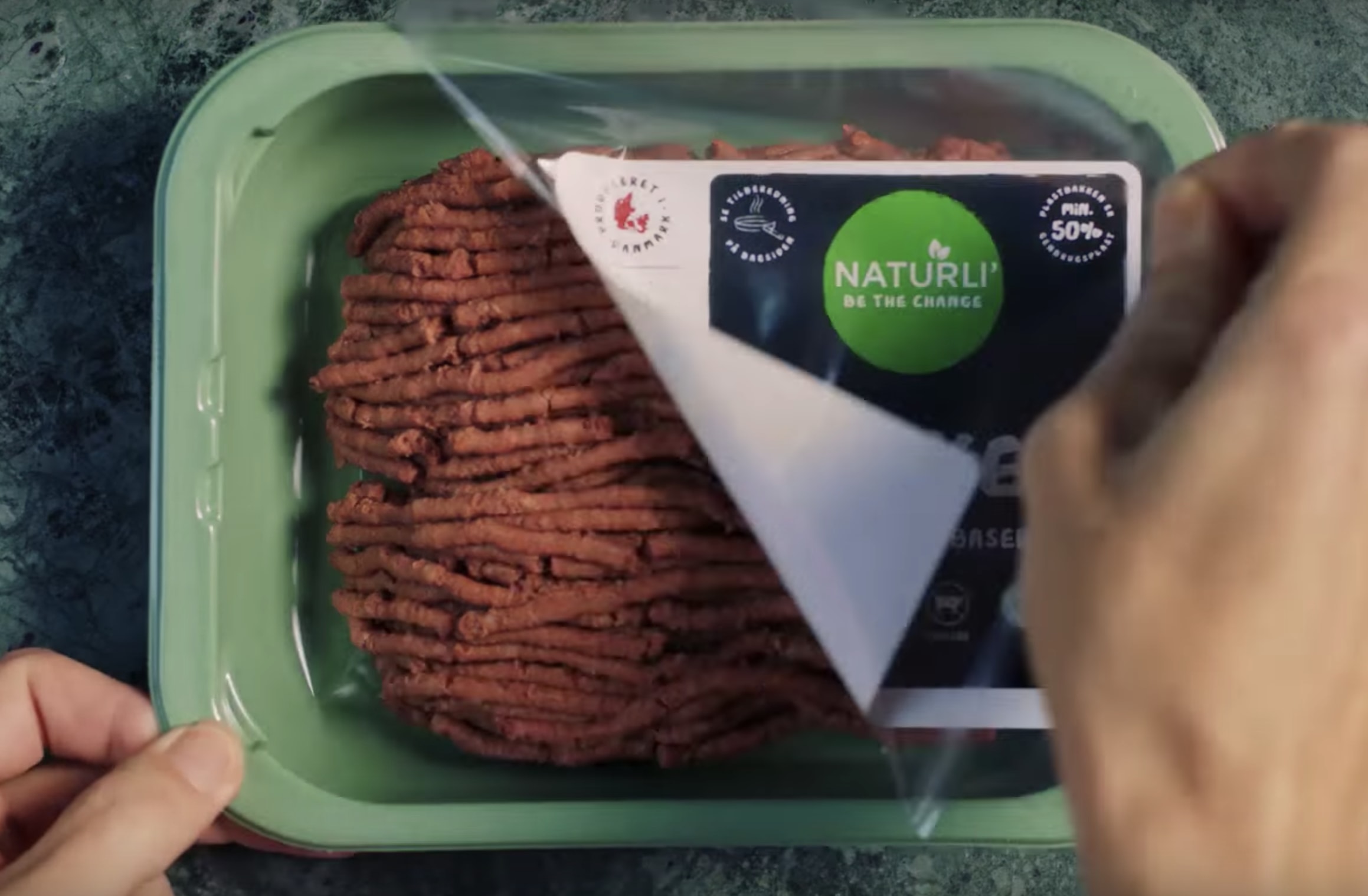 Vegan pledge
Last, but certainly not least, more than 3,500 people have signed up to Animal Aid's Summer Vegan Pledge – a 30-day Pledge which takes place in June.
This figure is unprecedented and the highest number of participants that we have ever had for a vegan pledge or challenge event. I am hopeful that a large majority of those taking part will remain vegan beyond June, and many others will reduce their animal product consumption afterwards.
Figures from our previous pledges/challenges show that on average 50 per cent of participants remain vegan and a further 45 percent reduce their animal product consumption after taking part.
One thing is clear: these news stories are just a small part of an ever-growing movement. Plant-based eating and veganism are words that are now normal, and in the public sphere.
As it become harder to ignore the impacts of animal farming – on animals, the planet, and our health, veganism is surely set to continue to grow.