On the third or fourth day of lockdown, one of our Vegan Food UK group admins asked rest of us 'has anyone else noticed that all the usual photos of vegan products purchased at the supermarket have been replaced with people baking cookies and making whole food meals?'
It was an accurate observation, thousands of us are now starting to use our vegan cookbooks as we wait indoors.
Making Quarantine Banana Bread is actually a thing now, that and shaving your head…sometimes on the same day. I mean, what else is there to do?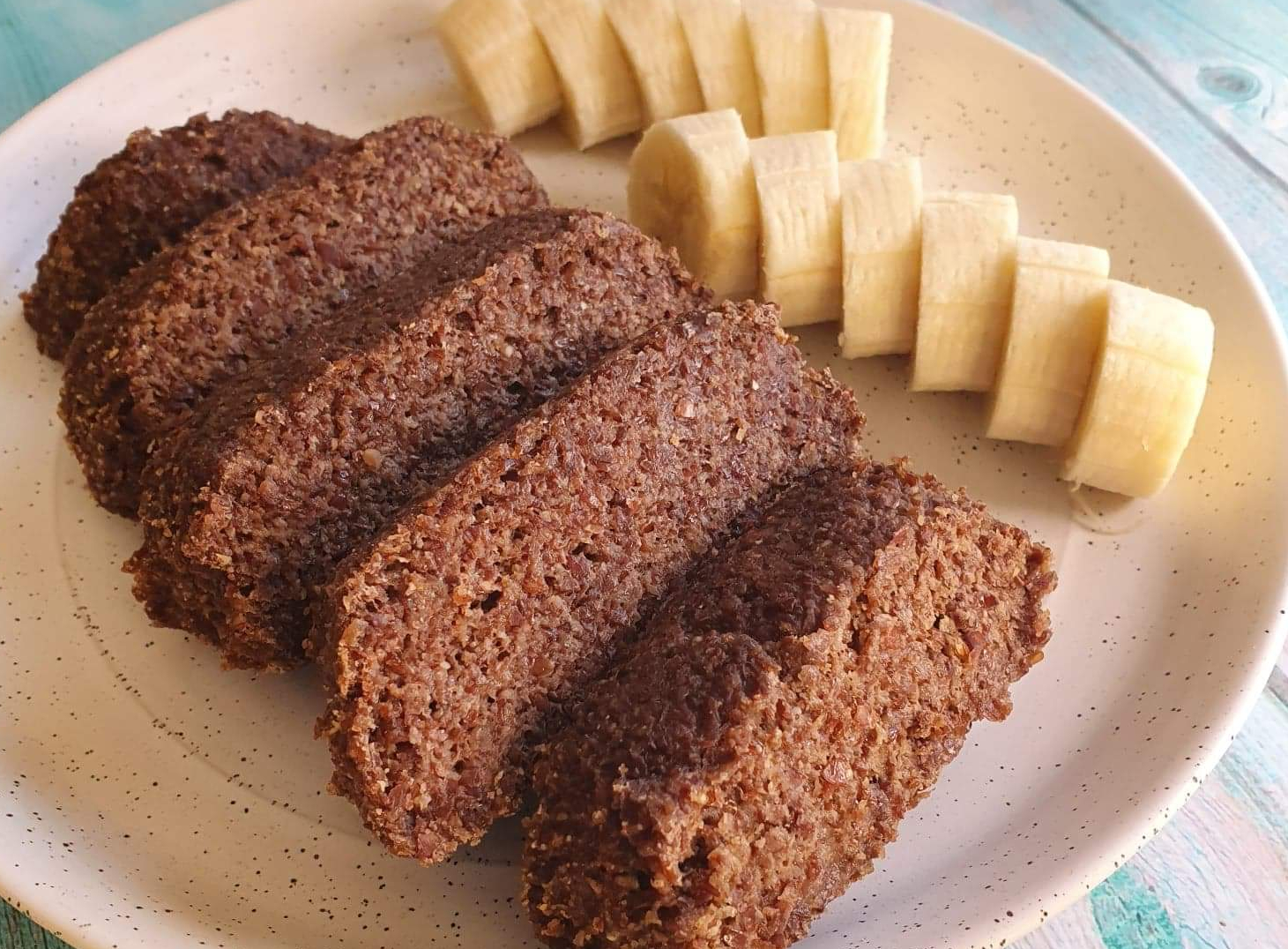 Baking in quarantine
Admittedly I don't bake as much as I would like to, but hearing that flour was in short supply at the supermarkets, taking the possibility of baking away, made me crave it even more. So I joined in with the masses and baked banana bread.
Pret hasn't helped the baking madness by revealing the recipe for its decadent Dark Chocolate Almond Butter Cookies. For me, this was like Willy Wonka publishing his recipe for the Everlasting Gobstoppers. I still look forward to walking into a Pret and having one of its delicious oat lattes after lockdown though.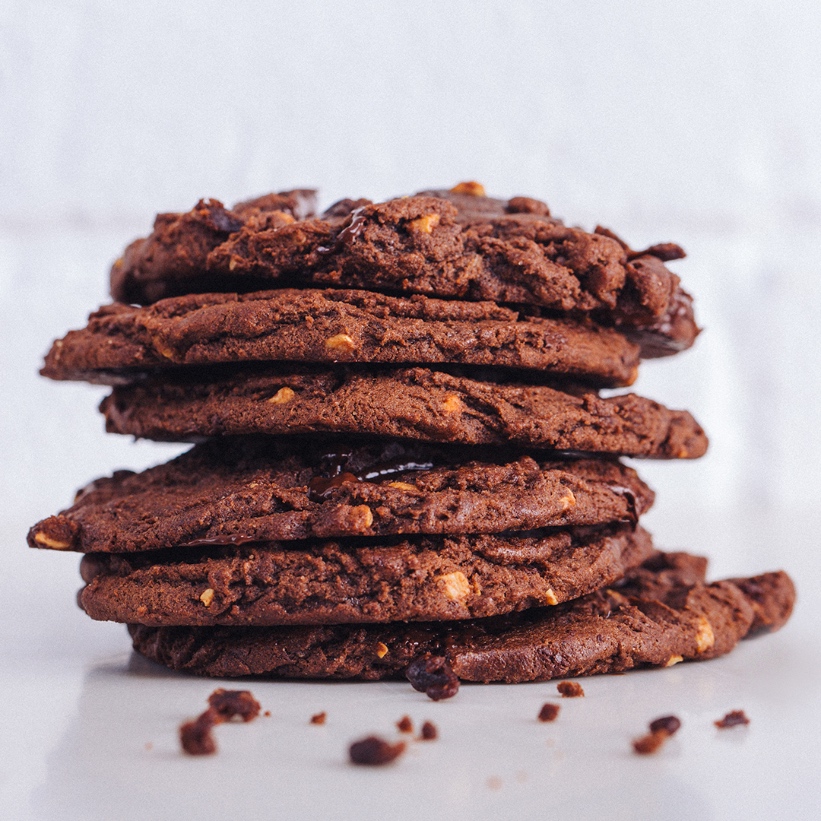 Lockdown launches
The lockdown may be rumbling on, but that hasn't stopped the vegan food launches from coming. Let me run through a few that have caught my attention.
Hellman's next step, after launching its incredible vegan mayo – which is bloody brilliant by the way – has been to launch the mayo in a squeezy bottle (available now at Waitrose for £2.99).
After hearing this news, I sent Hellman's a message asking if instead it could possibly make the glass jars any bigger, because they are way too small at the moment for a vegan mayo addict like myself. Seriously though, vegan mayo is so good I don't remember ever eating non-vegan mayo straight out of the jar.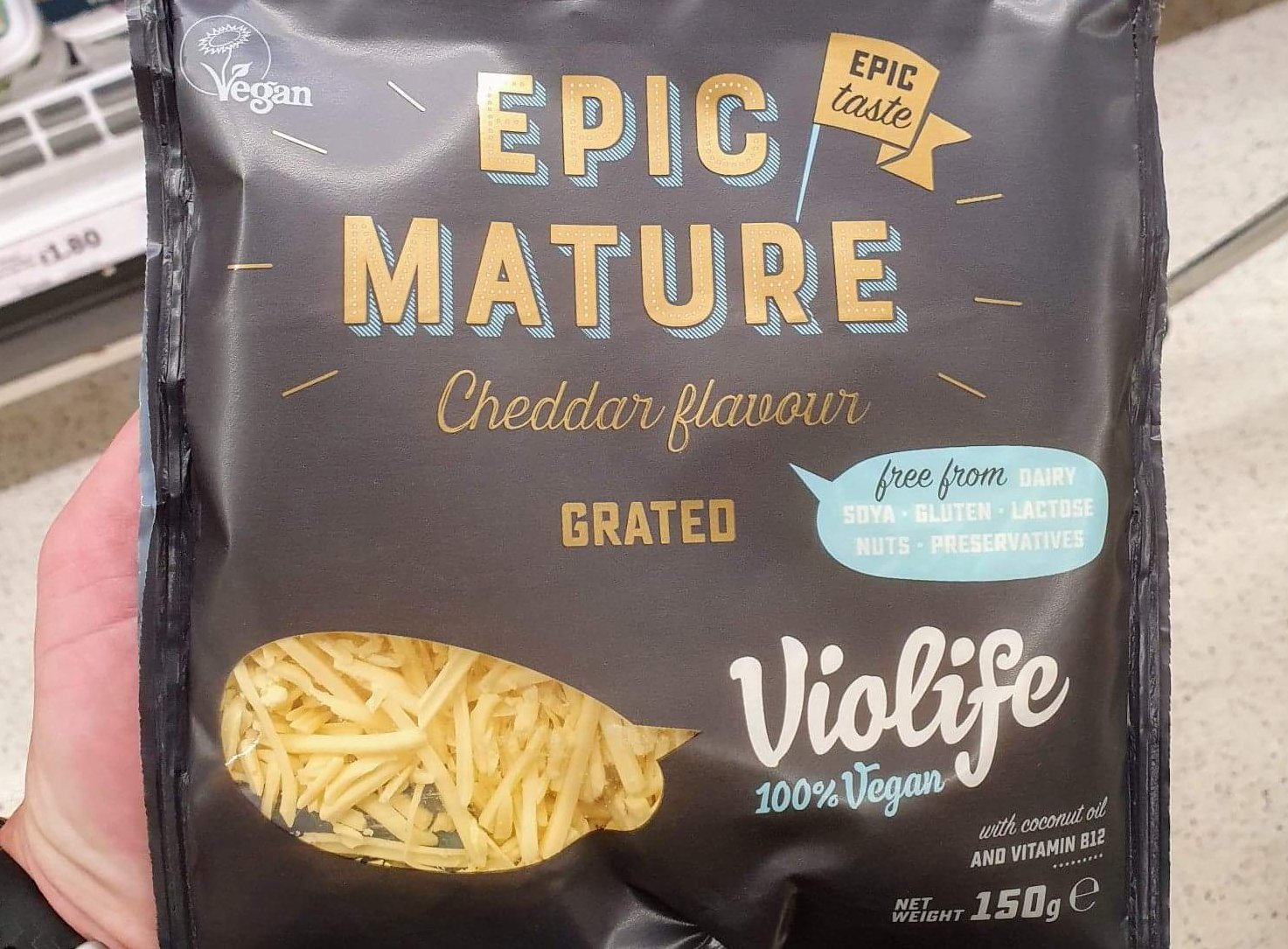 Vegan cheese
Lockdown hasn't stopped the progression of vegan cheese either. If you want to split a crowd, just ask them what the best vegan cheese is? Ok, let's be honest, Violife is a cracking vegan cheese, but it's not very adventurous or exciting. It melts well and it's non-offensive.
And when Applewood brought out its vegan block, I almost forgot about good old Violife.
That was until it launched Violife Epic Mature cheese. Damn that's a good cheese. It has that sour tang that I have been longing for for so many years, and Violife has just launched it in a grated bag at Sainsbury's for £2.60.
Soup…which does what it says on the tin…
It wasn't long after I heard news of Violife's grated cheese that Baxters announced its first ever range of vegan soups.
On hearing this news, I muttered the same question, probably many people did: "I thought they already did vegan soups?"
Yes, but these new soups have the word 'vegan' on the tins, and one of them contains jackfruit. As we all know, if you want to make something vegan, you charge more money and chuck jackfruit in it. Fair play to Baxters though, it really is excellent to see a well-known brand launching something purposely for the vegan demographic.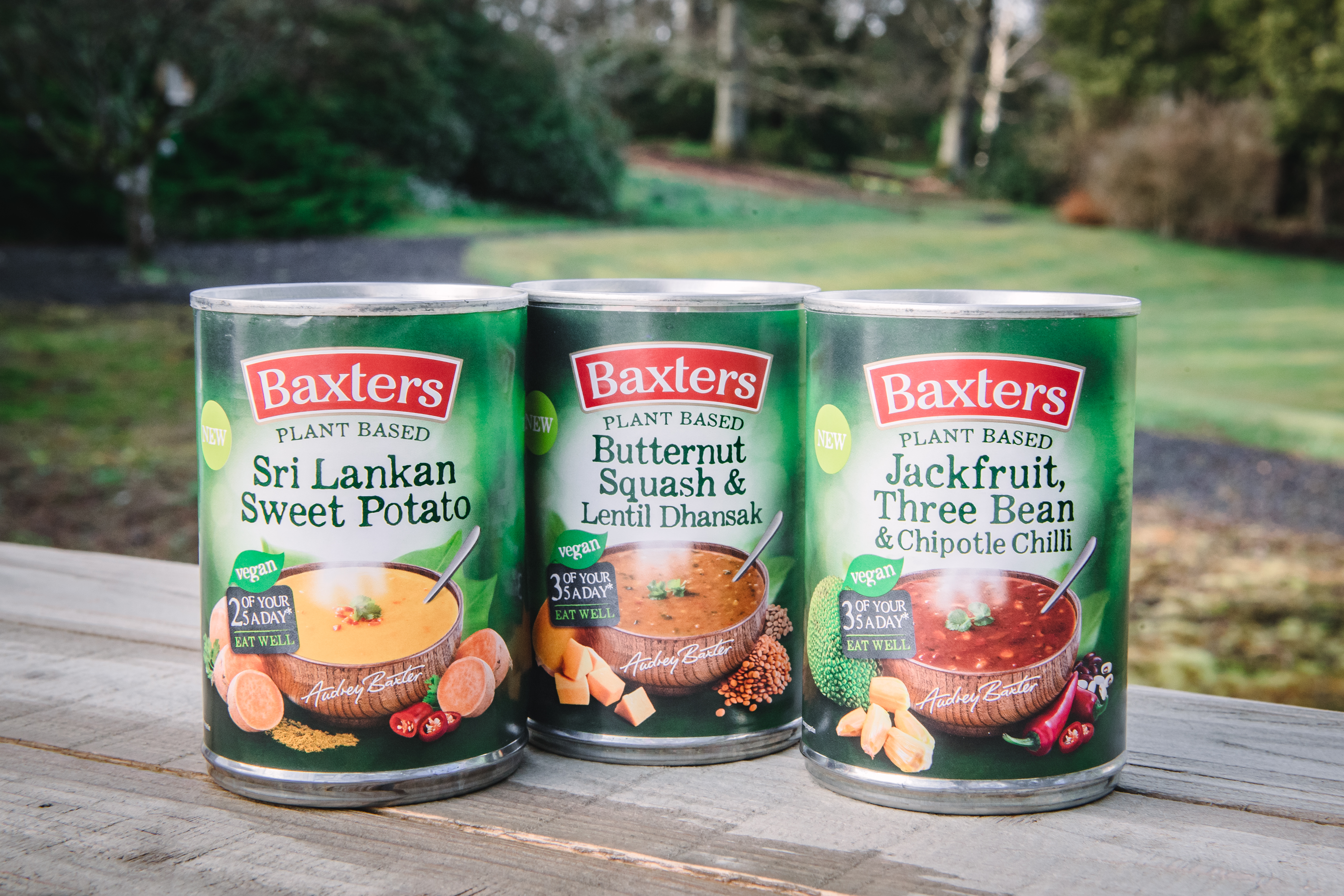 Going vegan
What's better than a non-vegan brand launching vegan products? A non-vegan brand going fully vegan of course! Clive's Pies has seen the light, ditched the dairy and eggs, and gone fully plant-based.
I get all giddy when I hear this sort of news and just want to fill my fridge and home full of vegan pies. Clive does wondrous gluten-free pies too so we are looking forward to seeing what he brings out in the future with his new contract at Morrisons.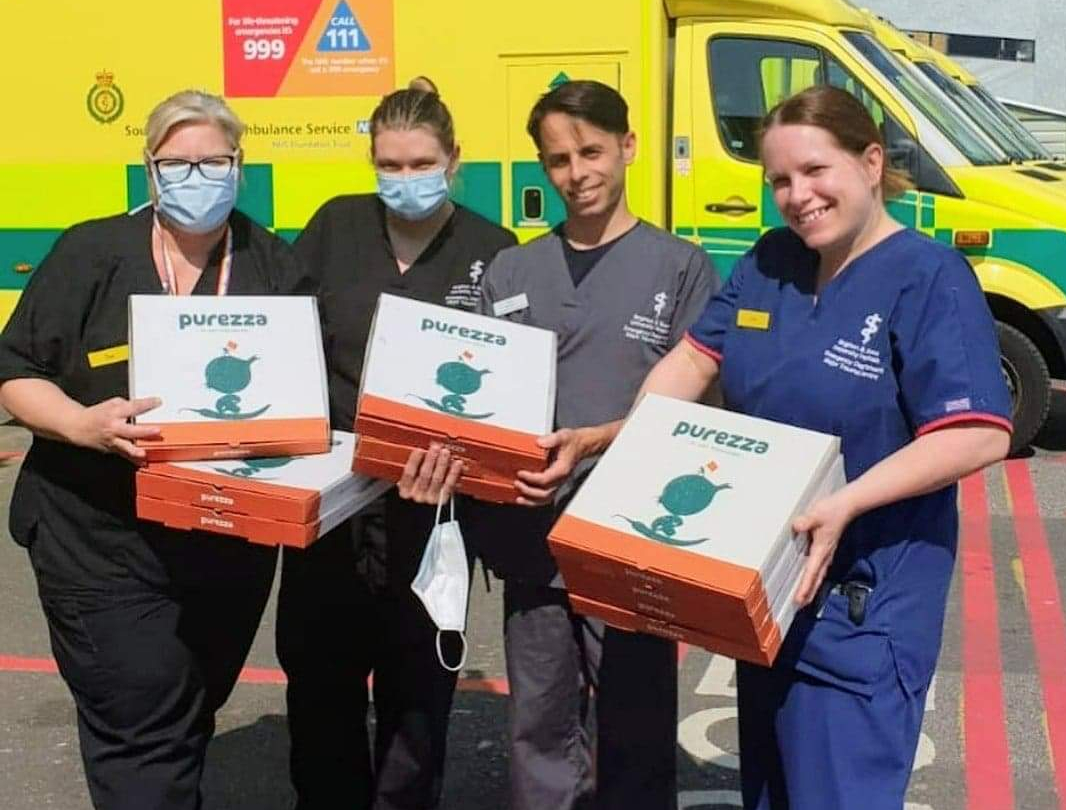 Real slice guys
My heart has been filled with joy during lockdown on seeing all the vegan companies out there extending compassion not just to animals, but to humans also. Vegan pizza restaurant, Purezza, has continued to deliver pizza to the masses but has also been handing out free pizzas to the NHS, key workers and the homeless. Nice work Purezza, you guys seriously rock!
Talking of pizza delivery, I was fortunate enough recently to be one of the first people to try out the new One Planet Pizza Direct delivery service, which is available nationwide in the UK.
I can't tell you the joy we experienced on getting four frozen cheese pizzas delivered to our door. It made me think how veganism has come such a long way in the past few years.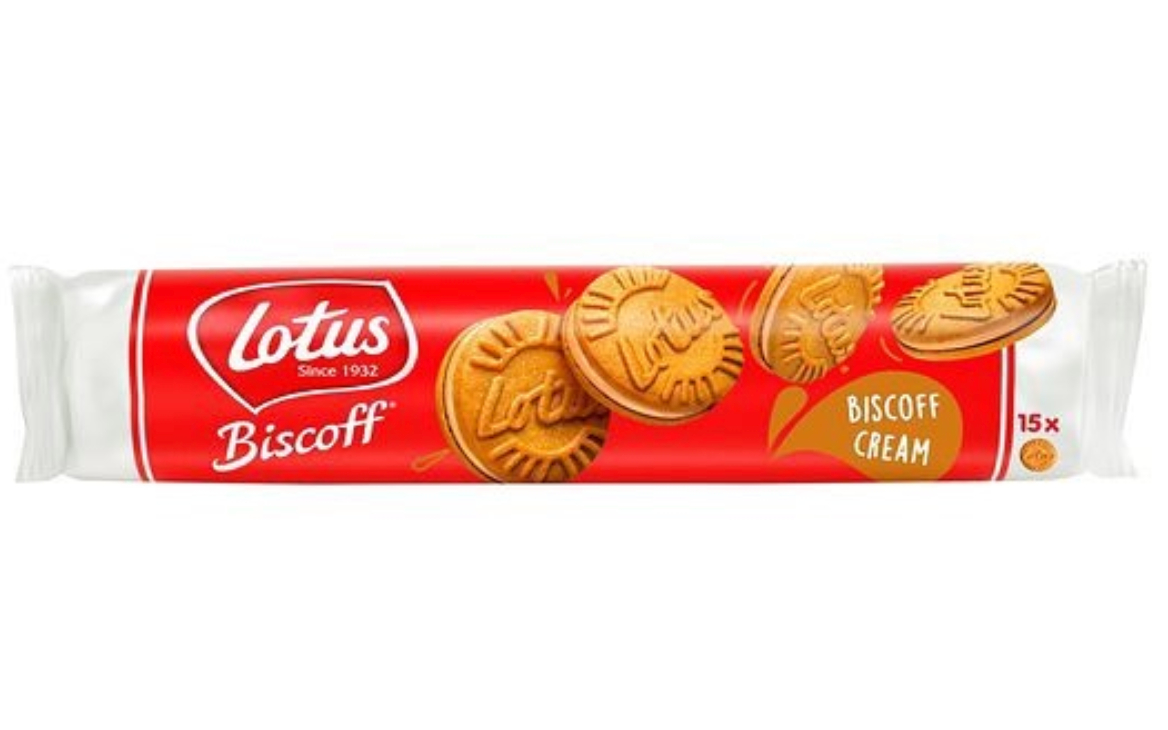 Comfort food
Comfort food has been the trend during lockdown and, with Gregg's closed, there has been a deep pastry void that needed to be filled. We were so pleased to see Aldi launch its own vegan steak bake, which will definitely tick the box until Gregg's reopens again.
My second favourite launch recently was the Booja Booja Mint Chocolate Truffle Ice-Cream (exclusive to independent health shops). But it still begs the question, why on earth do we still not have vegan Mint Choc Chip ice-cream at the supermarkets? You know, that luminous green stuff we remember from our childhood.
Talking of free-from products, we all witnessed some real black magic recently in the vegan food world, when Nomo launched its nut-free Hazelnot Crunch Choc Bar. I'm yet to try it, but feedback from our members say that it actually tastes like hazelnuts – pure witchcraft!
Before I go, I just want to mention a vegan biscuit that I am sure has crack in it, or something equally addictive: Biscoff Creams (just launched at Tesco for £1.39). I assume Lotus Biscoff is aware that we are stuck indoors, with the only highlights of the day being Joe Wickes' PE lesson and baking Quarantine Banana Bread?
So … the brand has taken it upon itself to launch their latest biscuit – it's sweet, crumbly, it dunks well in tea and will help you pass a day of self-isolation for sure – just keep an eye on those blood sugar levels.