A vegan TikTok star has come under fire for revealing that she would not donate her organs to meat-eaters, according to reports.
Miss Kadie – whose TikTok name is 'thatveganteacher', has almost 1,000,000 followers on the popular platform.
In a video shared with them last week, the advocate said her decision to forgo organ donation was based on how 'despicable society is' and that if a meat-eater would receive her organs, they would 'just continue to live and keep murdering animals'.
'Really sad it has come to this'
In the video, she said: "Before becoming a teacher I worked as a nurse for 25 years. I always talked about the importance of signing our organ donor cards but this year, for the first time in my life, I've decided not to sign it.
"I've decided that there's no way on earth that I ever want any of you to ever get my organs if I die. The only people I would ever want to give my organs to would be vegan animal rights activists… because I know they would not be murdering those animals.
"The rest of you will just continue to live and keep murdering animals. So I just wanted to let you know and I'm really sad it has come to this."
While numerous commentators slammed the video, describing the decision as 'heartless', some agreed with her choice.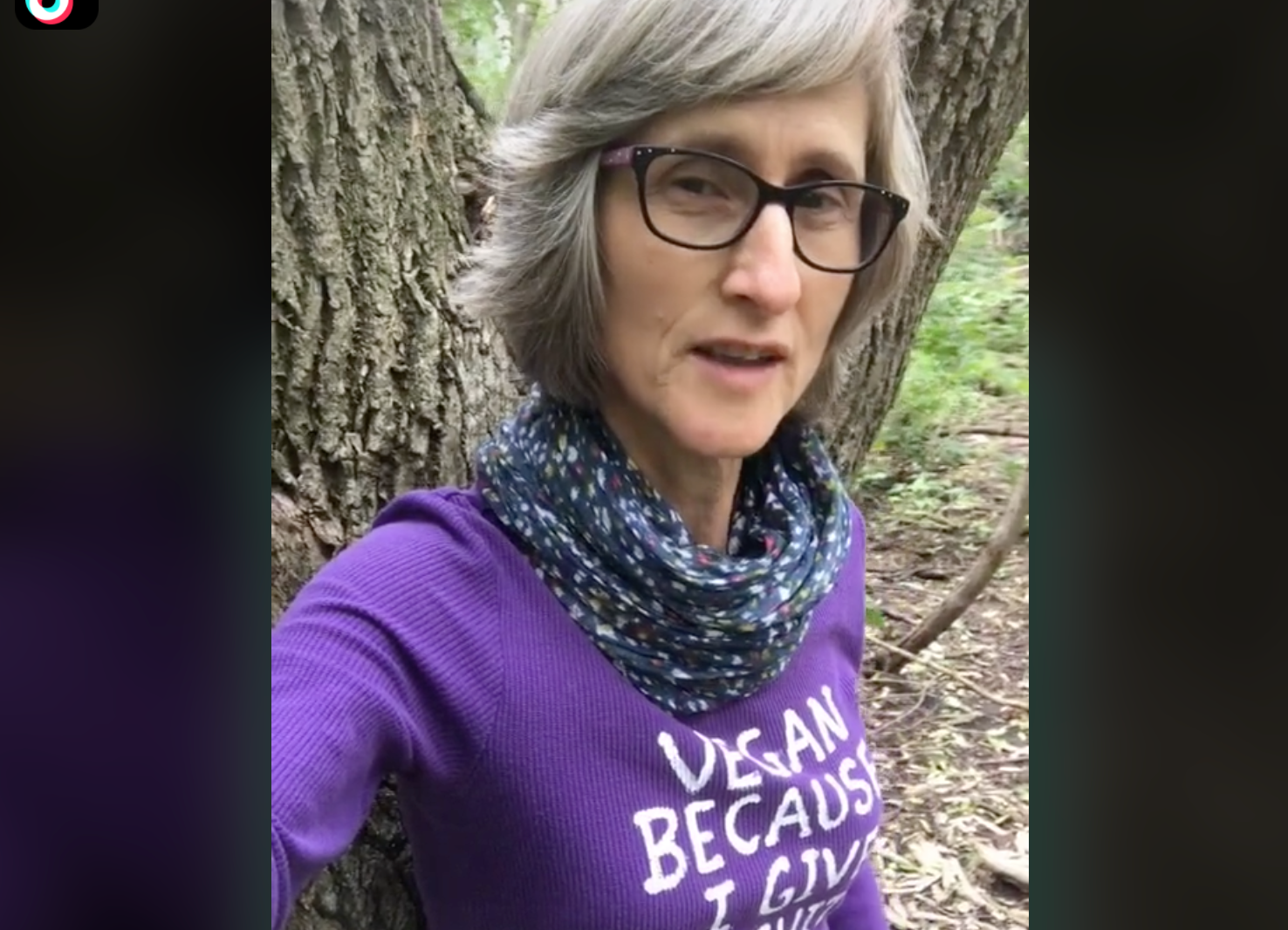 Vegans and organ donation
So how much does this topic split opinion within the vegan community? Plant Based News' unscientific and impromptu pop quiz of 10 vegans showed that the majority would donate their organs without question – with nine opting in. One said they hadn't decided.
Theatre professional Marnie told PBN that as her 'inactivity would cost human life', she would donate her organs, saying she 'cannot judge others' life choices'.
"Think about if your [non-vegan family member] needed an organ and someone refused due to political or religious differences. That's a massive ethical debate," she said.
Marnie added that when deciding to donate her mother's organs, the recipient's political views, life choices, or ethics were of no consideration (the identity of the recipients is unknown to doners and their family).
Judgement
Judging the behavior of the recipient – or rather, avoiding doing so – was a key theme among respondents. Francesca said: "I would donate my organs – I have close family members who are meat-eaters.
"As I understand, doners cannot discriminate on who their organs would go to based on race, religion, or other characteristics, for example.
"None of us is perfect: we all do bad things. I understand the argument for not doing so – people don't want their organs to go to someone who kills animals. It's complex, but with organ donation, when you choose to give, you do so without limitations."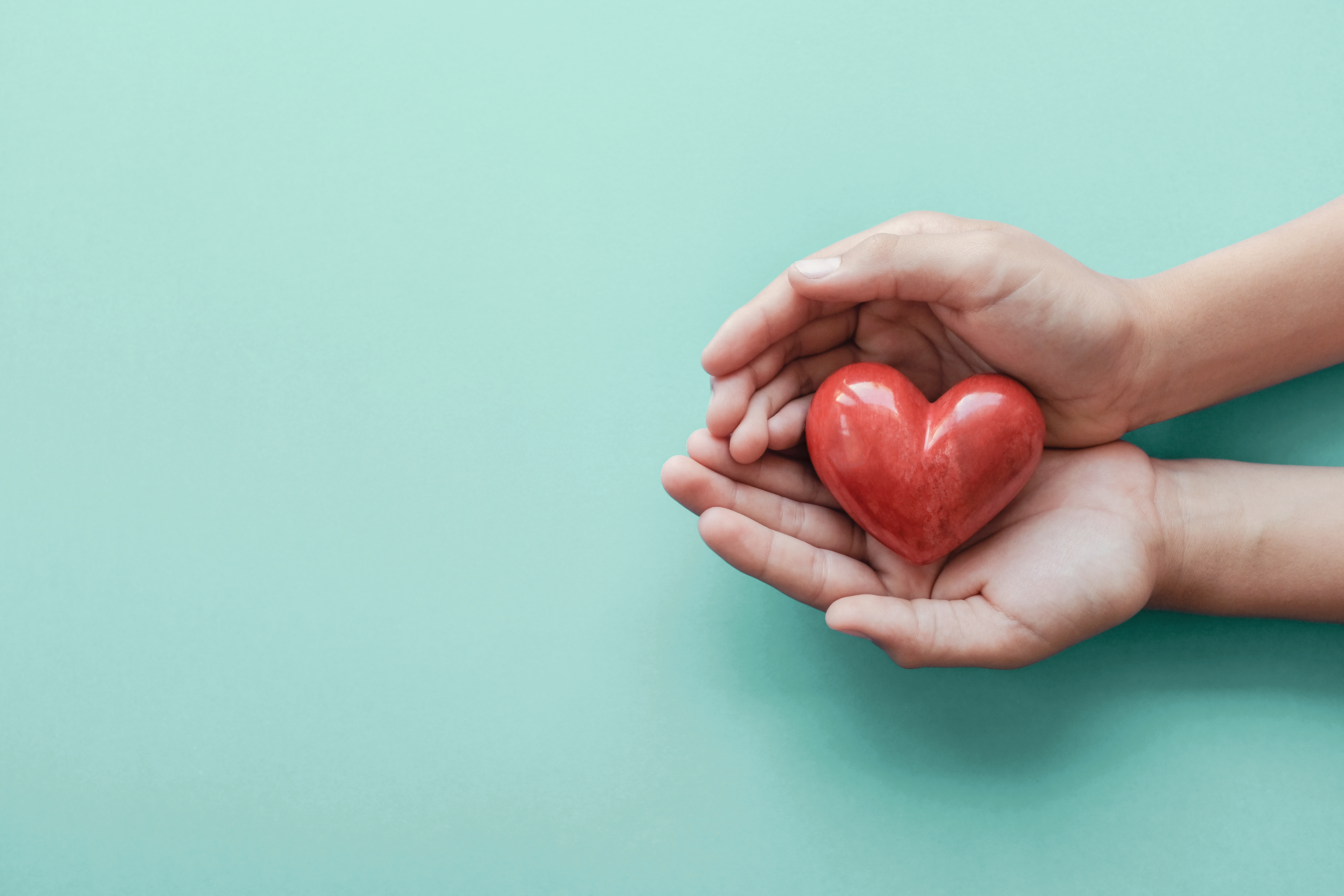 Indirectly causing animal death
The one poll respondent who wasn't sure (and requested to remain anonymous) questioned how compatible organ donation is with vegan beliefs, if indeed – as is likely – the organs go to someone who engages with animal exploitation.
"I see lots of stats saying vegans save one animal's life every day," they said. "Just imagine if your organ saved a human, who then lived for an additional 10 years because of you. That is 3,650 animals at least that are dead because of the vegan. This person could also be a hunter, or otherwise engage in animal-harming behaviors.
"Having said that, humans are also animals, and so to deny them life could also be considered anti-vegan by some, as well as generally unethical. This is why I have not decided – in England, we have an opt-out system for organ donation, but even with these considerations, I haven't been compelled to opt-out for now."
'My own family'
Ultimately, for the 90 percent of our pop quiz respondents who would donate their organs without question, it in part came down to the fact that the vast majority of us are not born vegan.
"I would donate my organs to a meat-eater just because I was one at one point," said one, "and despite how much I dislike enabling someone to continue eating animal products, I would be distraught if somebody refused one of my family members an organ because they weren't vegan."