America has finally made it official – nursing in public is now legal in all 50 states.
It's been a long time coming, as Australia and the U.K. already had national breastfeeding laws on the books, and many countries have never had the need for specific legislation.
Idaho and Utah were the last two states with no legal protection for breastfeeding mothers. It's shocking to think about, parents had the possibility of being charged with public indecency and could even be fined. In February, Utah passed legislation to protect the right to breastfeed, and in March, Idaho followed suit, taking effect this month.
Protection
Parents should be advised that all states don't have the same level of protection.
The Utah bill, requires people to cover their breast while feeding; but states like NY protect a breastfeeding mother (no cover needed) and beginning in 2019 will also require breastfeeding rooms in all state buildings open to the public.
This is a huge win for parents across the United States. A parents' right to feed their babies how and where they please should never be up for debate, this is how we feed our children, there's nothing complicated about it. With this exciting news, we wanted to share more information on breastfeeding for vegan parents.
Breastfeeding
As the World Health Organization recommends breastfeeding for at least two years, there was definitely a huge need for breastfeeding rights to be protected.
Exclusive breastfeeding is recommended up to six months of age, with continued breastfeeding along with appropriate complementary foods up to two years of age or beyond..
Breastfeeding mothers need to pay attention to their diet, regardless of a vegan diet. Below are some key nutrients to be mindful of while breastfeeding.
Docosahexaenoic Acid (DHA)
DHA can be converted in the body from the omega 3 fatty acid known as linolenic acid.
To improve the amount of DHA that your baby makes in their body is to increase the amount of linolenic acid in your own – which will then pass to your baby through breast milk.
Great sources of linolenic acid are green leafy veggies, flaxseed, rapeseed or soybean oils, and grains. A big recommendation for both pregnant and breastfeeding mothers is to use a supplement made from algae derived DHA.
Vitamin B12
Vitamin B12 can help to prevent the risk of anaemia, neurological damage and developmental delays in babies who are exclusively breastfed.
It's crucial to supplement B12 in your diet and increase consumption of fortified foods while breastfeeding. An additional 0.5mcg of vitamin B12 is needed each day.
Good plant-bsaed sources include fortified plant milks, oat and rice milks, dairy alternative products such as yogurts and cheeses, and breakfast cereals: have these at least three times a day. If you can't consume enough just through diet, an easy way to ensure that you get enough is by taking your prenatal vitamin or other B12 supplement.
Vitamin D
Vitamin D levels in breast milk are generally low, so adding an extra vitamin D boost to your diet is important.
Vitamin D during breastfeeding is needed to help your baby absorb calcium for healthy development of bones and teeth. So getting in safe sun is good for both Mom and baby.
Generally it is recommended to all breastfeeding mothers to take a vitamin D supplement. You can also include vitamin D in your diet by getting out in the sun and eating fortified foods such as plant milks, soy yogurt, margarines, as well as mushrooms grown in UV light.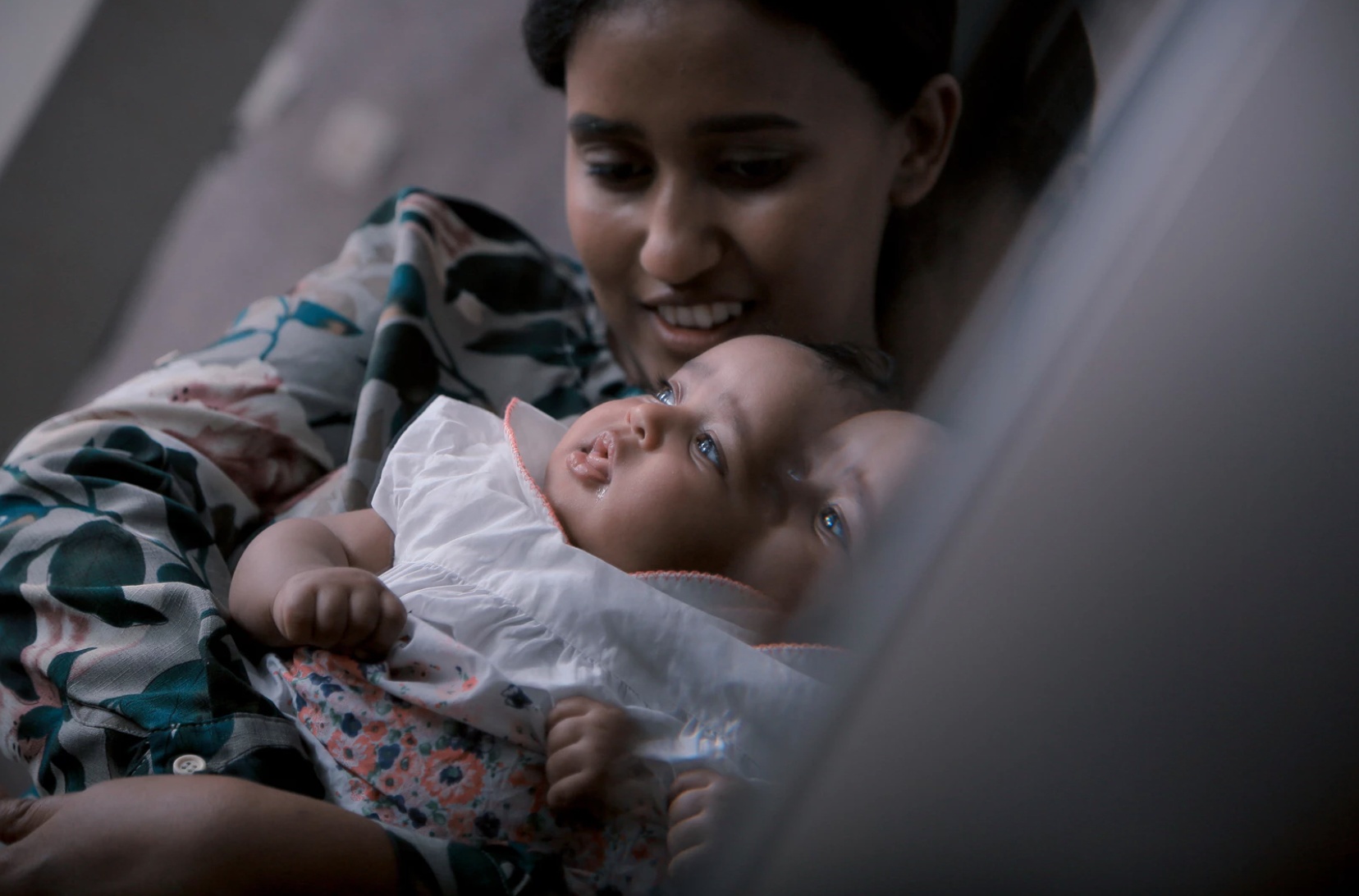 Calcium
During breastfeeding, calcium requirements are higher, as your growing baby's demand for calcium will be taken from you (and your bones) if there is deficiency.
Luckily, calcium is abundant in plant-based foods, without the horrible health risks and cruelty that dairy involves.
Vegan sources include dark green leafy greens like kale, spinach and broccoli, nuts, fortified plant milks, and even fruit like dried apricots.
Vitamin A
Carotenoids are found in plant foods, the most important being beta-carotene. These are converted to vitamin A in the body.
They are found in leafy green vegetables, orange and yellow vegetables, fruits and some vegetable oils.
Iron
One of the big nutrients that is commonly used to target vegans is iron. The reality is, iron is readily found in plant-based foods, and fortified in most of our plant milks and cereals.
For the first four to six months, there is no need for concern about increasing iron intake unless recommended by your healthcare professional.
The iron found in breast milk is generally sufficient for infants throughout the first four to six months in healthy well-nourished mothers. Vegan mothers do not have a higher incidence of iron deficiency than meat-eaters. Dried beans and dark green leafy vegetables are especially good sources of iron, even better on a per-calorie basis than meat. Iron absorption is increased markedly by eating foods containing vitamin C along with foods containing iron.
Don't Fear Formula
For parents who are unable or choose not to breastfeed, soy formula is available worldwide and provides a dairy-free option.
However, the vast majority of dairy-free options are not vegan – this is because these products currently contain animal-derived Vitamin D3.
One fully-vegan (and certified) option is Prémiriz – a rice-based formula containing plant-based D3. Retailing in Europe (and shipping to various countries globally), it comes in three 'stages', which cover ages 0-36 months.
Another is Bisoja – an organic and soy-based formula produced in Switzerland.
It's important to note that homemade formulas are not suitable and can cause extreme harm, even death.
For more information on vegan babies, as well as breastfeeding tips, subscribe toRaise Vegan Magazine
Emily L Wood is the Chief Executive Officer ofRaise Vegan Inc. and the Creative Director forRaise Vegan Magazine. A dedicated vegan parent from NYC with a mission to share resources to mainstream veganism in all stages of life.
To access Plant Based News' vegan parenting course, The Ultimate Guide To Raising A Child Vegan, click here
To access Plant Based News' vegan pregnancy course, The Ultimate Guide To Vegan Pregnancy, click here
The trailer for the two new releases is available here