This week's award for the most entertaining moan about veganism goes to Ellen E Jones. Her piece in The Evening Standard claims being a 'virtuous vegan' is fine for Hollywood elites like Joaquin Phoenix – but merely impossible for busy Londoners.
Well, that gave us a lot of food for thought. Maybe she's right, it's not easy eating a healthy, planet and animal-friendly all plants diet, and here's why.
1. Literally all you can eat is leaves, boring
And maybe the odd BBQ pulled jackfruit. Pasta is good – we like pasta. And roasted mushrooms? Lots of that. Veg, fruit, nuts, legumes. Oh and this delicious 'meaty' bad boy. If only there were companies out there making delicious plant-based alternatives to meat.
2. It's just impossible out and about in London
Apart from at all those Prets on every corner…. literally, every corner.
… And all those other coffee shops (what are they called again?) that seem to have followed suit.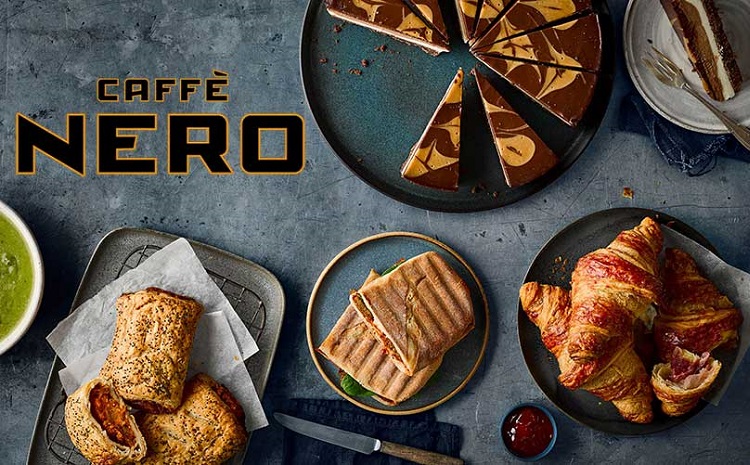 We can't wait for the day that Wagamama, Pizza Express, or even KFC and McDonald's start offering vegan food.
3. You can't have a cuppa' without a cow
I know right? Imagine having to choose between oat, soy, almond, rice, hemp, hazelnut, coconut, flax. What a minefield of options. NO THANKS.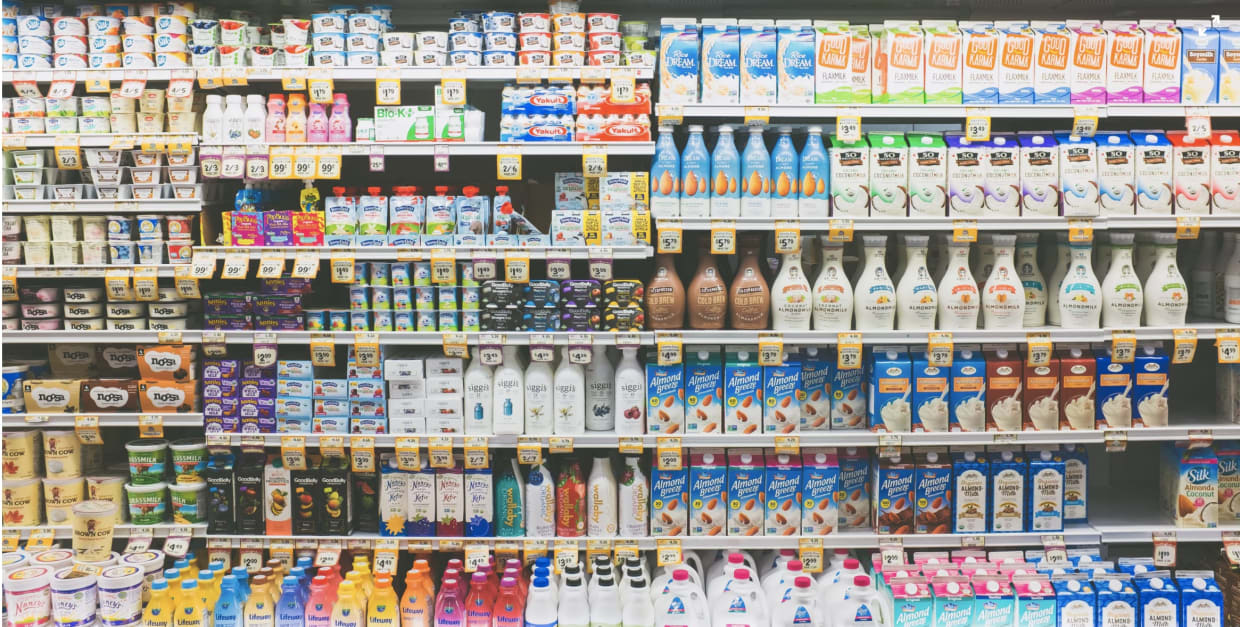 4. You can forget about eating out in style as a vegan
Though, you know, we did try a few Michelin starred restaurants recently. How awful does this look from Pollen Street Social?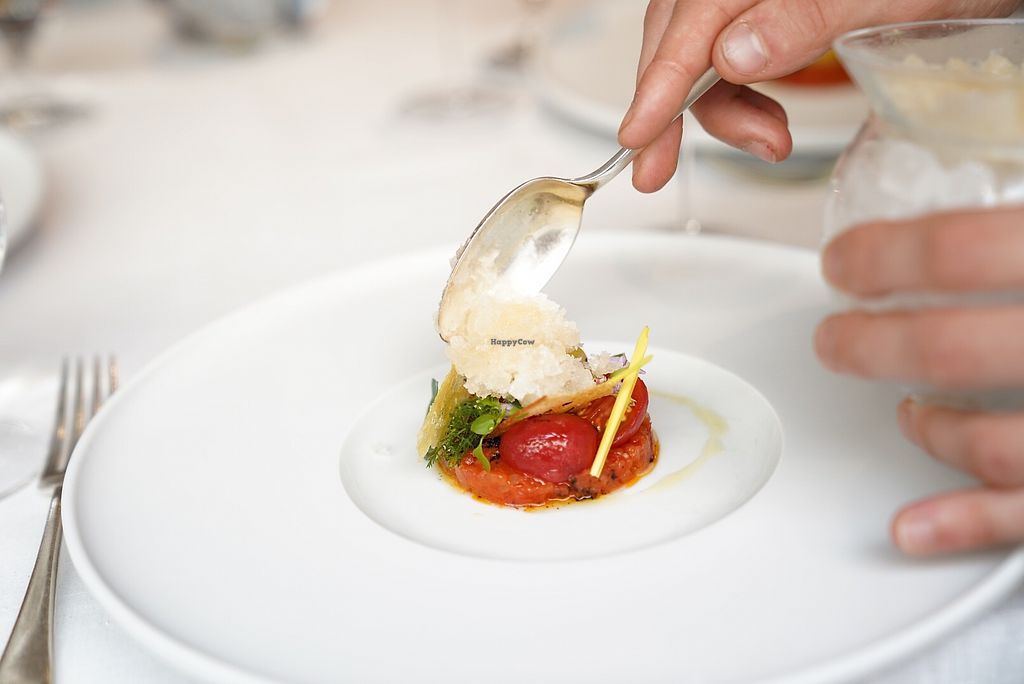 5. It's exhausting carrying virtuous placards around all day
We don't do it for the recognition. We do it because we care.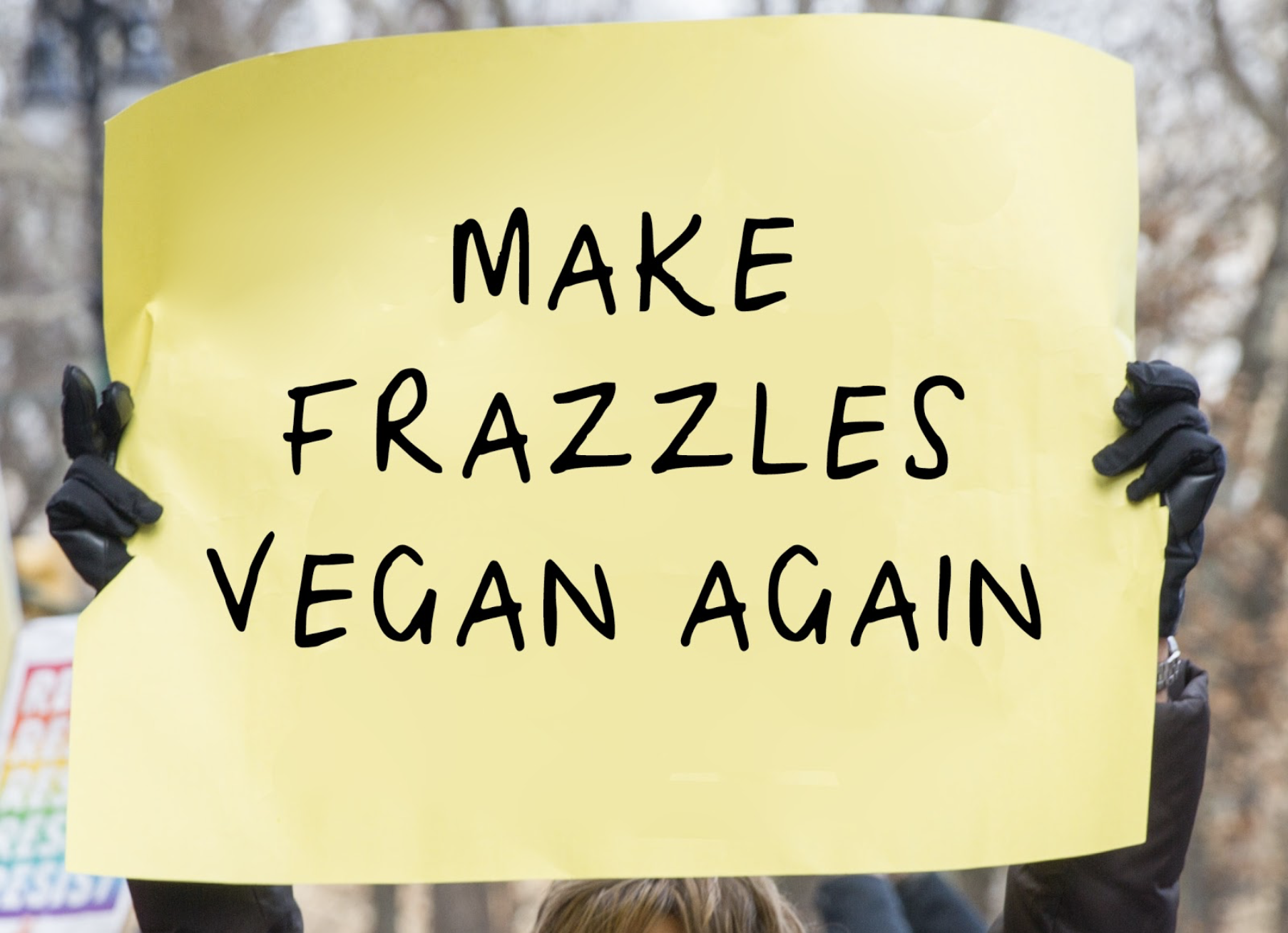 6. This vegan…ish thing will never catch on fully
It's not like Veganuary saw a record-breaking 400,000 sign ups this year, and meat-free brands like Quorn struggled to keep up with the 'unprecedented' demand.
7. But 'I love cheese too much'
So do we, but you see this gooey stack of perfection? Yeah, that's vegan cheese. Here's how to whip it up in five minutes, mmmm mmmm.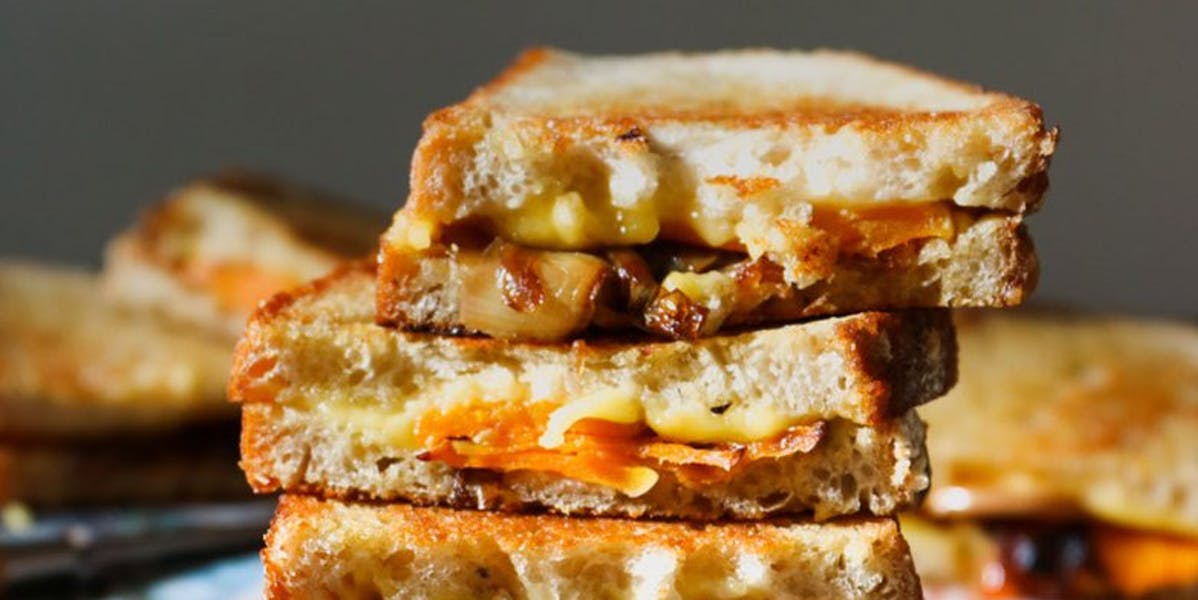 8. Erm.. well what about desserts? You can't get VEGAN desserts
Six words you: Ben & Jerry's Vegan Cookie Dough. We seriously wish you were right, but we're struggling over here to not try and justify having vegan brownies for breakfast. . Better balance it out with some more leaves…
9. Okay so you can veganize everything, doesn't mean it tastes good
Many vegan dishes have won awards and trumped their animal-product based competitors. Like this vegan eatery in the UK. Why don't we just let these reviews from vegan brand allplants speak for themselves.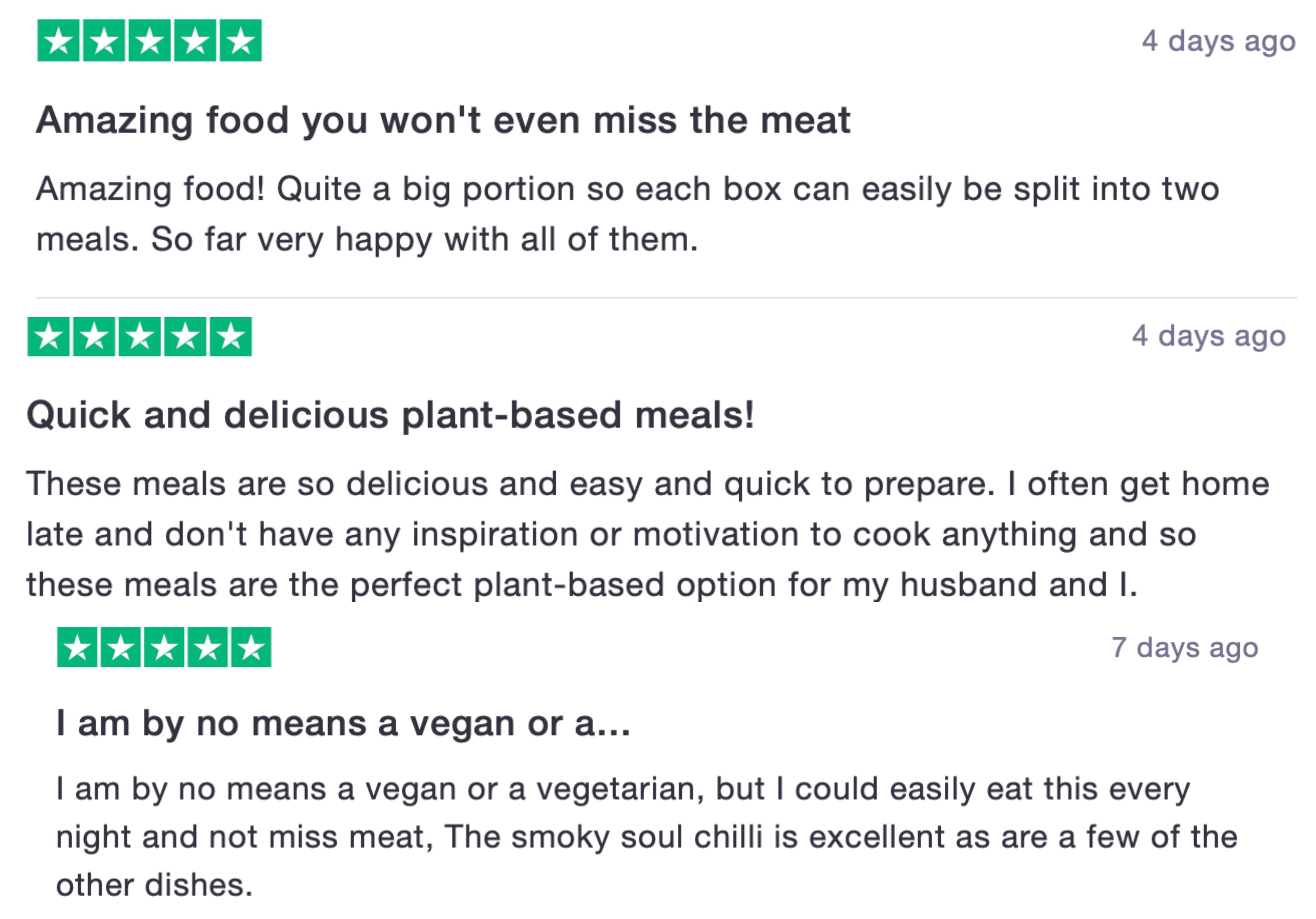 10. We're an unfriendly bunch, obsessed with just being virtuous. Yawn
And we just can't get enough of hugging animals, which you know, is a waste of time for everyone? But as Joaquin showed, cows are kinda cool.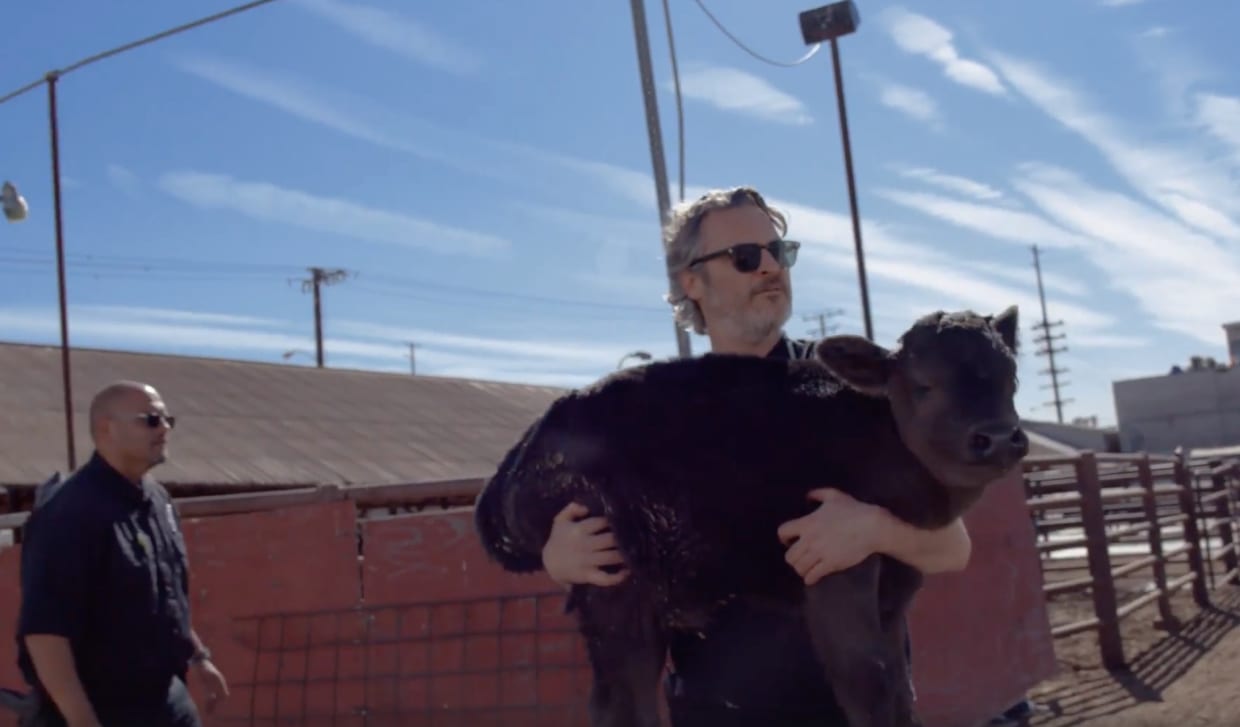 The thing is Ellen we feel you… it's a hassle 'to faff around with celeriac after a 10-hour shift'. And whether your 'vegan voyage' is sparked by environmental, health or ethical reasons, to be honest, for most of us it is simply too much effort putting a tasty healthy meal on the table every evening – whether it's plant-based or not. So that's what we're all about at allplants.
We freshly cook and deliver healthy, chef-made, plant-based dishes, to whip out of the freezer, because the 'hustle is hard' and eating more plants shouldn't be a faff.
So Ellen, we welcome you to our table for a taste. Fancy it? Give us a shout and we'll cook you up something special (that won't have you calling at McDonald's on your way home).