The vegan pet food industry is exploding. With the exposure of the incredibly low-quality of conventional and animal-based packaged dog and cat food, comes the desire for a healthier, more environmentally-friendly option.
Sure, we've all tried to make homemade DIY food for our companion animals, but apart from the convenience factor, buying certified nutritionally-balanced dog food takes all the pressure and guesswork off you. This way, you're sure that your pupper, woofer, or doggo is eating a sound diet that will sustain their health.
With the rise of vegan dog food, comes the question of what veganism truly means in this context.
Vegan vs. plant-based for dogs
A plant-based diet is chosen for health reasons, whereas a vegan diet is part of a larger lifestyle that seeks to avoid exploitation. (As far as we know) dogs and cats can't consciously make this ethical choice, therefore they must be plant-based doggies, not vegan.
There is a case to be made that the specificity of language is important, as it is a factor in how we view animals and animal products in our society.
Either way, the case has been made and proven that dogs can in fact eat a plant-based diet and thrive.
Contrary to the common belief that dogs are carnivores like their wolf ancestors, dogs are omnivores with a digestive system capable of digesting plant foods and absorbing their nutrients. Dogs also have molars with relatively flat surfaces capable of grinding fibrous plant material and their small intestine makes up for 23 percent of their total gastrointestinal volume, which is consistent with omnivores.
Additionally, some dogs are allergic to animal proteins. Licensed animal nutritionists and veterinarians will prescribe animal meat-free diets for dogs who are prone to allergies and other health issues.
This comes as a huge relief for those who want to ensure their non-human companions have a healthy diet and long life as well.
What are the top vegan dog food brands?
These brands are leading the charge of modernized dog food with eco-friendly and healthy food for dogs.
The massive development of the vegan industry has clearly expanded into our companion animals' lives as well. Most of us with dogs or cats at home now have access to healthier, plant-based food alternatives that align with our ethics and goals.
Vegan dog food is even available online for those who can't find it in-store. Vegan companies are teaming up to supply it, with collaborations between online vegan retailers and dog food manufacturers offering vegan dog food through their website. This is great for those of us who live in places where we can't yet pick it up in stores.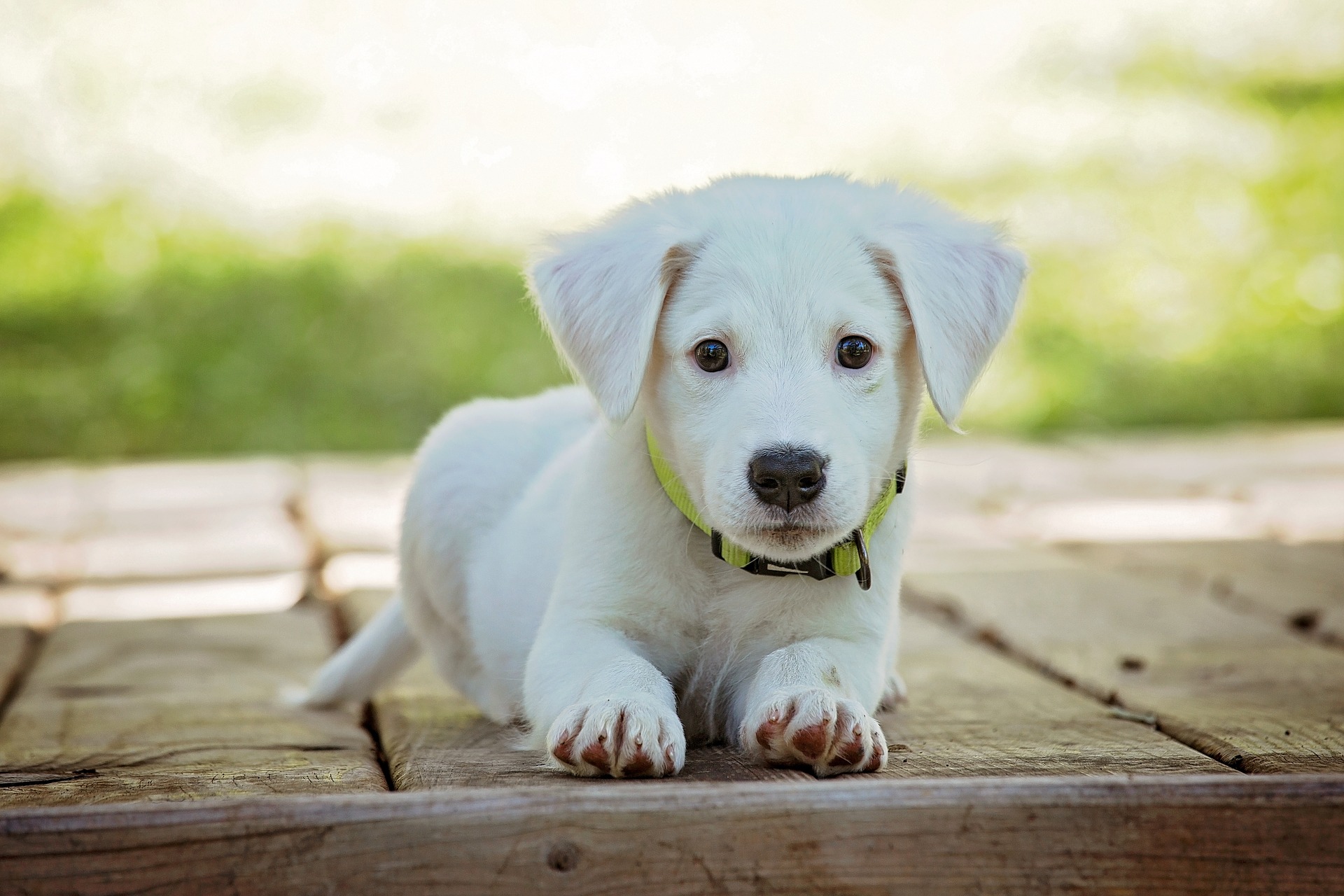 What does science say about healthy dog food?
Feeding trials conducted by the Association of American Feed Control Officials (AAFCO) suggest that dogs on predominantly nutritionally-balanced vegan diets can thrive and experience other benefits, including:
Fewer mites, ticks, and fleas
Improved coat and skin
Improved vitality
Reduced food allergies
Reduced obesity
The beauty of packaged food vs. making it at homes helps make sure that the vegan dog food you provide is nutritionally adequate, and has:
At least 22 percent protein content for vegan puppy food and 18 percent protein for adult dog food. Some of the best plant protein sources are legumes and peas.
Omega-3 and omega-6 fatty acids in the food are critical for healthy coat and skin.
Mineral and vitamin supplements for a balanced diet.
The research has been done and it's quite certain that our furry friends can thrive on a plant-based diet. Even traditionally non-vegan dog supply stores are recognizing the science behind vegan dog food and solidifying that it's a valuable option for those of us who want the best for our companion animals.
What is the environmental impact of the pet food industry?
Meat consumption by companion dogs and cats introduces 64 million tonnes of carbon dioxide annually due to the resources and energy required in meat production. Further, food consumed by companion animals sometimes contains more meat than human food. In addition to providing a nutrient-rich food option for our non-human companions, these leading healthy dog food brands are helping reduce their carbon pawprint.
For example, the plant-based protein koji helps in the reduction of some risks associated with meat-based food and treats production such as the inclusion of hormones and antibiotics. Most plant-based protein sources require a much smaller fraction of water, energy, and land required to produce meat, all while offering dogs many health benefits.
Overall, these top vegan dog food brands add to the growth of veganism by offering an alternative to traditional animal-based foods.
No matter the industry, there are many vegan companies, whose services offer consumers more conscious options.