Cory Warren is better known to fans as the Lean Green DAD, a title he wholeheartedly embraces. He's a husband, father of three, and vegan athlete who helps busy families eat more plant-based foods.
On Cory's Lean Green DAD blog, he focuses on helping over-scheduled, busy people (mostly parents) maintain a healthy balance of plant-based nutrition, fitness, and overall wellness, so they can go the extra mile for their families.
I was excited to chat with him about plant-based living, and he offered some excellent advice for vegan parents.
1. What inspired you to start Lean Green DAD?
The idea for the blog and podcast came after my wife was diagnosed with Ulcerative Colitis just a few months before we were to be married. At the time of her diagnosis, we were left with nothing but fear, misinformation, and uncertainty.
At that point in our lives, we decided to make some serious changes to our lifestyle.
We started to think more about the food we put into our bodies and began to read a lot about plant-based diets.
We watched a few great documentaries and were hooked. As an athlete, I saw a major improvement in my athletic performance.
My wife was able to taper off of her medications and increase her quality of life.
As our family grew and became a family of five, so did our understanding, compassion, and appreciation for this healthy way of life.
Today we focus on remaining lean and green in our commitment to health through the food we eat, the quality time we spend together and the relationships we build.
We manage my wife's chronic condition and our family's health on a day-to-day basis by eating the most nutrient-rich foods possible consisting of fruits, vegetables, nuts, seeds, beans, and whole grains!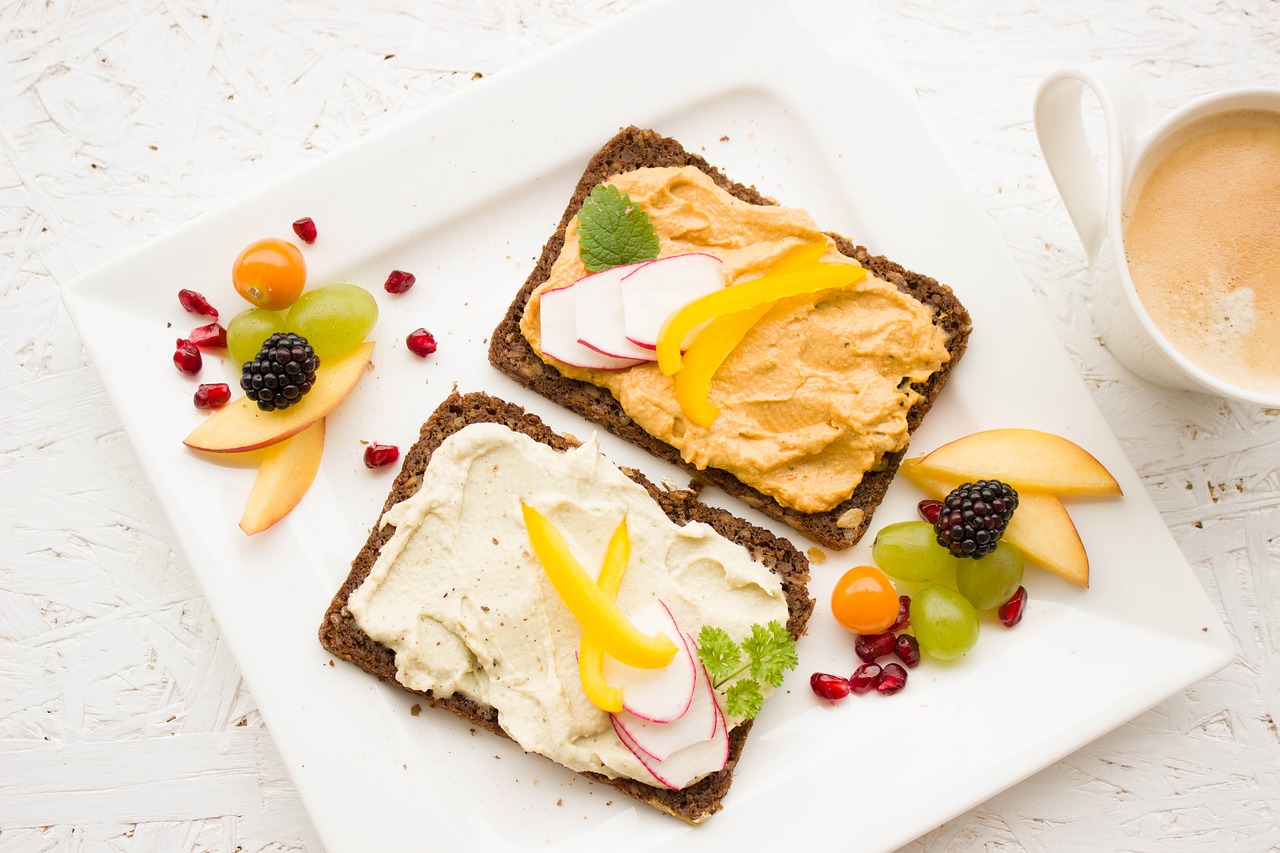 2. How long have you been vegan?
Our vegan journey started around six years ago.
My sons have been vegan since birth and my oldest daughter has been eating this way since she was around two years old.
As a busy family, three strategies to keep us on a healthy path when stressful times hit include being prepared, always thinking about convenience, and fitting in.
We are prepared when we go out to eat dinner with friends by taking a look at the menu and understanding what we can have in advance so we don't have to have an awkward conversation and explanation about how we eat to the server.
We can simply order just like everyone else when it is our turn…just a bit differently.
With a busy schedule of after school activities, it is important to keep convenience at the top of our mind. I like to make large batches of food.
One of our favorites is a plant-based minestrone soup that we make! We then put it in a portable, mini crock pot warmer for them to take to their after-school activities. Dinner on the go!
As for fitting in, we always try to find out what special school parties, birthdays, or pizza parties are happening in advance and get a plant-based equivalent for our kids so they don't feel left out.
Oftentimes, our alternative is better than what is being offered and other kids are jealous. I can't say I don't LOVE that!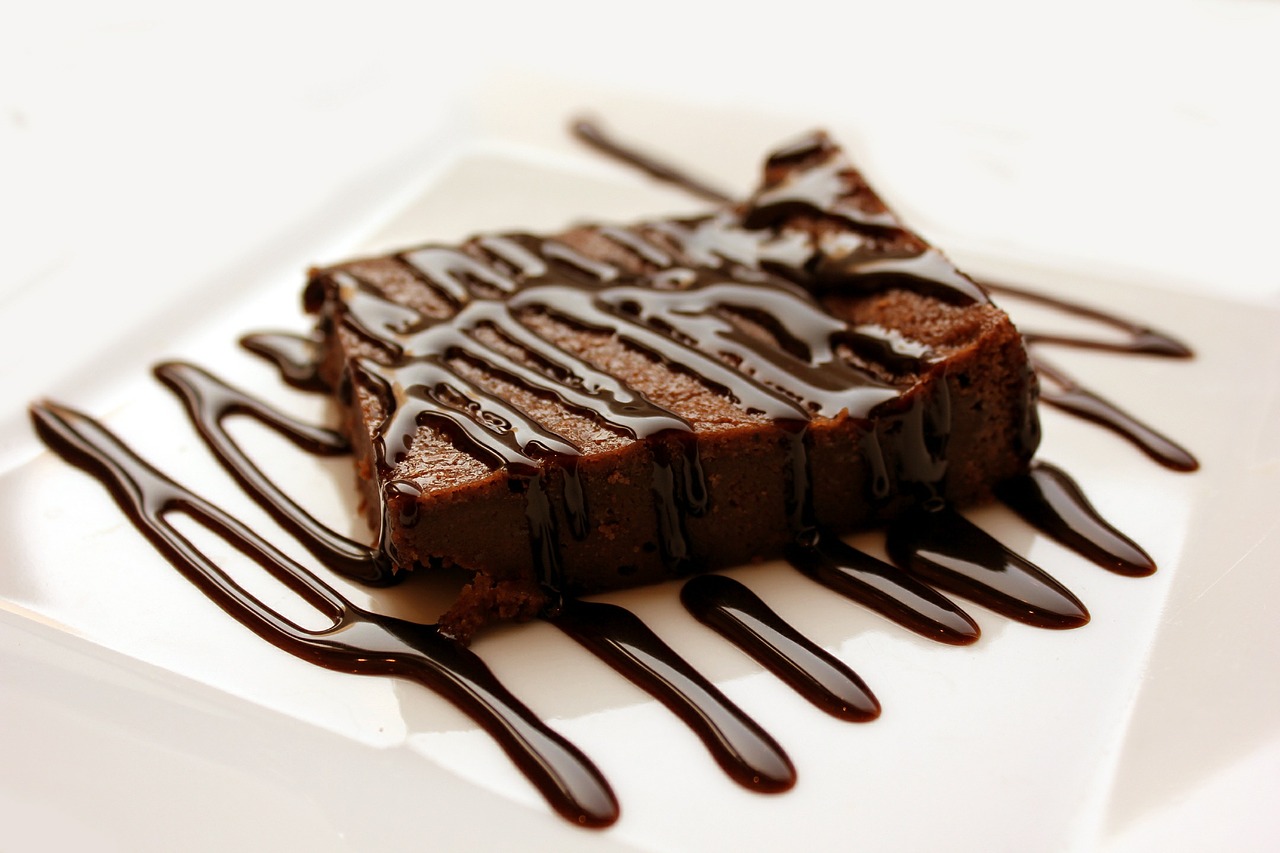 3. What do you find most challenging about being a vegan dad?
There are many struggles when young children are in a plant-based family.
Birthday parties and social gatherings can be especially difficult.
I try to combat any tough situations with a combination of education and what I call 'parental marketing'.
Explaining to my kids why we eat the way we do helps them stay focused on our family and our personal healthy goals…not on what other kids do.
We choose not to eat sugar and sweet candies every single day because it will have a negative impact on our immune system, our blood sugar, and energy levels.
We talk a lot about the sugar from fruits vs processed white sugar…and they get it. I acknowledge how hard it might be, but tell them how proud I am of them.
On the 'parental marketing' side of things, I find that saying things like: "WOW look at those muscles buddy!" after they eat a certain vegetable or fruit, really lights them up.
In the end, our kids want us to be proud of them, and that is what positive reinforcement phrases like these can do.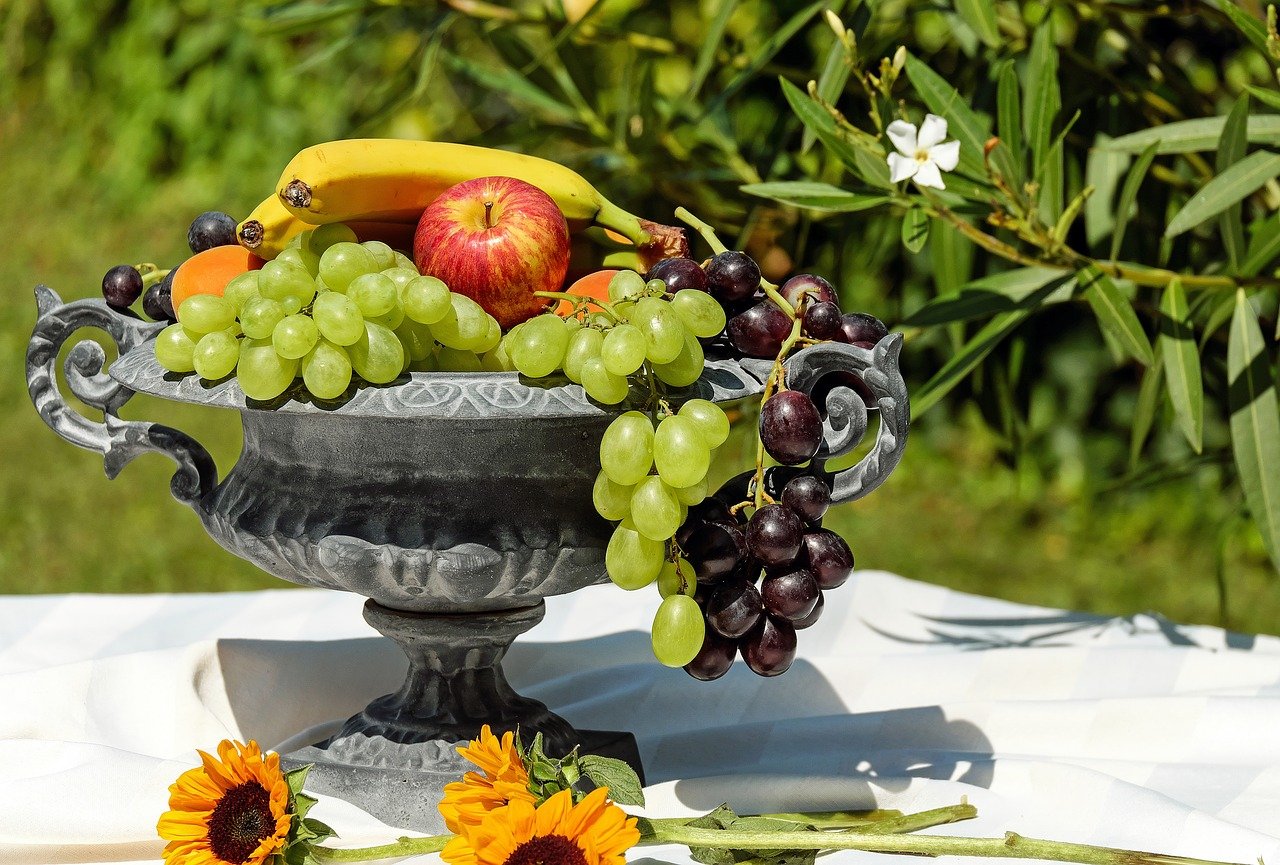 4. What is the most fun part of being a lean green dad?
As folks begin to learn more about a plant-based lifestyle, I encourage them to keep their minds in a learning state.
I view this lifestyle as a constant evolution and feel that I learn something new every day. That keeps it fun. There is no 'right' way, only what is right for you and your family.
Do the research, read the books, watch the documentaries and come to a conclusion that works best for you and your family.
Decide what is important to you in regards to the food you put on the table and tackle your healthy goals with passion.
This will give your family the best chance at a healthy lifestyle for decades to come!
My favorite part of it all is that first phone call with someone who is looking for some help. They come to me intrigued, but timid.
They are not sure they can attempt a plant-based lifestyle. They are fragile at the beginning of the call and by the end, they are fueled with a basic knowledge and empowered to make the right decisions for their family.
Once folks realize they are in control of their own lives and the food they make and bring into their home, they find true happiness. That is the most rewarding part about what I do.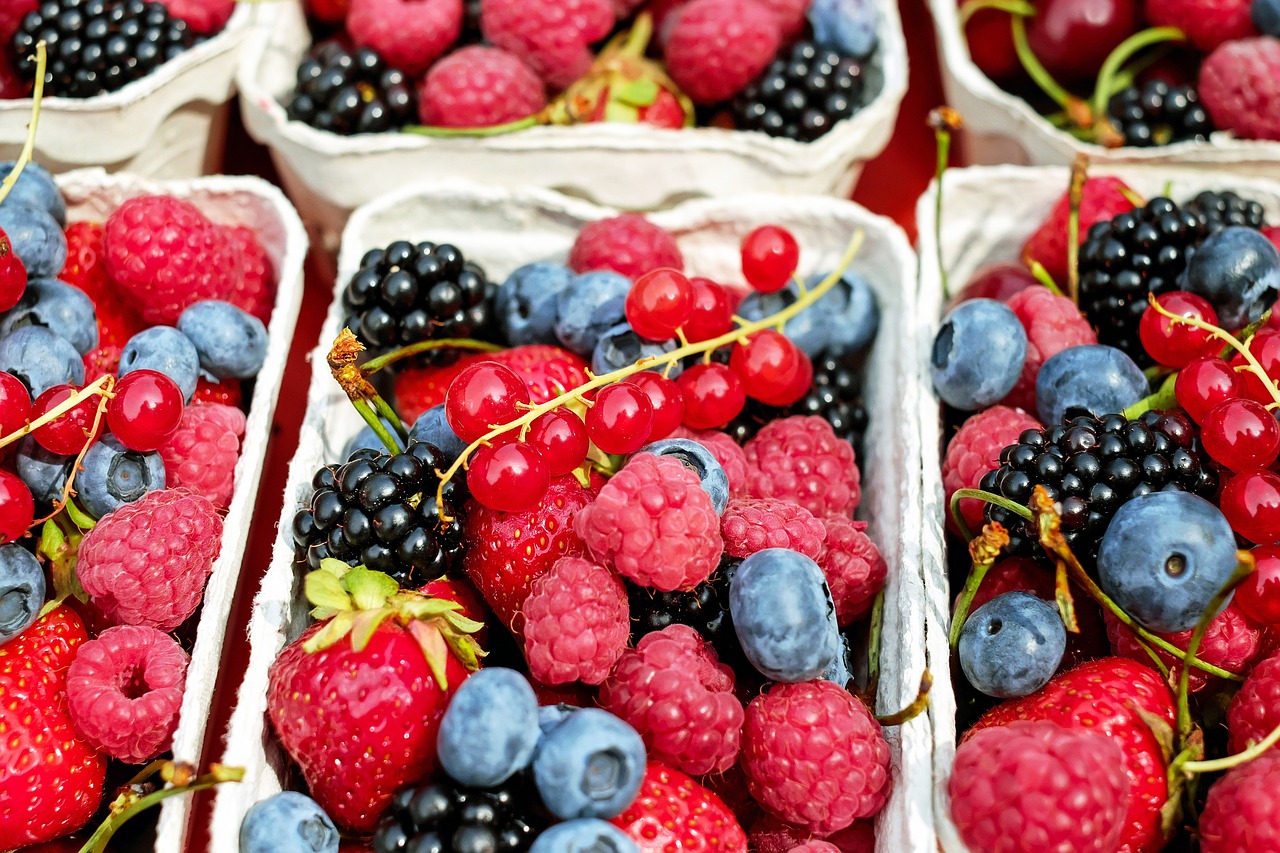 5. What do you enjoy doing beyond your important work?
I love to spend time with my family.
We instituted a mandatory family vacation recently, where once a year we will do a road trip to somewhere fun. Our first trip was to North Carolina and Tennessee, and we had a blast. The feared long road trip was actually a lot of fun, and it was great to get away.
I think we all get so attached to our busy lives that we find it incredibly hard to step away.
It is healthy to take a step back and just spend quality time together. Other than that, I love performing professional wrestling moves on my kids, cooking food, of course, and working out. Getting to the gym to workout is a wonderful release for me.
I am lucky that I actually enjoy it. It's part of who I am.
6. What's up next for you?
We are working hard on our first book for busy parents looking to learn more about a plant-based lifestyle.
I have a wonderful team of folks that work with me to create unique recipes. They are quick and easy, oftentimes can be prepared in under 15 minutes, and that is important for busy parents.
In addition to that, we continue to produce our podcast from week to week and will be rolling out our meal planning and motivational cooking classes in the next year or so.
Cory now offers the Lean Green Dad'sfree grocery guidefor busy families. To follow more of Cory's adventures as a Lean Green Dad, you can follow him onFacebook,Twitter,Instagram, andPinterest
To access Plant Based News' vegan parenting course, The Ultimate Guide To Raising A Child Vegan, click here
To access Plant Based News' vegan pregnancy course, The Ultimate Guide To Vegan Pregnancy, click here
The trailer for the two new releases is available here
READ MORE:
Veggie Brand Quorn Has Released Exciting New Vegan Products
'Deliciously Ella' Introduces New Vegan Breakfast Range
NBA Athlete Wilson Chandler: 'Eating Vegan Has Changed My Everyday Living'