Most people will know roughly what a snare trap is – a crude device typically made of a metal wire or cable 'noose' intended to catch wild animals.
However many people are unaware that indiscriminate and inhumane 'free-running' snares are still legally used in the UK.
Across most of Europe snares have already been banned.
Historically snares would have been used mostly to catch animals for food or their fur.
Nowadays, at least in the UK, they are more likely to be used by gamekeepers or farmers as a cheap method of 'pest' control or 'wildlife management' often aimed at targeting mammals such as rabbits, and particularly foxes which they consider a threat to 'game' or 'livestock'.
Indiscriminate
Snares are notoriously indiscriminate and field studies by the Government's own Department for Environment Food & Rural Affairs [DEFRA] showed that only a quarter of the animals caught in snares were of the intended target species (foxes in this case).
The majority of the remainder were either hares or badgers at 33 percent and 26 percent respectively. (Despite persecution and government sanctioned culls badgers are a protected species and snares must not be set close to areas where badgers are known to roam though there is evidence this rule is often ignored.)
14 percent of captures were classed as 'other' – these included deer, and also companion animals such as cats and dogs – representing a quarter of a million animals per year out of an estimated 1.7 million animals caught in snares annually.
Reports in the media have also included otters killed by snares, and in the Peak District National Park – well known for its grouse shooting estates and associated wildlife persecution – even unsuspecting runners have been sent flying and been injured by snares set on open-access land.
Inhumane
Even if an animal doesn't severely injure themselves through desperate struggles to escape, any animal trapped in snare is left at the mercy of predators and the elements, until such time – however many hours (or even days) later before they are found and killed by the trapper.
A 2016 report by League Against Cruel Sports says: "Animals have been found that were snared around a leg with the wire cutting through to the bone; some have had snares tighten around their abdomen almost cutting them in half; many have been found dead in snares meant to simply restrain them – most died of strangulation but others from predation, exposure to the elements or dehydration."
Picking up the pieces
A very fortunate few trapped animals are found by humans willing to help them.
In a recent example in November 2017, a fox was rescued from a snare set in a notorious Peak District grouse shooting estate – one of many traps of various kinds in the area.
A brief video taken (for evidence) when the vixen was found, shows a young animal looking exhausted and clearly terrified.
After successful veterinary treatment and wildlife hospital care she was able to be released back into the wild several days later.
Usually a wild animal would be returned to the same area in which they were found, however due to the scale of wildlife persecution and saturation of traps set in the area, the decision was instead made to release her 'in a safe place, well away from the Peak District'.
A damning indictment of a National Park if ever there was one.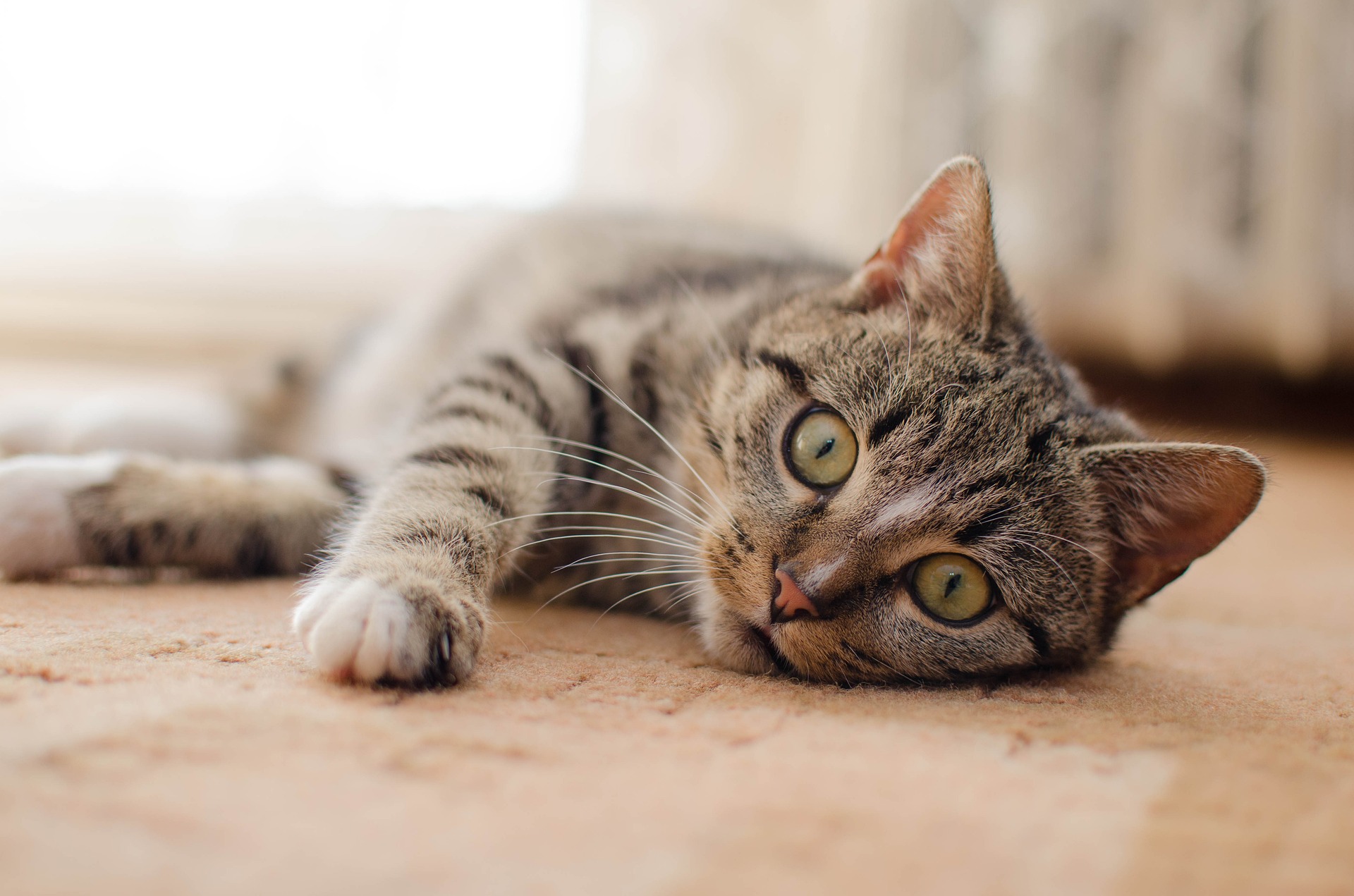 Treatment
Snares' indiscriminate nature means that domestic cats and dogs also fall victim and may need extensive veterinary treatment – a number of media reports detail surgeries such as limb amputations required for companion animals.
On finding an animal in a snare, the advice from wildlife hospitals is that they should always be taken for treatment and monitoring even if apparently unharmed; snares can cause unseen damage – the 'pressure necrosis' that may follow can be fatal.
The RSPCA and local wildlife hospitals and rehabilitators can offer advice and/or assistance.
Vets are obliged to offer some treatment to wild animals brought in to them though some may be more sympathetic to wildlife casualties than others. (Under the Royal College of Veterinary Surgeons Code of Professional Conduct, vets must 'treat all patients, of whatever species, humanely, with respect and with welfare as the primary consideration'.)
Vested interests
In 2016, the use of snares was debated in the House of Commons and a majority of MPs voted for snares to be banned.
Unfortunately this vote was ignored by the Government and it instead decided to introduce a 'Code of Practice' on snare use.
And who helped them to write this? The shooting industry of course, some of the main users of snares.
The shooting industry's persecution of wildlife is far from restricted to targets such as foxes – there is also much illegal persecution of birds of prey in the vicinity of shooting estates;
Hen Harriers are a prime example – a spectacular and highly protected raptor, currently on the very brink of extinction in England.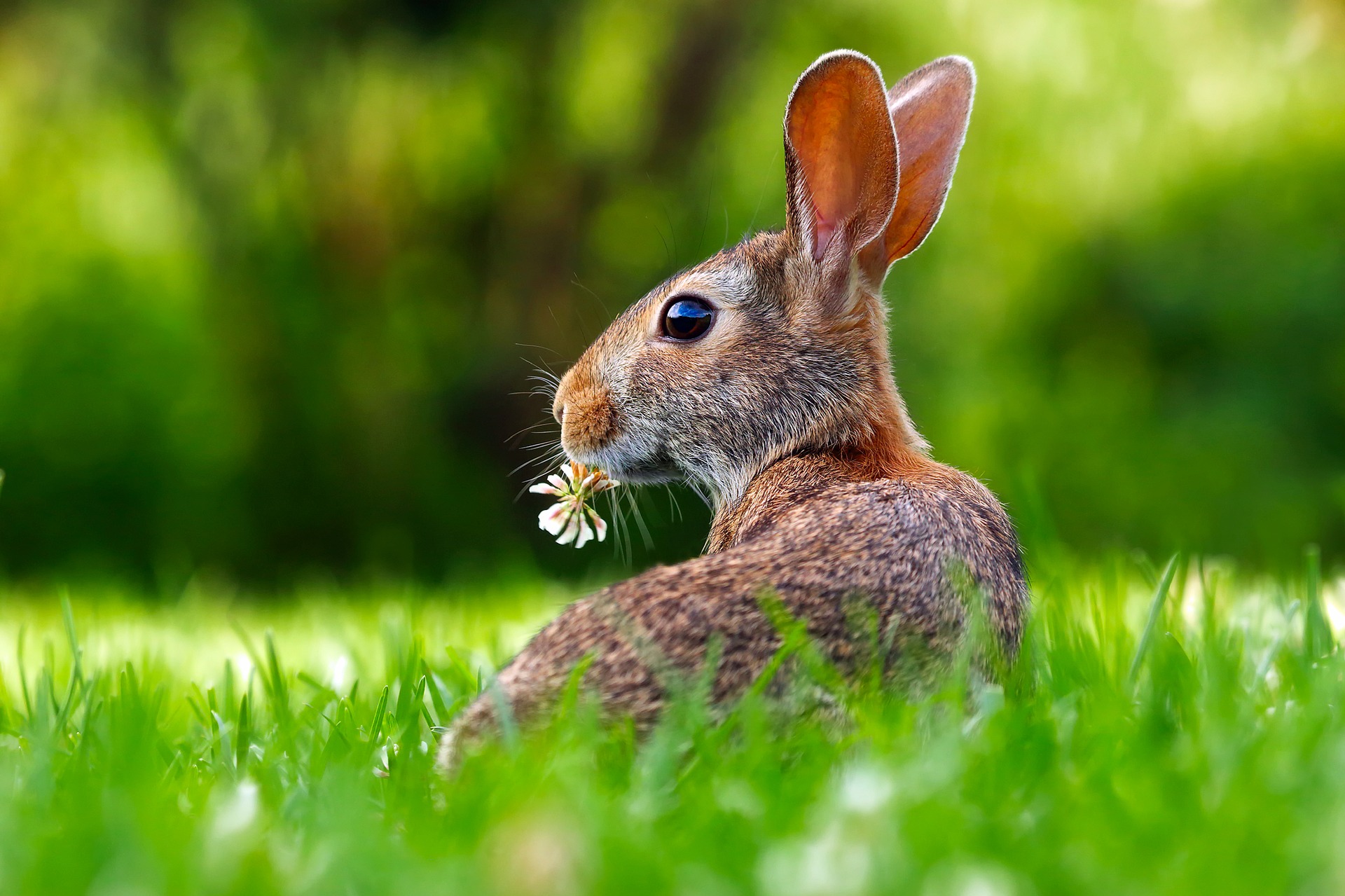 Irony
It is an unfortunate irony that this industry sees fit to kill vast numbers of animals in order to temporarily 'protect' gamebirds (e.g. pheasants, partridges and grouse) until they themselves are shot, all in the name of a day's 'sport'.
And the farmers, who will ruthlessly slaughter any animal that poses a threat to their poultry or livestock when those same animals will be slaughtered when little more than babies themselves.
By contrast, according to a 2014 Ipsos MORI poll, 77 percent of the British public think that snares should be banned, as well as the vast majority of veterinary surgeons and vet nurses.
Numerous animal welfare and conservation groups as well as renowned naturalists are united in their opposition to snares, branding them cruel, primitive and unnecessary.
Hope on the horizon?
Local councils can, and recently have (in the case of West Sussex council for example), banned snare use on land under their control (such as on tenant farms).
We can all easily contact our local councils and ask them to follow suit.
We can also complain to the National Parks which continue to allow shooting and snaring on their land and support the petitions calling for bans on snares as well as the bloodsports whose shooting estate gamekeepers use them.
Aware
The Government is keenly aware of the public's negative perception of them in matters relating to animals as demonstrated by the recent animal sentience row, and the intense focus on their deeply unpopular stance towards fox hunting in the run-up to the general election.
If the UK Government is serious in its commitment to 'the very highest standards of animal welfare' and making 'the United Kingdom a world leader in the care and protection of animals', banning snares would seem a fairly obvious and straightforward place it could start.
Lots of further information, advice and suggested actions can be found on the websites ofLeague Against Cruel Sports,National Anti Snaring Campaign(NASC) andHunt Investigation Team