November starts off with World Vegan Day, which turns many people away from meat, dairy, and eggs.
But your new vegan lifestyle doesn't have to be boring and frustrating – instead, plant-based living should be fun, rewarding, and even life-changing.
So for all you newbies out there, we've rounded up five of some of our tips to aid you on your vegan journey.
1. Re-discover fruits and veg
Have a look at the produce section in the supermarket, and try new varieties of fruits and vegetables you didn't eat regularly before going vegan.
You will find yourself experimenting with a host of exciting veg that you had no idea about before.
A tip that goes for long-time vegans too, re-discovering fruit and veg is just as exciting. Just last week, I tried out samphire for the first time, a weird edible succulent – so trust me, you'll never get bored of the produce section.
2. Don't beat yourself up
In case you messed up – don't sweat it. Learn from your mistakes, but also remind yourself that veganism is about living the lifestyle as is practicable and possible.
Do the best you can, while educating yourself on what products contain milk powders, honey, crustaceans, and other by-products.
Plant-based living probably means a change from what you normally used to eat, but that doesn't mean it shouldn't be fun.
3. Stock up on the vegan food
Make sure you finish all remaining animal-based foods – or give them to someone else – before going vegan; trying to eat vegan while staring at a pantry chock-full of meat and dairy is a no-go.
So go ahead and replace every last trace of animal flesh with vibrant whole plant-based foods. Get those beans and pulses, grains, greens, and fruits.
Mock meats and vegan cheeses are also great transitional foods that you shouldn't shy away from – not the healthiest choice out there, but they will help you stay on track (and yes, some are an acquired taste, but others are delicious).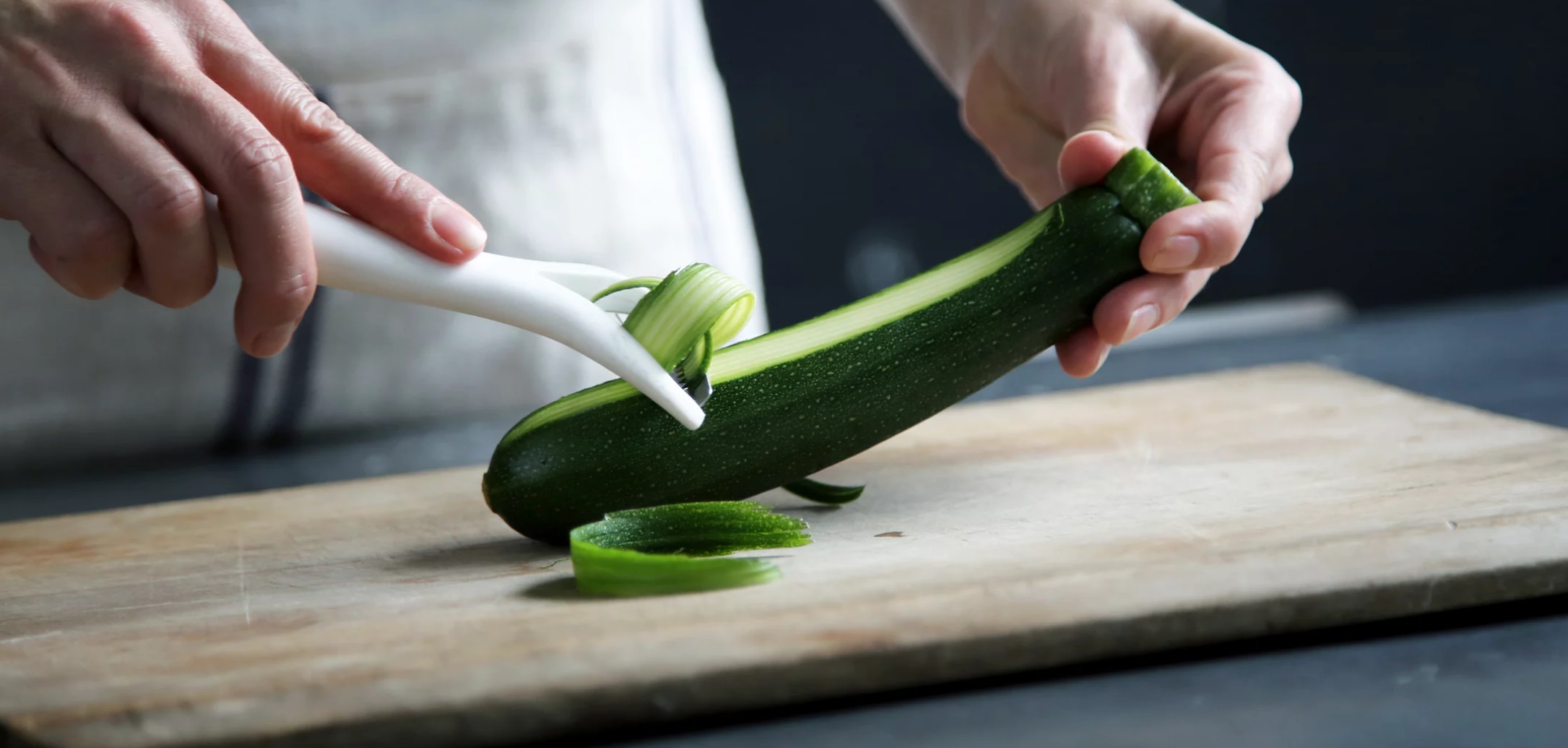 4. Experiment in the kitchen
You should give yourself some extra time to experiment with cooking, at least in the very beginning.
It's common for new vegans to feel overwhelmed by the novelty of the lifestyle and by all the foods they have no idea what to do with; and contrarily, others will feel like there's nothing left to eat, since they relied so heavily on animal products.
Look up recipes online, try things out, and notice what works for you and what doesn't – it's all a learning curve.
5. Stay strong
Unfortunately, all vegans are forced to quickly learn how to deal with the social element of veganism – which, according to some, may be the most difficult aspect to conquer.
People will laugh about it, and others will mock your decision of not contributing to animal cruelty anymore; but you'll also find that you will inspire some of your friends and family along the way.
Veganism is all about compassion, so don't feel like you have to respond with the same hate, instead, educate yourself on what are some adequate reponses to their pestering.
You've got this.
READ MORE:
American Horror Story's James Cromwell: 'Animal Agriculture Is The Real Horror'
VIDEO: This World Vegan Day Tell A Vegan 'Shut Up!'
Global Dairy Bosses: 'Vegan Activists Are A Threat To Our Existence'