It is becoming increasingly easy to travel as a vegan – while many countries have catered to plant-based diets for years, others are becoming increasingly savvy about what foods to offer herbivorous travelers.
Experiencing other cultures and traditions is enjoyable – but if you want to really incorporate your vegan passion into your holiday, there are many projects around the world to work on that benefit animals, the planet, and people.
Tips
In this article I offer some recommendations and tips when traveling; focusing on food, waste and ethical travel, based on my experience as a vegan for the past four years working in countries such as Ethiopia, Japan, Nepal, America, and Thailand.
I've been lucky enough to experience life in rural communities, large cities, and small islands, and have been vegan along the way while working in international development, photography, and journalism.
I often find it easier to follow a plant-based diet in other countries – many consume less dairy, eggs, and meat as they are often restricted for economic reasons, religion and traditions.
Transport and Accommodation
I would recommend traveling via local transport such as buses and trains, these often take longer but are an interesting way to see an destination.
Bicycles and kayaks are also fairly common around the world and offer a unique way to see beautiful places.
The more adventurous people can take extended public transport trips – like a train route that goes from Portugal to Vietnam, or trains around various countries in Europe.
These have a lower carbon footprint and are more immersive than planes.
Be prepared
Speak to your accommodation to see if they offer plant-based alternatives or if they recommend any cafes/restaurants/supermarkets in the local area.
You can also use Google Maps or Happy Cow to find eateries and street markets in popular locations.
If you want food on boats, planes, trains, or buses, you should research in advance and order plant-based foods with your tours, accommodation, and transport.
It's worth packing a number of light, reusable items that come in handy such as a fork, spoon, tote bags for shopping, and a coffee cup.
I would also recommend taking small bottles of toiletries so you avoid getting mixed up with products.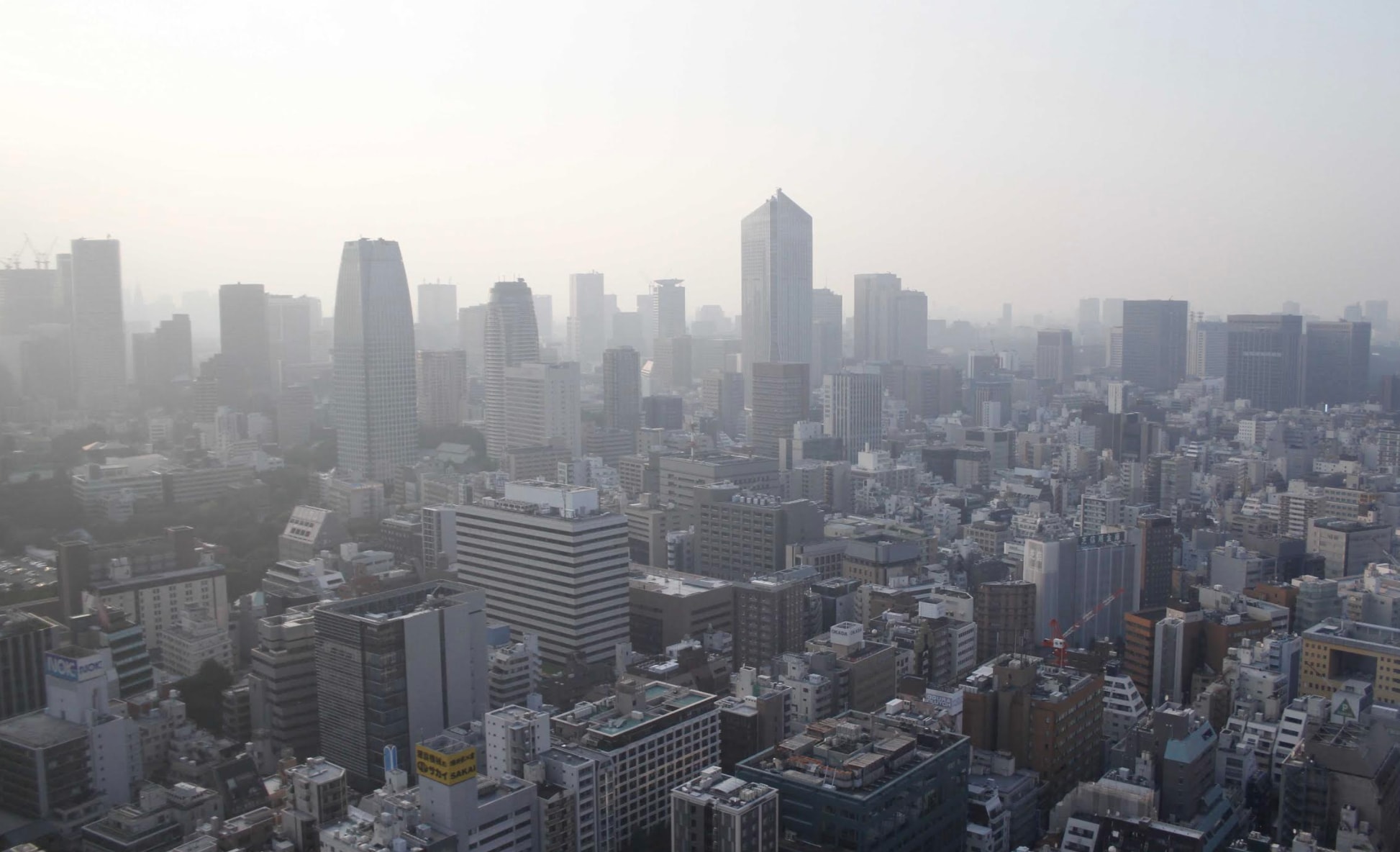 Network
If traveling alone, make friends with locals, who can help you find plant-based foods.
You can use Facebook groups like 'Japan Vegans' or 'London Vegans', and follow other vegans on Instagram to see local restaurants/cafes – or use Twitter to find people in the area.
Learn the local language for the word 'vegan' and learn the words for milk, egg, chicken, etc. by saving them onto your phone.
Events and tourism
Some cultural events will include animal scarification or exploitation, so avoid these if you are sensitive.
This can be emotional to witness, but can also give you an important understanding to different attitudes towards animals.
It is hard to challenge live events, but documentation of situations – like the Yulin Dog Meat Festival – has created greater awareness about animal welfare to an global audience.
Avoid partaking in tourism that uses animals or supports animal exploitation or the illegal wildlife trade, such as elephant riding, monkey selfies, and donkey riding.
Useful websites with travel tips include Vegan Travel, Vegan Society, and apps such as Happy Cow to find restaurants, Is It Vegan scans barcode for animal products, Grazer for dating, Google Translate or Veganagogo for translation, Bunny Free for products tested on animals, and Air Vegan for information about vegan airport food.