?
Plant-based documentary What The Health was released last year – reaching major audiences when it launched on Netflix in June. The movie, by the team behind Cowspiracy, was described as the health documentary 'that health organizations don't want you to see,' by its makers.
Film makers Keegan Kuhn and Kip Anderson said: "The film follows intrepid filmmaker Andersen as he uncovers the secret to preventing and even reversing chronic diseases – and investigates why the nation's leading health organizations don't want us to know about it. With heart disease and cancer the leading causes of death in America, and diabetes at an all-time high, the film reveals possibly the largest health cover-up of our time.
"With the help of medical doctors, researchers, and consumer advocates, What the Health exposes the collusion and corruption in government and big business that is costing us trillions of healthcare dollars, and keeping us sick."
The film, which features the input of an impressive number of physicians and experts, including Dr Kim Williams, MD President, American College of Cardiology, inspired people to go plant-based or vegan in their droves – and celebrities were no different. We have listed five high profile stars who chose to ditch animal products after watching the now-iconic film.
1. Austin Amelio
Amelio, who's best known for playing Dwight on TV program The Walking Dead, revealed back in May that he had recently transitioned to a plant-based diet after watching What the Health. He made the comments to a fan during a signing. The fan, who filmed the conversation, then uploaded it to YouTube.
During the video, the actor said he was feeling better than he had in years – calling the diet 'amazing'.
2. Tom Ford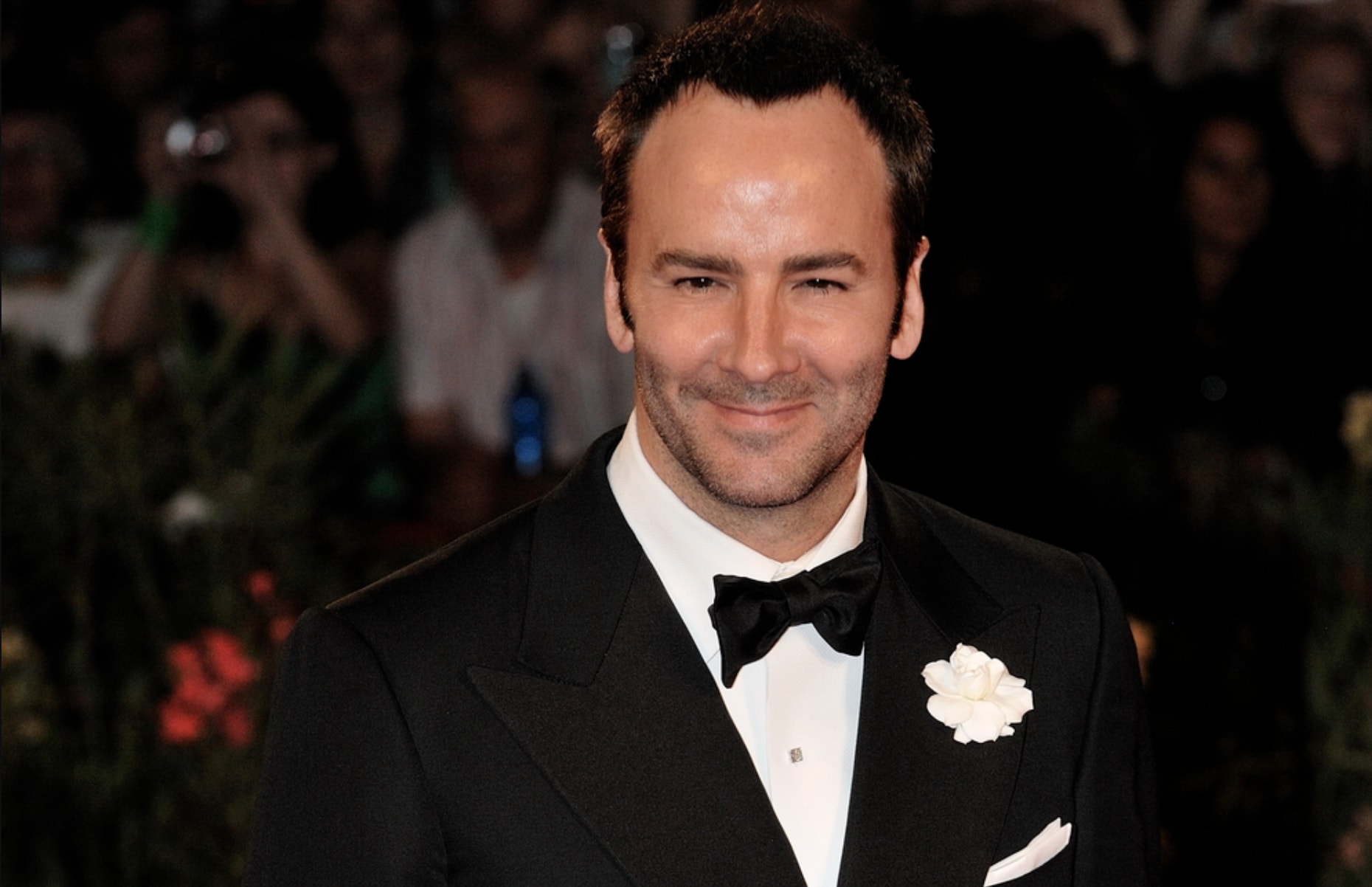 Fashion designer Tom Ford revealed he'd adopted a plant-based diet after watching the film in late 2017.
According to Ford, who shared the news in an interview with Vogue magazine, he reached out to fellow designer Stella McCartney to let her know about his transition. McCartney – a vocal vegetarian who refuses to use leather, wool, or fur in her designs – is one of his best friends. He said: "I sent a note to Stella McCartney – one of my best friends and one of Jack's godparents – and I said, 'Stella, you're not going to believe this,' thinking she would say, 'well it's about time!'
"But she didn't, she said, 'Congratulations.'
"She was very gracious about it."
Ford is not yet vegan as he still uses animal skins in his designs.
3. Lewis Hamilton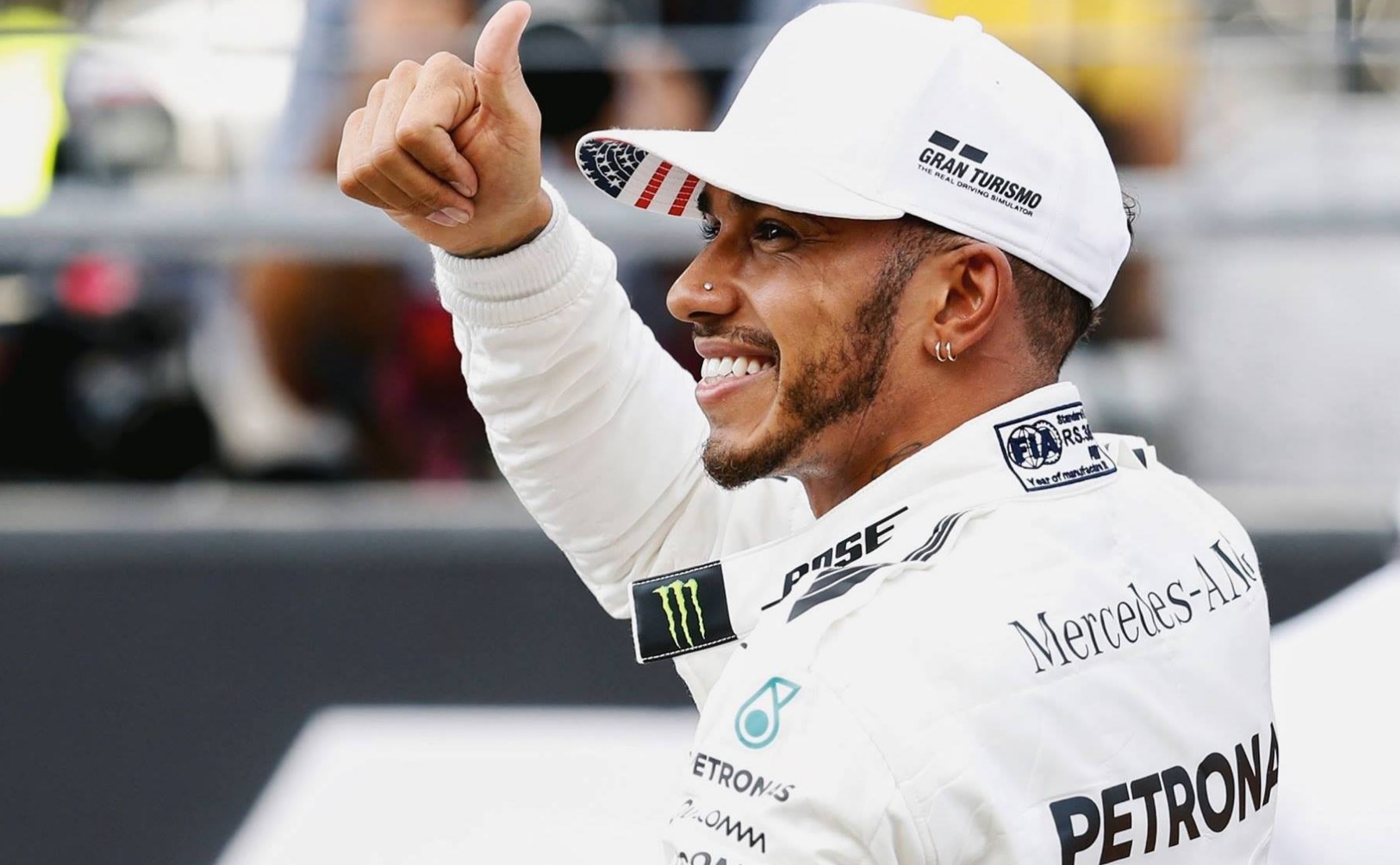 Like many others, F1 driver Lewis Hamilton was inspired to ditch animal products by What the Health.
It was revealed that Hamilton had gone plant-based in a global scoop by Plant Based News. The star revealed his intentions on Instagram stories, writing: "Going to watch What the Health Tonight.
"I'm on a mission to go vegan, people. Animal cruelty, global warming and our personal health is at stake."
Since then, he has spoken out about how he feels his best ever after adopting a vegan diet – and even shared animal rights videos with his followers.
4. Ne-Yo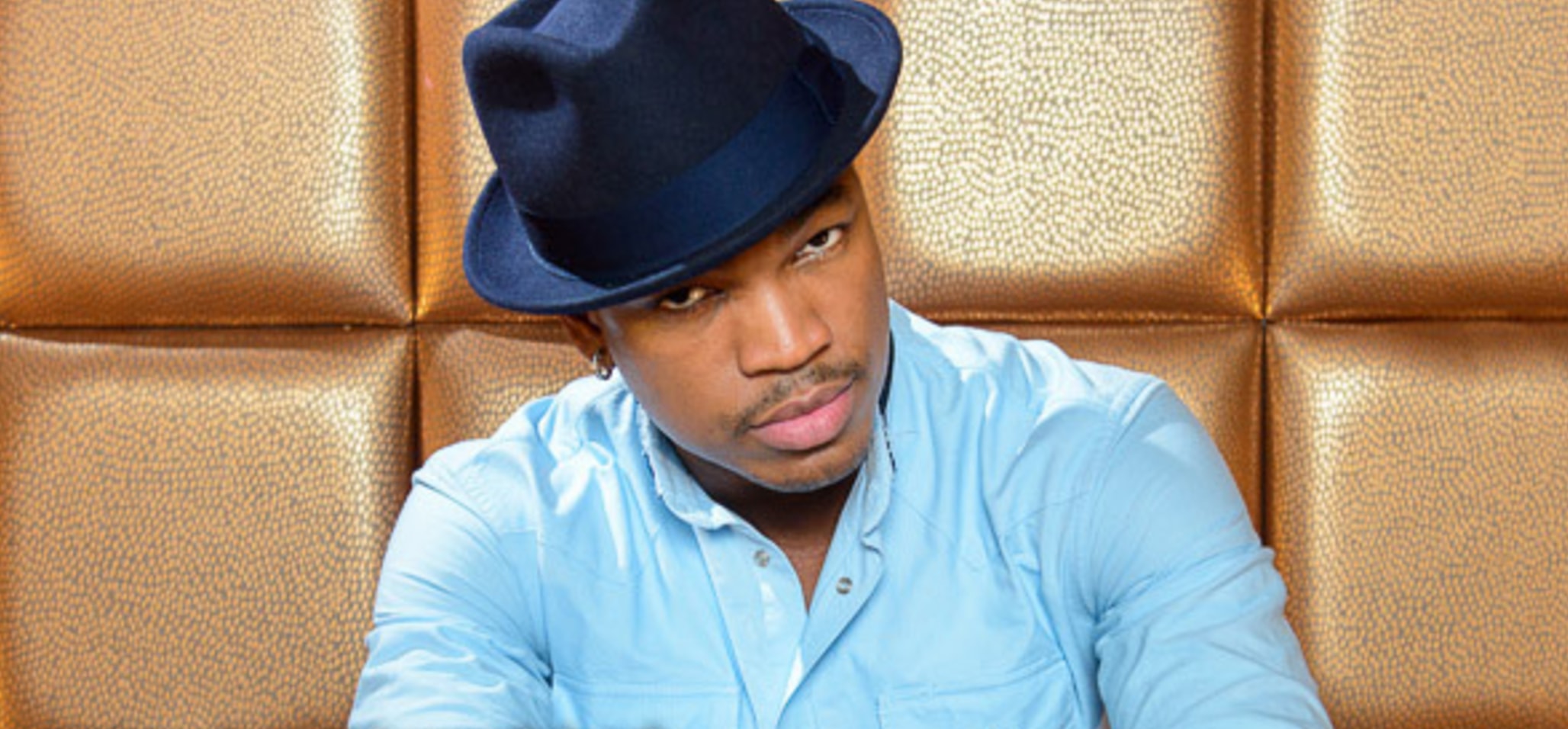 Back in 2017 US recording artist Ne-Yo revealed on social media that he was going '100 per cent vegan'. According to the star, he watched plant-based documentary What The Health, which made him want to eschew all animal products.
On a video the star – whose full name is Shaffer Chimere Smith – shared on Facebook and Twitter, he said: "Alright ladies and gentlemen. Thanks to the What The Health documentary I have officially gone vegan, completely vegan, so I need you all to send me some vegan recipes, and stuff that I can actually eat, because I'm in a grocery store – lost.
"But I ain't messing with meat no more. I can't – after watching that – I can't.
5. Kyrie Irving
The star spoke about feeling better after ditching animal products
Top basketball player Kyrie Irving also ditched animal products in 2017, as a result of watching the movie.
Speaking about his health and diet after a game last year, the Celtics guard said: "This season I've been on more of a plant-based diet, getting away from all the animals and all that. I had to get away from that.
My energy is up and my body feels amazing. Just understanding what the diet is like for me…means I've been able to sustain my energy at the highest level."