Avocado doesn't have to be boring. There is more to the vegan-favorite food than the usual guacamole or avocado toast.
If you're in need of some avo inspiration, there's an Instagram account that offers just that.
Vegan food photographer Anna Pelzer, who is based in North Vancouver, British Columbia, has 'a passion for creating colorful vegan dishes', using 'food to communicate a more compassionate and healthy lifestyle'.
Pelzer focuses on avocados as the star of the show, creating dishes that are both mouthwatering and mesmerizing.
Here are our top 10 best avocado dishes from her feed that you really need to try out…
1. Cashew Beet Spread & Avo Toast
The possibilities with avocado are truly endless.
This variation uses a cashew beet and balsamic spread – topped with avocado curls cut with a mandoline.
2. Avocado Tartare
This avocado tartare combines capers, red onion, lemon juice, dijon, tamari, and hot sauce for a creative avo dish.
Pelzer featured this recipe in her First Mess Cookbook, a plant-based recipe book that includes dishes for all seasons.
3. Bean Salad Avocado Toast
A delicious variation to the classic avo toast, Pelzer topped the slathered piece of bread with a bean salad.
Chickpeas, kidney beans, as well as shredded red cabbage, and carrots can be added on top.
4. Avocado Boats
Pelzer is also known for her highly addictive stop-motion recipe videos – like this one showcasing her renowned avocado boats.
The 'avocado dance' shows beetroot hummus being added to the pitted avo, followed by yellow cherry tomatoes, and pea shoots.
5. Quinoa Salad with Avocado Rose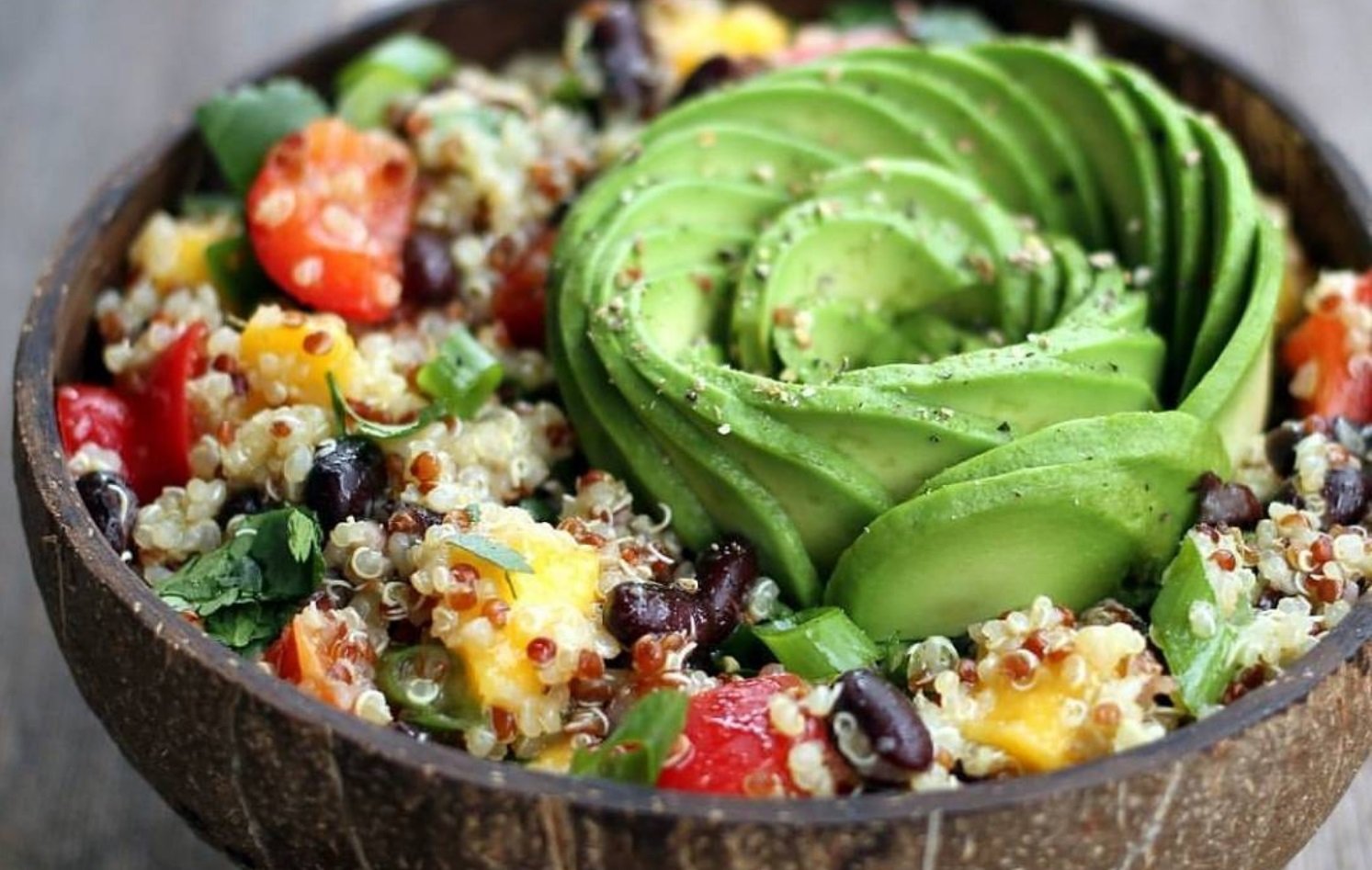 This quinoa, black bean, and mango salad uses the avocado 'rose' as the main event.
6. Sweet Potato Soup with Avocado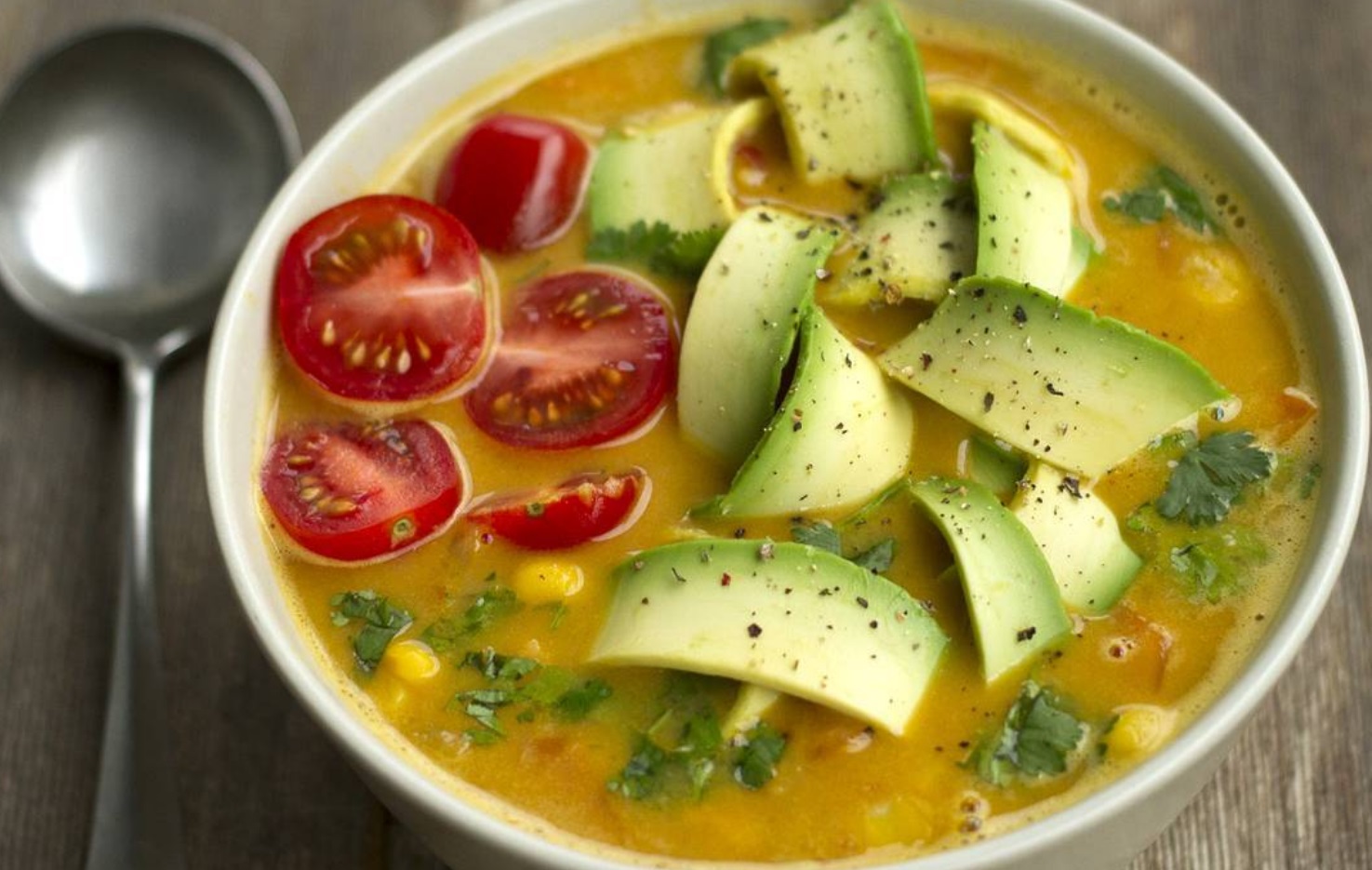 Pelzer made this Thai sweet potato soup – but added an avo twist.
She topped the soup with fresh tomatoes, avocado curls, and cilantro.
7. Avo Nest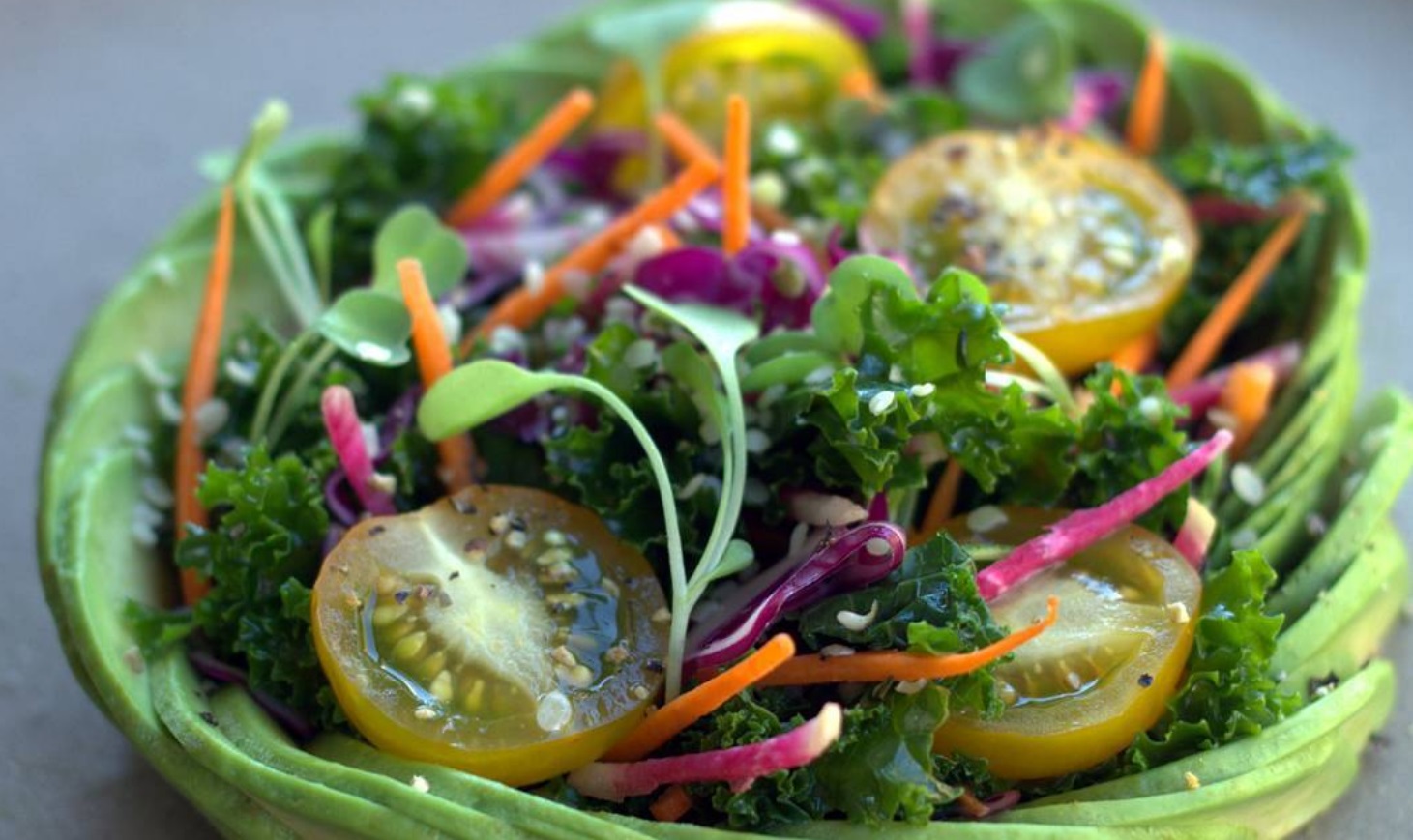 Take your avocado to the next level by making a nest from its slices – and load it with a kale salad that includes shredded cabbage, carrots, watermelon radish, cherry tomatoes, and hemp seeds.
For the dressing, the chef used flax oil, apple cider vinegar, dijon, maple syrup, and sea salt.
You can browse Anna Pelzer's Instagram feedhere
READ MORE:
French Producer Launches Vegan Camembert Cheese
'I'm A Celebrity' Star Ditches Vegan Diet For Show; Becomes 'Violently Sick'