July 4 – aka Independence Day – is one of America's favourite holidays. And like most celebrations, overindulging in traditional recipes is an important part of the day.
Unsurprisingly, many of those foods generally contain meat and dairy – barbecue and hot dogs for example. Of course there are lots of meat alternatives on the market that you can simply buy and throw on the grill.
But if you fancy getting creative in the kitchen, here are some of our favourite recipes to enjoy on July 4.
1. Summer squash ribbon salad with grilled sweet corn, heirloom cherry tomatoes and cilantro-pepita dressing
This delicious and fresh salad from the Blissful Basil blog makes a tasty – and beautiful – side. With a prep time of just 20 minutes, it is quick and easy to throw together. A colorful and winning dish!
2. Vegan cinnamon rolls
Just looking at the photos for this recipe by expert blogger Oh She Glows will make your mouth water. So why not incorporate this all-American classic into your Independence Day menu?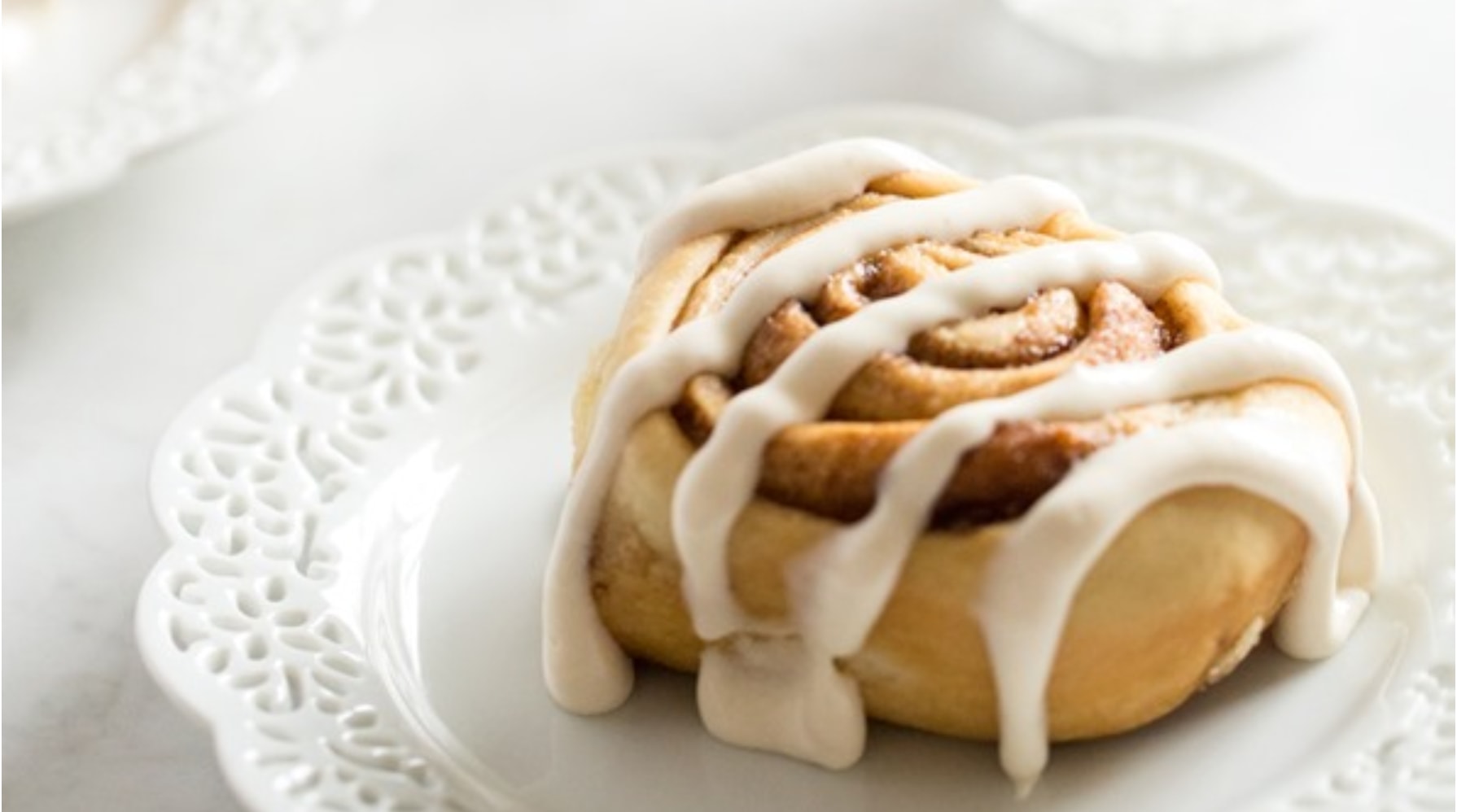 3. Healthy Southern Baked Beans
These smoky, hearty beans from Brewing Happiness make a wonderful side dish (or even main!). They are delicious straight out of the pot – and even better the next day if you have any left over.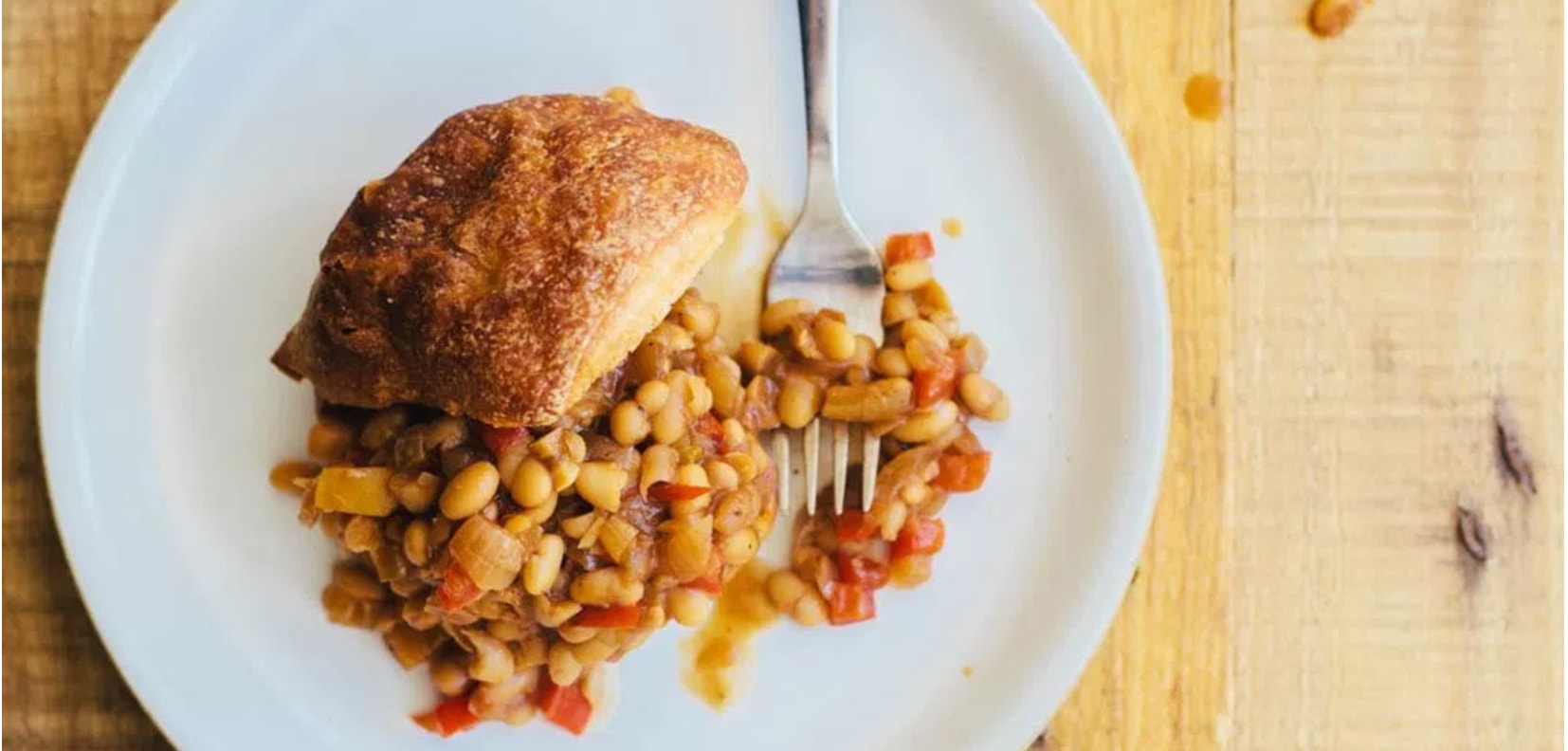 4. Sweet Potato Black Bean Burger
Vegans don't have to miss out while the omnivores load up the grill with burgers and hot dogs. This hearty and tasty recipe from The Minimalist Baker offers a delicious mix of flavours – and is packed with healthy veggies too (and on top of that – it's easy to make).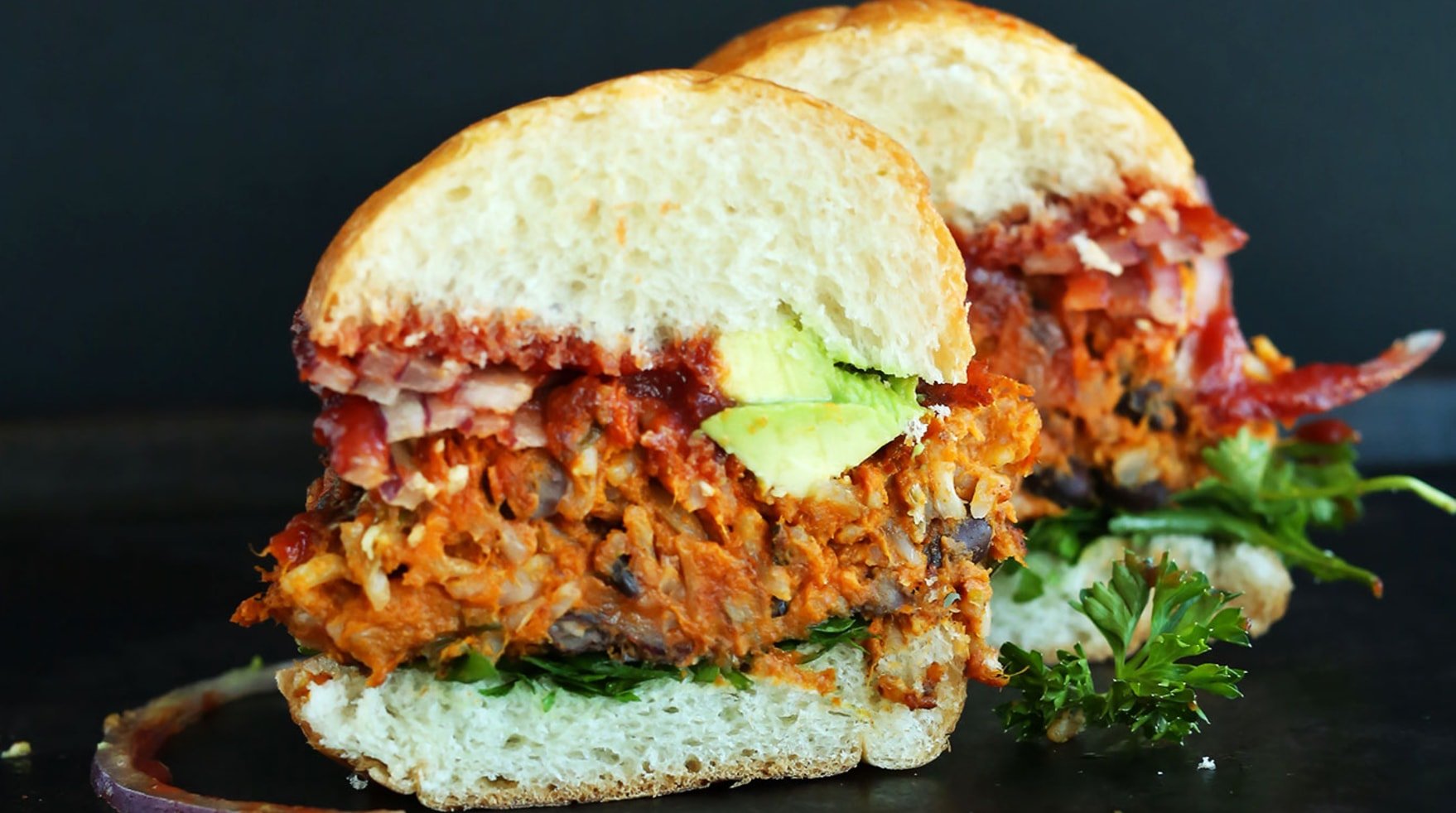 5. Baked Buffalo Cauliflower Wings
This delicious recipe from Gimme Delicious Food offers an excellent alternative to spicy chicken wings. In our opinion, it is much tastier (as well as being cruelty-free!). Just remember to serve with a tasty vegan dip.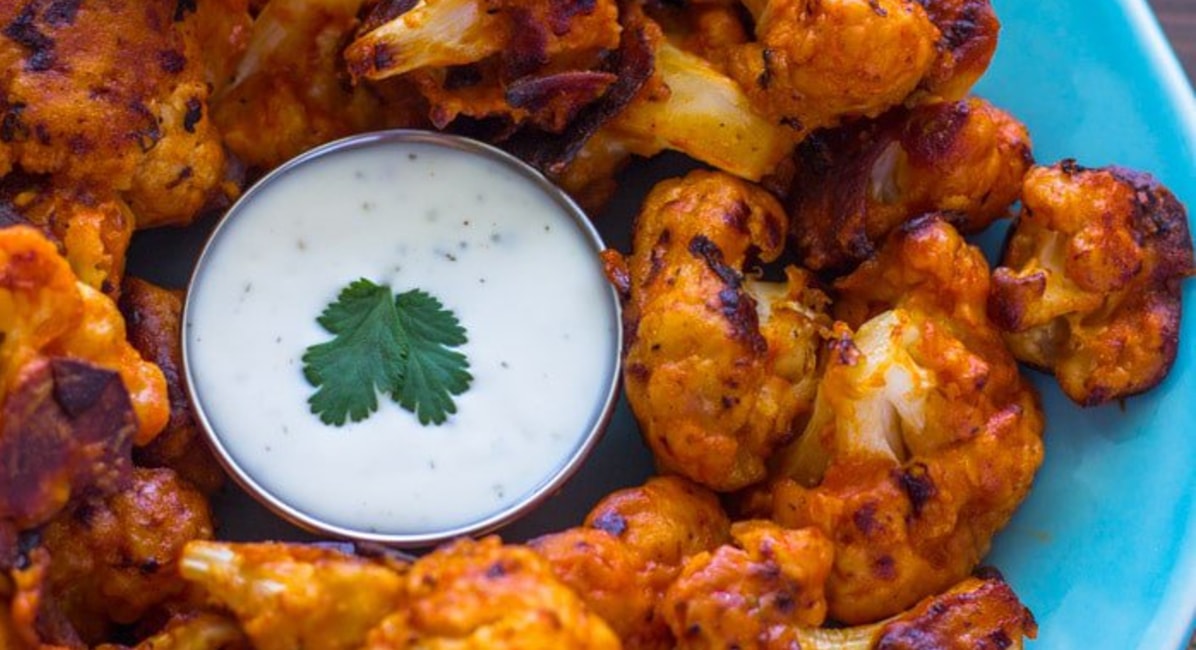 6. Peach Crisp
Many people like a juicy, peachy dessert. This recipe from A Happy Healthy Heart fits the bill perfectly. The crunchy crumbly topping contrasts perfectly with the sweet filling – it is bound to be a winner.