There's nothing I enjoy more than looking at pictures of cute animals – cats, piglets, calves, goats – all animals are a pure joy to look at.
We've compiled 10 pictures of the cutest baby animals we could find – and we challenge you not to go 'Aww' at them.
1. Pearl the mini pig
Look at this cute baby! How could anyone kill and eat her? Pearl, a famous Instagram piglet, is loved by lots of people worldwide.
2. Fawn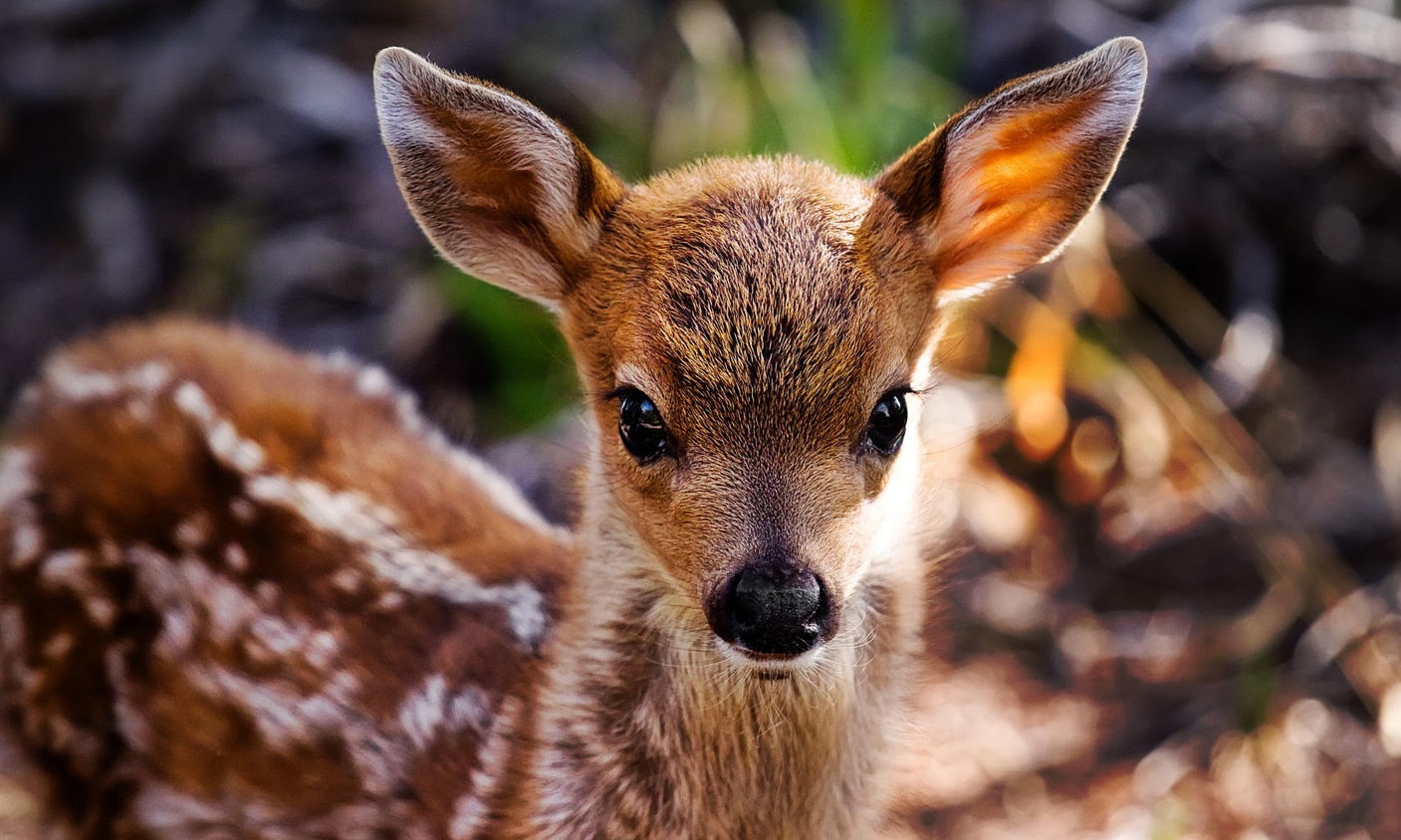 This fawn is utterly stunning – and will also stare into the depths of your soul.
3. Corgi puppy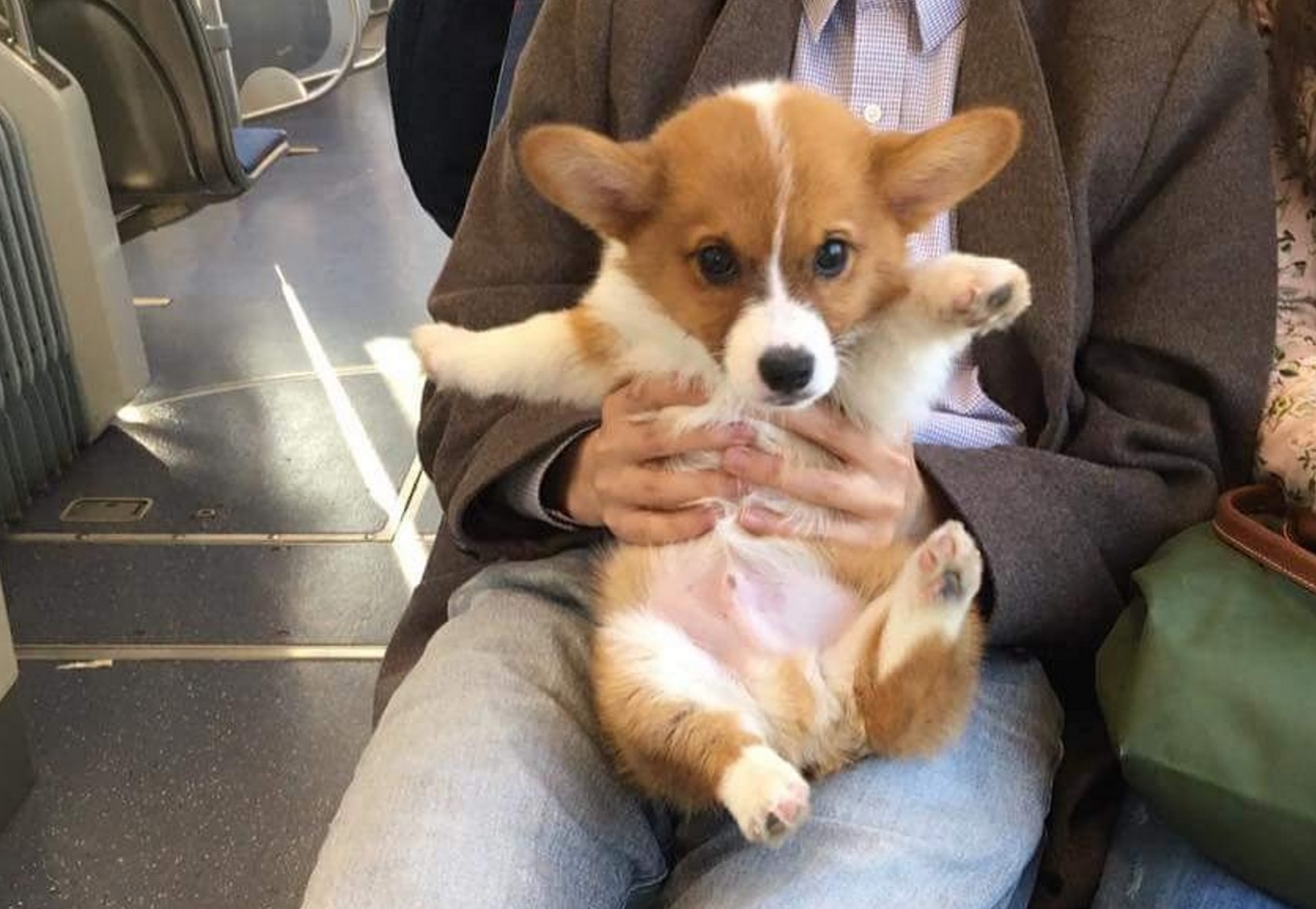 Nothing beats a good snap of a corgi puppy. Dogspotting is the glorious place where dog lovers can find more gems like this one (just be warned, you will get addicted).
4. Calves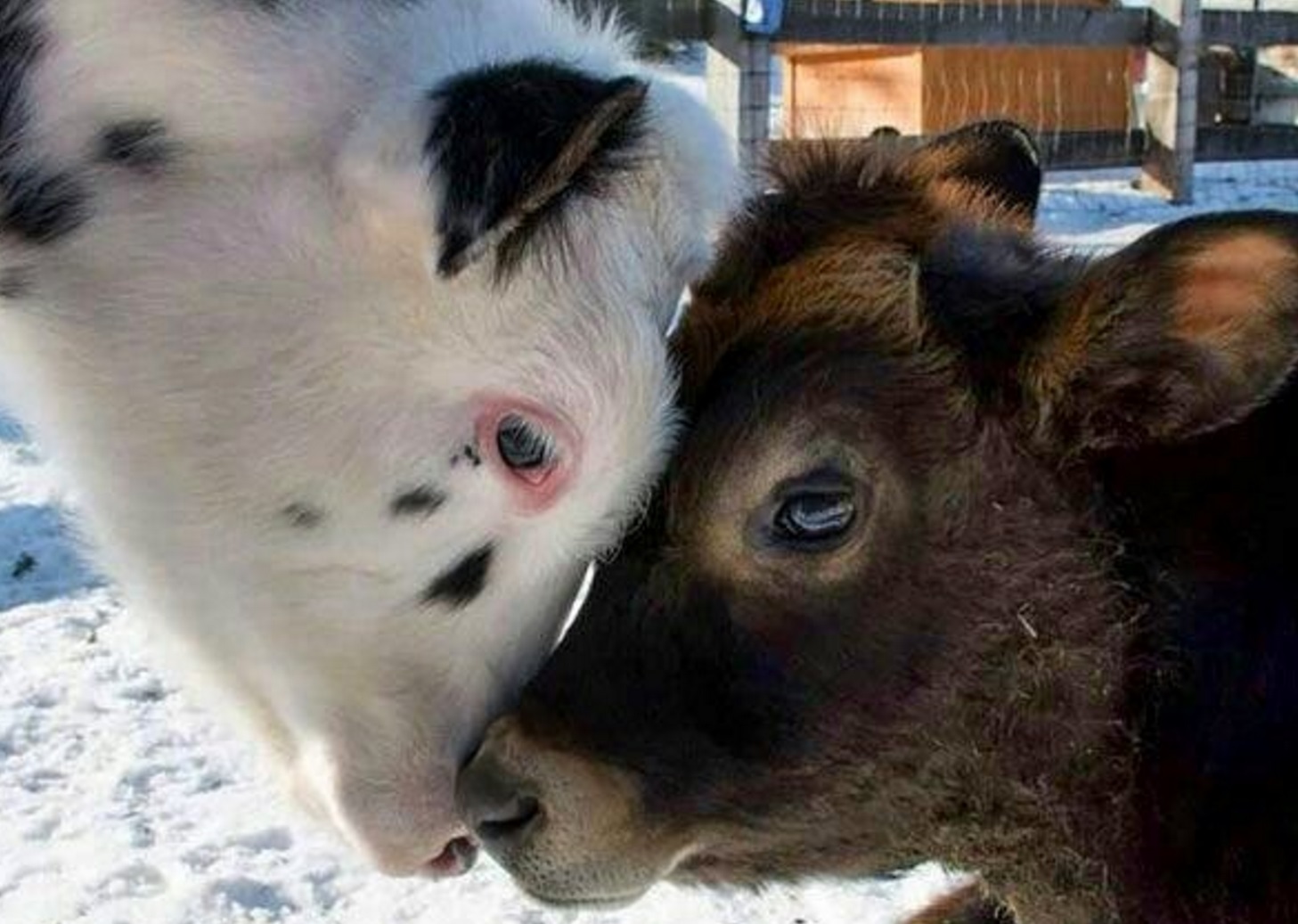 Aptly captioned 'beautiful, innocent and worthy of love and compassion', this picture of the gorgeous two calves is truly emotional.
Looking at the unspoken love between these beings will make any meat-eater question their beef.
5. Kitten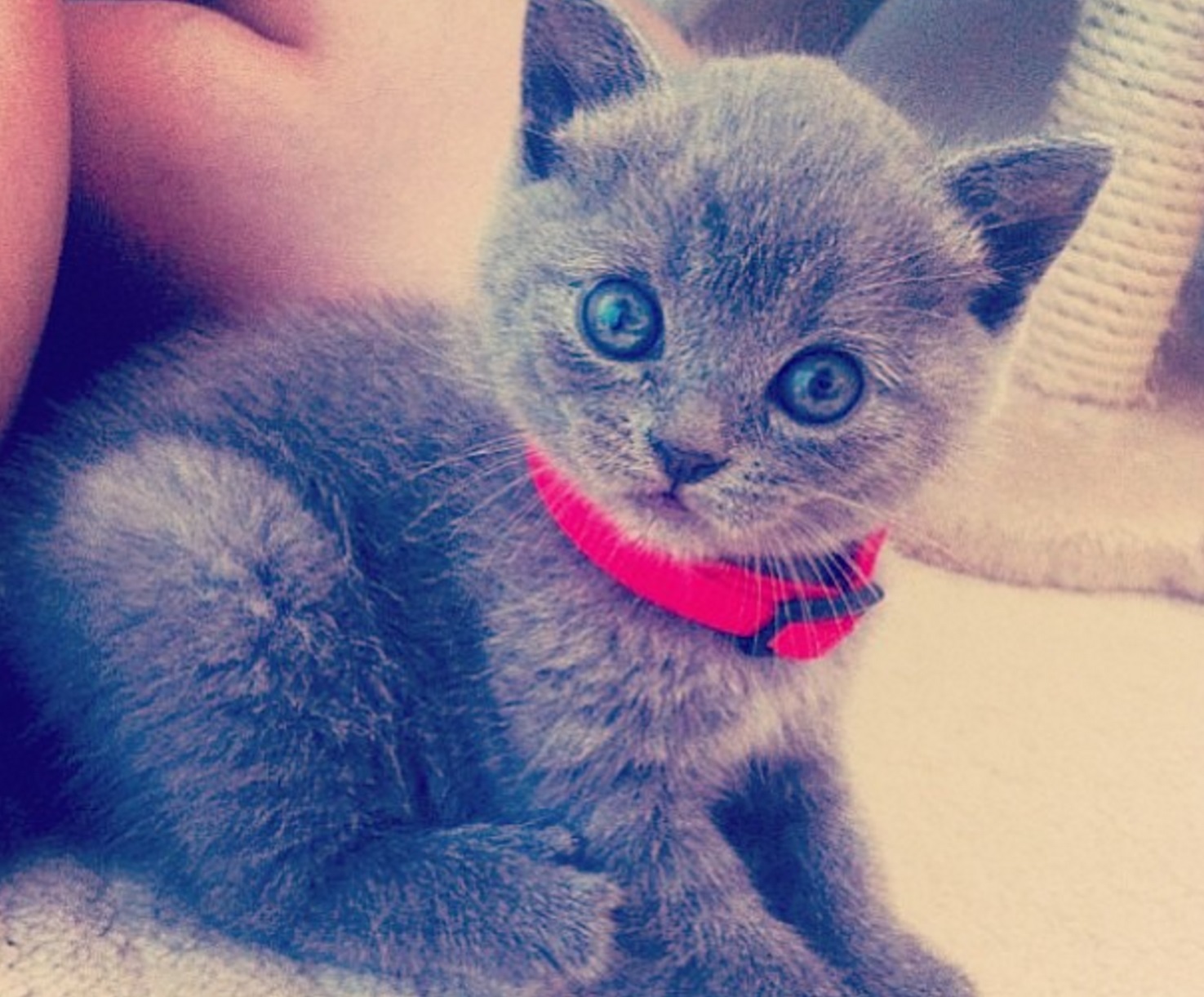 This Russian Blue kitten is beyond adorable – and she totally knows it and poses accordingly in her red collar.
6. Baby goats
These sweater-wearing baby goats have their own style and personality. And look at that cute little tail!
7. Frenchie puppy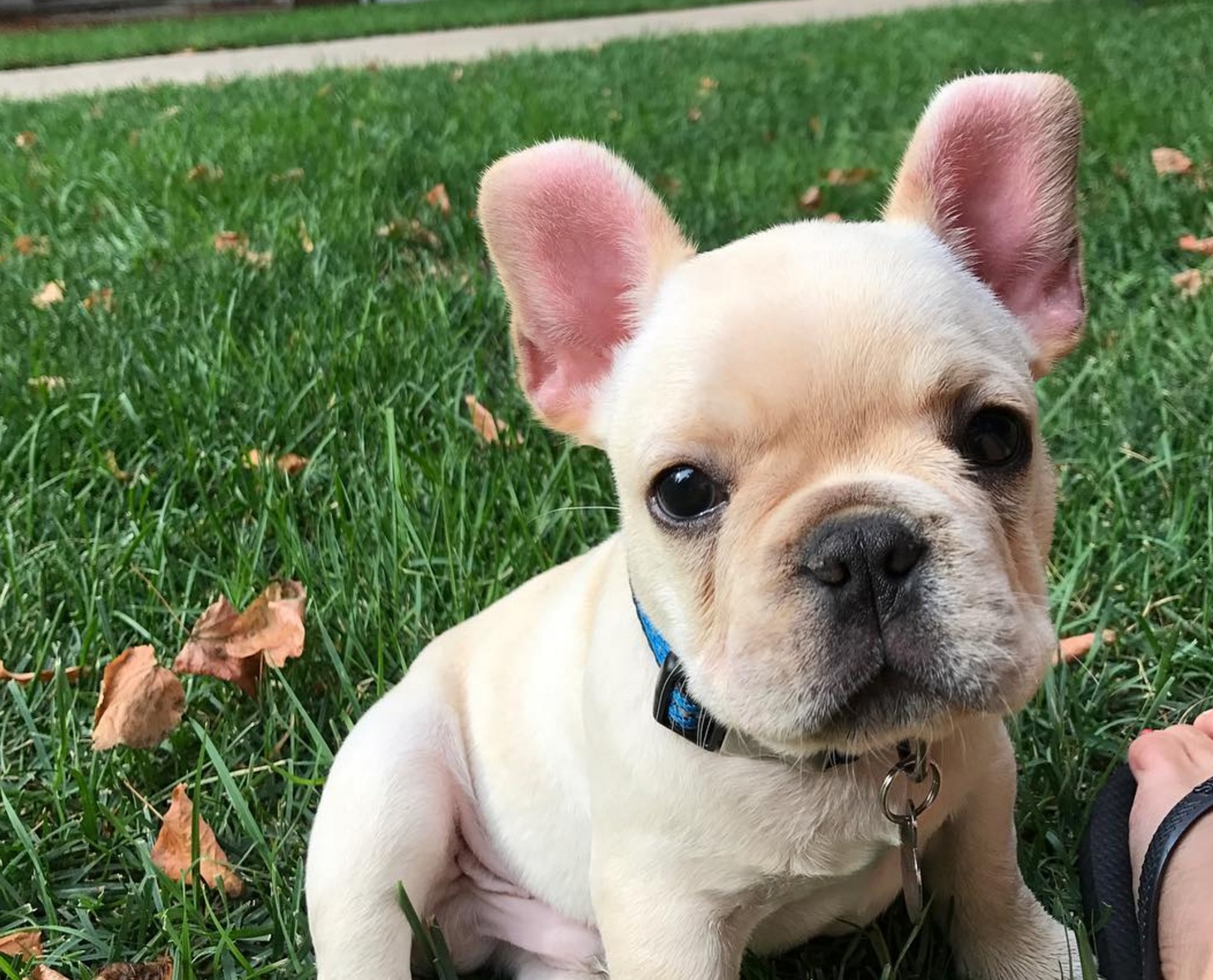 Instagram personality Chip The Frenchie might be one of the cutest puppies I've ever seen.
8. Baby hedgehog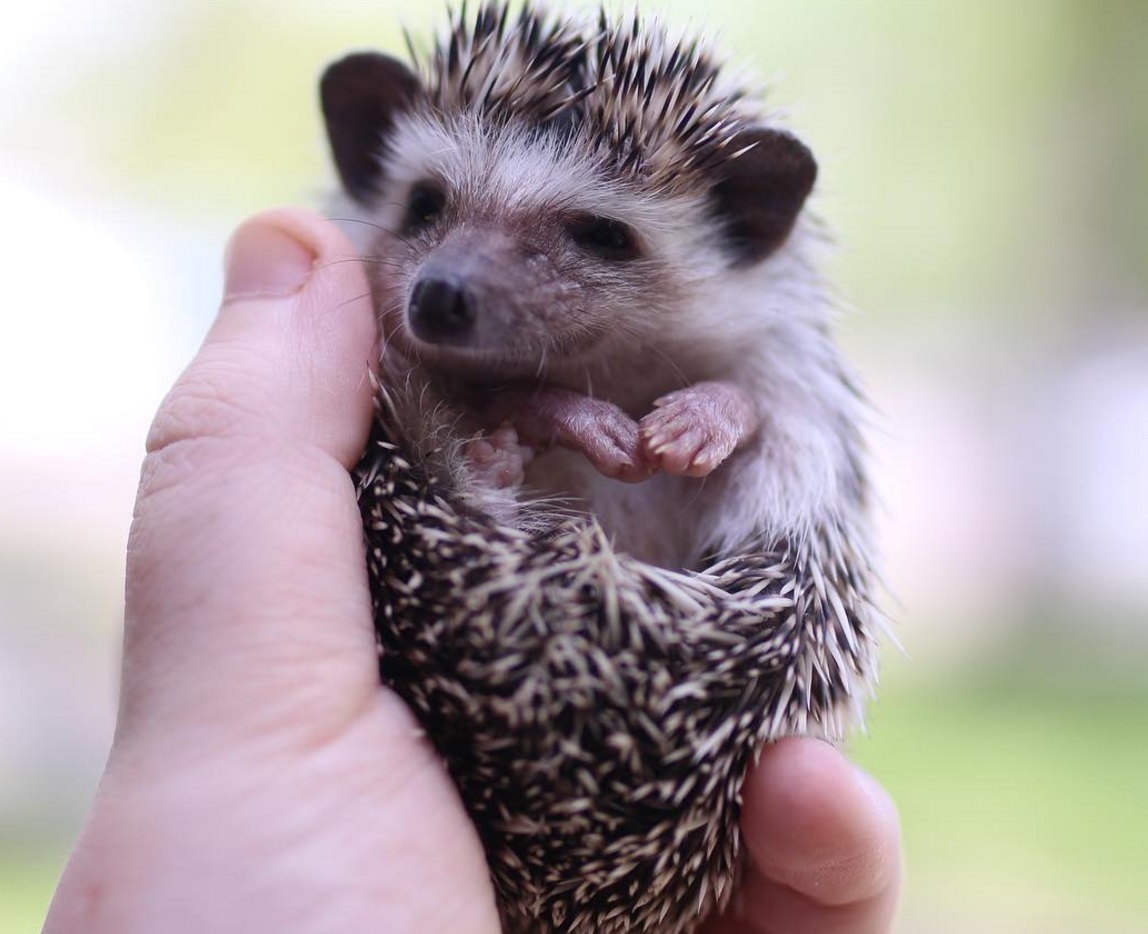 All hedgehogs are adorable creatures, but Olive the hedgehog in particular is certainly exceeding the safe limit of cuteness.
9. Baby seal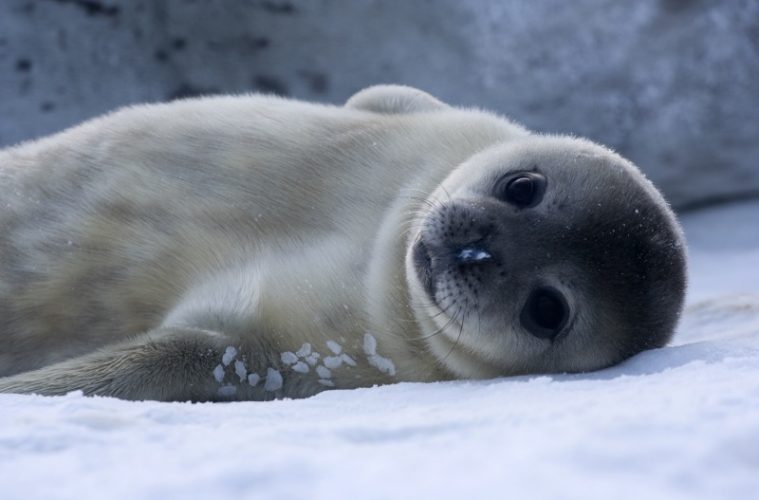 This poser is the cutest little fluffy seal enjoying rolling on the snow.
10. Baby chick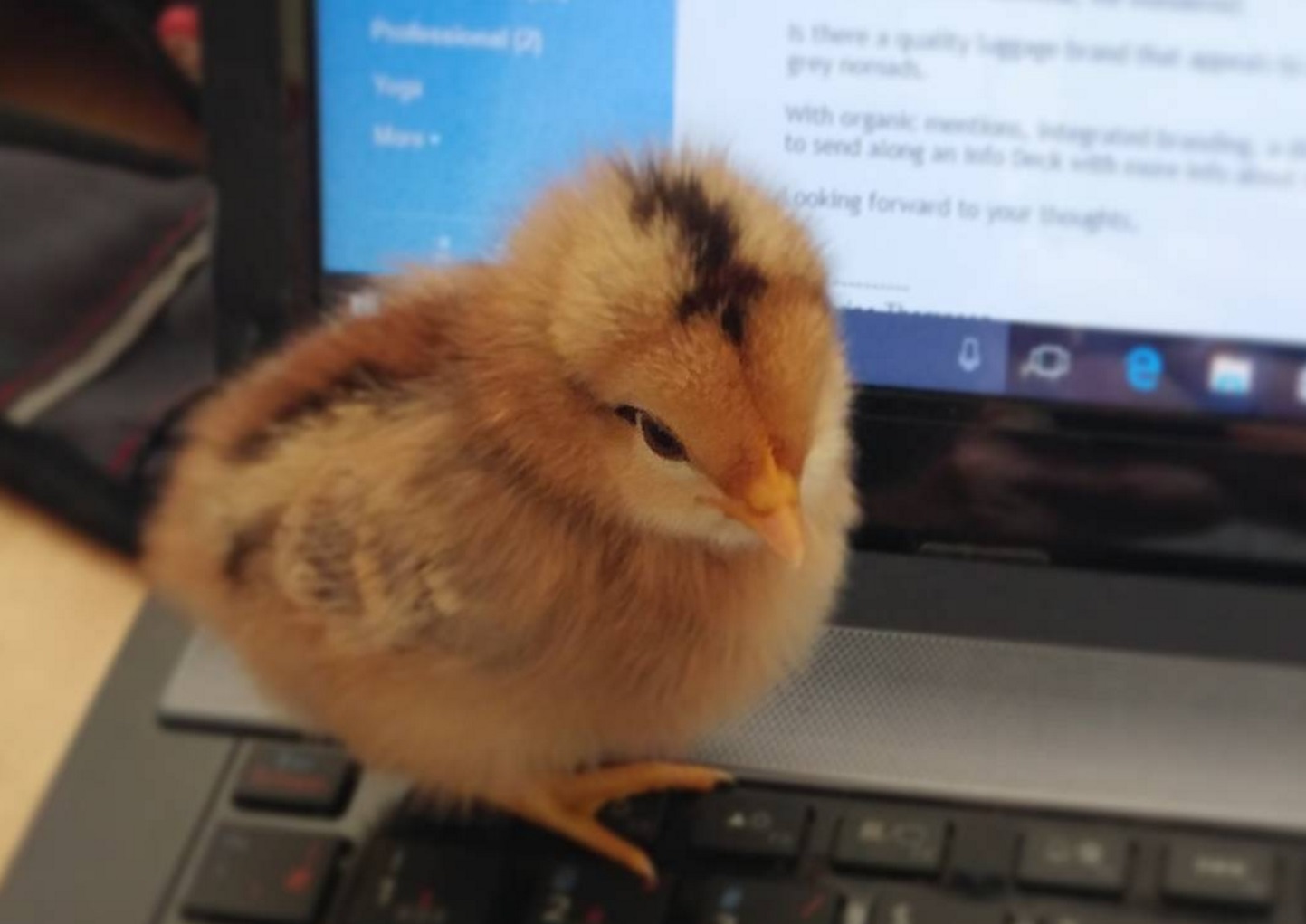 Stripes the baby chick will interrupt your work to get your attention – and you won't even be mad about it.
READ MORE:
'Monkey Selfie' Case Inspires Another Photographer To Donate Profits To Wildlife
The Best Way To Help Animals Might Surprise You
Oscar Nominated Actor James Cromwell Facing Jail After Daring SeaWorld Protest