It's
nearly that time of year again. Soon, the kids will be free from school, and many
families will start planning a family vacation – just so no one gets cabin
fever being stuck at home all summer.
To keep
the stir crazies at bay, here are our choices for the top ten vegan
destinations for families.
Bay Tree House, East Sussex, England
This
family-run vegan hotel, found in the heart of England, was built in the 1800s
and has held on to some of that Victorian home feel.
Animal companions are
welcome here. In fact, you're likely to be welcomed by one very happy canine
that lives there year round.
The hotel overlooks Alexandra Park, and is close
to St Helens Woods.
A quick walk will take you right into Hastings town center,
and close to seafront attractions the kids are sure to love.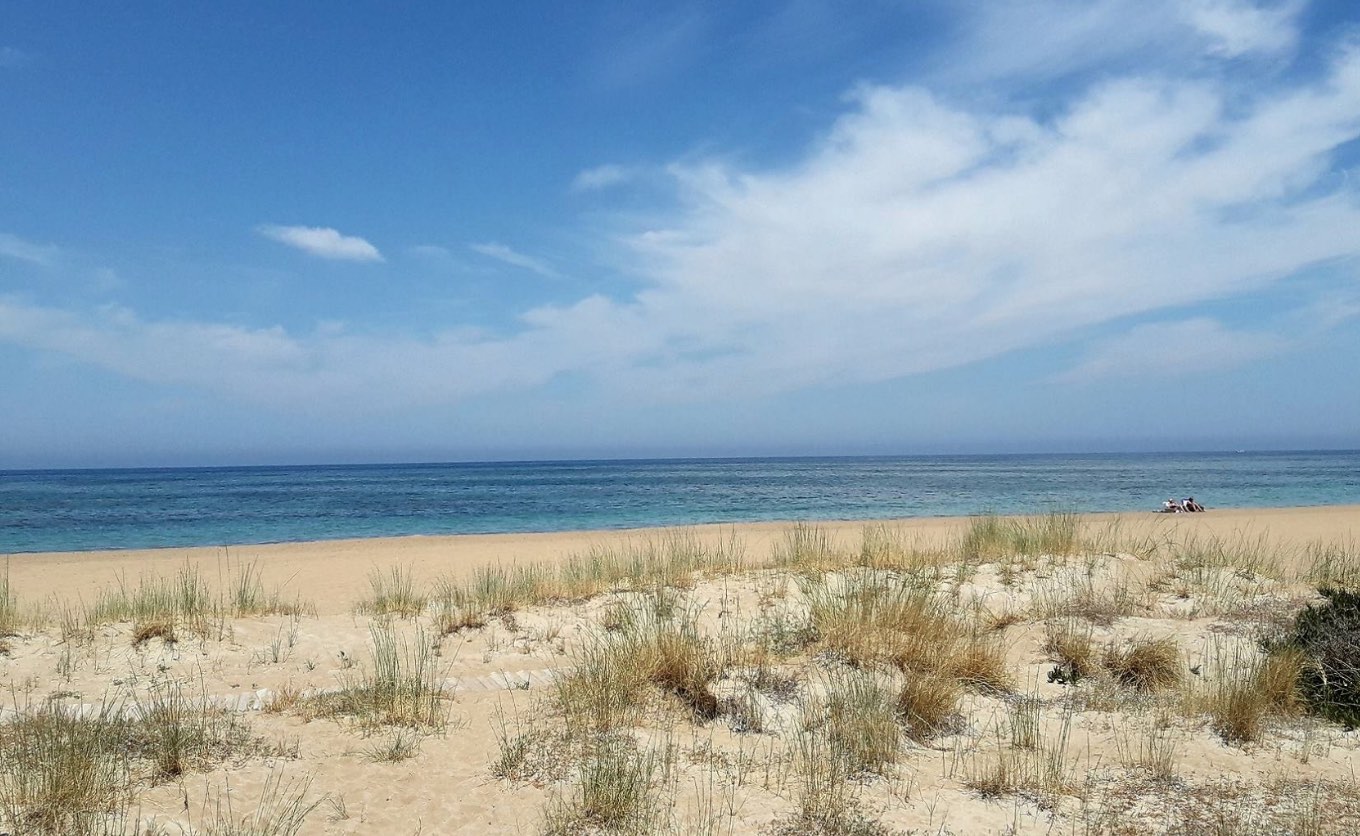 Vegan
Life Energy, Alicante, Spain
Located
on the northern coast of Spain, this delightful B&B has a range of rooms
and apartments available – making it the perfect choice if you like to be away
from the hustle and bustle of the main building.
Even better, children under 5
stay for free, and children aged 5-16 stay at half price.
Vegan Life Energy also
serves a fully vegan breakfast and has a range of activities available.
On top
of all of this, the gorgeous white sandy beaches are a must see, and impossible
to miss.
Sheraton
Maui Resort & Spa, Kaanapali, Hawaii
Hawaii
seems to be the go-to place for many vegans and their families.
No wonder why –
with the abundance of fresh produce that's available around the islands.
Located right on the white sandy beaches of Maui, this hotel offers a huge
range of activities including snorkeling, paddle boarding, swimming, and tennis.
There are also a number of dining options, so you're sure to find something for
in the family.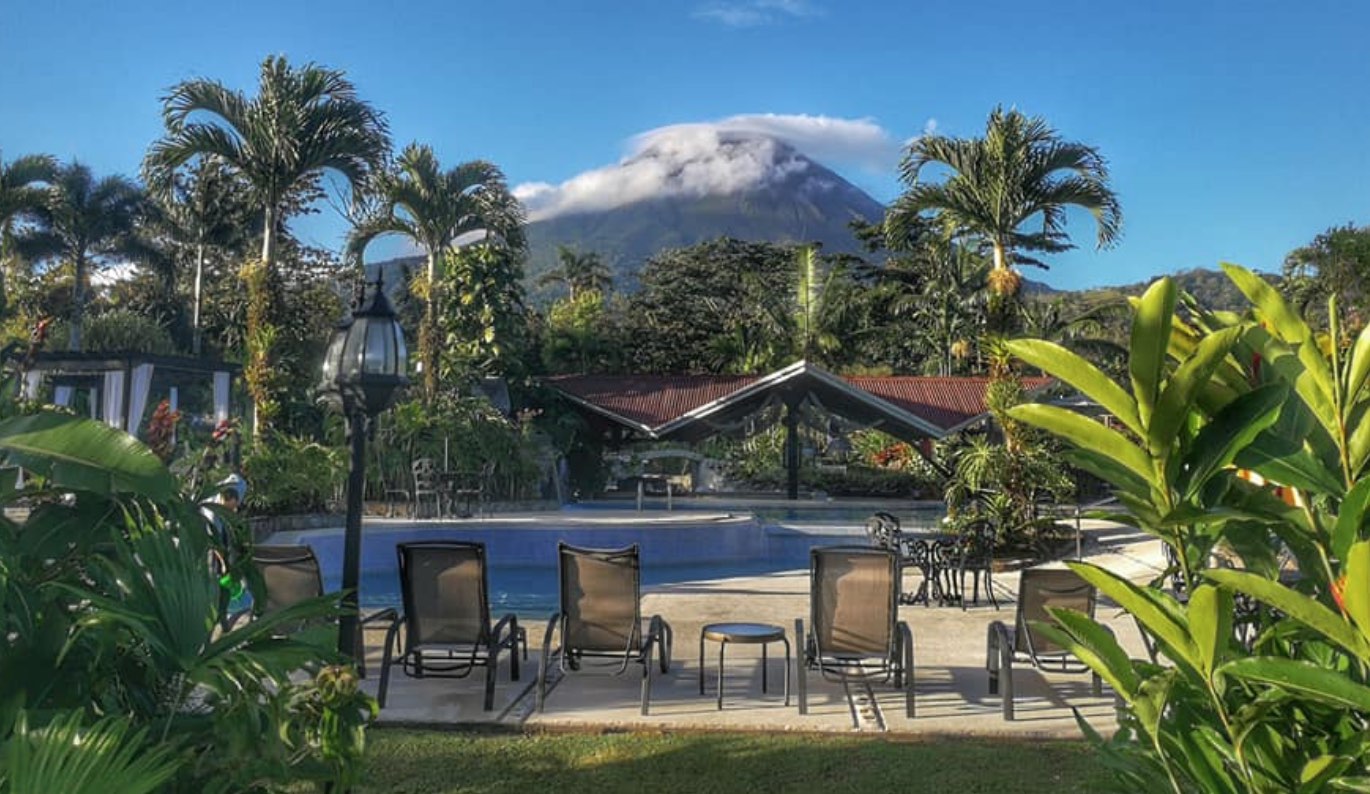 Villa
Fauna, San Mateo, Costa Rica
This
B&B is located in the lush mountains above San Mateo.
Situated on 2.75
acres, you get an incredible ocean view of the Gulf of Nicoya.
Just a few
minutes drive away is Turu Ba Ri Eco-Adventure Park, which offers activities
such as zip lining, canopy tours, hiking, and exploring hanging bridges.
Villa
Fauna also has an onsite pool, trails throughout the property, and a fire pit
at night.
To top it all off, the B&B also offers a fully vegan menu which
even caters to raw vegans.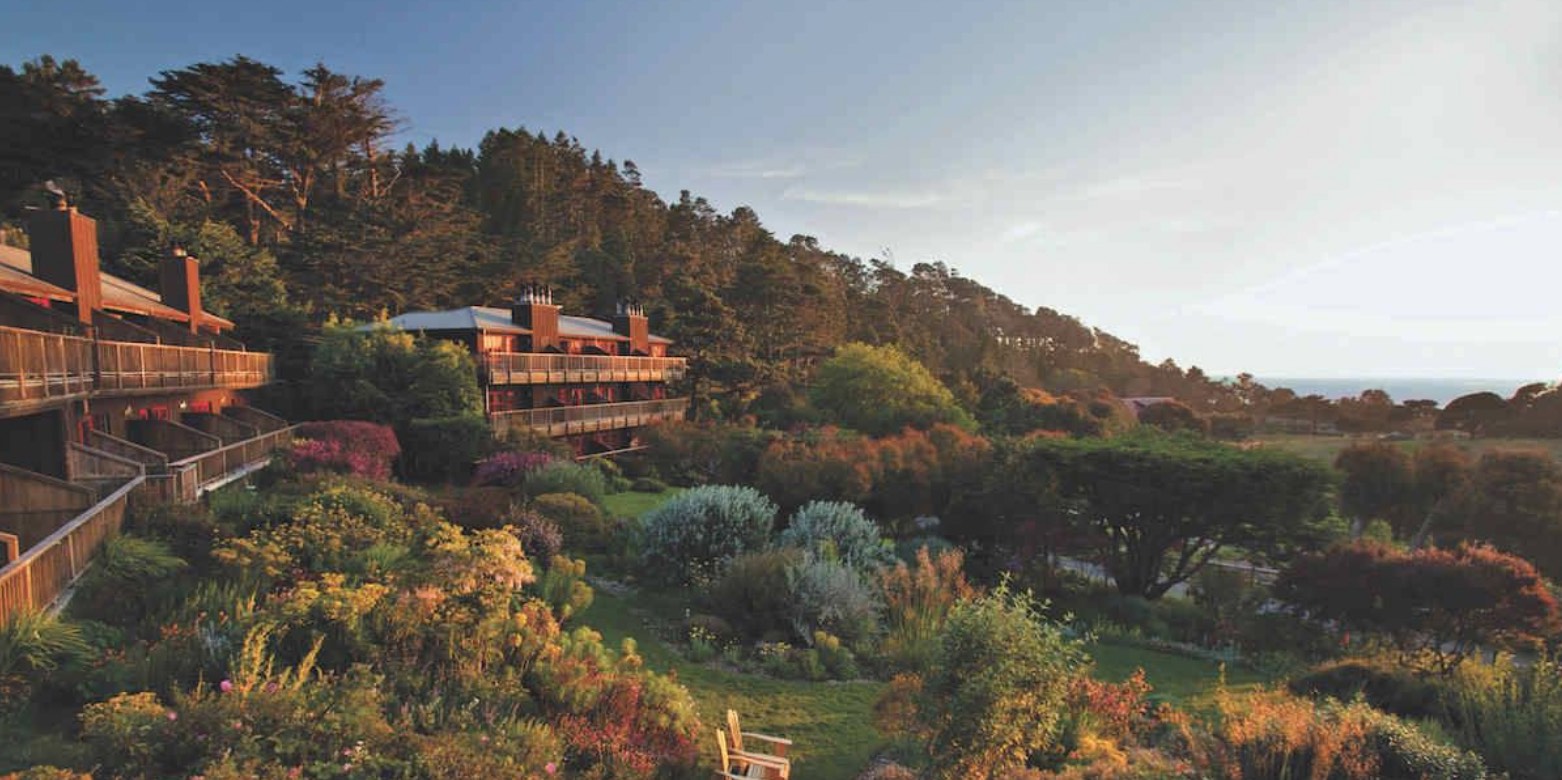 The
Stanford Inn By The Sea, Mendocino, California
This
family-friendly resort is located in the hillside of the Mendocino Coast,
overlooking the beautiful Mendocino Bay.
Offered is a wide a range of
activities to keep everyone busy, including canoeing, biking and even vegan
cheese making classes.
They also have a fully vegan restaurant onsite, The
Ravens Restaurant, which emphasizes gourmet, plant-based cooking.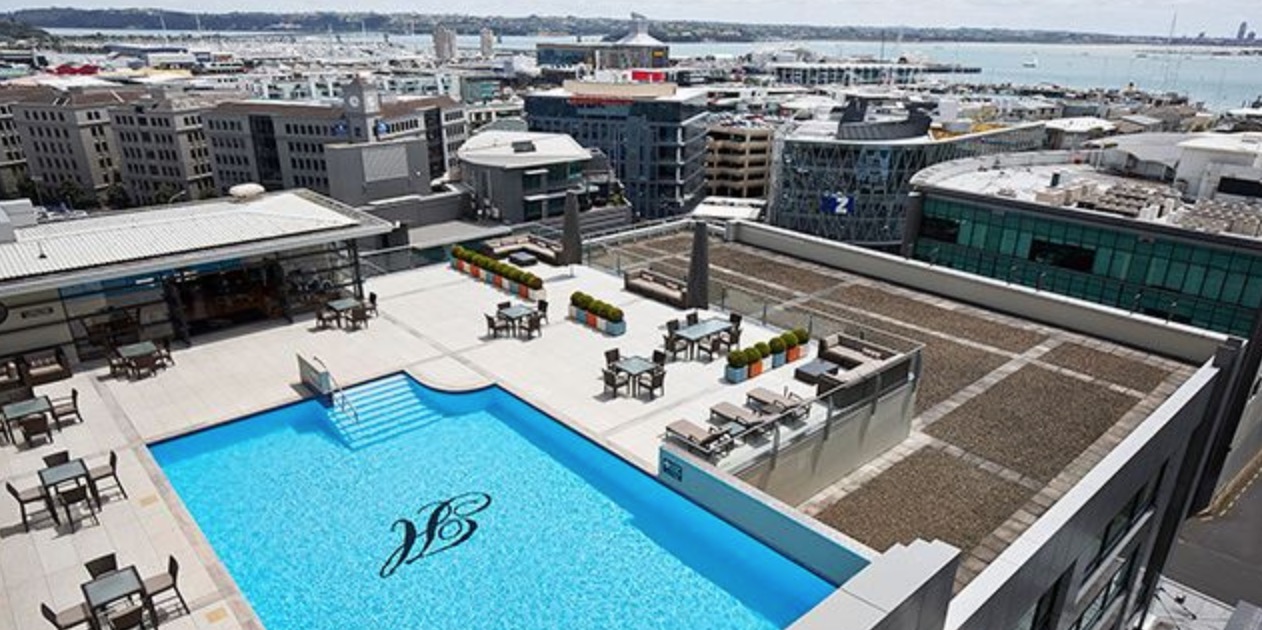 The
Heritage Hotel, Aukland, New Zealand
Set in one
of the city's most historic landmark buildings, the Heritage Hotel is an
experience for the whole family.
Located close to the waterfront – and
featuring a rooftop swimming pool, tennis court, and gym – this hotel has
something for everyone.
There are tons of activities to do in and around the
city, or you could simply spend your days lounging by the pool.
Though their
menu is not strictly vegan, they do have some great options for those on a
plant-based diet.
Stay up to date with all your latest family news by visiting
the Raise Vegan website!