'Got milk?' 'It does a body good.'
We've heard the slogans, and sometimes even followed the advice.
Yet, research has shown
that not only is cow's milk not needed, but it can be harmful to human health.
Risks
One study, with over 20,000 participants, found a number of downsides to milk consumption.
Participants who consumed milk had higher rates of heart
disease, cancer, and even death – while The American Heart Association and the World Heart Association point to
saturated fat, abundant in dairy products, as a major contributor to
heart disease and stroke.
Additionally, a 2013 study published in JAMA
Pediatrics explicitly states that 'humans have no nutritional requirement for animal milk'.
Guidelines
Despite all this, US dietary guidelines specifically recommend the consumption of dairy.
Similarly, NHS guidelines indicate that children
should drink a minimum of 350ml of milk daily, while touting its supposed health benefits.
The main reasons cited for these advisories are the fat, protein, and vitamins present in dairy.
Workaround
Children are notoriously picky with food, and while
parents can give them a multivitamin to fill in many dietary gaps, ensuring
they consume enough healthy fat can be more challenging.
In this respect, dairy is framed as a cheap and quick
solution – whether it's harmful to children's health or not.
Luckily, there are a number of healthful, dairy-free
ingredients that are rich in the same nutrients milk is often praised for.
Calcium
Plant foods rich in calcium include whole
grains, blackstrap molasses, figs, nuts, seeds, tofu, sea vegetables, fortified
plant milk, kale, broccoli, and collard greens.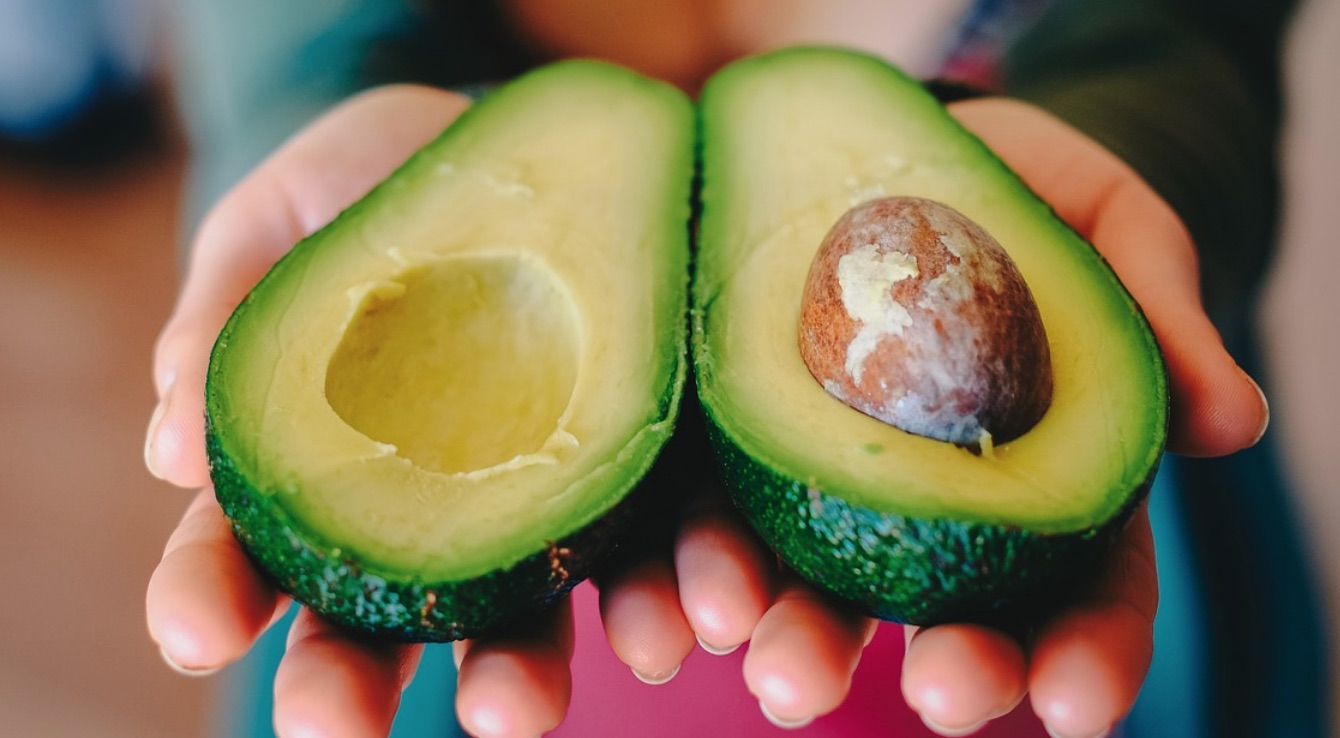 Healthy fats
Healthy fats can be found in nuts
and seeds, avocado, olives, and – according to some sources – plant-based oils.
Toddlers
Children under the age of two should not be on a low-fat diet, as fat is instrumental to their health and development.
The recommended caloric intake for toddlers provided by the US Dietary Guidelines are between 1000 and 1400 each day, with around 30 to 35 percent of that accounted for by fats.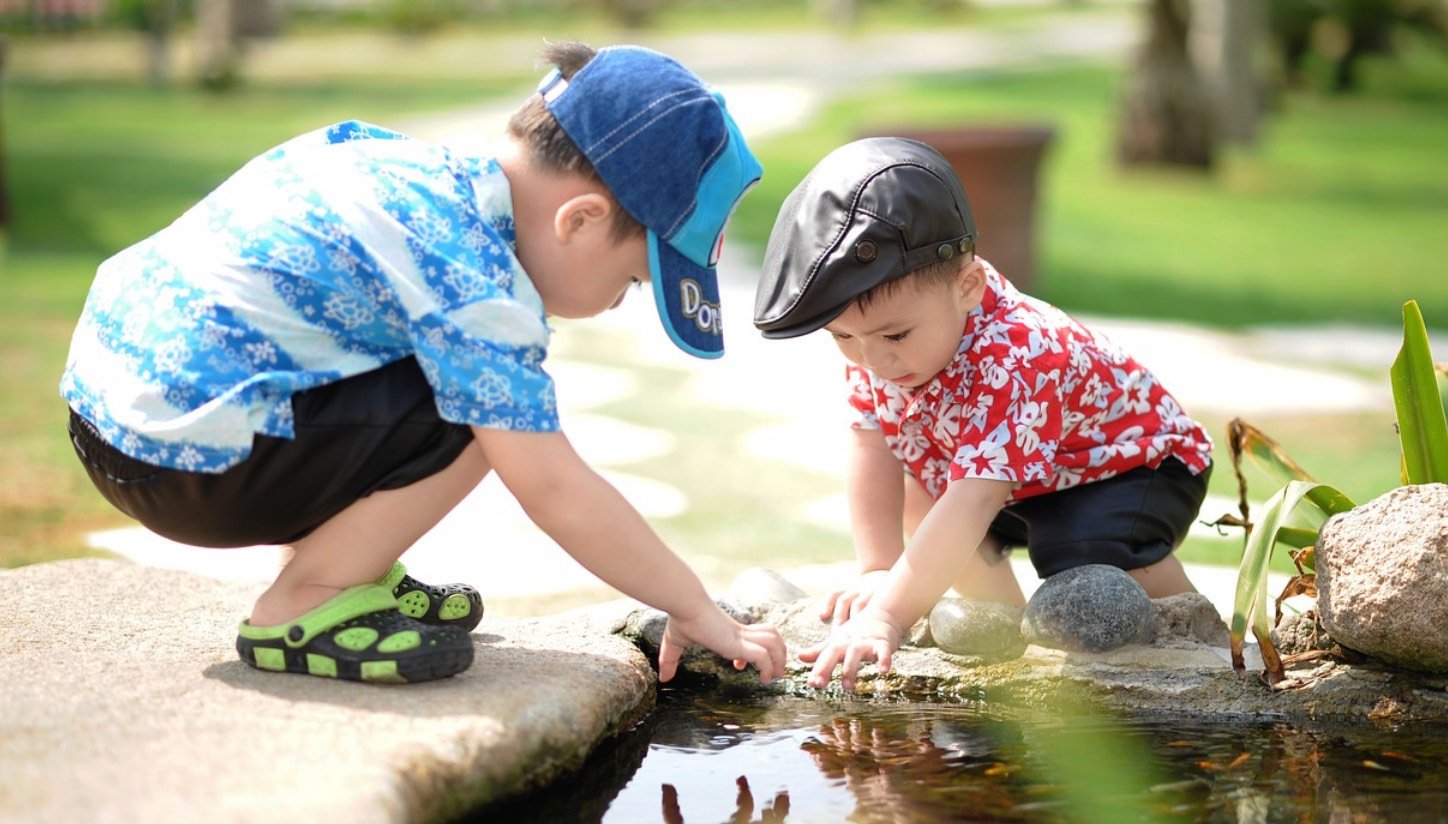 Age Four & Older
The fat macronutrient distribution range decreases as
children get older, to 25 percent to 35 percent of their overall calories.
However, their calories should increase to compensate for
growing bodies and changing activity levels.
Children aged four to eight need 1200 to 2000 calories, and
those aged nine to thirteen need between 1600 and 2600 calories, while teens can
require from 2000 to 3200 calories daily.
Raise Vegan provides
extensive information on the dietary needs of toddlers – most of which ca be
easily accommodated on a whole-foods plant-based diet.
For more information about childhood
nutrition for vegans, you can subscribe toRaise Vegan magazine
– available in bothsix monthandyearlysubscriptions.