This is a sponsored post * [what is this?]
Do dogs deserve a better diet? This London-based food tech start-up thinks so, and hopes to debunk the vegan dog food debate once and for all.
With iconic celebrities such as Lewis Hamilton leading the advocacy of meatless meals for four-legged friends, more companies are expanding their offerings.
For THE PACK, this involves recreating vegan alternatives to fish, chicken, and beef, in a bid to offer furry friends a protein-rich diverse diet that's tasty and good for their health.
And this week, the revolutionary company announces the launch of its latest range, backed by food scientists and pet nutritionists.
Plant-based dog chow because the future is now
THE PACK is the brainchild of Damien Clarkson and Judy Nadel, who are also the founders of the progressive plant-based platform, Vevolution.
Since being at the heart of the plant-based movement, Clarkson and Nadel felt the same innovation was needed in the pet food industry. It's an industry that's been found to produce a staggering 64 million tons of CO2 a year, according to the University of California. Moreover, they spotted a gap in the market for a pet food that is both densely nutritious and sustainable.
With caring for the planet at the core of THE PACK's mission, its products leave smaller carbon 'pawprints' for all.
The founders told PBN: "We've focused on dog food specifically because domestic dogs are natural omnivores, just like their pet parents. And, we think they deserve a better diet.
"They've evolved over thousands of years to digest plant-based foods and receive all the nutrients they need without meat. We've spent years carefully developing THE PACK's dog food recipes, following European Pet Food Industry and National Research Council nutritional guidelines, so that our meals are not just plant-sourced, but nutritionally complete.
"This means that dog owners can either mix THE PACK food with their pooches' regular kibble, as a flexitarian option or offer it as their sole wet food of choice, for a completely plant-based diet."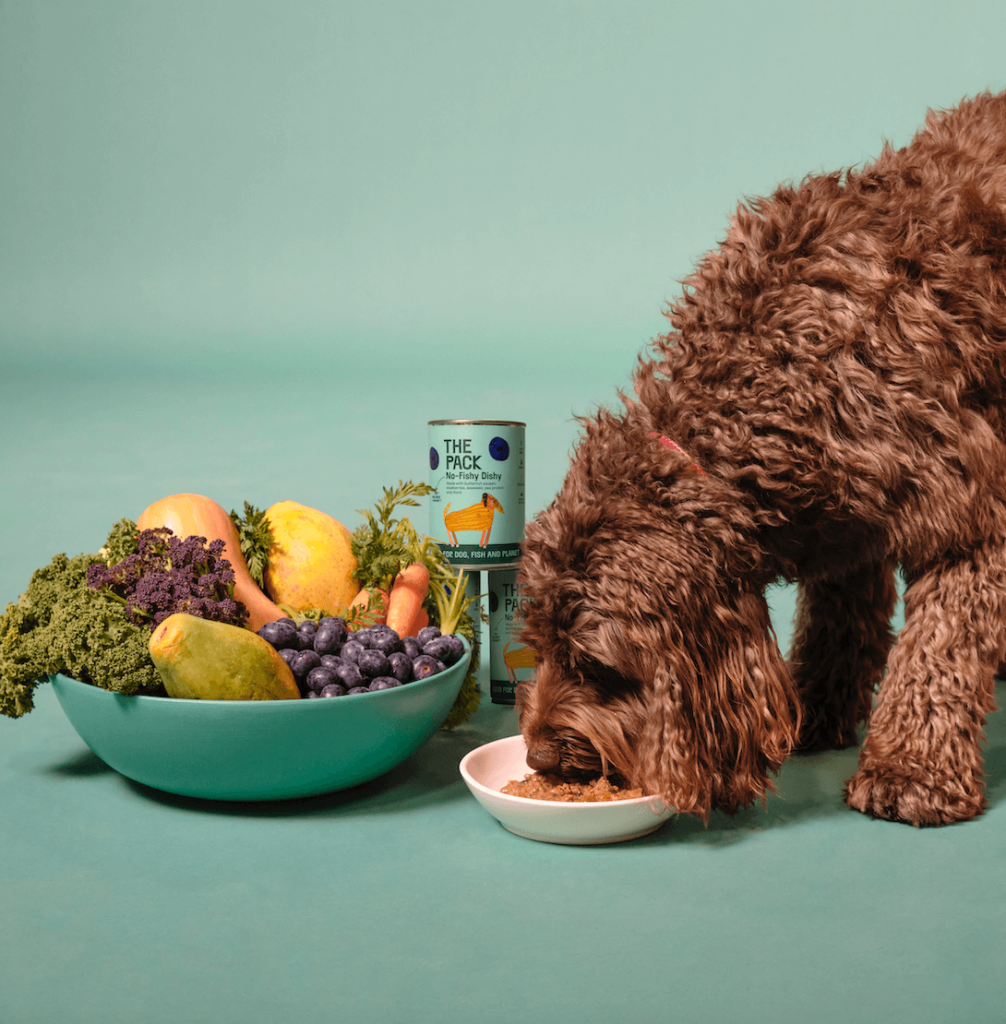 The dog's dinner, done right
THE PACK's dog food is rich in iron and fiber and is made entirely without unnatural products.
Moreover, it is crafted from a selection of gourmet ingredients, including plant-based whole foods such as vegetables, pusles seeds, and superfoods.
Food technologists and nutritionists at the company worked tirelessly to develop the range, in order to ensure it stands out from the competition.
So why choose THE PACK?
Products have a full profile of plant-based amino acids, supplemented with extra methionine, taurin, and lysine, all of which are 'essential' for a healthy dog
They include an exceptional blend of textured pea protein and lupin beans. This means they have the highest protein content of 'all' plant-based wet pet foods on the market
In-vitro tests indicate they're easy to break down, with more than 90 percent digestibility
Ingredients are diverse, including the likes of papaya that help promote a healthy gut microbiome. They also promote biodiversity and help fight against the climate crisis.
Getting tails wagging
Thanks to the scientific research involved in THE PACK's development, the company attracted investment and celebrity backing. Among them is vegan footballer Chris Smalling, and renowned vegan chefs Henry Firth and Ian Theasby, of BOSH!.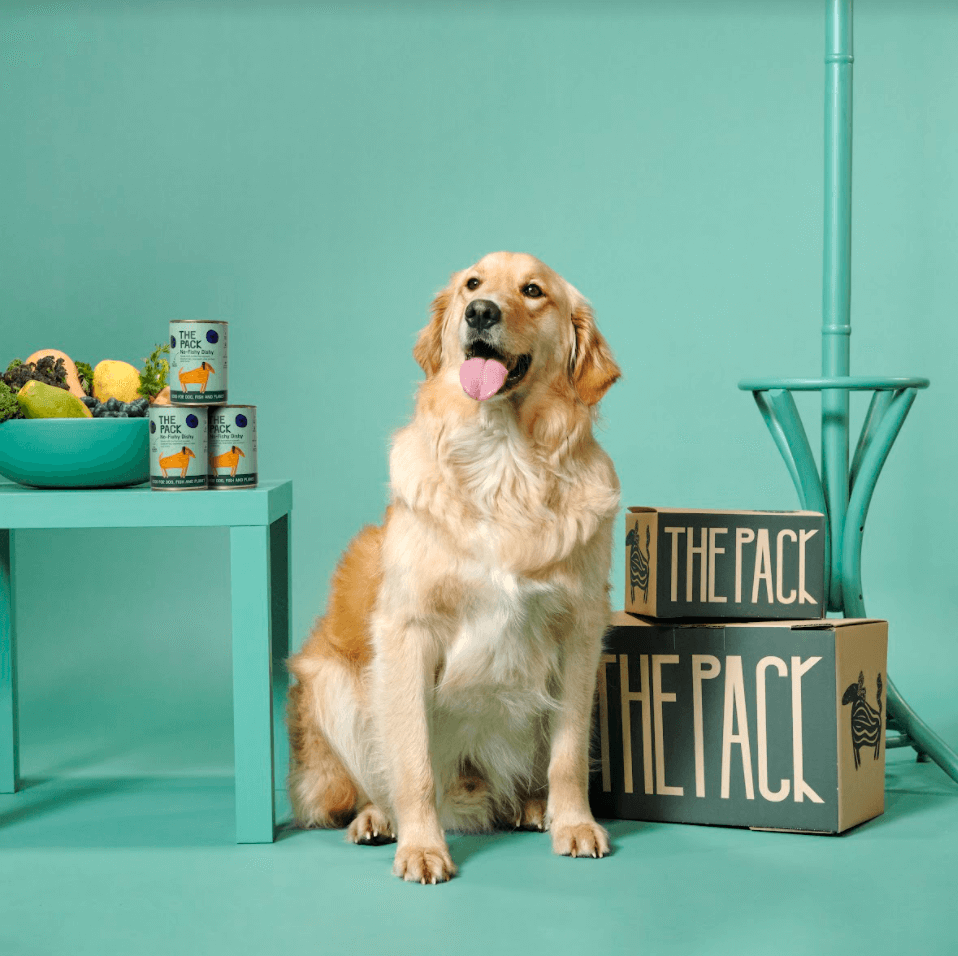 Additionally, THE PACK is one of only eight in the world selected to be a part of start-up accelerator Leap Ventures. Vet come television personality Rory Cowlam is also a backer of the brand.
In a statement, Cowlam said: "I'm very impressed by the rigorous research that THE PACK has put into its food's nutritional profile and production. Their awesome animal nutrition team has covered every dietary requirement for dogs.
"Pet parents can rest assured that including these plant-based meals in their dog's diet will offer nourishing variety that will help promote a good gut microbiome."
Join The PACK
Anyone interested in subscribing to THE PACK gets access to a friendly pet parent social community, plus exclusive gifts and offers.
You'll also be able to send questions to a host of experts with decades of collective experience in pet health via THE PACK panel.
Customers can order THE PACK's products in packs of three, six, and 12 here
Follow THE PACK on instagram here.
—
* This is paid-for content; funds from this article help Plant Based News continue to provide millions of people around the world with free content they know and love. We only work with brands we support and use ourselves.