When first going vegan, beauty products can seem overwhelming. Worry not. In today's shopping climate, there's a wide array of options available for every budget. So – whether you're a luxury or budget consumer – you can skip the animal testing and beeswax and find what works for you.
1. Kat Von D
Everlasting Liquid Lipstick
?
For those
seeking a lip colour that will stay on for the long haul – without flaking or peeling – Everlasting Lip Color from vegan celebrity Kat Von D is the way to go. It comes
in a wide array of colors – all formulated to last – and is a long-time staple of my makeup bag.
2. Hurraw Black
Cherry Tinted Lip Balm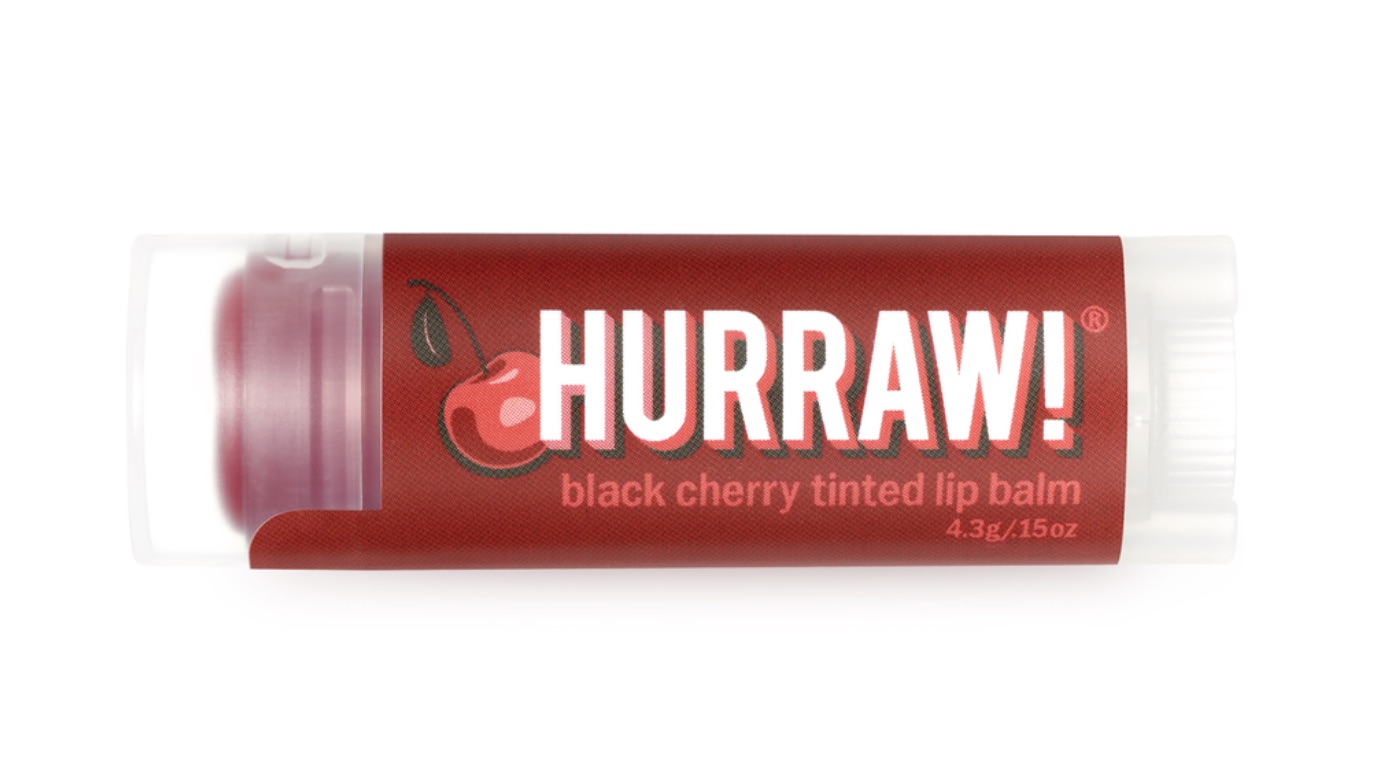 Hurraw boasts
a series of fully vegan products, made from easily recognizable ingredients.
The light wearing Black Cherry Tinted Lip Bam offers a splash of colour and moisture
at a reasonable budget – a perfect product to throw in your bag and wear every day.
3. Wet n Wild
MegaSlicks Lip Gloss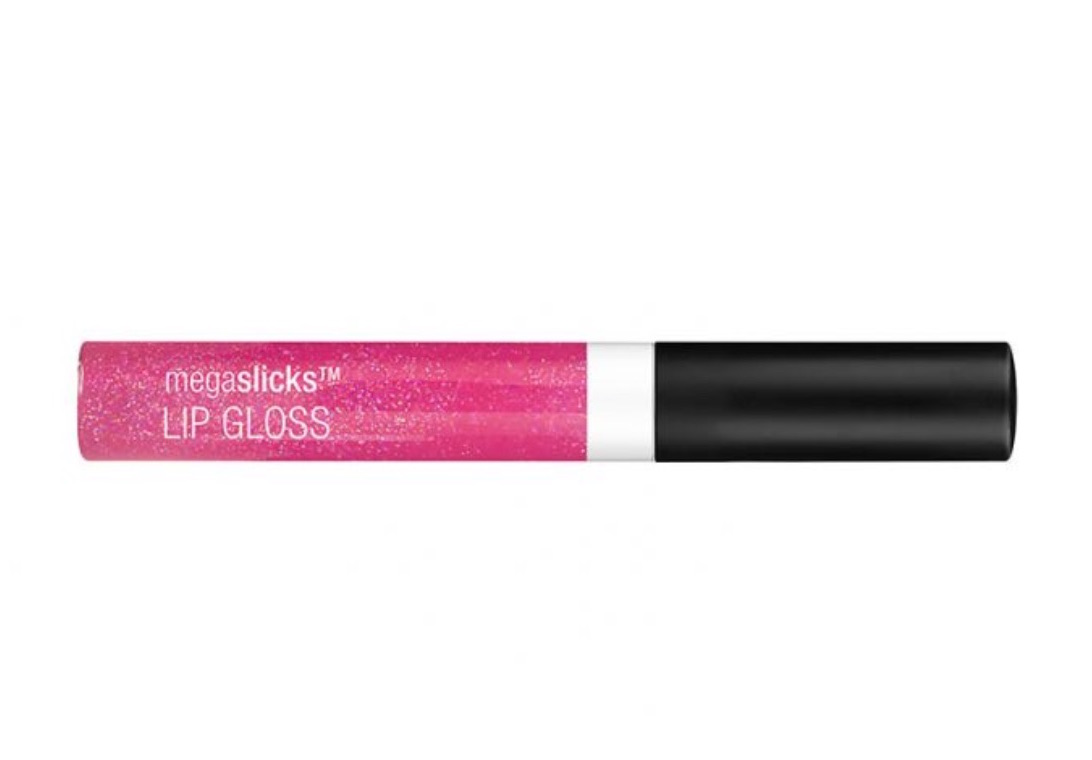 Budget
brand Wet n Wild offers a number of products that are vegan, including select shades of
the brand's Megaslicks Lip Gloss. While it goes on thick like a traditional lip
gloss, it's easy wearing and non-sticky – for a lip gloss.
4. EccoBella
Flowercolor Lipstick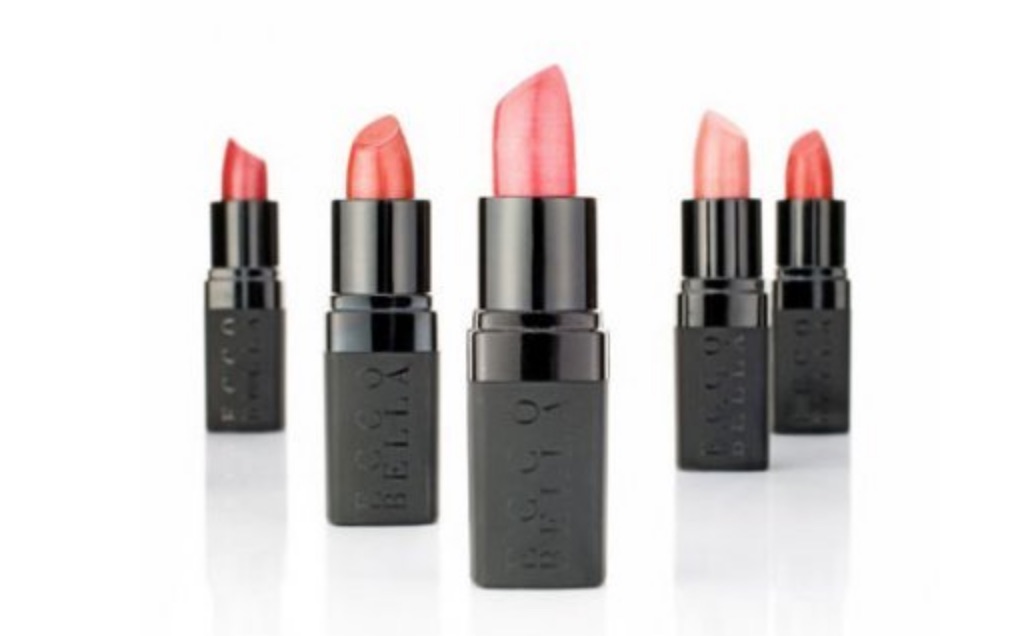 Organic
brand Ecco Bella is a good fit for those looking for a made-in-USA product with
staying power. A number of the company's Flowercolor Lipsticks are vegan – but some do contain carmine. Please purchase carefully.
5. Pacifica
Devocean Natural Lipstick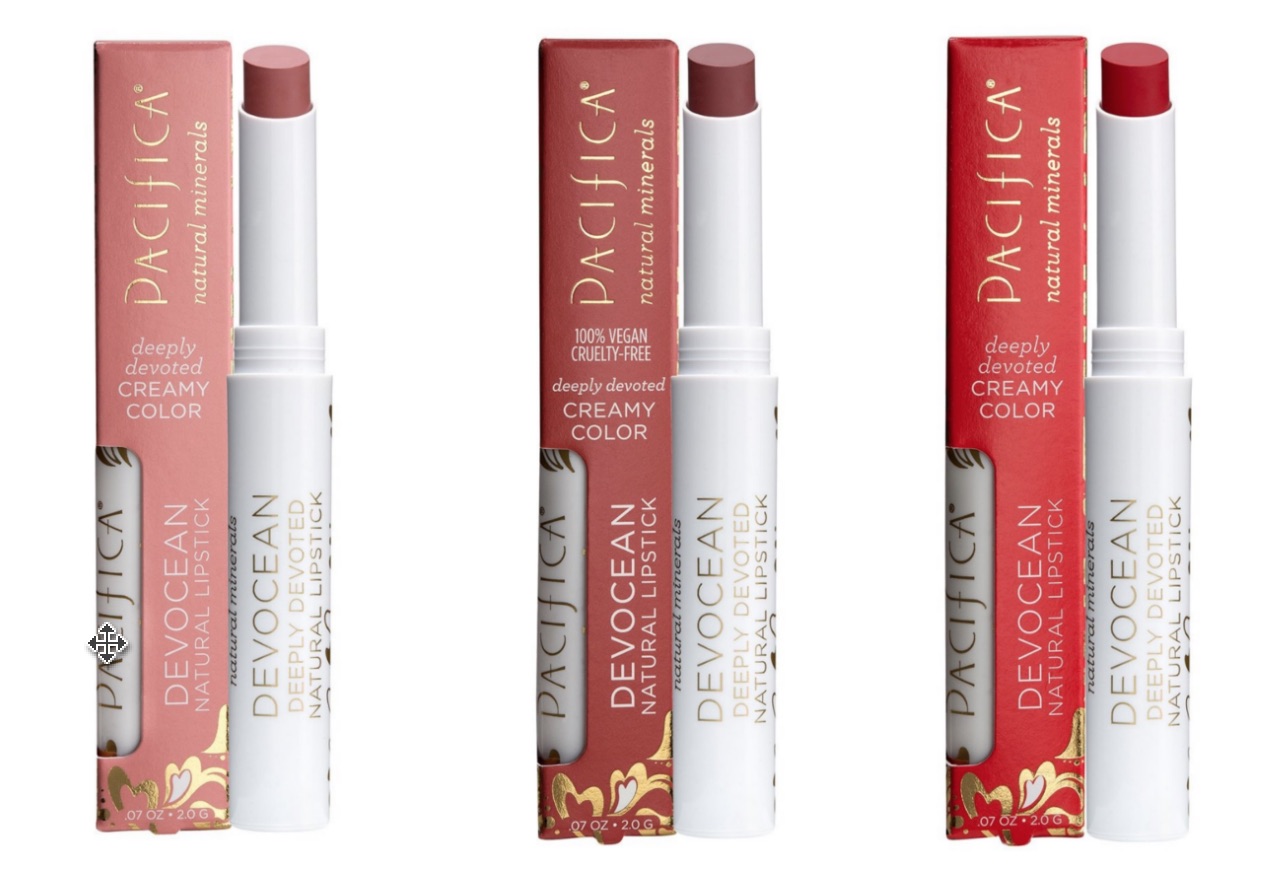 Pacifica is
a fully vegan line offering a wide variety of makeup and skincare products.
Devocean Natural Lipstick hydrates, while providing color without bulk.
6. NYX #THISISEVERYTHING
Lip Oil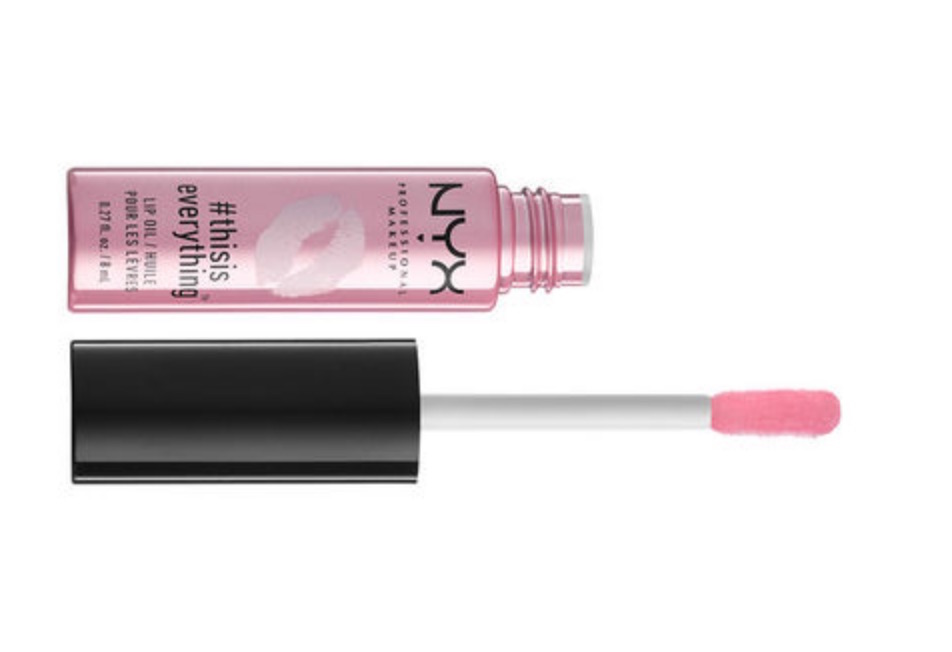 #THISISEVERYTHING
Lip Oil from budget brand NYX is a product all about shine and hydration. This
ultra moisturizing product can take the place of any classic clear lip gloss.
7. 100% Pure
Fruit Pigmented Pomegranate Oil Anti Aging Lipstick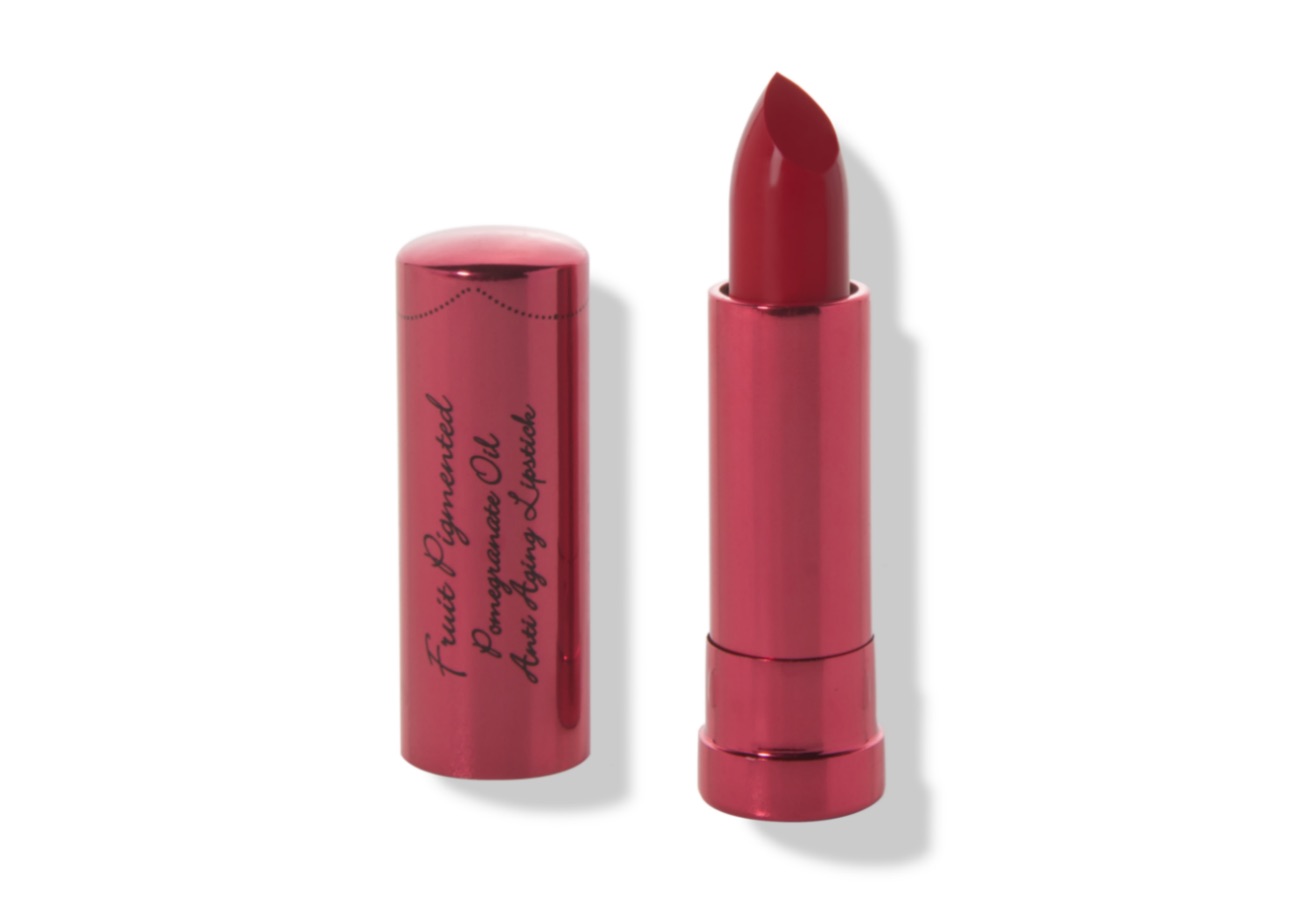 100% Pure is
a brand in the process of becoming fully vegan, which offers a number of
all-plant products already. Among them is the Fruit Pigmented Pomegranate Oil
Anti Aging Lipstick – a full coverage lip color available in 16 vegan shades.
8. Tarte Color
Splash Hydrating Lipstick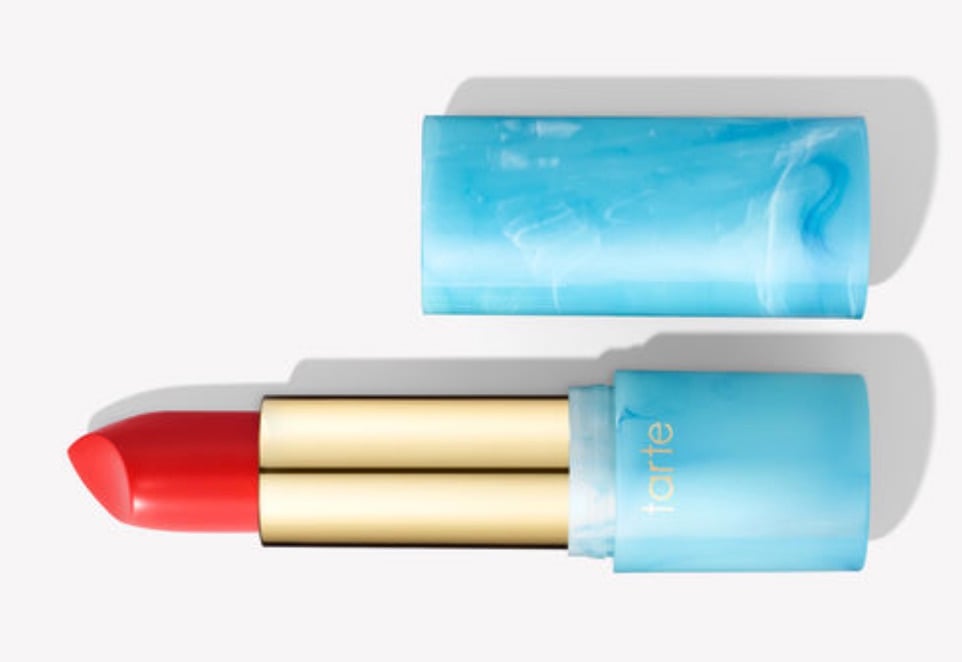 Tarte is a
coveted brand among makeup enthusiasts, which offers a number of fully vegan
products in next-level packaging. The brand's Color Splash Hydrating Lipstick
comes in 22 shades, all of which are vegan.
9. E.l.f.
Monochromatic Multi Stick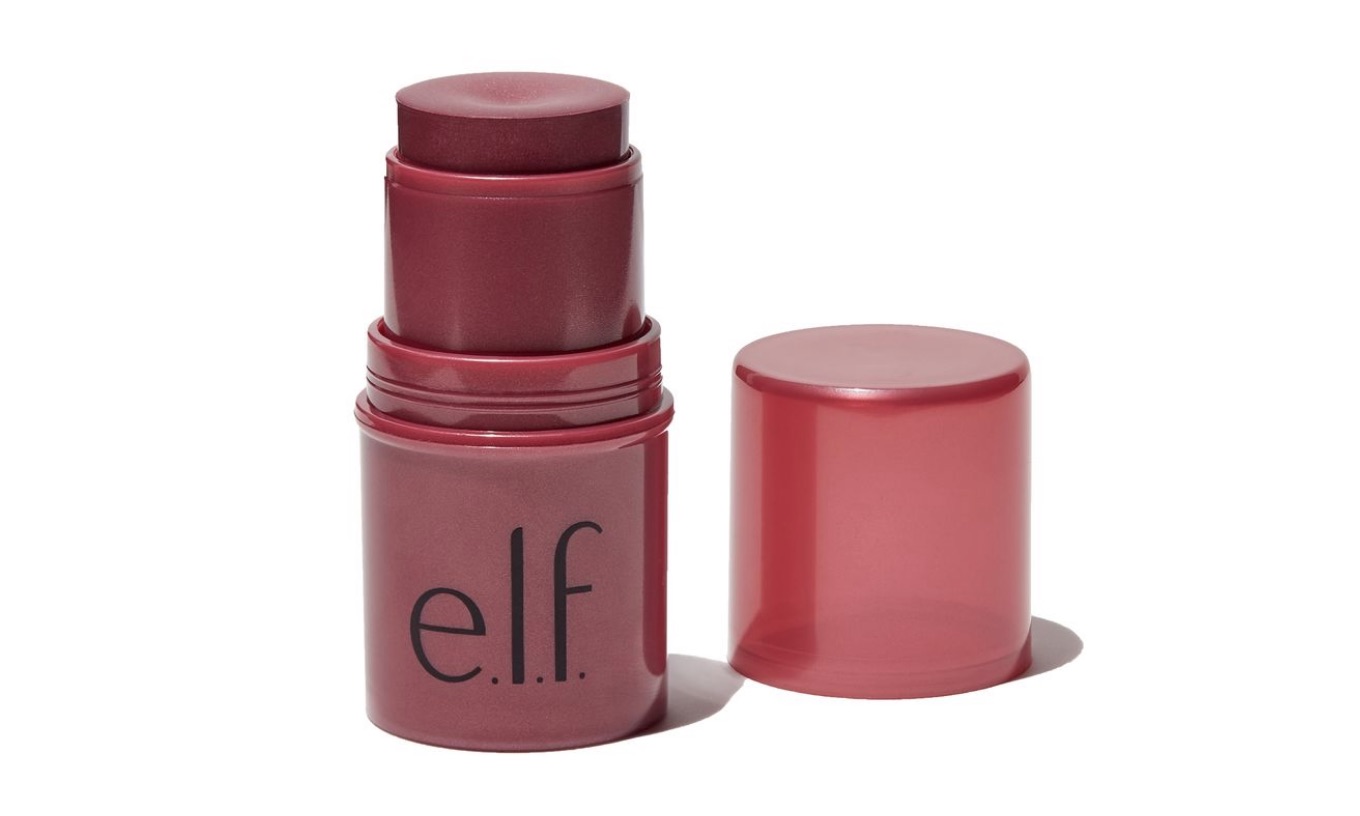 E.l.f. is a
massively popular low-budget brand, which offers a number of surprisingly high
quality products. The Monochromatic Multi Stick comes in four shades and can
take the place of eye shadow, blush, and lip stick – making it the perfect
product for those on the go.
10. LUSH
Bubblegum Lip Scrub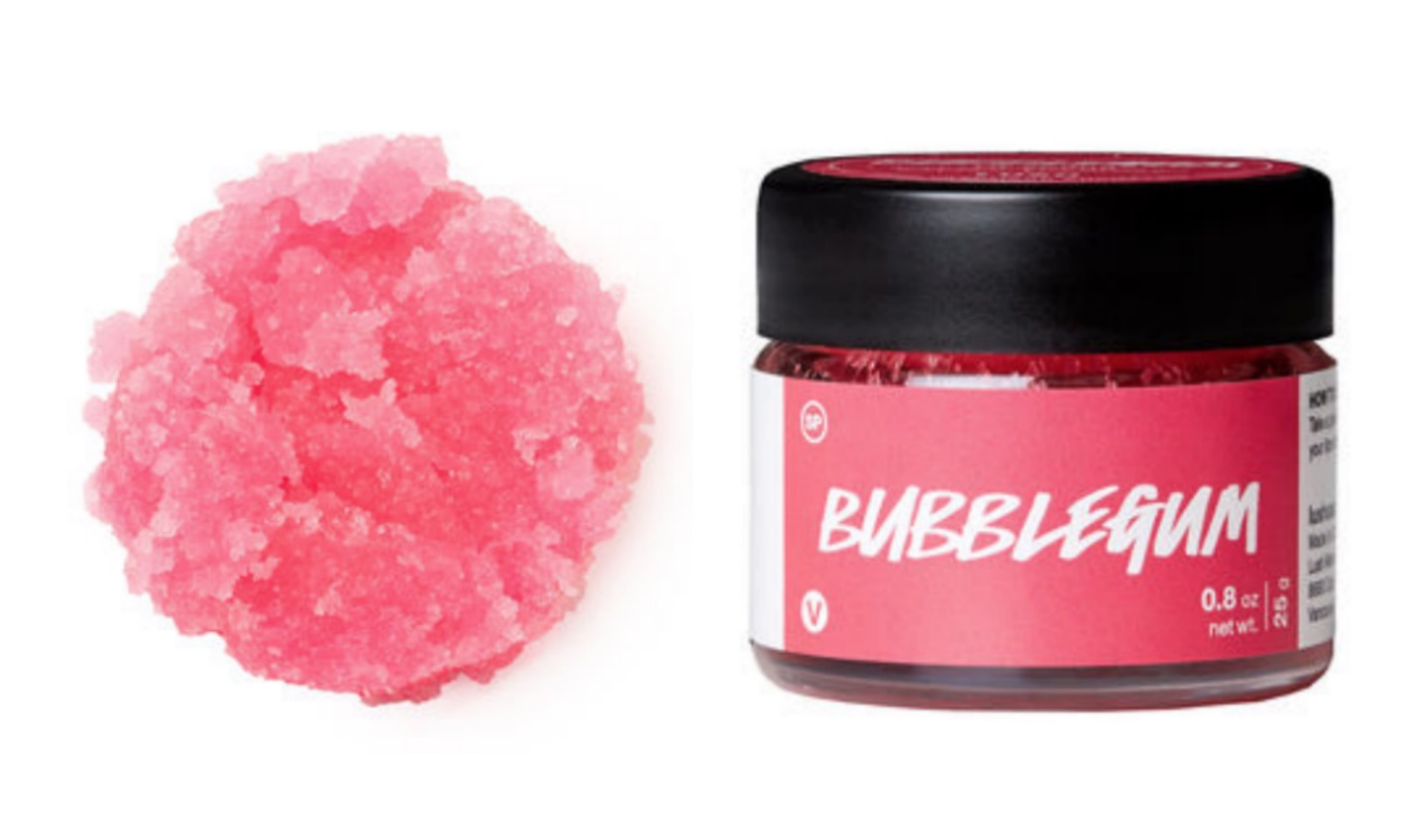 LUSH has a
cult like following for a number of reasons – among them is the brand's Lip
Scrubs. The Bubblegum version of the product is fully vegan, comes in glass
instead of plastic, and will leave your lips soft and ready for any product you
care to pile on them.