This year has certainly seen a breakthrough for veganism and plant-based diets.
Swathes of people have flocked to the movement, and we've seen numerous celebrities and high profile sports people advertise their new plant-based status on social media.
Many of them have been inspired by breakthrough documentary What the Health. In turn, this has led to media commentators sharing their views and expertise in vegan-centric articles.
Expert
One such article (first published on The Conversation) is by David Rogerson – a Senior Lecturer in Sports Nutrition and Strength and Conditioning, at Sheffield Hallam University.
The piece, titled The high-performance vegan athlete – new research shows it is possible, discusses how athletes can perform at the very highest level, while consuming no animal products.
While the success of athletes like Venus and Serena Williams (among many others) have made this point, Rogerson writes a compelling piece.
Food for thought
He says: "Vegan diets can make ingesting sufficient calories difficult – particularly if energy expenditure (the amount of calories we burn) is high.
"And for athletes who undertake lots of training, this could be a problem.
"This is why in my latest paper, I set out to find out if a vegan diet really can provide an athlete with everything they need to perform at an optimum level.
"And my findings certainly proved food for thought."
Macro/micronutrients
According to the senior lecturer, there is research which shows vegans can consume less protein and fat than non-vegans – and can also struggle to get enough vitamin B12.
A lack of B12 can lead to 'anaemia, weakness and mood changes'. He adds that vegan diets can also be low in omega 3 fatty acids and iodine, but adds that 'plant-based diets also tend to be higher in carbohydrates, fibre and other important vitamins and minerals too'.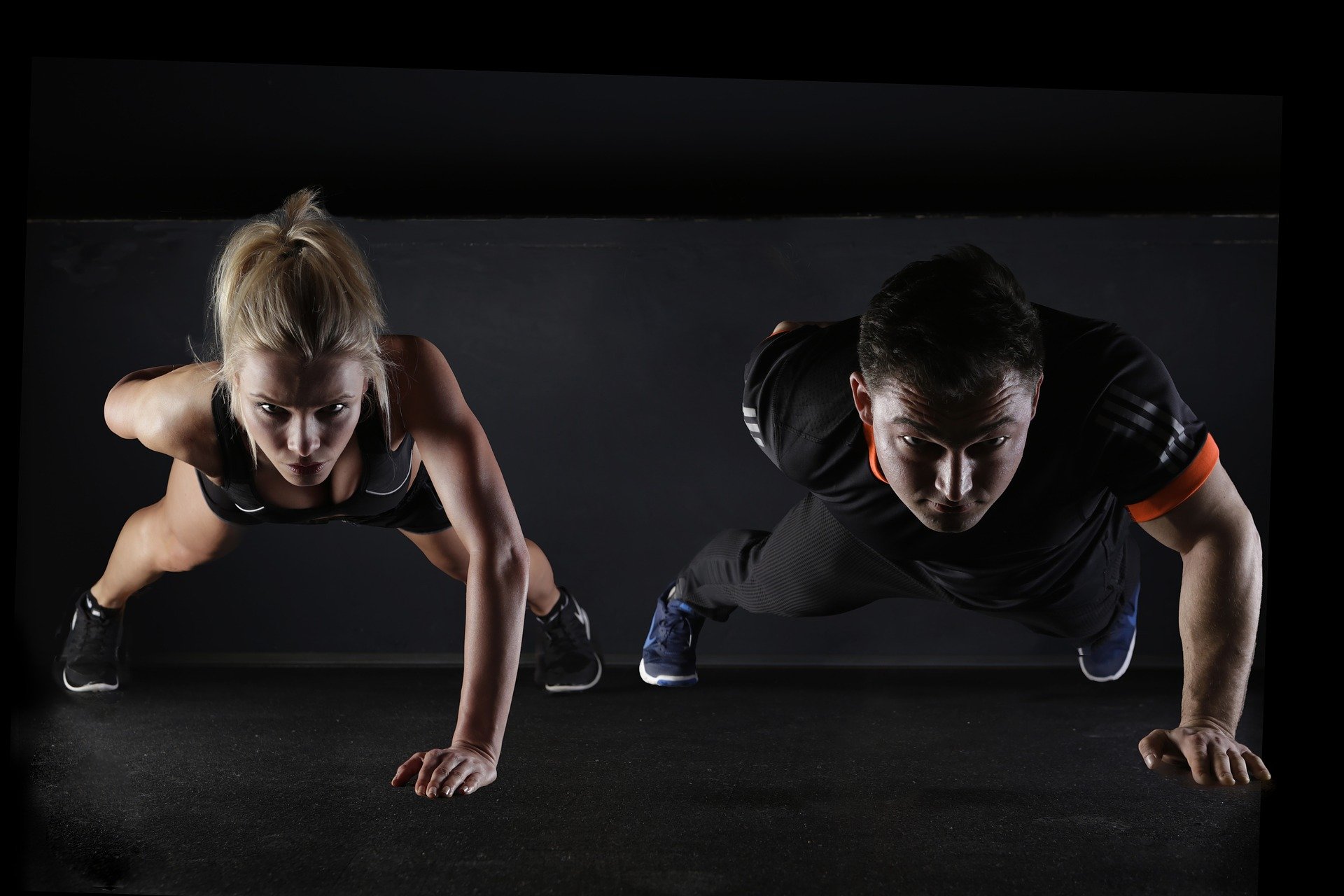 Protein
The p-word has long been a contentious issue for vegans who have to put up with non-vegans constantly quizzing them on where they get it from.
Rogerson concedes that while protein is necessary for healthy skin and muscles, and is important for proper recovery, 'getting enough protein on a vegan diet is less of a concern than you'd think, especially if enough calories are consumed'.
That's a useful piece of info to share next time you're asked the dreaded protein question.
Planning
Rogerson claims it is easy enough to ensure your B12 supplies are maintained by taking a supplement.
He adds that 'careful meal planning' can help you take in enough calcium, iron, zinc, and iodine.
"Foods like flax seeds and walnuts are also important essentials of a vegan diet as they are a good source of omega-3, along with algae supplements, which may help to control inflammation and improve recovery," Rogerson writes.
"Clearly then, being vegan and an athlete can go hand-in-hand, but it does take careful planning."
READ MORE:
New Vegan Shoe Collection To Be Launched By Top Brand
Major High Street Chain Nandos Set To Launch New Vegan Burgers
Which Vegan Brand Won Top Honors At The World's Biggest Mainstream Food Show?