Something monumental is happening in London and in other parts of the UK.
Outdoor vegan markets, food and drink events, and late night plant-based parties are rolling out at breakneck speed. There are street food pop-ups in London, monthly markets in Manchester, and even a regular outing for vegan food traders in Wigan.
It's nothing short of a vegan cuisine revolution on UK streets and laneways.
Celebrate
There is of course a lot to celebrate about this upward trend of visible vegan ventures.
Plant-based foods are easier to come by, vegans have multiple options for socializing and celebrating with friends, and independent vegan businesses are at last getting a foothold in the lucrative UK market scene with a chance of securing regular income.
But there is one element of this street food surge that is an area of concern.
Non-vegans
Many of the weekly, monthly, and one-night-only vegan food events popping up around London and further afield are organized and run by non-vegans.
Of course we should be happy to see vegan options and vegan events, but we should also be more than a little mindful that a non-vegan does not have the core interests of our lifestyle at the center of their business.
A non-vegan running a vegan event is not doing it to save animals, build social capital for vegan communities, or protect and nurture independent vegan business.
They are doing it only to make money.
Premium
There have been instances of well-known street food organizations running completely vegan late night events with multiple food stands, a bar, and DJs. These nights are a huge success, and thousands of people attend.
However, one of these organizations had previously hosted a similar event centred on the glorification and sale of chicken wings.
It was a multi-trader, drinks and music extravaganza to celebrate eating one of the most maligned and mistreated animals on the planet.
Problem
This is the problem when we let our vegan movement and lifestyle be packaged up by non-vegans and sold back to us at a premium.
We are paying people to feed us vegan food without regard to how and why they are running these events in the first place.
We should care if these organizers are not invested in stopping mass exploitation of animals. 
We need to be asking if 100 percent vegan food businesses are being nurtured, supported, and given preference in these spaces, as well as challenging the organizers if they are permitting non-vegan businesses to simply profit from the goodwill of veganism.
These people are profiting from your vegan pound and using it to prop up non-vegan food empires.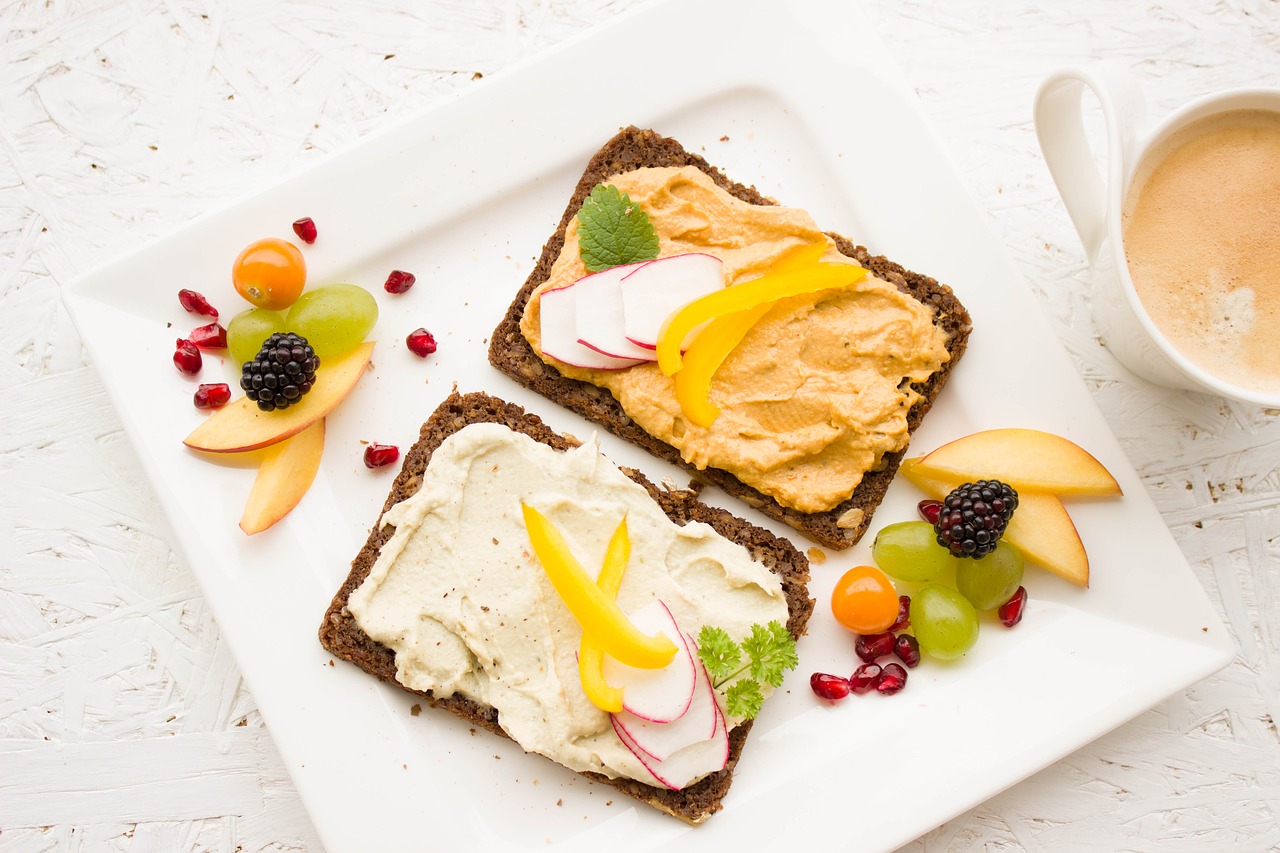 Profit
We are in danger of seeing every last scrap of our movement co-opted by non-vegans, and it's time for us to step up and take control.
We need to be active participants in how veganism and plant-based markets take over our cities, not just passive consumers who allow non-vegans to become wealthy off our movement with no regard for animals or our communities.
There is great strength in vegan food markets and events being run by vegans.
By running our own events, we get to dictate the terms on which veganism is packaged and sold.
Veganism is not an interchangeable type of cuisine that can be swapped out for chicken wings one week and pork belly the next. It is a holistic approach to living as kindly as possible in which non-vegans do not have a current interest.
Vegan-run
Hackney Downs Vegan Market [created by Fat Gay Vegan] not only showcases businesses that are 100 percent vegan all the time, it is a vegan market run by vegans in order to help independent vegan traders get a foothold and expand their business.
The weekly market gives preference to stalls owned or co-owned by women, people of colour, people with disabilities, and LGBTQIA+ people.
Is your local vegan market as ethical as it could be? Is your hard-earned money going straight into the pockets of a non-vegan entity not interested in protecting and building your vegan community?
Be in charge
If your local vegan market doesn't tick these boxes, it's time for you to get involved. Stop simply consuming – and start organizing. 
Create vegan-centric markets and events that do not simply exist to push profits in the direction of non-vegans.
By being in charge of how veganism and vegan food is sold to us we get to protect our independent vegan businesses, we help people create viable incomes with compassion as the focus, we build social capital, and most importantly, we keep animals at the heart of our movement.
And we all know that is the bottom line of veganism.