Many vegans choose to share their homes with companion animals – those who have been rescued from the streets or adopted from sanctuaries.
But is this really vegan? Some purists would claim keeping companion animals is against the vegan philosophy.
Perfect world?
Others might counter that as we don't live in a vegan world, it is an act of kindness to bring an otherwise homeless animal into our lives – though yes, as humans, we do benefit from the interaction.
One social media user recently posted this question in Facebook group Vegans United: "I have a bit of a dilemma.
"Should vegans 'own pets' [sic*] as it's more for human pleasure than the animals??"
They received a huge range of responses – which ones – if any – do you agree with?
1. 'Very vegan'
Tammy Dixon said: "Since we have domesticated so many animals, it is our duty to take care of them. We have breed them to rely on us and so we must do our part.
"Whether domesticated pets in our homes or domesticated yard animals, we are responsible. It is very vegan to have pets however they are not accessories or trophies but companions and family members."
2. Family
Lídia Gallardo said: "As long as you see them as pets, you shouldn't.
"I don't have pets. I adopted two cats and share my life with them. That's not for amusement. They needed help and shelter and found it at home.
"They are not my pets, but my family."
3. Rescue
Bhavik Gordhan wrote: "Own? No. Rescue? Yes. If you raise them like children and not like 'things' or 'pets', you will feel the difference.
"They are much more than just things to own. They are living, breathing, feeling, bundles of joy."
4. Not vegan
Gringo Ben added: "Personally I don't think keeping animals is compatible with veganism."
5. Unique souls
Antonia Weiss said: " Our girls (both rescues) are the reason why we went vegan. I love them for the unique souls they are.
"If being vegan means I have to give up being their carer and protector, then I will gladly renounce the title."
6. Selfish
According to Timothy Guetling: "Owning, rescuing, adopting, etc are all of a selfish motive.
"Care for yourself first and foremost ,and everything else comes into peace, love as it is supposed."
7. Only adopt
Shweta Mahajan said: "[Vegans] should only adopt. You might take care of them but see how easy it is for someone to buy and torture them.
"Plus the demand for pets has made the pet trade which does not care about the animals at all."
8. Our responsibility
Lindsay Johnson wrote: "Humans bred down cats and dogs to the domestic creatures they are today. They are our responsibility now.
"Vegans are the most compassionate people in the world towards animals, I feel a lot better about us taking them in compared to most other people!"
Are vegans actually the very best people to live with companion animaDo vegans make the best companion humans for animals?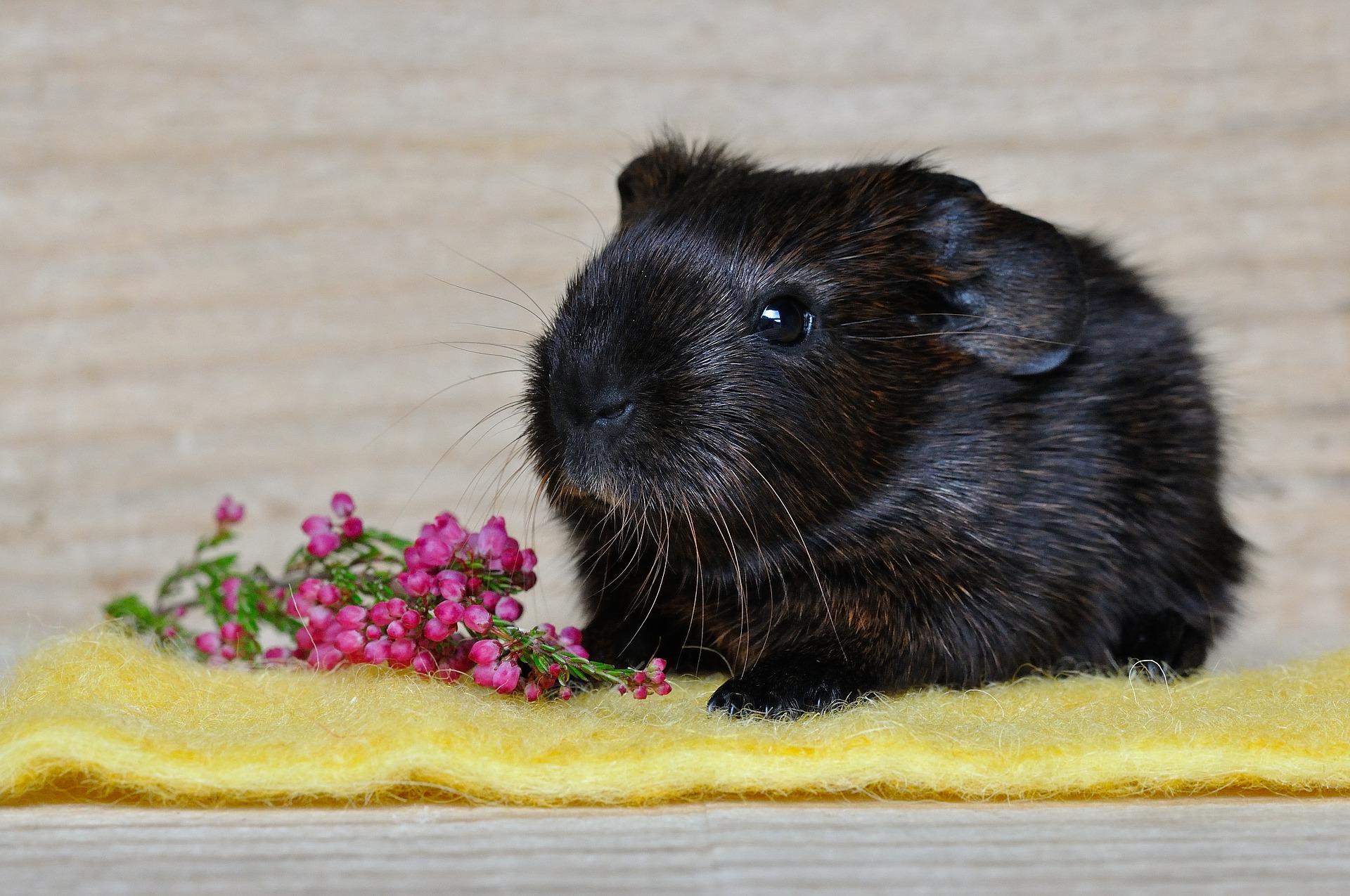 9. Refuge
Lani Muelrath believes: "'Owning' pets is different from sheltering companion animals.
"If abandoned and neglected beings can take refuge in your care, we have a whole different animal, if you know what I mean."
10. Ideally… no
Chelsea Goodwin added: "Ideally, no. But unfortunately, we live in a world where there are tons of animals who have been domesticated by humans and who therefore, rely on humans in order to survive.
"Many of these animals are homeless and dying. As long as you adopt/rescue instead of buying from breeders and pet shops, then it's fine.
"But ideally, no, we wouldn't have 'pets'."
*A small note on language: at PBN we favor the term 'companion animal' over 'pet'.
READ MORE:
MAINSTREAM: Nestlé To Leverage Vegan Trend
INNOVATION: Could This Vegan Bus Save Millions Of Animals?
The Ultimate Guide To Plant Based Parenting: Lean Green DAD Interview