I've been vegan for almost 50 years: and during that time, I've proven that a vegan diet is not only healthy but can also help me to excel at athletic performance.
I've won four Guinness World Records for ultramarathon running, and almost single-handedly looked after 500 animals at Tower Hill Stables sanctuary: despite only having one kneecap and being told as a teenager I would never walk again.
Here are my seven top tips for those taking part in Veganuary 2020, who are exploring veganism as a healthy lifestyle choice that benefits people, the planet and animals.
Remember why you want to try veganism
I think the most important thing is to always remember why you are signing up to Veganuary. What has triggered your interest in veganism and why you are taking this step forward in your life?
Perhaps write the reason down on a piece of paper, or somewhere prominent in your life space, so that in the unlikely event your commitment waivers, the message will always be close at hand. And with it, the answer to the questions you asked which made you commit to trying veganism in the first place.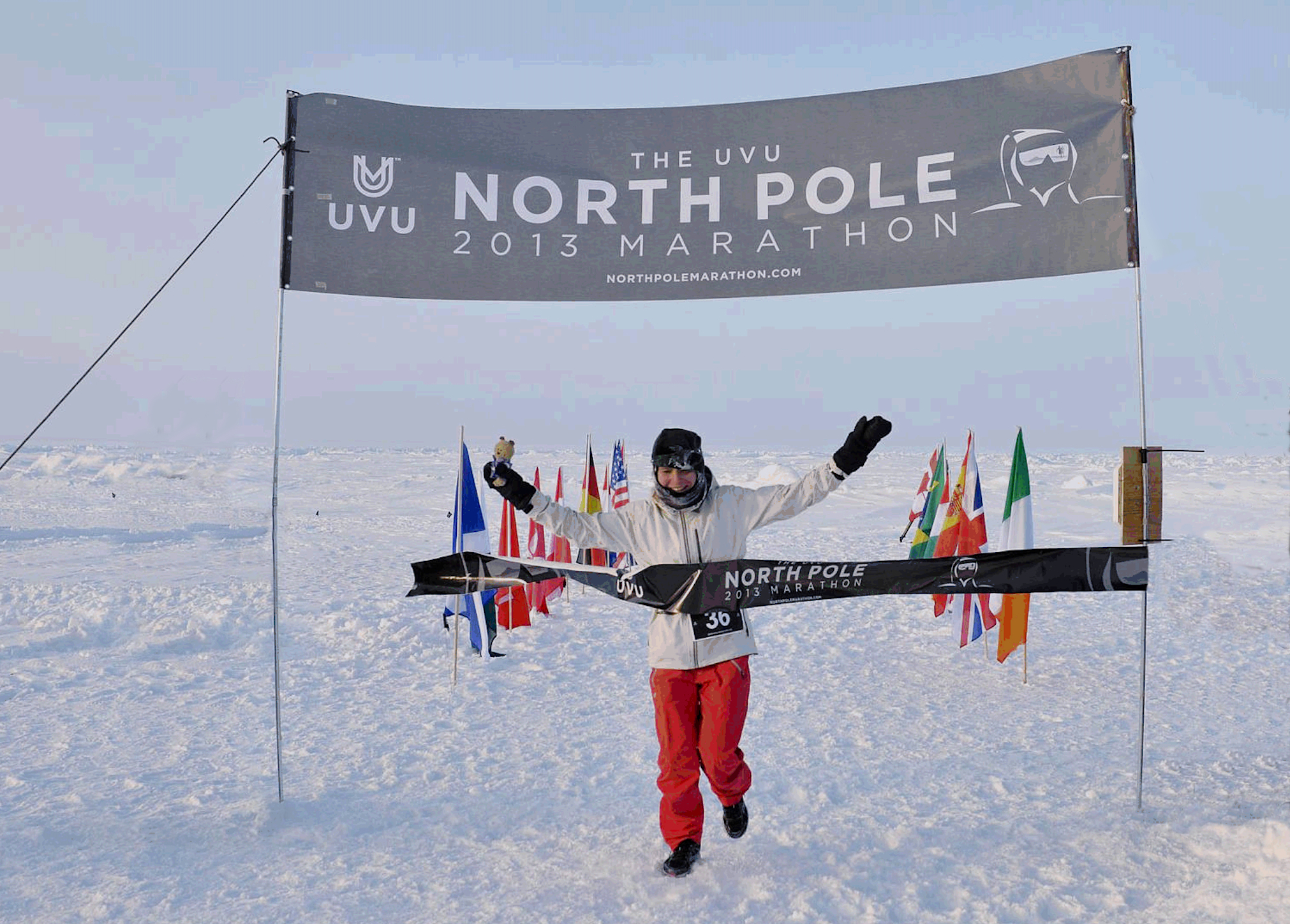 Experiment with new tastes
On your journey through Veganuary you might find yourself craving certain animal-based products – like chocolate, cheese or sausage rolls – and there are many great alternatives to these foods out there.
But rather than always looking to re-create the taste you crave, I suggest you adapt that craving and try something completely different. After all, who wants to be the person who goes abroad and eats chips all day?
Think of Veganuary as an adventure into an unknown world, with untold benefits and exciting new experiences. There are thousands of vegan recipes available online (signing up at Veganuary.com is a good place to start) to help you explore new foods or meal ideas you hadn't thought of trying before going vegan.
Keep track of your journey
Keep a diary or a journal of what you eat and what works for you both in terms of taste and energy levels.
Your body and preferences will take time to adapt, so it is well worth charting your progress as the weeks go by so you have something to compare and refer to. This will also help you to recreate your favourite vegan dishes throughout January and beyond!
Research the benefits of veganism
Use the period of time to do research, watch the many documentaries out there which chart the positives of veganism from so many perspectives – health, the climate crisis, animal welfare and social justice.
Some starters include What the Health, Cowspiracy and Earthlings, which are available online or via popular streaming services. You may start the month of Veganuary for a variety of reasons, but you will finish it with a whole new and broader spectrum of information and perspective to consider.
Seek out other vegans
Become interactive with others making this same journey by joining the many social media groups and forums filled with people like yourself going through the same ups and downs, cravings and feelings.
The support of others is always a great motivator and inspiration, and not feeling alone can be very strengthening when feeling weak, or lacking direction or commitment.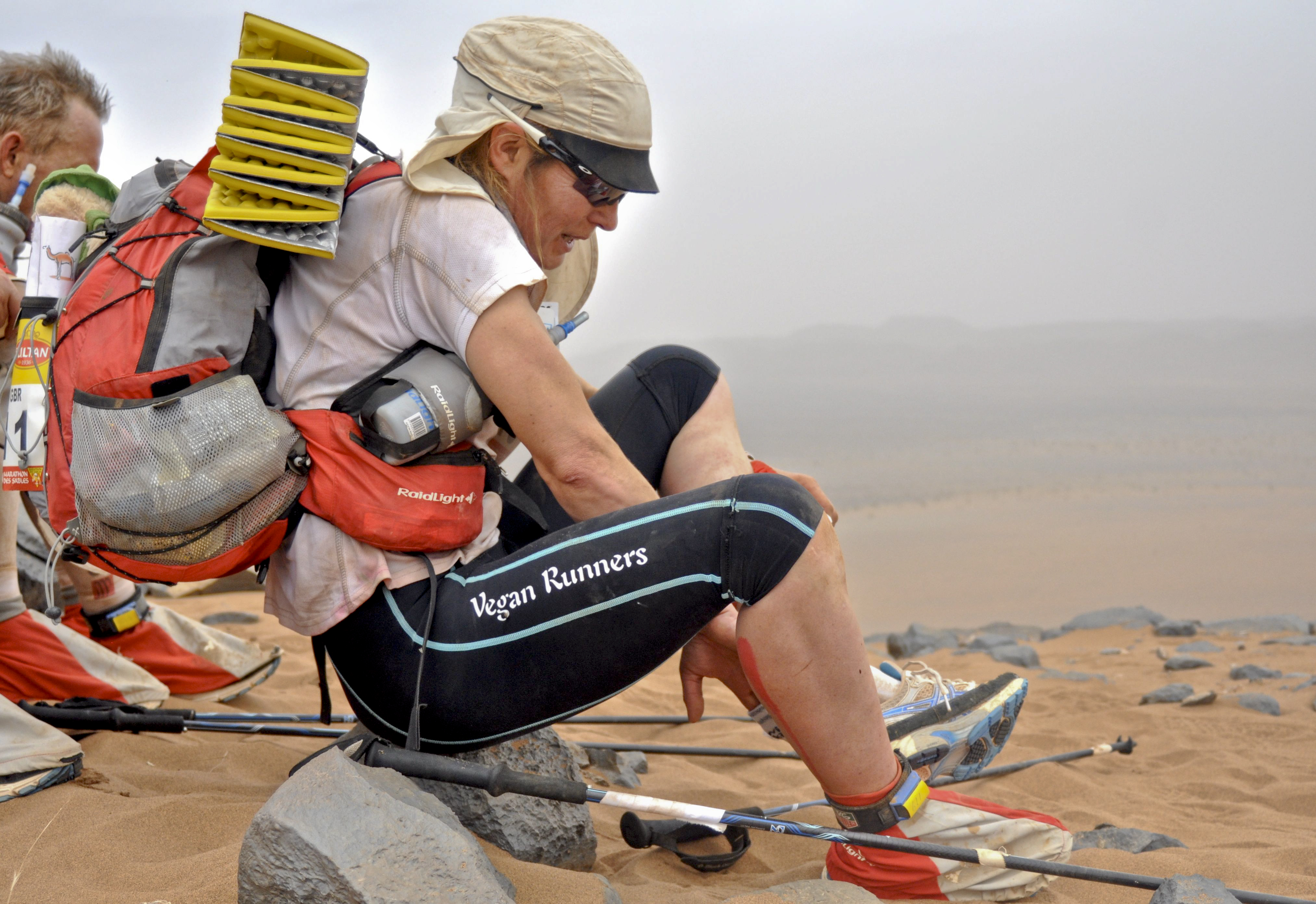 Plan ahead
Don't get caught out with busy work schedules, social engagements or unexpected life events. Make sure you have a fridge and freezer well-stocked with vegan options so there is always something to hand, quick and easy, that you can prepare in an emergency or when out and about.
Travel at this time of year can be hectic so always carry some handy vegan snacks with you in case of a delayed train, road hold up or cancelled bus. Simple things like nuts, dried fruits and flapjack bars are easy to pack but not always readily available in an emergency.
Don't let lack of opportunity or hunger spoil your plans, always be ready and prepared. Flapjack bars powered me along the Sahara Desert for a whole week of running during the Marathon des Sables, so they will surely get you home after a delayed journey.
Enjoy yourself
Enjoy the whole process of taking part in Veganuary – don't look at what you 'can't' have, think of it as what you don't actually want any more.
You 'could' have the products you are cutting out, but you don't choose them to be part of your life. See it as a liberating experience with not just benefits to yourself personally, but the planet and those who reside on it as a whole.
If people try to discredit or question your choice to be part of this experience then use it as an opportunity to educate them as to why you are participating – you might even get them to join you!