I always knew I would become vegan eventually.
I knew the horrors of the dairy industry, and yet I never made the switch.
There was always an excuse – my job made it too hard (I travel a lot), my parents will give me a hard time, and what I thought would be the most difficult of all: I can't give up milk.
Mothers and babies
It was becoming a mother myself that finally helped me really make the connection.
I remember those first few weeks, night after night, I would sit with my daughter in the darkness, trying to feed her and settle her.
We would listen to music as I would sing to try and soothe her.
Baby Mine
Then one night a song called Baby Mine from the movie Dumbo came on.
It's a song about the deep bond between mothers and their babies, which features in a scene where baby elephant Dumbo sneaks off to see his mother who's been exiled and imprisoned.
The pair snatch precious stolen minutes together, an opportunity never afforded to cows whose babies are stolen by dairy farmers, and often killed almost immediately.
The song that made me realize I was a hypocrite
Hypocrite
This was the first time I had heard this song since becoming a mother, and as I cradled my tiny newborn daughter with tears running down my face, I realized what a hypocrite I was.
I was crying over a cartoon animal, whilst being all too aware of what happens in farming, and being complicit.
From that moment on, I knew I would no longer support a system which causes such devastation.
Motherhood
After all, how could I – as a mother – continue to be complicit in an industry that separates mothers and babies?
A system that impregnates females and kills their newborns, for nothing more than profit and our taste buds.
I had read an article about cows and their calves being separated, about how these mothers cry for their babies, and now I could finally understand how devastating that would be.
To say it broke my heart would be an understatement. It made me hold my baby just that bit tighter.
From that night, and that realization, I never touched another animal product.
Dairy is scary
Ditching dairy was not, as some may try and tell you, a health risk. In fact, it was hugely beneficial for my family.
Although my little one never had colic (unexplained crying for hours every night) she did suffer from gas which would keep her awake and was particularly difficult during 'the witching hour' (actually, from about 5.30pm-midnight).
After hours of online searching, research, and reading, I found that although there were many things that could affect your breastmilk and make your baby gassy or uncomfortable, there was only one thing that was agreed on as something that should be avoided: cow's milk.
Apparently, cow's milk is extremely difficult for your baby to digest, and passes through your breast milk.
Out of all the spices, garlic, gassy foods, it's cow's milk that causes the most problems.
And is that any surprise?
Formula
At this point, although I was breastfeeding, I was supplementing with one bottle of formula a night which my partner would give at around 1am whilst I would pump.
This would basically give my partner a chance to feed and bond, and also give my nipples a break, because if you're not aware, newborns feed constantly and it can get pretty painful.
The first time I gave my baby formula, I saw the warning saying 'contains fish and cow's milk', and I felt disgusted.
Whilst I totally understand that a few women can't help but feed their babies formula, and I would never judge them for it, I wasn't one of them.
With the help of a friend who encouraged me, I stopped the bottle of formula, and very quickly my daughter became exclusively breastfed.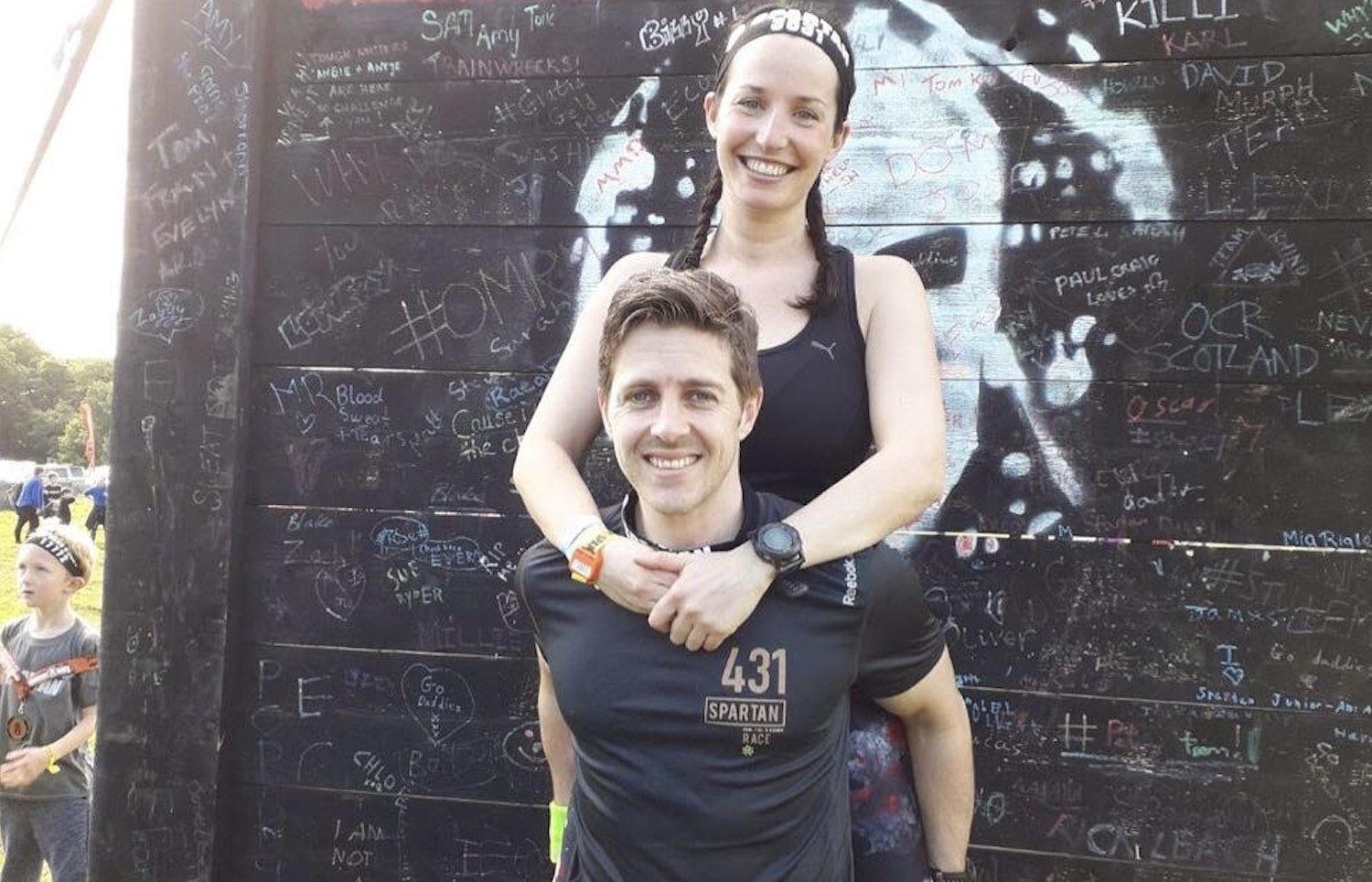 Clean eating…
Her tummy quickly improved.
We joke that she's a serial killer because she's always so clean and neat, after all, without any dairy or animal products she never throws up, because her little body isn't rejecting anything, and so her tiny clothes stay beautifully clean.
I only change her clothes because I feel like a bad mother if I don't – but she could easily wear the same outfit for several days without it becoming messy.
Benefits
It wasn't only my daughter who felt the benefits of my new lifestyle – I also experienced many positive side effects.
My milk production increased, my baby weight started to drop off faster, and I felt perky and fresh, despite existing on very little sleep.
My partner was skeptical, and being a personal trainer was unsure how he could maintain strength and physique on a vegan diet, but after watching What The Health, and wanting to support me, he made the transition and neither of us has looked back since.
Growing up vegan
I have committed to raising a vegan child, and when people question me, and whether I can manage to produce enough milk to feed her, I like to point out that at nearly six months old and entirely breastfed, she is in the 85th percentile of weight, and is incredibly strong.
If veganism was detrimental, she'd have to have superhuman genes to overcome it, and be that big and healthy.
I know it won't be a straightforward journey, but I want to give my daughter the best start in life that I possibly can, and for me that means being vegan.