With the rapid growth of veganism, vegan cruises are more in demand than ever. Luckily, there are some fantastic options for plant-based cruising that are both affordable and luxurious.
You can meet like-minded vegans, enjoy time with cruising companions, or focus on having a solo adventure. Below are two upcoming cruises that offer custom vegan menus and a lot of fun activities that are centered around a plant-based lifestyle. What's not to love about that?
1. Esther the Wonder Pig Cruise
Imagine a vegan cruise to the Caribbean where all the proceeds go to a vegan animal sanctuary. That's what is happening with the Esther the Wonder Pig Cruise.
You have probably heard of the fabulous and fun Esther, the sensational 'wonder' pig who has stolen millions of hearts. Steve Jenkins and Derek Walter chronicled their wild and wonderful journey of transforming their lives for a pig in their bestselling book, Esther the Wonder Pig: Changing the World One Heart at a Time.
They will be hosting the cruise and representing Esther on the high seas. Their Happily ever Esther Farm Sanctuary is a registered charity in Canada, and 501(c)3 in the United States, and all proceeds from the cruise will go to that sanctuary.
The first Esther the Wonder Pig cruise sailed in March of this year, and the second one is scheduled to depart from Tampa, Florida, on February 24, 2018, and it will return to Tampa on March 3, 2018.
The Carnival Miracle is hosting the seven-day cruise that will sail into ports such as Belize, Grand Cayman, Mahogany Bay, and Cozumel.
This cruise has a fully vegan, custom menu that's 'Esther Approved'. Guests of the cruise also are invited to attend a beach party, film screenings, and gatherings with guest speakers, among other things. There will also be Esther-themed giveaways.
There will also be the freedom to do what you want and have the cruise experience that interests you.
You can get more information on the Esther the Wonder Pig website.
2. Holistic Holiday at Sea
Picture this: a 10-day Eastern Caribbean vegan cruise where you can enjoy lush topical ports while enjoying delectable vegan food and take in the wisdom of leading experts in natural health and holistic living.
The Holistic Holiday at Sea offers that and more for the body, mind, and spirit. As a cruise that was groundbreaking as one of the first vegan cruises, it has been sailing annually for a decade and half.
The Holistic Holiday at Sea cruise will depart from Miami, Florida on February 15, 2018 and return on February 25, 2018. This ten-day cruise will sail into several ports such as St. John's, Antigua & Barbuda; Basseterre, St. Kitts & Nevis; Fort de France, Martinique; Philipsburg, St. Maarten; and Road Town, Tortola, British Virgin Islands; and Freeport, Bahamas.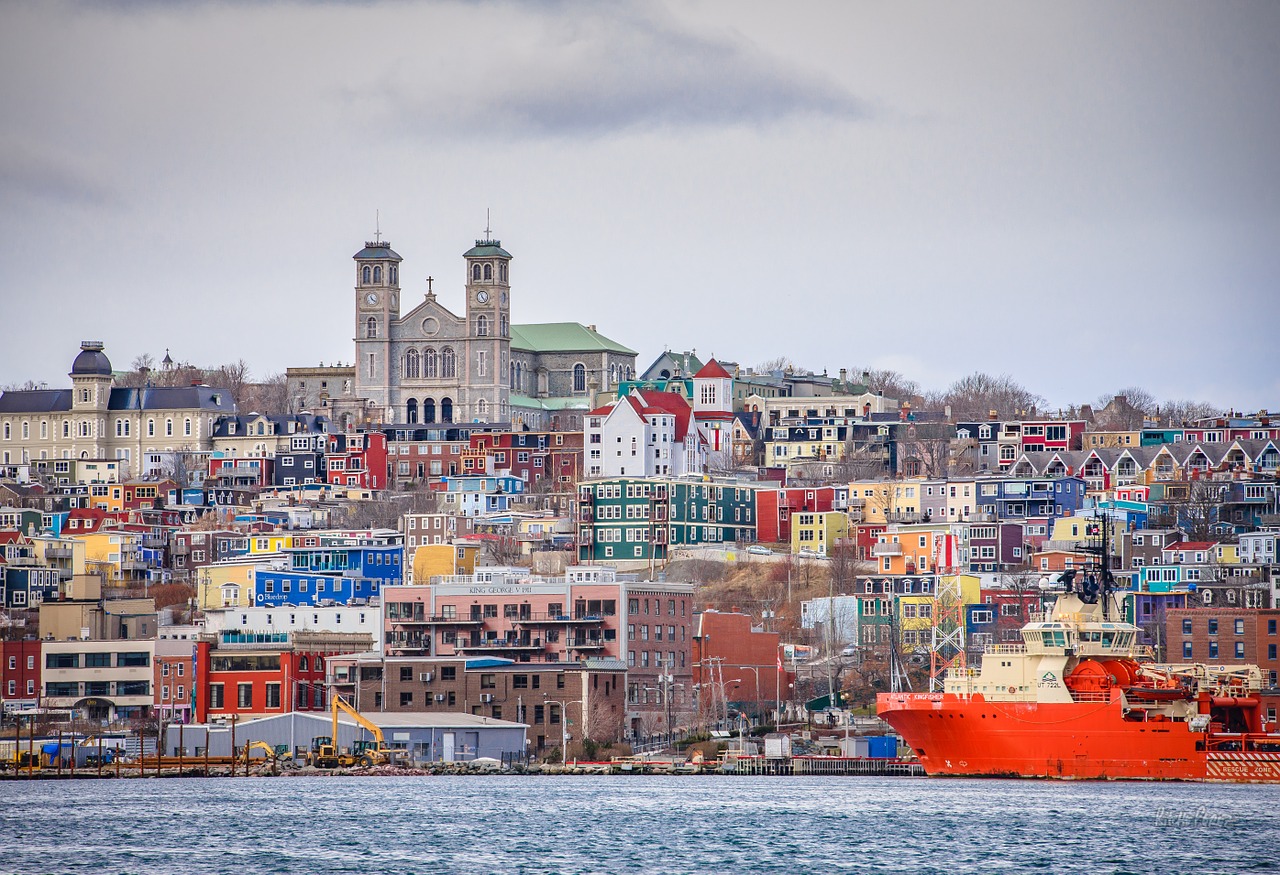 With the Holistic Holiday at Sea, you will be cruising on the MSC Divina, an Italian luxury liner. It is hosted by Sandy Pukel, an accomplished advocate and leader for healthy living.
Sandy and partner John Belleme have been producing the popular cruise and its events for years. The 2018 cruise is its 15th anniversary cruise.
Over 150 lectures and workshops are offered on the cruise and included in the cost of the trip. There's an on-cruise spa, classes in Yoga and meditation, cooking classes, and so much more.
You can learn more at the Holistic Holiday at Sea website.
READ MORE:
Plant-Based Beyond Burger Now On Menu At Fast Food Chain
WATCH: Building Meat From Plants: Interview With Beyond Meat
The Impossible Burger: Tech Industry's Answer To Climate Change