Earlier this week, legendary journalist and Guardian columnist George Monbiot was invited onto UK TV show Good Morning Britain.
Anyone watching may have wondered why, as he wasn't given the opportunity to share his views.
Instead, a clammy-faced Piers Morgan screeched relentlessly in Monbiot's face, after he admitted he was wearing a leather watch and shoes.
Newbie
Monbiot's transition to veganism has been a recent one.
Primarily motivated by environmental factors, the writer has tried a number of diets he considered more sustainable than the typical meat and dairy-heavy western one, before arriving at a fully plant-based one.
Like most new vegans, it will take some time before every relic of his non-vegan life, from clothing to sofas and watch straps, is removed from his life.
But according to Morgan, this transitional period makes him a hypocrite.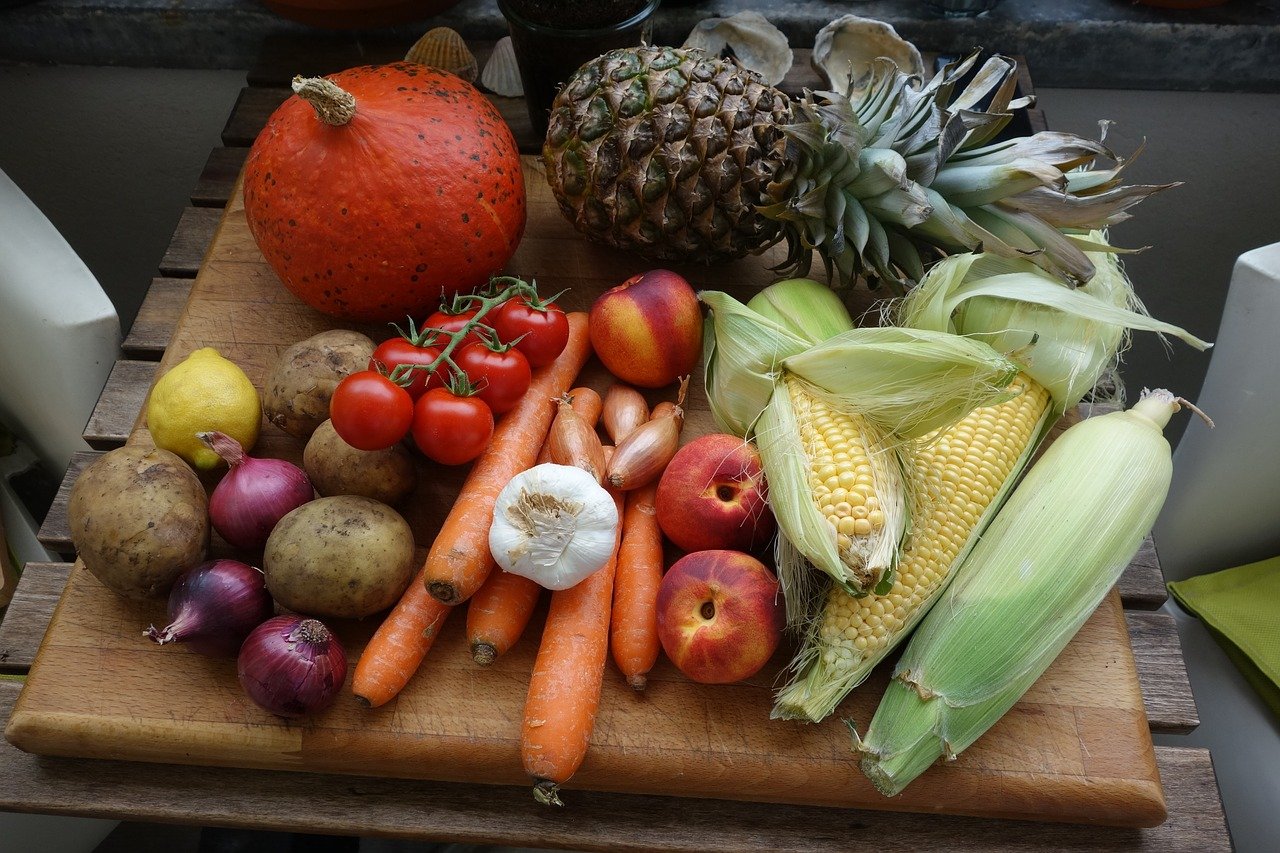 Hypocrisy?
Eating an animal – or an animal's secretions – is an act of extreme violence.
Farmed animals are tortured during their lives – their violent and frightening deaths are a release from the relentless misery and pain they are forced to endure, simply to satisfy the tastebuds of humans.
Not only this, but animal agriculture is having a massively significant impact on the environment, and is responsible for a staggering percentage of total greenhouse gas emissions.
Monbiot has made a conscious choice to abstain from this violent practice – he has started a process that he has not been able to complete overnight – and yet with logic a straw man would find bafflingly thin, Morgan tried to adopt the higher moral ground.
Repugnant
We're all familiar with low-grade shock jocks like Morgan and others like him – the types who rush to sell their dignity and adopt the persona of a brash simpleton in exchange for their 15 minutes.
But the problem is, with this kind of overblown, bombastic approach to important issues, nuance gets lost.
Morgan's incoherent screeching is his schtick – he does it every day, but sadly, this time it overtook the message of veganism that Monbiot was keen to espouse – it overshadowed a message about saving animals from suffering, and taking strides towards helping the planet.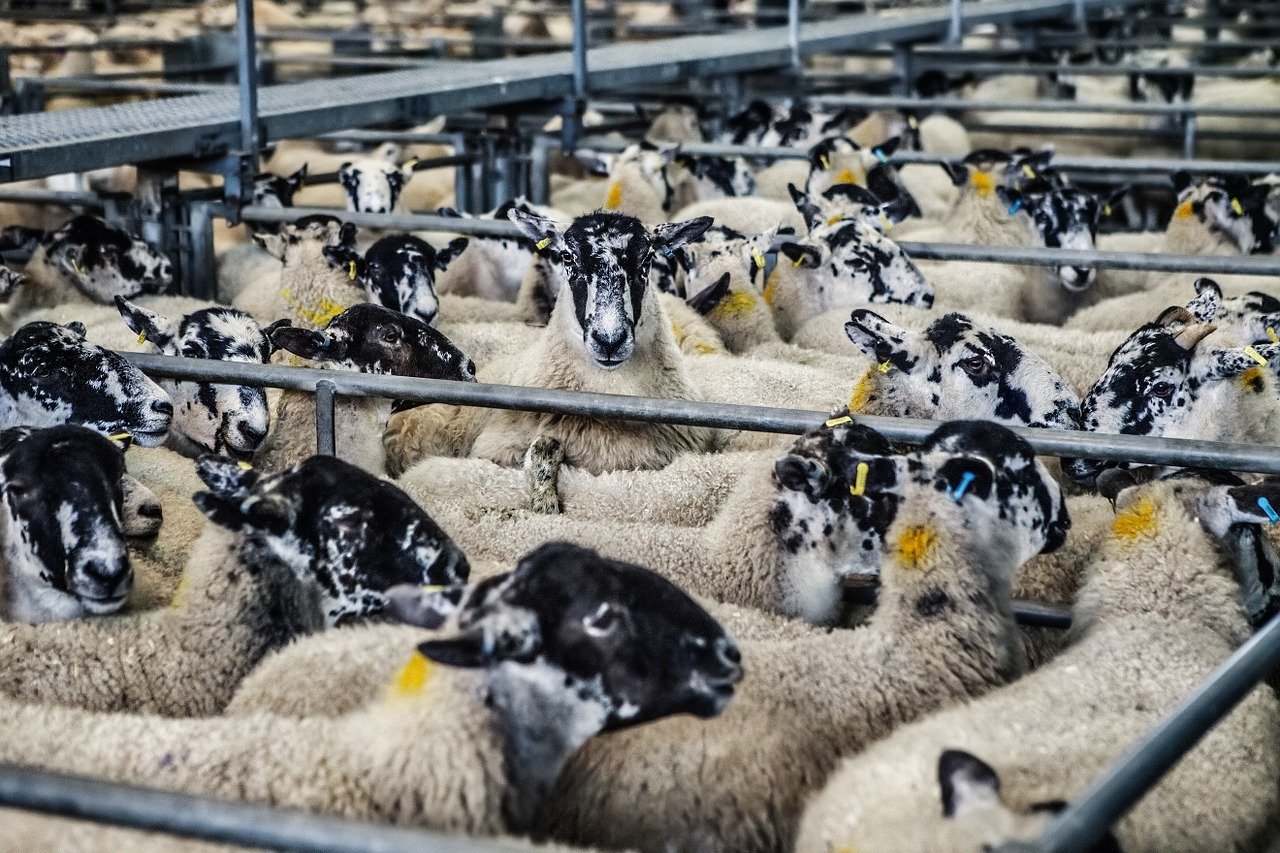 Carnism
It was a waste of an opportunity; Monbiot is a well-informed, eloquent speaker, with a wealth of fact-based data at his fingertips – unfortunately, Morgan is too poor an interviewer to elicit this fascinating information.
Or maybe he just likes the sound of his own braying – or maybe he just knew that people would still be chewing over the interview days after the event.
Whatever the reason, his verbal lashing proved one thing: a vegan can do 999 things out of 1,000 right – but the ardent carnists will still actively seek out any mistake, and use it as an argument against the whole movement.
Scrutiny
It's fair to assume that in time, Monbiot will erase every practicable trace of animal exploitation from his life, but sadly by then it will be too late.
For now, the bleating mob will leap on this shambles as a victory – as a sign they always knew veganism was flawed.
For long term vegans, it was a crude demonstration of the relentless scrutiny they face daily.
READ MORE:

Journalist George Monbiot Brands Piers Morgan 'Pathetic' In Furious Vegan Showdown
'Livestock Farming Is Over' According To Legendary Journalist George Monbiot