Politics in this country is a mess. And the main reason is because our politicians simply don't listen to us.
Sure, we had a referendum about the EU but countless polls have said that the overwhelming majority want a second vote or at least a say on the final Brexit deal – something Prime Minister Theresa May has strongly resisted.
There's a massive disconnect between the will on the streets and the will inside the hallowed halls of SE1.
Politicians and veganism
It's a similar situation with veganism.
Veganism is growing a ridiculous rate in the UK, and yet we see little-to-no talk about it in parliament. Labour Leader Jeremy Corbyn is a famous veggie who said he's thought of going vegan but decided against it.
There have been some famous plant-based and veggie MPs like Tony Benn, Tony Banks, Natalie Bennett, and Kerry McCarthy.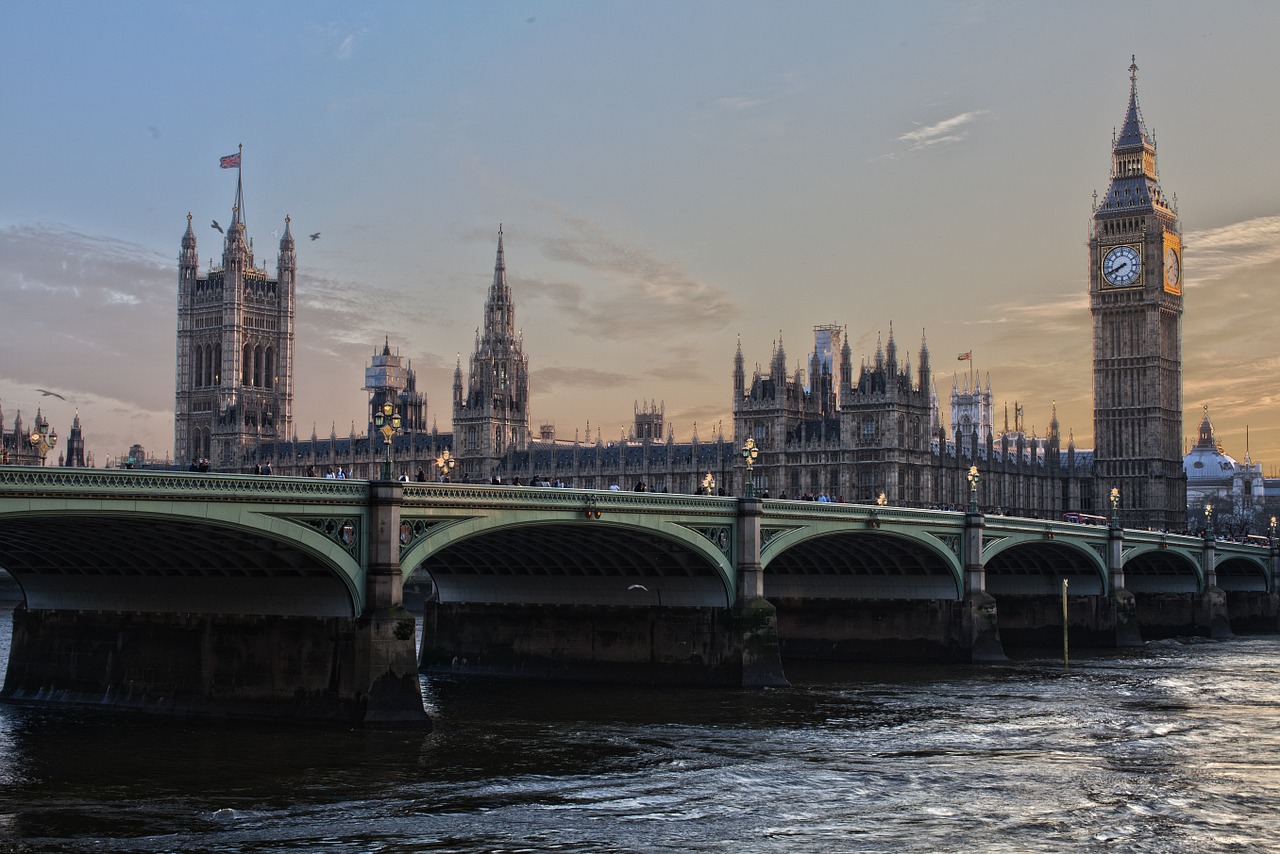 Veganism in politics
But we don't see much debate about the whole vegan thing in Parliament -and that's why Veganuary has called on politicians to ditch meat and dairy in January – supported by Kerry (Labour MP for Bristol East).
The charity says the Government has so far done little to heed the advice of the scientific community, which states that reducing meat and dairy consumption is vital if we are to avert catastrophic climate change.
Our public interest and appetite for veganism isn't matched by policy or political leadership. Veganuary points out that Claire Perry MP, the minister whose job it is to tackle climate change, 'refused to recommend that people reduce their consumption of meals like steak and chips'.
Veganism and climate change
"Trying vegan for January by switching to tasty plant-based alternatives in the cafeterias of Parliament would be a simple step to take for our leaders to lead by example, and show they're serious about tackling climate change," said Rich Hardy, Head of Campaigns at Veganuary.
No doubt part of the problem is the fear of alienating the farming and countryside communities which do have some political clout. One imagines that if Conservative MPs started to actively promote the benefits of ditching animal products, there'd be outrage in the rolling hills of Oxfordshire or Somerset.
It'd probably be the kiss of political death. But at least it'd show a willingness to debate and tackle a very real issue that more and more people are waking up to.
Simply ignoring veganism out of hand is so short-sighted and indeed just confirms what we already know to be true: politics is for the few, not the many.