There are lots of headlines around at the moment saying MPs have voted that 'animals have no feelings or sentience' – but what exactly have politicians voted for? And what are the implications?
The UK Government is currently debating and voting on the EU Withdrawal Bill. At the moment, politicians are looking at sections of European Union policy, and voting on whether to enshrine them into domestic law.
This will impact how the country is run after Brexit.
NC 30
Last week, MPs voted on whether or not to transfer a clause from the Lisbon Treaty – known as NC 30 – into UK law.
By a small majority of 18 (295 were in favor, with 313 against), MPs chose not to transfer the clause.
So what does this mean?
'Sentient'
Here is the wording of NC 30: "In formulating and implementing the Union's agriculture, fisheries, transport, internal market, research and technological development and space policies, the Union and the Member States shall, since animals are sentient beings, pay full regard to the welfare requirements of animals, while respecting the legislative or administrative provisions and customs of the Member States relating in particular to religious rites, cultural traditions and regional heritage."
In other words, when implementing policy relating to animals, policymakers must take into account that animals are sentient.
'Not just goods'
Green MP for Brighton Pavillion and party co-leader Caroline Lucas, who proposed voting on NC 30, made it clear when debating the issue in Parliament.
She said: "By way of background, in 1997 – 20 years ago – the UK Government, during their presidency of the EU, convinced the then 14 other member states that EU law should explicitly recognise that animals were sentient beings, and not simply agricultural goods like bags of potatoes that could be maltreated with impunity.
"In other words, it was a recognition that, like us, animals are aware of their surroundings; that they have the capacity to feel pain, hunger, heat and cold; and that they are aware of what is happening to them and of their interaction with other animals, including humans.
"The resulting protocol, which came into force in 1999, changed how animals were regarded and ensured that future EU legislation was not implemented on the basis of the lowest standards of animal welfare, but that it took animal sentience into account.
"That understanding has since informed more than 20 pieces of EU law on animal welfare, including the ban on sealskin imports, the ban on conventional battery cages and the ban on cosmetics testing on animals."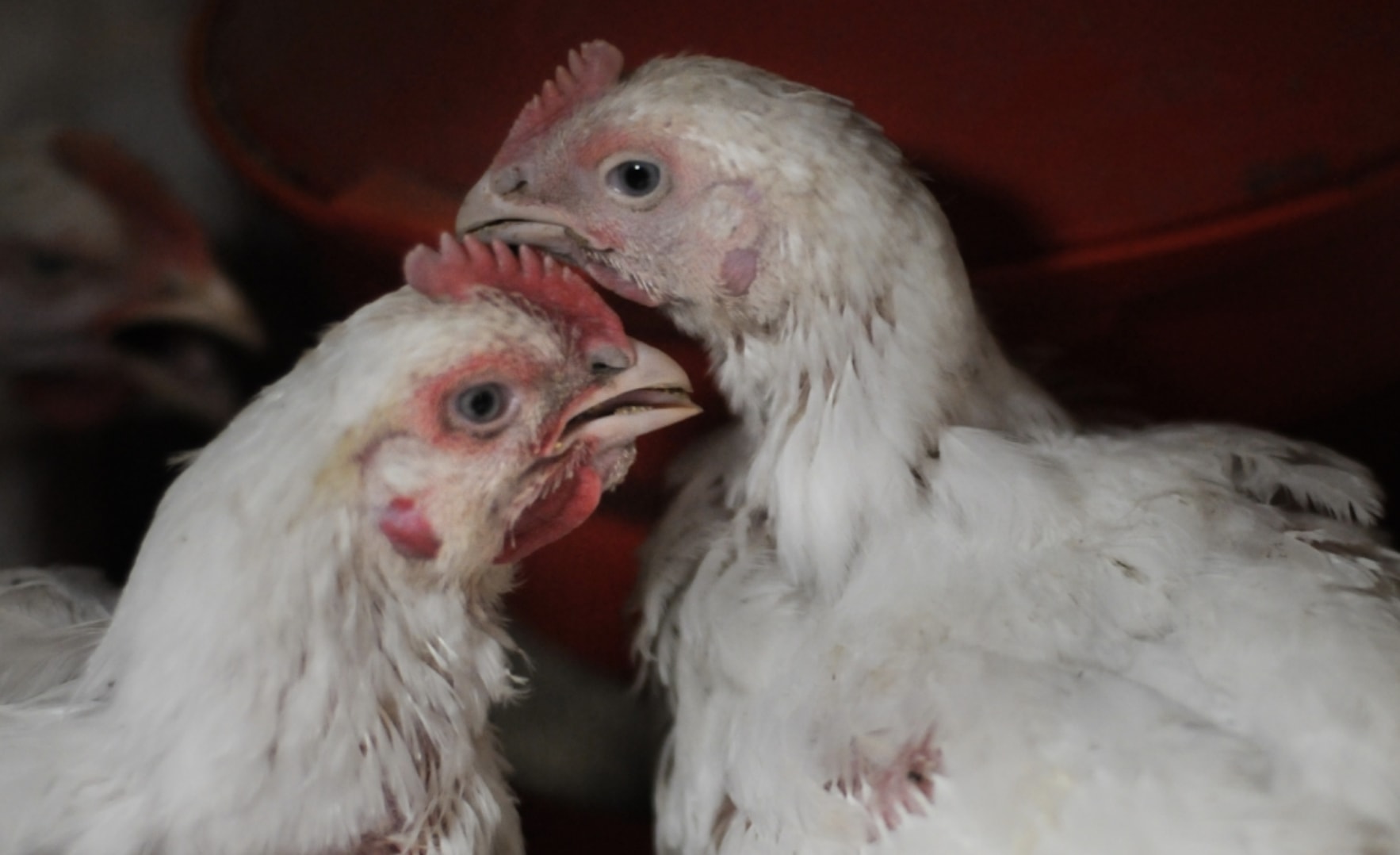 2006 Animal Welfare Act
So why did any MPs vote against putting this clause into domestic law?
That is an extremely difficult question to answer.
The justification given by those who support the decision not to transfer the clause is that UK's own domestic law covers this issue, under the 2006 Animal Welfare Act.
'Shocking'
But this claim has been disputed by the RSPCA's Head of Public Affairs David Bowles.
He says: "It's shocking that MPs have given the thumbs down to incorporating animal sentience into post-Brexit UK law.
"Animal sentience is never mentioned in the Animal Welfare Act and, crucially, only domestic animals are really covered by the provisions of the Act anyway and animals in the wild and laboratories are expressly exempt. It is simply wrong for the Government to claim that the Act protects animal sentience.
"In the EU, we know that the recognition of animals as sentient beings has been effective in improving animal welfare across the region.
"If the UK is to achieve the Environment Secretary's objective of achieving the highest possible animal welfare post-Brexit, it must do the same."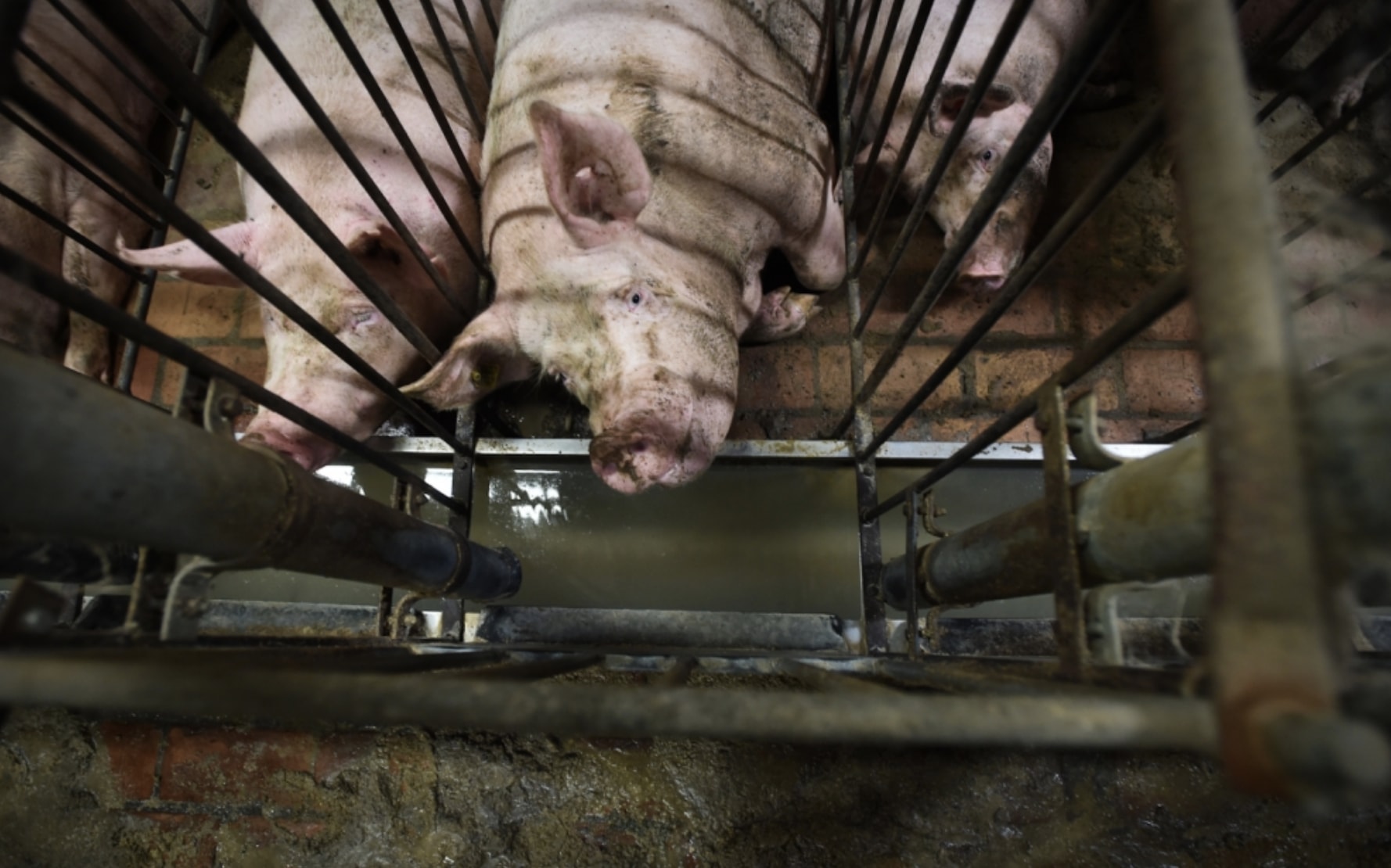 No other legal instrument
In addition, during the debate Lucas said: "The Government has rightly and commendably committed to transferring all existing EU law on animal welfare into UK law under the Bill, but because the text of the Lisbon treaty is not transferred by the Bill, the wording of article 13 on animal sentience will not explicitly be incorporated into UK law.
"As things stand, despite having one of the longest-standing animal welfare laws in the world – something of which we are rightly proud – the UK has no legal instrument other than article 13 of the Lisbon treaty to provide that animals are sentient beings."
Lower standards
Lib Dem leader and Westmorland and Lonsdale MP Tim Farron Liberal Democrat expressed why many believe not enshrining the clause into domestic law will result in lower welfare standards.
He said: "We completely agree with [Caroline Lucas] and want to take her side on this issue.
"Does she agree that the reality is that high animal welfare standards sometimes mean higher input costs and that in the big wide world, as we seek new deals with countries that perhaps have much lower animal welfare standards, there will be an economic temptation to lower our standards?
"That is why it is so important, as she says, to incorporate those welfare standards in the Bill."
You can find out howyour MP voted on the issue here
READ MORE:
MPs Vote Against Transferring EU 'Animal Sentience' Clause Into UK Law
Vegan Miley Cyrus Joins Ellen DeGeneres' Plight To Save Elephants