As plant-based diets become more mainstream, and there is growing evidence of how a vegan diet can help control or reverse a number of illnesses, more physicians are starting to recommend this way of eating to their patients.
The largest association of physicians and medical students in the US – the American Medical Association – has suggested that hospitals cut processed meats from the menu – as well as implement healthy, plant-based dishes.
In addition, a number of medical bodies have given statements in support of herbivorous diets when it comes to health.
Notable plant-based physicians including Dr Michael Greger, Dr Neal Barnard and Dr Colin T Campbell are becoming increasingly prolific, well-known for talking about the value of plant-based diets.
Knowledge gap
So why hasn't the nutritional route been more highly lauded by doctors to their patients?
According to Dr Greger: "Unfortunately much of medical training is substandard when it comes to nutrition. Most medical schools in the United States fail to provide even a bare minimum of nutrition training."
Speaking on his video Medical School Nutrition Education he says: "Why bad nutritional advice from federal authorities has been chalked up to federal influence, bad advice from the medical professional more likely rises out of ignorance."
Writing in the Boston Globe last year, non vegetarian physician Dr. Sushrut Jangi, added: "There are failures on multiple levels. Physicians tend to get little training in dietary counseling, with only a third of us giving solid nutritional advice. Most struggle to fit such a complex conversation into a 20-minute patient visit."
Speaking on an episode of Mother Jones' food politics podcast Bite, cardiologist with National Jewish Health hospital in Colorado, said that 'doctors often worry that patients will balk at the idea of radically altering what they eat. But that's slowly changing'.
He says as a vegan himself often recommends a plant-based diet to his patients.
Times are changing
Over the last five years, there have been huge changes in terms of how willing doctors are to prescribe veggie and vegan diets to their patients, according to Dr. James Loomis, Medical Director of the Barnard Medical Center.
He says: "I am being invited to speak about this at mainstream medical conferences about diabetes and heart diseases. That never would have happened five years ago."
In addition, more and more mainstream medical groups endorse meat-free diets – or at least accept that vegan diets can be healthy and sustaining.
For example, American Dietetic Association says: "It is the position of the American Dietetic Association that appropriately planned vegetarian diets, including total vegetarian or vegan diets, are healthful, nutritionally adequate, and may provide health benefits in the prevention and treatment of certain diseases.
"Well-planned vegetarian diets are appropriate for individuals during all stages of the life cycle, including pregnancy, lactation, infancy, childhood, and adolescence, and for athletes."
Other organizations that support consuming less (or no) meat include the American Cancer Society, the American Institute for Cancer Research, and the Academy of Nutrition and Dietetics.
Significantly, 2014 saw the American College of Cardiology elect its first ever vegan president, Dr. Kim A. Williams (pictured).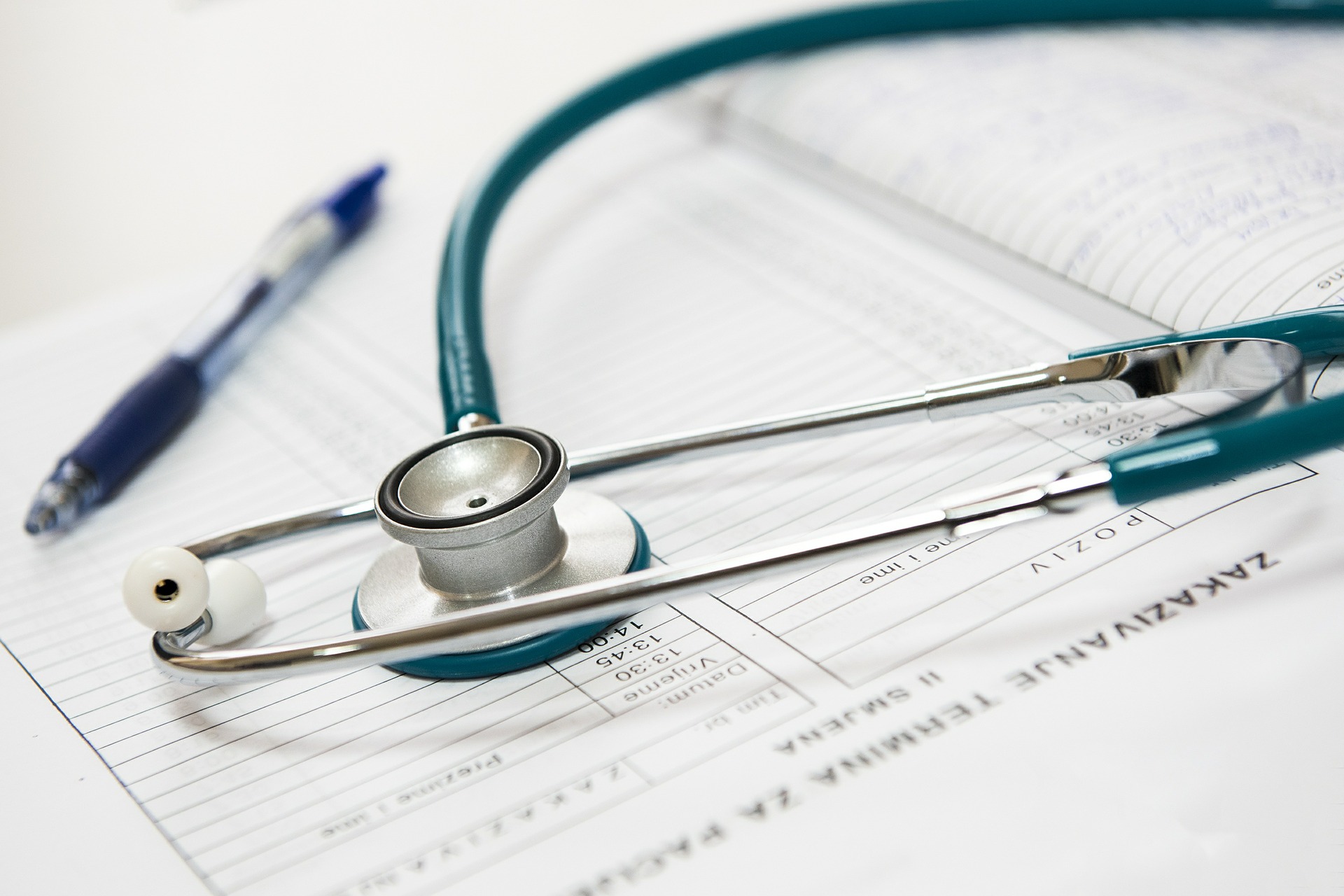 Green future
Al these factors mean diet is becoming more significant when it comes to medical agenda.
Increasingly compelling research shows the impact a plant-based diet can have on health – like this study Trending Cardiovascular Nutrition Controversies, published in the Journal of the American College of Cardiology earlier this year, showing that only plant-based eating had any medical benefits when compared to a slew of other diets.
Dr. Sushrut Jangi says: "Most of the leading causes of death in this country are highly preventable.
"We don't need special supplements or Beyonce diets or jars of vitamins or vegan retreats. Begin simply: Put more plants on your plate. Cut out most meat. Try to grow a little garden. Then show another person how you've changed things".
As knowledge continues to grow when it comes to plant-based diets – surely they can only become more popular within the mainstream medical establishment.
READ MORE:
New Wave Of Medical Doctors Turn To Plant-Based Diets
Dr Neal Barnard Tells Government: Make Food Stamp Program More Plant-Based