Giant fast food chain McDonald's has pledged to sell only chickens raised 'humanely' by 2024, in a bid to 'enhance' animal welfare.
McDonald's senior director Bruce Feinberg made the announcement on Medium, revealing the new guidelines in a piece titled A Legacy of Action: Enhancing Animal Welfare at McDonald's.
Among the new 'bird-friendly' standards, McDonald's will allow chickens access to perches, clean coops, peaceful suffocation instead of live slaughter, and pen-to-plate monitoring to ensure birds aren't injured during their growth.
Feinberg goes as far as to say that this will 'enable the scale and scope of [their] global supply chain to drive impactful change on key societal issues'.
New guidelines
"We believe these new commitments provide the ability to drive and measure continuous improvement for the health and welfare of chickens," wrote Feinberg.
Under the chain's updated guidelines, suppliers such as Tyson Foods Inc. and Cargill Inc. must comply by 2024 with the new rules.
"I think it's one of the most comprehensive programs that I've seen for chickens," said livestock researcher Temple Grandin, who pioneered humane slaughterhouse practices and works with McDonald's.
The fast food giant, however, will not raise menu prices as a result of its new guidelines.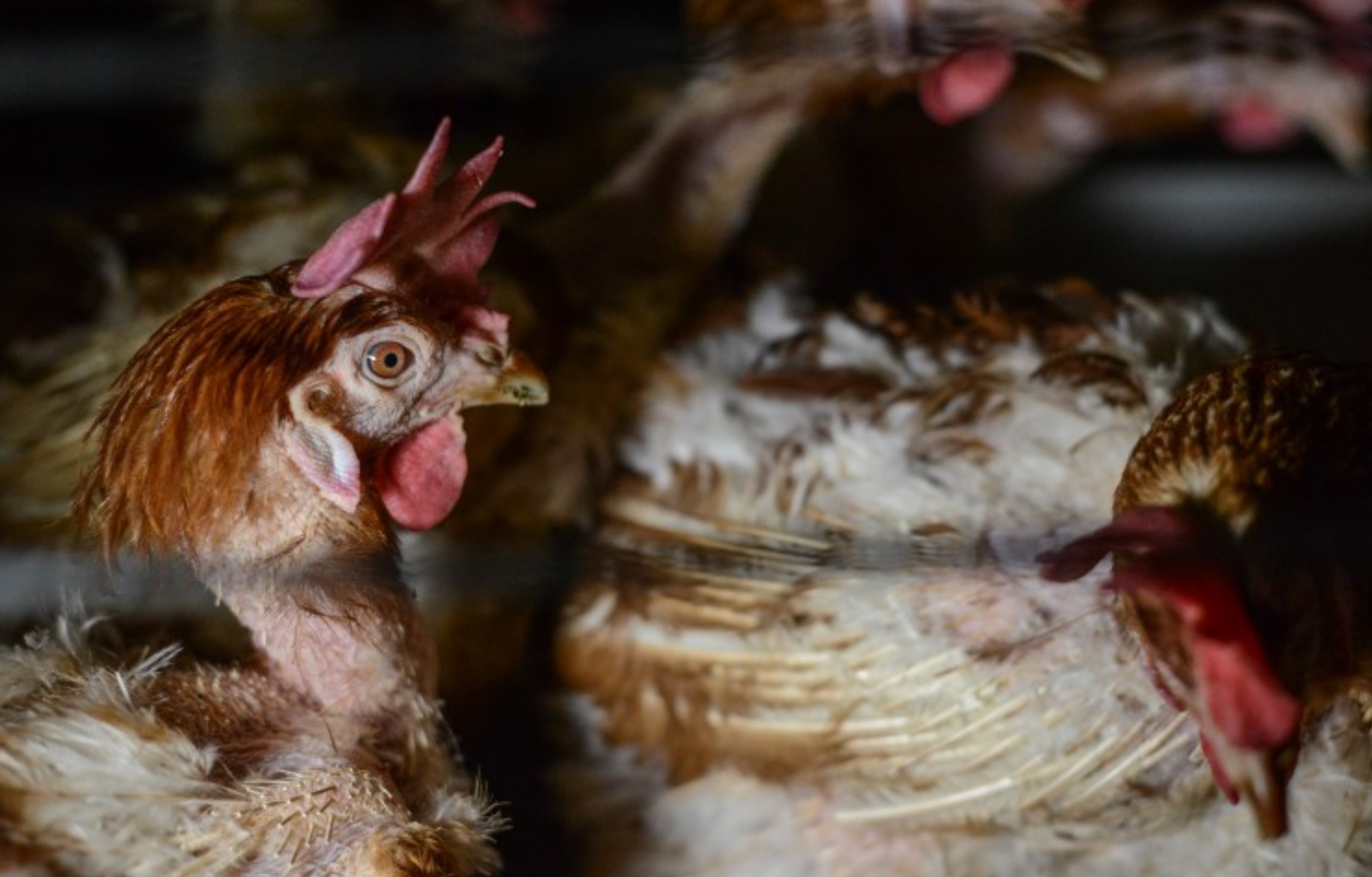 'Humane'
Now, what I don't understand is how 'humane', 'killing', and 'animal welfare' can all be part of the same sentence.
The mere concept of 'humanely-raised' chickens – an obvious oxymoron – is one of the biggest lies the meat industry is selling.
But there is absolutely nothing humane about the flesh of chickens who have had a thing or two improved in their miserable lives. They still get tortured, murdered, and churned into McNuggets.
So say it with me: there is no such thing as humane slaughter.
READ MORE:
American Horror Story's James Cromwell: 'Animal Agriculture Is The Real Horror'
VIDEO: This World Vegan Day Tell A Vegan 'Shut Up!'
Global Dairy Bosses: 'Vegan Activists Are A Threat To Our Existence'