There is a monster threat hanging over British wildlife and woodlands – and every vegan should be furious about it.
HS2 is a high-speed railway directly linking London, Birmingham, the East Midlands, Leeds and Manchester. It will require 350 miles of railway lines to be built. It is currently in 'phase 2a' with main design work to start next year. Main construction is due to start in 2021. Proponents say it will shave some minutes off journey time, and relieve capacity issues on other lines.
But opponents to HS2 – and there are many – have labeled it a costly vanity project, which could cost up to £80 billion – a major increase on the initial projection in 2010 of £32.7 billion.
Destruction
The train line will carve up the countryside – already displacing people from their homes and communities. Numerous properties – including brand new homes in Mexborough – have been, or are due to be bulldozed, to accommodate the sprawling track.
More than 60,000 bodies will be exhumed as the train line cuts through graveyards in London and Birmingham: this juggernaut displacing the dead as well as the living.
And terrifyingly, the train will destroy at least 19 areas of ancient woodland, destroying the habitats of species which are already struggling to survive. The trains themselves when running will also hit and kill many animals.
'Threat to wildlife'
Wildlife experts believe transport chiefs have underestimated the impact the project will have on animals. "We believe that in the rush to develop the scheme HS2 Ltd. has made a catalogue of errors vastly underestimating the impact to the natural environment," Rachel Giles, Evidence and Planning Manager at Cheshire Wildlife Trust, said at the end of last year.
"The current plans for Phase 2a show that High Speed Rail is set to push our local wildlife right to the edge as it severs the wildlife corridors and breeding sites used by species to move through the landscape to feed and rear young."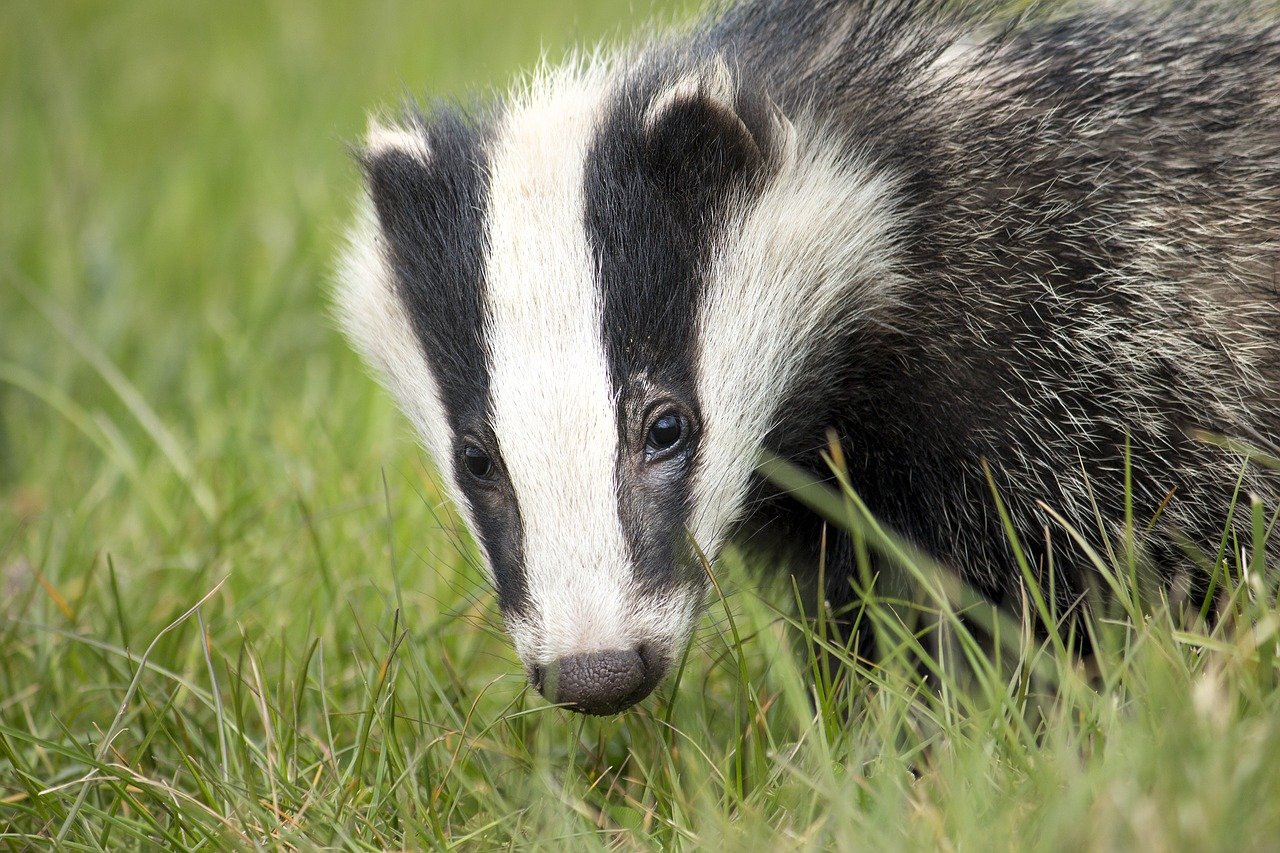 Ancient woodland
And it's not just the animals themselves that will suffer – but their habits – which in turn will cause more destruction and death. This week, the draft Environmental Statement for HS2 Phase 2b was published, outlining the environmental impact of the project and ways to try and mitigate them. It was received badly by wildlife experts.
Outlining just how critical the situation is for woodland, Woodland Trust ecologist Luci Ryan said in a statement: "We were braced for bad news but this is far worse than we were expecting. At least 19 ancient woods will be lost, almost double our estimate.
"This is significant permanent loss and the figure is only going to go up as HS2's review of woods not listed on the Ancient Woodland Inventory progresses.
"With just two percent of the UK covered by ancient woodland, any further destruction will cause serious loss of biodiversity. No amount of tree planting can ever make up for the loss of this precious habitat."
New trees left to die
In response to these kinds of statements, HS2 Ltd said: "We will be replacing, conserving or enhancing wildlife habitats affected by our plans, as part of a new green corridor alongside the railway."
And how has this fared?
It's important to remember that ancient woodland does – as the name suggests – take many years to reach its richly biodiverse status. Planting a few new trees does not mitigate the wanton destruction of the rare and precious habitats.
'Not cost effective'
But in any case, in March this year, 50,000 young trees were planted between London and Buckinghamshire. Unfortunately, following this Summer's heatwave, most of the trees died, with a spokesperson for HS2 saying it wasn't cost effective to water them.
"As a result of the hottest summer on record in England, a number of saplings have died in West London," the spokesperson told Mail Online.
"Replacing these plants is more cost effective than transporting significant water quantities in the area, as well as a more ethical use of resources during unusually hot weather."
You can't eat money
When it comes down to it, you simply cannot mitigate the destruction of ancient woodland. You can't mitigate every animal's death when they are forced from their home.
Perhaps HS2 would do well to bear in mind these words (attributed to Alanis Obomsawin).
"When the Last Tree Is Cut Down, the Last Fish Eaten, and the Last Stream Poisoned, You Will Realize That You Cannot Eat Money."
A public consultation has been launched on plans to expand HS2 north. Find out more here