Halloween's right around the corner and you're still debating over what or who you'll be going as.
Not to worry – because PBN has got your back.
1. Dr. Michael Greger
You didn't know what to wear to that Halloween party… until now!
One of the most beloved plant-based doctors out there, Dr. Greger would be thrilled if he knew you were dressing up as him.
Get a lab coat, green neck tie (essential), and glasses – and tell people evidence-based nutrition facts. Get it?
Bonus: wear a toque blanche hat, a stethoscope, greens and a radiant smile at all times.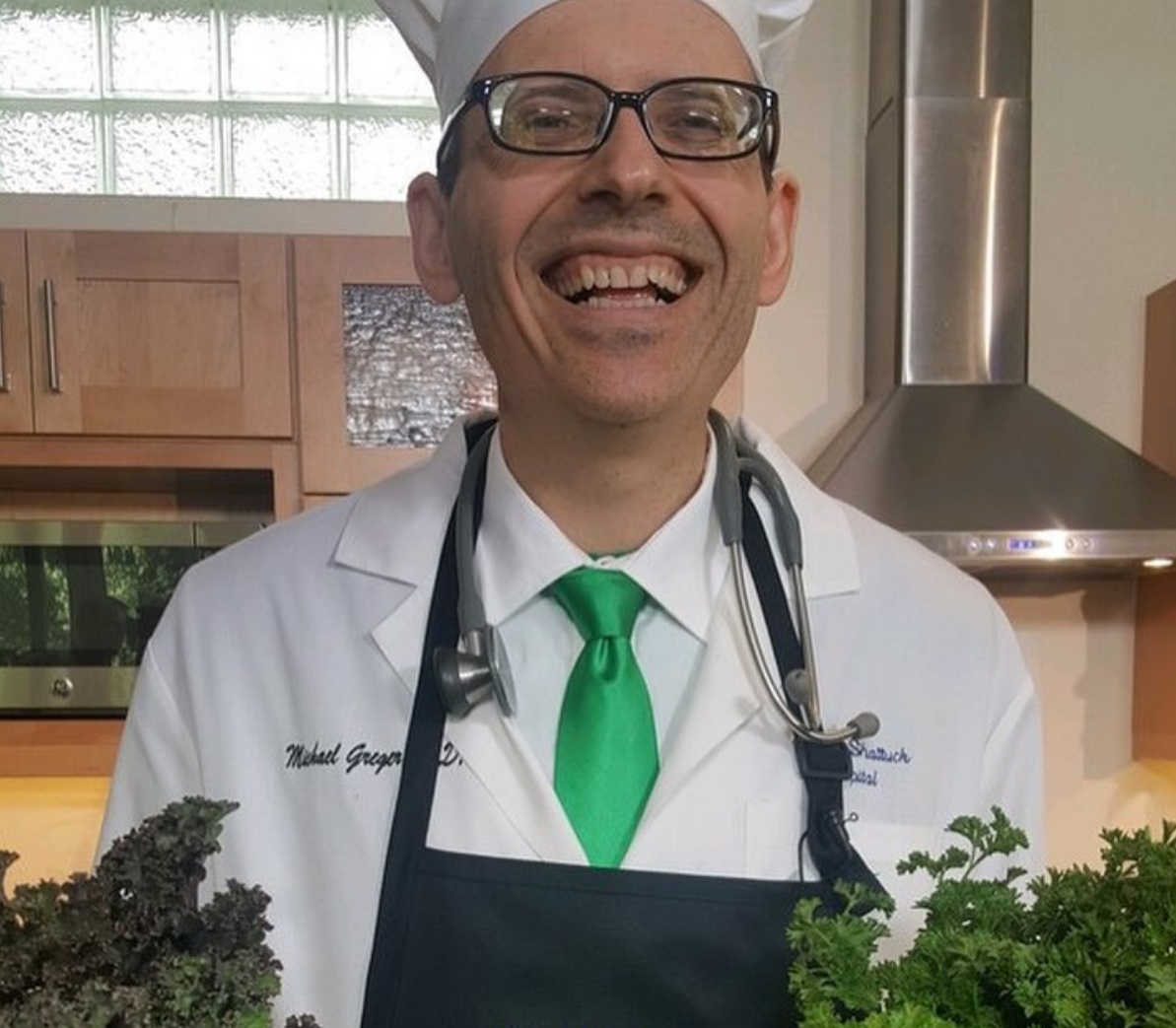 2. Food
Broccoli? Tofu? Eggplant? (wink) – the possibilites are endless!
Get creative and crafty by turning yourself into a nutritious vegan food.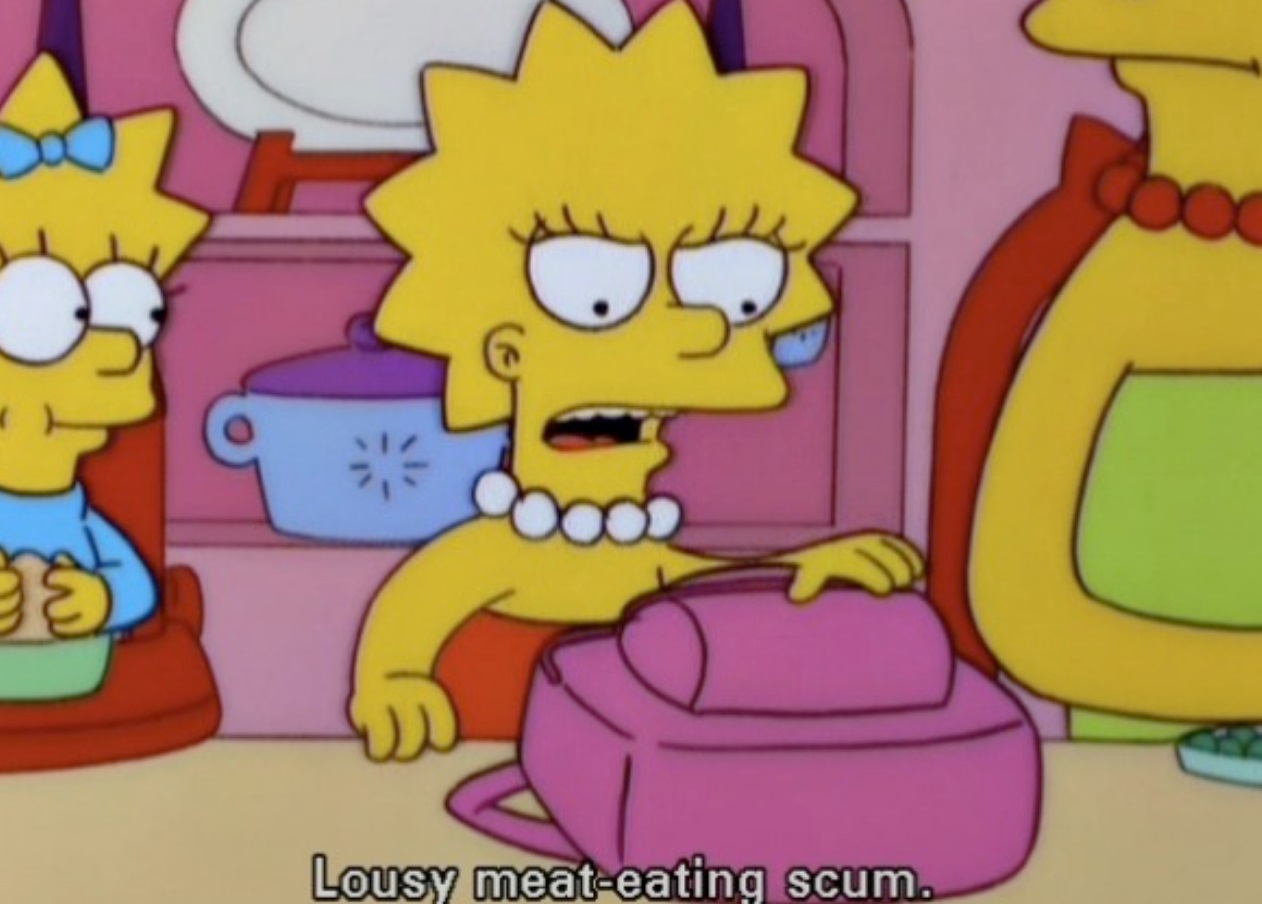 3. Lisa Simpson
A classic vegetarian character, Bart's younger and more compassionate sister would make a fantastic Halloween costume.
Get that yellow face paint out, put on a red dress, a pearl necklace – and be outspoken about your liberal views.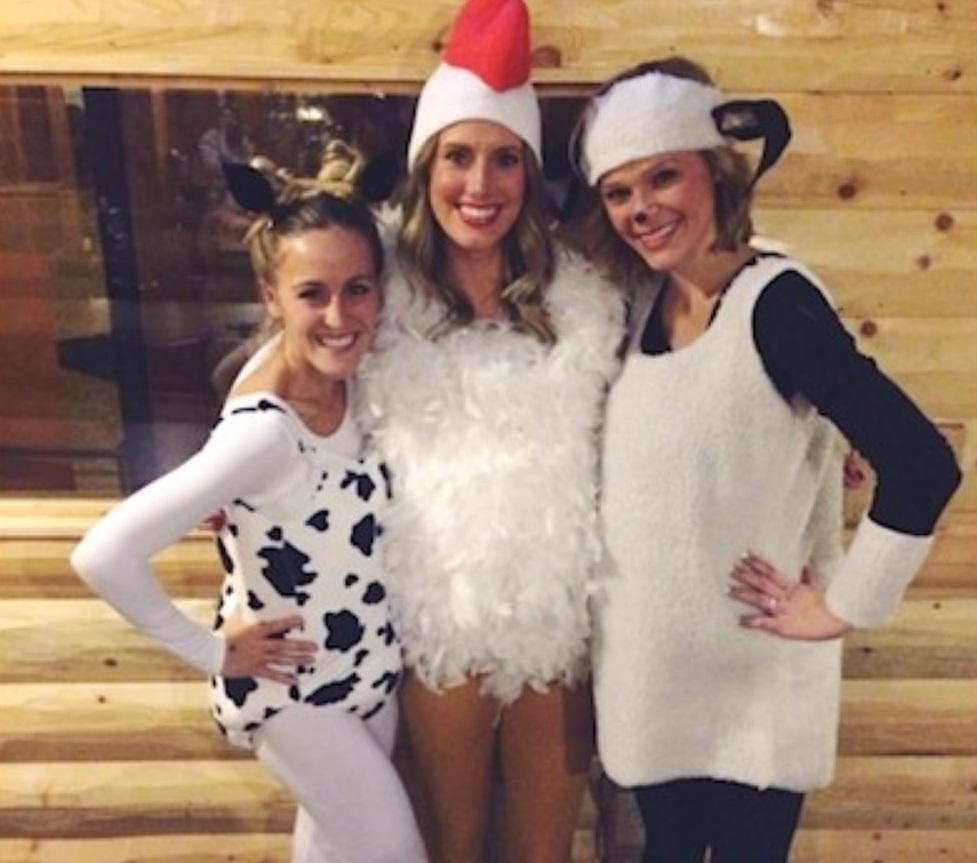 4. Farmed animals
An obvious one, but activism doesn't have to take a break on Halloween.
Dress up as a cow, chicken, sheep, or a pig – and you could even make it more Halloween-fitting by adding some fake blood into the mix.
Having fun and raising awareness of the plight of animals at the same time…
5. A vegan celebrity
Moby, Ellen, Miley Cyrus, Alicia Silverstone, Morrisey, Pamela Anderson, and Sia are all prominent figures spreading the vegan message.
You could use their most notable features (e.g. Silverstone's Clueless character, or Sia's wigs), and promote veganism by looking fancy.
READ MORE:
Top 10 Excuses Meat Eaters Make Against Veganism
Journalist George Monbiot Brands Piers Morgan 'Pathetic' In Furious Vegan Showdown
'Livestock Farming Is Over' According To Legendary Journalist George Monbiot