I must admit that when I discovered the new ways to find and date fellow vegans I was
overjoyed.
I literally ran through the streets of London screaming YIPPEE!!! Well, not literally, I
just did that in my head. Multiple times.
Internet and app dating had been (begrudgingly) in my life for a couple of years and I was ever
so weary of explaining what a vegan is.
No, I'm not a hippy… yes, I do wear deodorant… yes,
I do know you are not a vegan… no, I won't insist you go vegan if we date. Etcetera ad
nauseum. Times infinity.
Tiring
Dating omnis gets tiring.
Hearing the same comments time and again is a passion killer.
Wouldn't dating life be a breeze if you could eliminate all of that? Date venues would be the
newest hippest vegan restaurant in town.
You would share a romantic vegan ice-cream, a cuter
version of Lady and the Tramp.
And they would just 'get you'… right?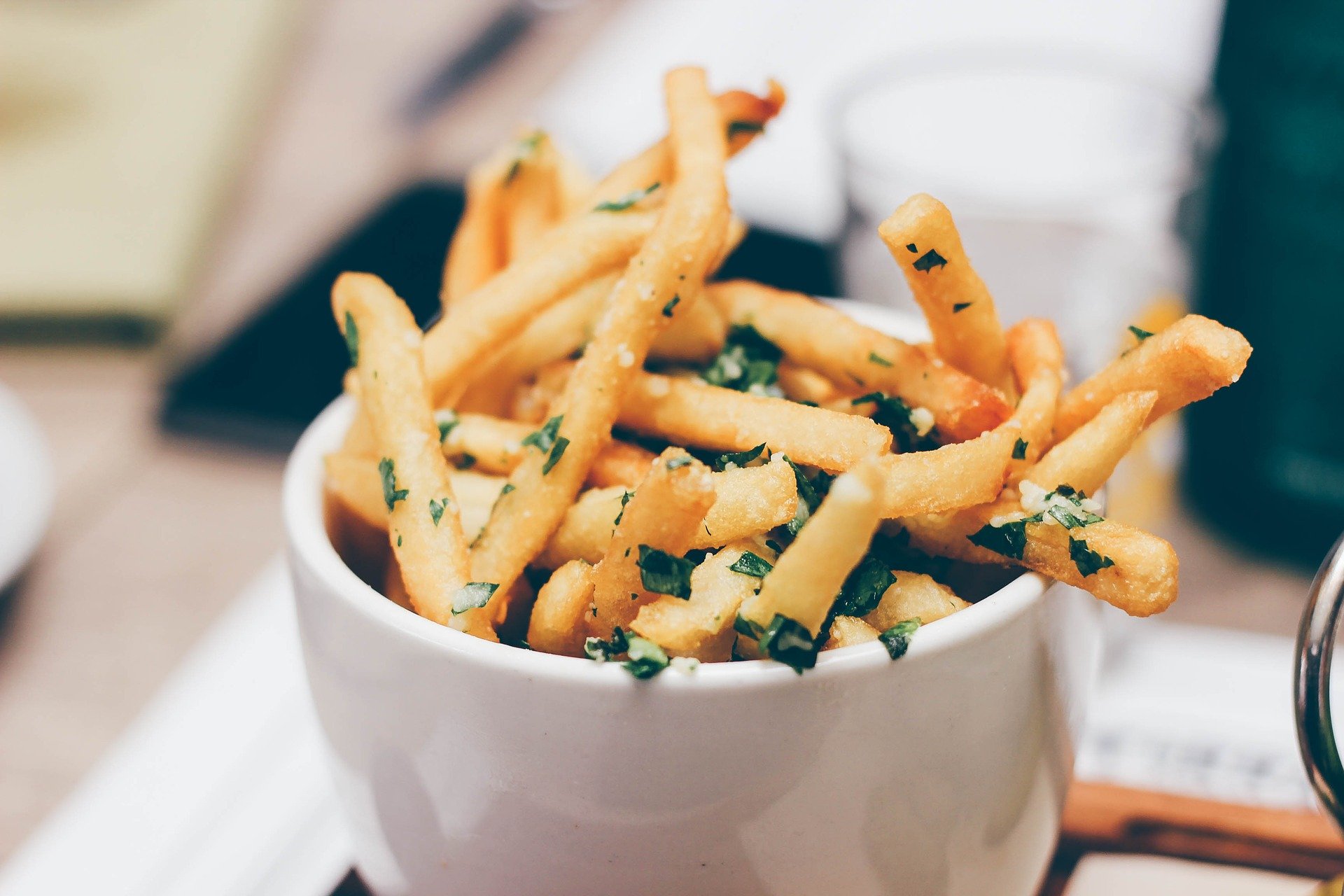 Unromantic?
Well, er, no… dating
life is NEVER that simple.
But, a filtered dating life is a streamlined one. How very romantic I hear you say
sarcastically.
I know this is unromantic, but let's get down to brass tacks. Time is a precious
resource. We cannot make more of it. Yet.
The multiplicity of dating resources lead to
overwhelm as you are fed a constant supply of possible suitors. By eliminating a majority of
them you make your life a helluva lot easier.
Yes, the swipes may make your commute seem
shorter, but going on dates with carnists who refuse to try your Zizzi's vegan pizza with an
upturned nose (true story) will save you a whole evening.
Activism?
I have heard it said in many vegan Facebook groups that dating a non-vegan and turning them
vegan is a great form of vegan activism.
This process of coercion via dating has long been
known as, ironically for vegans, The Honey Trap. But this is not a route I would ever
recommend.
Starting any relationship with the intent to change that person is foolish and
dishonest. It could also blow up in your face if you fall for them, unable to resist their charms, yet
they have completely resisted your vegan persuasion techniques.
Meeting people
There are now many ways you can meet other vegan singles; dating apps such as Grazer for
those who like the swipe, vegan singles groups on Facebook for those who like to check out a Facebook profile before they connect, and the newest kid on the block, Vingles, for people who prefer
IRL (In Real Life).
Vingles is a vegan supper club and singles event.
Designed to bring back
romance into the dating world, the event is candle-lit and elegant, with a five course menu and
wine.
Launching in London next month, these events will cater for those groups that are often
overlooked in the mainstream dating world.
The first Vingles is for Bi and Pan folk of any sex, with future events planned for 40+ age group and poly people.
You can find out more about Vingles here.
Help
These modes of dating undoubtedly help the bachelor/ette vegan but, it also makes the person
brave enough to take a different route stand out from the crowd.
If you can muster the courage
to start a conversation with a cute guy or gal in your favourite vegan eatery, you may well
position yourself head and shoulders above the rest.
The physical presence, the shy smile, and
lingering eye contact give you what dating apps cannot – chemistry.
That enigmatic magic that
defies the tick box list on your profile.
I am not saying that any route to dating should be
shunned; all are useful in their own way.
But please, please do not turn away from that pretty
person nearby only to bury yourself shyly in your phone to return to the never-ending swipe.
READ MORE:
Dating Diaries: Getting Dumped Because I'm Vegan
RELATIONSHIPS: Vegans Dating Omnivores – Could This Book Change Your Life?