While many make-up brands test their products on animals – or choose to sell their products in China, meaning testing is 'mandatory by law', there is still a huge range of cruelty-free options.
Testing on animals for cosmetics is not only archaic, but also utterly merciless.
Brands including Dermalogica, Urban Decay, NYX, Yes to Carrots – just to name a few – have all stopped selling their products in China or refused to even start.
That means more cruelty-free beauty products on the market for us – but which ones are actually worth it?
This much talked about beauty brand – part of the DECIEM company – is renowned for its low-cost, high-efficacy products.
With no parabens, sulphates, or animal secretions, and pocket-friendly prices of around £5, you can buy hyaluronic or glycolic acid, antioxidants, organic oils, or primers that work brilliantly, but don't cost the Earth.
Based on ascorbic acid (the most effective and pure form of Vitamin C), this vitamin C suspension fights free radicals (thus preventing wrinkles), inhibits melanin production (fading dark spots), boosts collagen production, and brightens the skin.
A cruelty-free brand that has pledged not to sell in China until the country changes its laws on animal testing, Sleek's makeup is some of the best on the high street.
This palette – which is already a cult-favorite – consists of four highlighters: three powder, and one cream, which can be used on the eyes or face.
The palette promises 'highly pigmented metallic finishes' that give a 'luminous sheen' – and deliver just that. The shades last for hours on the face, and you'll be left glowing all day.
Combination and oily-skinned ladies, this one's for you.
Barry M is a stalwart on the British high street. Mixing affordable prices with effective products means its products are a go-to for any cruelty-free consumer (check the site to find out which products are vegan).
This vitamin E-infused powder will get rid of the shine and keep your complexion matte and silky-smooth for a long time. It also blurs out imperfections and makes your pores invisible – and it retails for only £5.99.
Surely the best vegan brushes on the market, Real Techniques use synthetic, rather than natural, bristles.
The relatively inexpensive brushes are incredibly soft and light to the touch, making the perfect makeup tool. Created by makeup artists-turned-YouTube stars-sisters Sam and Nic Chapman, there are a huge number of tools in the range, from eye, lip, and face brushes to sponges.
Pixi's Glow Tonic has become a cult product – and for good reasons. This exfoliating toner contains 5 per cent glycolic acid, which means it can brighten dull skin, and soften the appearance of fine lines, blemishes, and scarring.
It also contains aloe, ginseng, witch hazel, and white horse chestnut, which soothe the effects of the acid.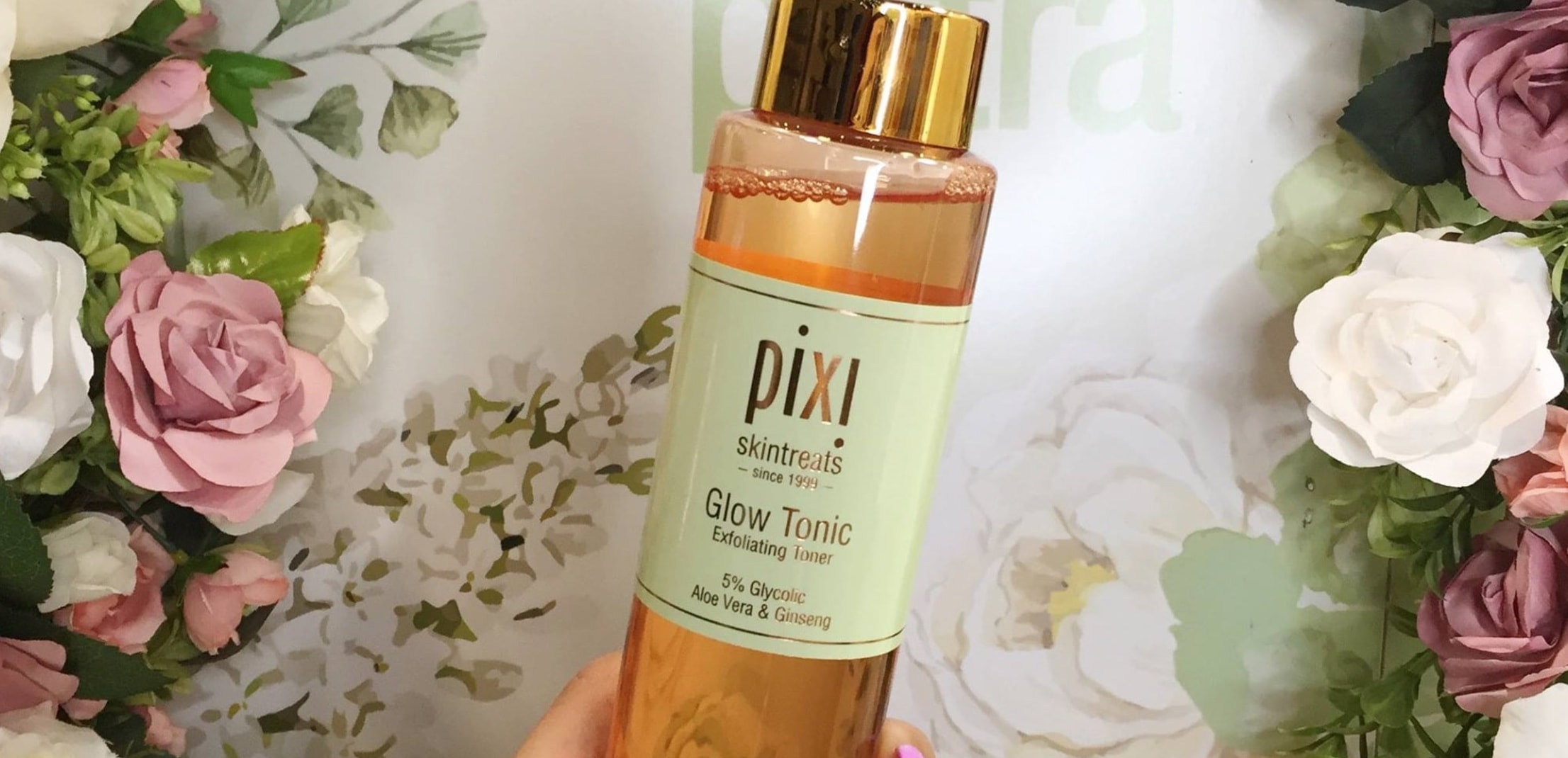 As the name implies, this foundation is very pigmented and offers full coverage. This could work for all skin types, especially if you're adequately moisturized beforehand, in order to avoid dry patches peeking through.
The foundation blends into the skin like nothing else, and it will cover everything. It's a fantastic all-round base, that is utterly versatile for all elements of concealing.
This is by far Collection's best-selling product – and rightly so. The infamous concealer works beautifully on both under-eye dark circles and blemishes, and it will stay put for the day.
It's a makeup routine essential that has been making the rounds on YouTube and the blogosphere, and for the price – you can't go wrong.
READ MORE:
14 Non-Vegan Ingredients To Look Out For In Make-Up And Beauty Products
UK Vegan Beauty Brand Set To Release 'Mean Girls' Brush Set
New Vegan And Cruelty-Free Make-Up Hits British High Street In Superdrug