Pregnancy can be an overwhelming time, with many changes happening within the body.
Unsolicited advice is often heaped on those who are pregnant – especially when they are expecting their first child.
And it can become even more complicated when the expectant parent is vegan or following a plant-based diet. This article looks at some of the myths and fears around vegan pregnancy – and debunks the most common.
'You won't get enough protein during your pregnancy, which will cause developmental delays.'
The nutritional industry and supplement marketers regularly push excessive quantities of protein as something we simply cannot live without.
People are often told by medical caregivers that they require far more protein than the necessary amount they actually need per day.
Fitness enthusiasts are constantly being told they require extremely high amounts in order to make gains in the gym.
Protein, tho
We can agree that protein is a vital part of building and maintaining muscle mass and helps the promotion of a healthy brain and central nervous system function…it is safe to say that yes, we definitely need protein on a daily basis.
However, the notion that we need insane amounts of protein and that vegans 'just can't get enough without meat' is complete fallacy.
Thanks to this carefully developed marketing tactics and lack of nutritional education, people end up self-diagnosing themselves protein deficiency without ever going to a doctor to get their levels tested.
How much is enough?
While the average adult needs about 50-60g of protein on average, during pregnancy you should aim to consume anywhere from 60g-100g depending on your weight.
This is easily achievable through 100 percent plant-based foods. Beans, leafy greens, nuts, potatoes and seeds all contain protein. The best sources for protein are truly vegan foods, as you get all the needed amino acids, with none of the cholesterol or saturated fats that come with animal products.
Sources of plant protein are all around you. So don't worry vegan mama to be, you don't need to touch animal products to get what you need. Enjoy foods such as chia, flax, pumpkin, and hemp seeds, beans, nuts, avocado, broccoli, peas, kale, spinach, oats, millet, amaranth, and quinoa.
'You won't get enough iron throughout your pregnancy, which will cause low birth-weight.'
Getting iron as a vegan is easy, especially for those who eat a variety of plant-based whole foods, including iron-rich foods like sweet potatoes, raisins, dates, figs, prunes, artichokes, peas, pumpkin and pumpkin seeds.
Some other good sources include fortified breakfast cereal, whole-grain or enriched bread, enriched pasta, and enriched plant mills. Also, molasses is actually an amazing source of iron as well.
Irons and vitamins
When eating iron-rich foods, always try to combine them with food high in vitamin C.
In studies about effects of vitamin C on iron absorption, 100 milligrams of ascorbic acid increased iron absorption from a specific meal by 4.14 times. My go to vitamin C boosts are mangoes, papayas, pineapples, kiwis, melons, and of course citrus!
There are so many vegan sources of iron such as spinach, beans, tofu, and sesame seeds. However, while they contain iron, some also contain iron inhibiting substances, so you want to make sure you balance this out. Your prenatal vitamin will likely provide some iron, which can really help when consuming these foods.
Iron and caffeine
Tea and coffee contain tannins and polyphenols, which make it harder for your body to absorb iron, since most women avoid caffeine during pregnancy this should be an easy adjustment.
Instead enjoy all the amazing fresh pressed juices your heart desires, with all those vitamin C rich fruits.
After your blood is tested early on in your pregnancy, your doctor can recommend an iron supplement if your levels are low.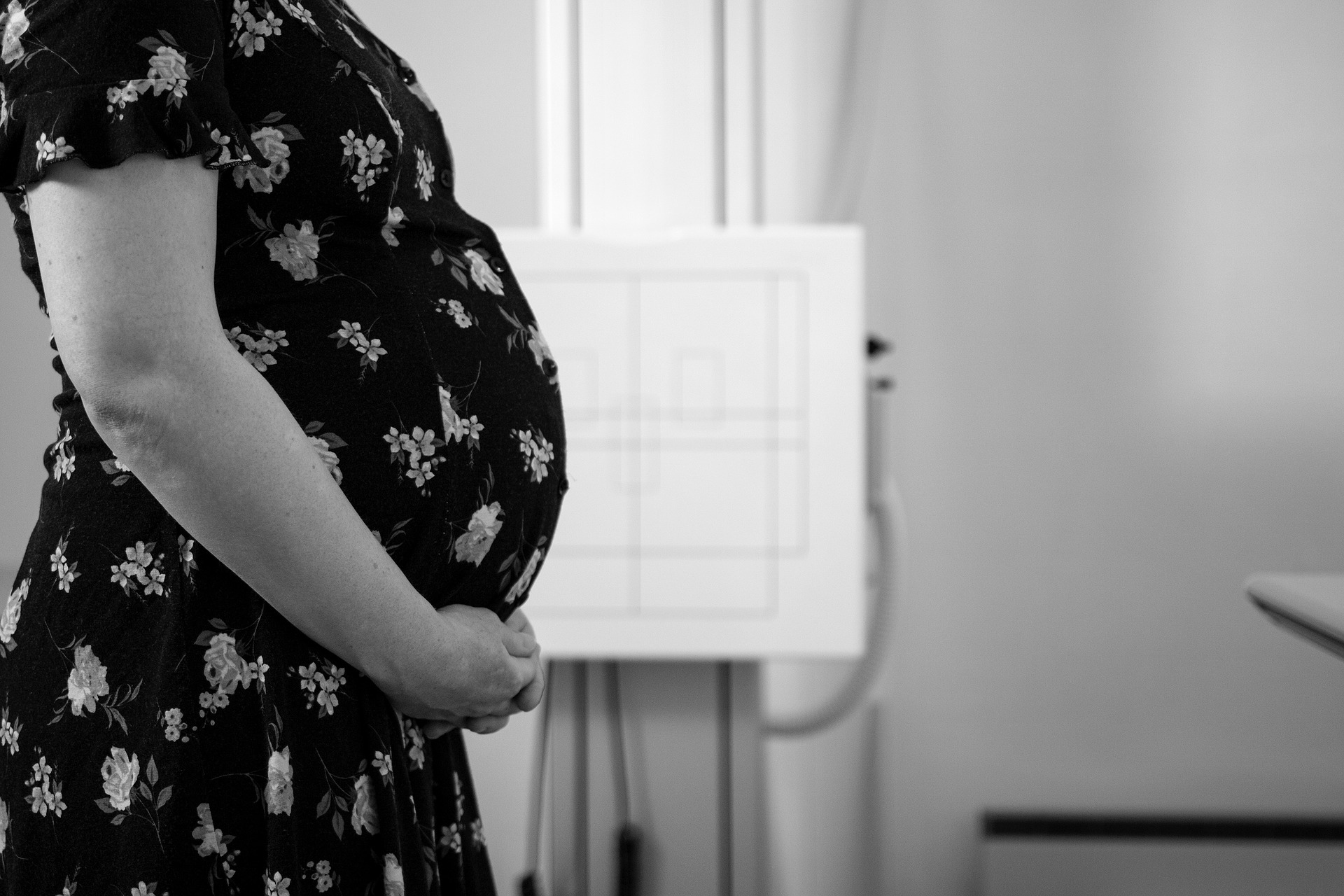 'During your pregnancy, you won't be able to gain enough weight for the baby to grow properly.'
The Academy of Nutrition and Dietetics has stated its position on vegan diets, deeming them appropriate for all stages of the life cycle.
It specifically points out that pregnancy, lactation, infancy, childhood and adolescence are included.
Pregnancy – and vegan pregnancy – does have specific nutritional requirements but these can easily be met with planning, something that is always highly recommended from physicians and nutritionists regardless if you eat animal products.
No restrictions
As any vegan bodybuilder knows, it's not only easy to gain weight on a vegan diet, but it's so much fun. There's nothing better then getting to chow down on some vegan food, load up on potatoes, rice beans, guacamole, cornbread, oats, pretty much anything you can think of just with no meat, eggs, dairy, or honey.
With the incredible rise in the plant based food industry these past few years, it's even easier to get all your favorite foods, but 100 percent vegan. So rejoice mama, and don't restrict yourself from anything.
This is the time in your life you get to eat that extra slice of raw vegan cheesecake, you are growing a new life.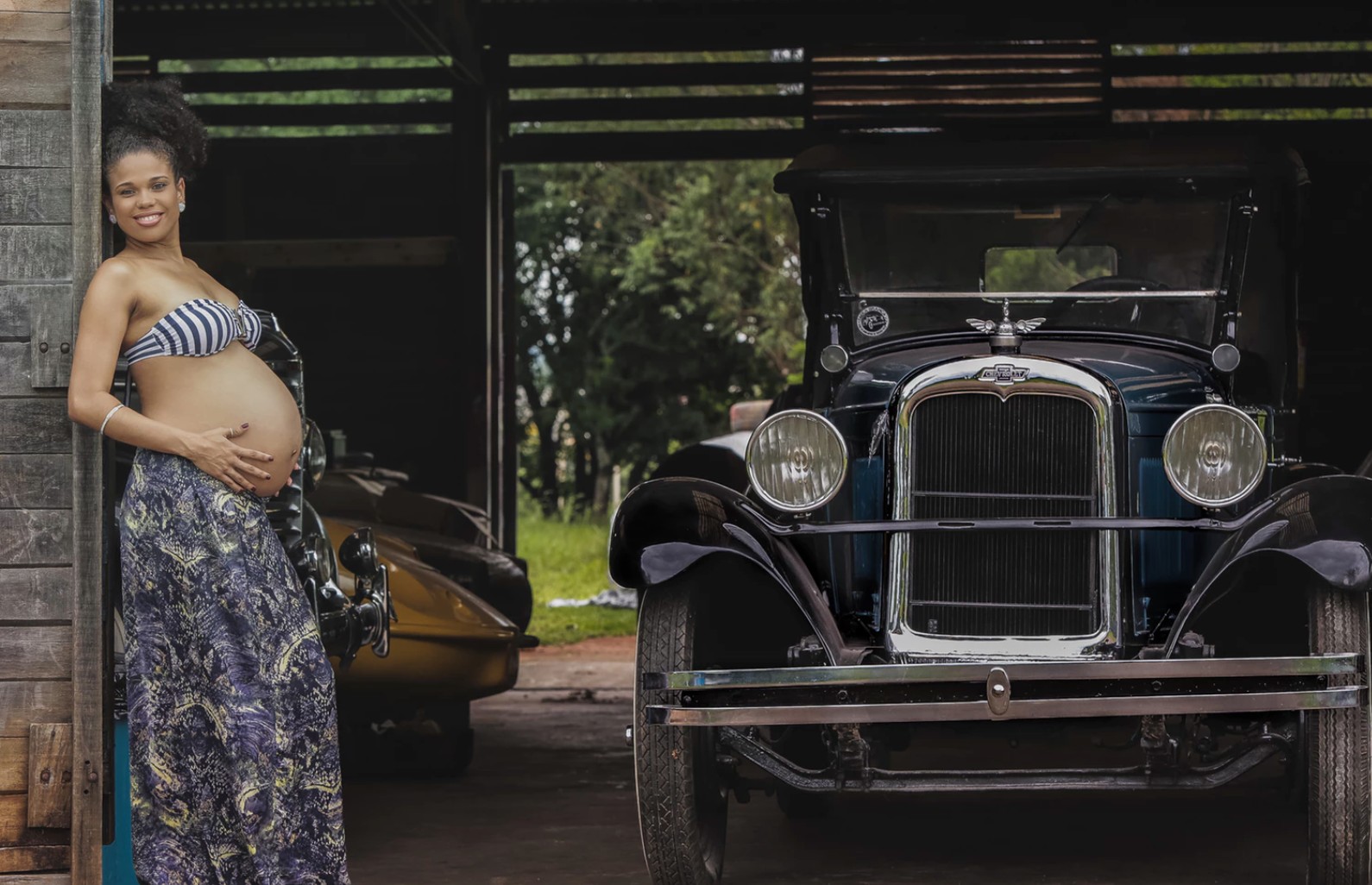 "Throughout your pregnancy, you will become deficient in both in vitamin B12 and folic acid which can the risk of having a baby with neural tube defects."
The regular use of vitamin B12 supplements or fortified foods is recommended for all pregnant vegans (and non vegans). Vitamin B12 plays an important role in the developing fetus. Fortified foods include some breakfast cereals, plant milks, and of course nutritional yeast (aka nooch).
And for mothers looking to increase their intake of folate, dried beans; green leafy vegetables; and orange juice are excellent sources. Dark leafy greens are packed with folic acid. The word 'folic' actually relates to the word 'foliage'.
Many vegans have a big advantage over the typical meat eater, as they typically consume far more plant-based leafy greens than the average person. For women who are suffering from morning sickness, and can't quite stomach the greens, these foods are also good sources: almonds, lentils, mung bean sprouts, wheat germ, oranges, bananas, and berries.
Supplement
Folate (aka folic acid) has been a major point in prenatal nutrition due to its connection with a type of birth defect called neural tube defect.
Folate is needed early in pregnancy for normal neural tube development, which is why it's recommended all women of childbearing age take a folic acid supplement.
While a vegan diet tends to be rich in folate, to be on the safe side, pregnant women, as well as those trying to conceive, should take a supplement or use fortified foods that provide 400 micrograms of folate daily.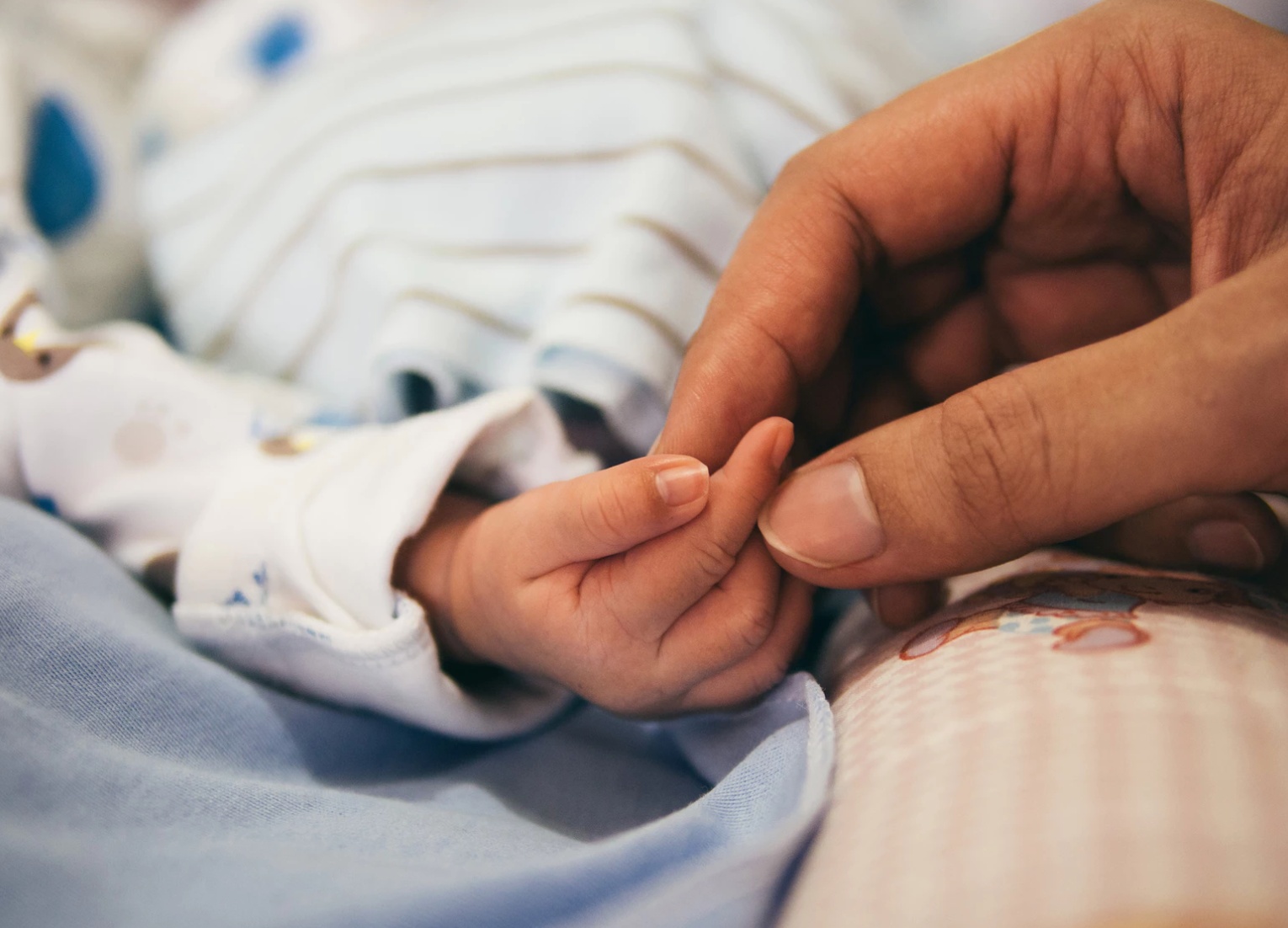 'Eating soy during your pregnancy will cause birth defects in male babies because of the phytoestrogens.'
While soy does contain isoflavones – naturally occurring plant estrogens – this is very different from the hormone estrogen. Studies have shown that neither isoflavone supplements nor isoflavone-rich soy affects total or free testosterone or estrogen levels in men.
To further this, there has been absolutely no clinical evidence that soy-based formulas would cause adverse effects for infants.
Soy has actually been reported on as a beneficial food source, with some research showing an association between minimally processed soy intake and a reduction in the risk of cancers.
Organic
It's recommended that you make sure you are consuming organic, non gmo, minimally processed soy products during pregnancy.
Making sure to include a variety of natural plants helps you obtain all your protective phytochemicals.
Eat a variety of beans such as black beans, chickpeas, and lentils; and seriously don't be afraid to enjoy edamame, tempeh, and tofu scramble.
Healthy habits
It's crucial to adhere to healthy habits during your pregnancy as there is evidence that the risk of chronic disease actually can begin in the fetal stages and infancy, permanently affecting the risk of developing diseases in adult life.
Soy is an extremely healthy alternative for vegans, and it's important to remember that you are helping build a new human's body.
Make sure you're feeding yourself and your new baby things that will benefit him for years to come.
Don't let the animal industry's soy 'scare studies' keep you from doing what you know is right. I found that my mother's intuition has impacted my decisions, you are the one who gets to make the choices of what is right for your family.
Find out more information about how to have a healthy vegan pregnancy by subscribing toRaise Vegan Magazine, the world's first parenting magazine for vegans published monthly.
Emily L Wood is the Chief Executive Officer of Raise Vegan Inc. and the Creative Director for Raise Vegan Magazine. She is a dedicated vegan parent from NYC with a mission to share resources to mainstream veganism in all stages of life.
PBN is not a doctor. Always seeks professional medical advice from your healthcare provider if you are pregnant, or have any other health concerns.
You may also like
Plant Based News' vegan parenting course, The Ultimate Guide To Raising A Child Vegan
Plant Based News' vegan pregnancy course, The Ultimate Guide To Vegan Pregnancy
The Plant Based News Academy can be found here