Cosmetic giant L'Oreal has faced anger from consumers after labeling some products 'vegan'.
Vegan activist Jona Weinhofen tweeted the brand specifically regarding the claim it made on a haircare product – which carried the stamp '100 percent vegan'.
Weinhofen said: "I guess no-one has told you, but to be 100 percent vegan, you have to not test your horrible products on animals, not just make them free of animal products.
"Buyers beware, this stamp isn't certified and the product is NOT vegan-friendly."
Testing
L'Oreal is known to test on its products on animals – making them unsuitable for anyone trying to live a cruelty-free lifestyle.
According to the brand's own statement on testing: "L'Oréal does not test any of its products or any of its ingredients on animals and has been at the forefront of alternative methods for over 30 years…
"L'Oréal does not test any its products or any of its ingredients on animals… Nevertheless, because our products are sold in China, L'Oréal still figures on the PETA list.
"In China, the health authorities still require and carry out animal testing for certain products."
In other words, because L'Oreal has chosen to access the massive Chinese market, it has chosen to accept animal testing.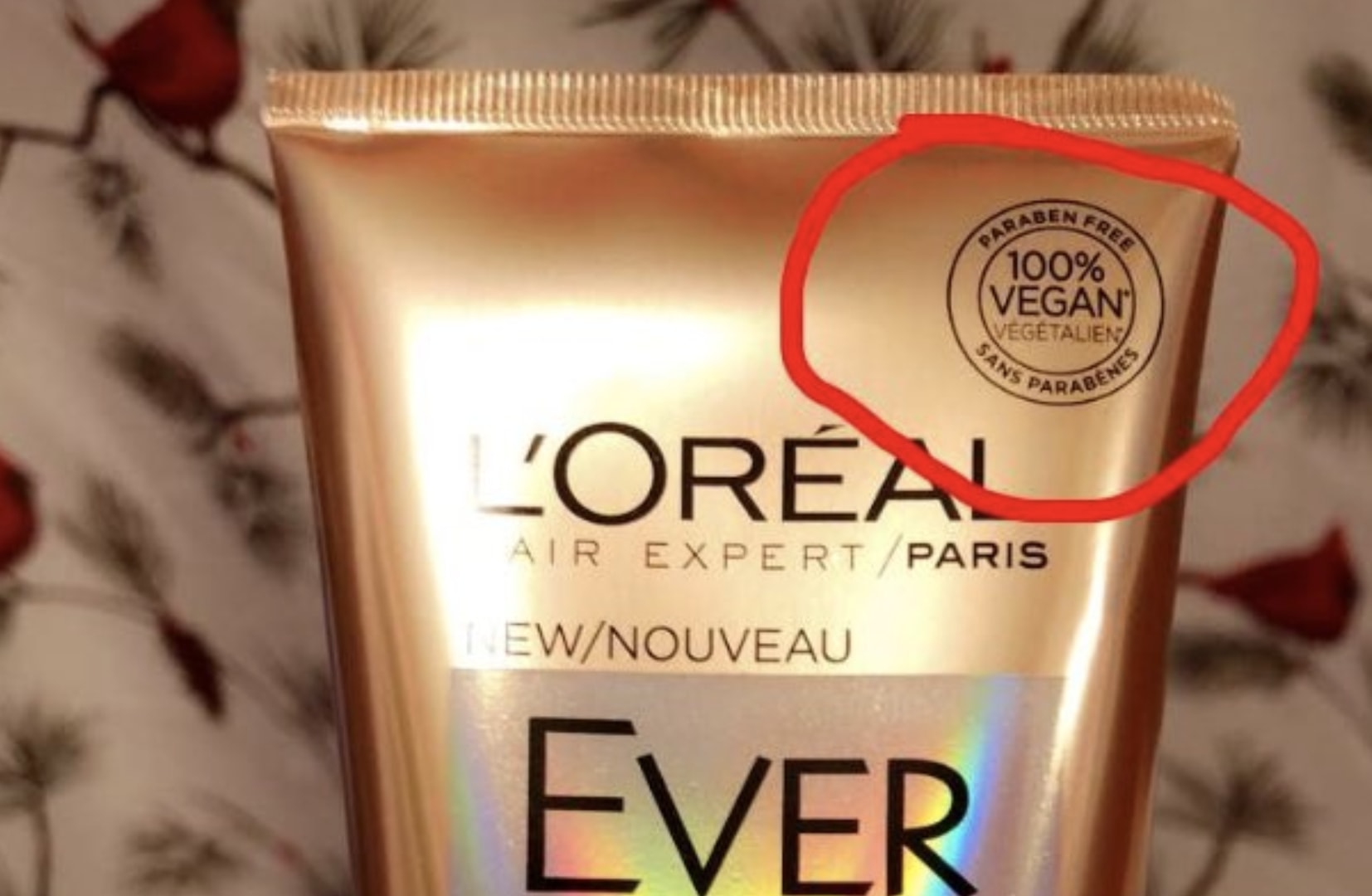 The vegan label
Under America's Food and Drug Administration [FDA] there is no legal definition for terms pertaining to animal testing – so phrases like 'against animal testing' can be applied even if a product is tested.
According to the FDA: "The unrestricted use of these phrases by cosmetic companies is possible because there are no legal definitions for these terms."
This means that although L'Oreal's 'vegan' label isn't true in the ethical sense of the word, because the product contains no animal by-products, it can apply the label because the product doesn't contain any animal products.
This can make it difficult for consumers to know what they are really buying.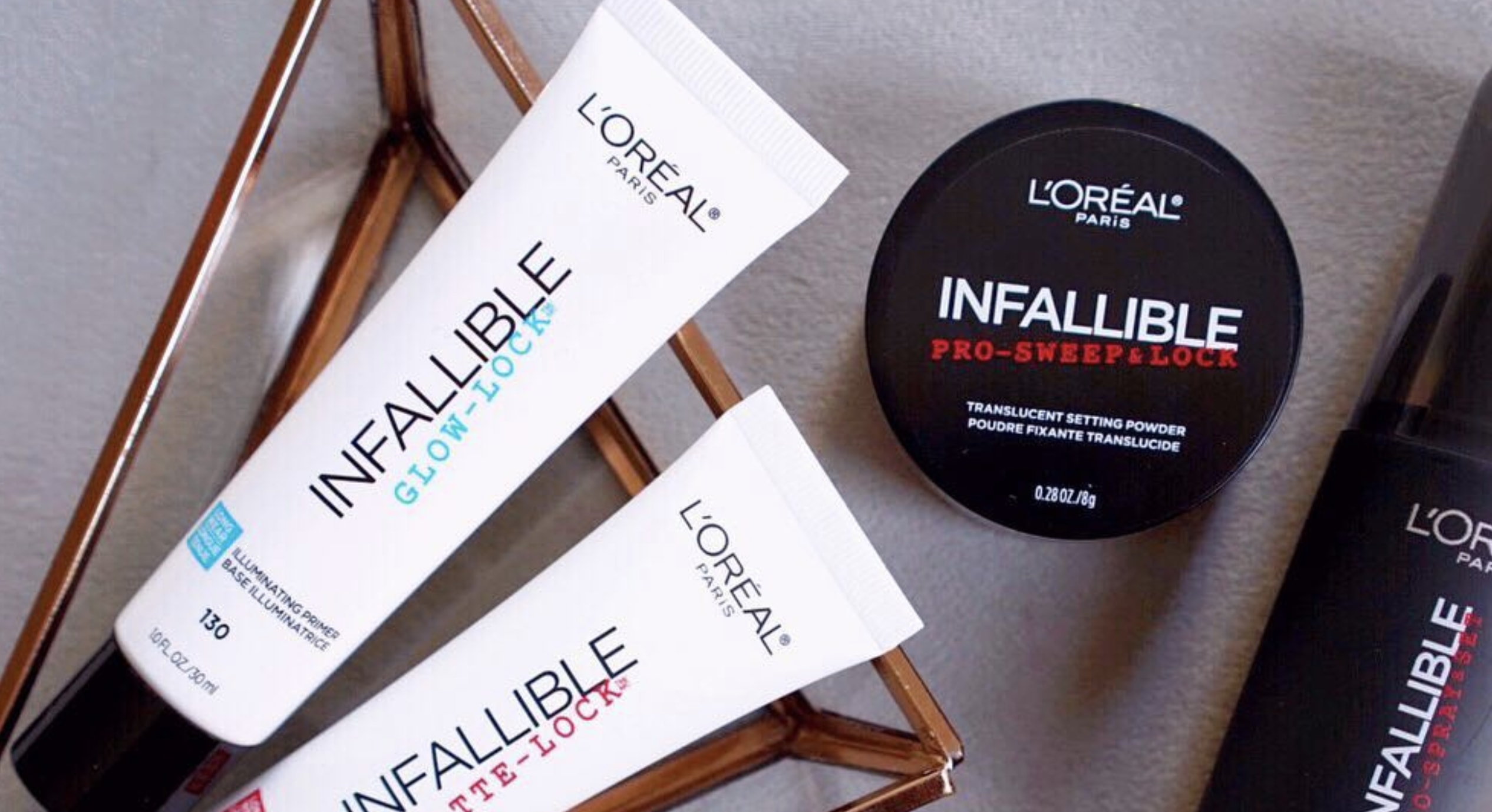 Consumers
Speaking about this labeling incident, Mimi Bekhechi, Director of International Programmes PETA, told PBN: Switching to a vegan diet, wardrobe, and beauty regime helps people feel as great as they look.
"As the number of vegans skyrockets, savvy brands are catching on and ditching animal-derived ingredients in favour of superior and humane vegan ones.
"PETA recognizes that L'Oréal is taking steps to make kinder products, and we eagerly anticipate a day when the company ends all testing on animals – which it currently conducts in order to sell its products in China.
"But we urge consumers to choose from the many compassionate brands that use only vegan ingredients and refuse to test on animals anywhere in the world.
"These cruelty-free companies can easily be found by searching PETA US' Beauty Without Bunnies database online."
READ MORE:
Studio Giant 20th Century Fox Teams Up With Vegan Sanctuary To Promote New Animal Movie
'The Rumors Are True': Pizza Hut Rolls Out Vegan Cheese Due To 'Phenomenal Demand'
Report Calls On Meat Industry To 'Wake Up' As Plant Based Alternatives Skyrocket