Coming out as vegan to your lifelong conservative dairy farming parents is not easy.
True, I'm lucky enough to have two reasonable parents who will accept me whatever I decide to be (within reason), but veganism is a tough one for them.
The trouble is I'm not just a vegan who chooses not to eat meat, dairy, eggs, honey making myself just a really annoying (read: hungry) dinner guest when I visit.
I'm actually vegan AF. This means I'm a fussy eater and I'm making myself deeply aware of the utter horror of the industry in which my parents, and their parents, and their parents have toiled their whole lives to make an honest living and give us a good life.
And that's the bit that's tough.
Dairy farming
I grew up on a dairy and beef farm deep in the Somerset countryside. It was an idyllic childhood.
Farming was so normal, it was everywhere I looked, all anyone talked about.
My dad was always around but never really there: milking twice a day at 6am and 4.30pm, busy tending to dry cows, to AI (Artificial Insemination) men, to livestock transport, TB tests, solving mastitis issues, worming, and endless hosing down of everything all the time.
In the school holidays and weekends I helped my granddad hunt the cows out into the pasture in the mornings after milking, and then hunt them back in again in the evenings for the second round.
There were nights I couldn't sleep because of the hoarse bellowing of cattle.
It always happened around 'market day'. We didn't know of the pain and distress in those rhythmic cries through the night, but it hurts me deeply now to think about it.
Vegetarian
When I was 13, I decided I would be a vegetarian. I'm sure now it was simply to get some attention from my parents who were so busy they seemed absent.
I can't think of any strong conviction that led me to that decision, other than to piss them off – and I think I succeeded.
Certainly, no one pandered to my whim to take up a meat-free life, and I ended up eating whatever the others had minus the meat.
I remember it being hard, but such was my resolve to annoy my parents that I kept it up until they had very little idea of what I ate anymore at university, where I promptly went back to eating the cheapest and nastiest meat I could get my hands on. I shudder to think.
Suffering
I carried on eating meat with absolute vigor until about three years ago, when a realization struck me: it's only humans that have the emotional capability to choose to take our own life; there is no animal that would willingly die for us to eat it.
I remember thinking what a disgraceful thing that was. Having become a little spiritual by that time (I'd spent quite some time in India eating only vegetarian food), I also felt uneasy about taking the pain, suffering, fear, and distress of a slaughtered animal into my own body.
Suddenly, it felt like my childhood and farming in the UK was something deeply normalized but horribly wrong. Why had it taken me so long to see it and to actually care?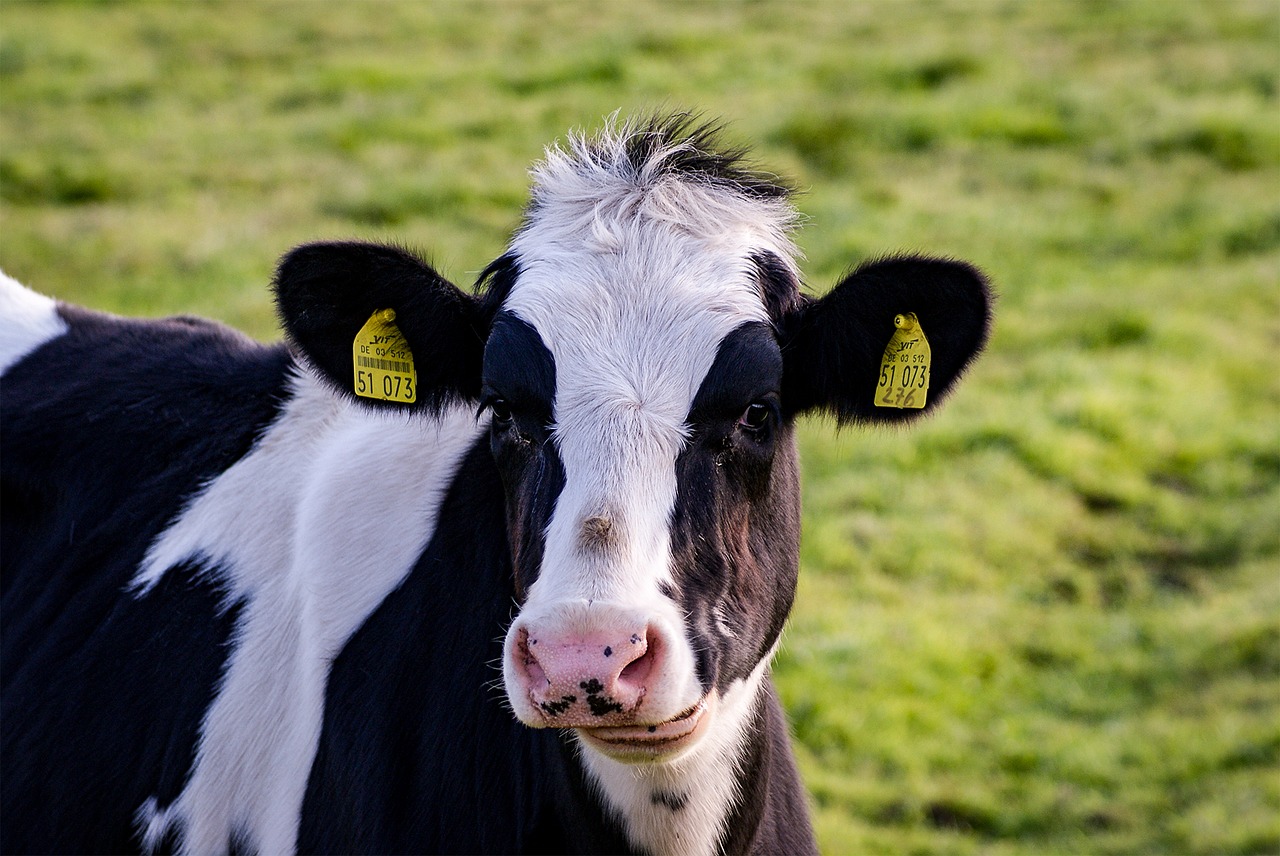 Secret
The more I learned, the more I couldn't stomach meat and dairy, yet I still am unable to tell a few people in my family.
It's sometimes easier to tell them you've never really been a fan of meat, and you think you may be lactose intolerant, and never really knew it.
Yes, as I am not a young bovine, I'm likely to be intolerant of its growth fluid.
You may get away with saying it's for health reasons, but to me, this is like telling your parents you're becoming a Jew – but only because you never really liked pork anyway.
Philosophy
Veganism has become a deep philosophy and a way of life for me. It cannot be boiled down to what I eat.
For me, it's a religion without a deity to fear and workshop except perhaps the ideal of doing no harm to another living being for your own selfish and unnecessary gain.
I am trying to think of ways to broach this with my parents who are so deeply entrenched, I'm not sure that they even see killing animals as babies, abducting their children, and stealing their milk as wrong.
Calling
But I feel the calling more and more to become part of a movement for social justice for animals we have deeply and wrongly enslaved.
It feels good to finally be part of something that is bigger than myself, but it pulls me further away from the people who love me and raised me to have values, opinions, and know right from wrong.
I hope to be a great example of a positive caring lifestyle that they can be proud of, and maybe one day I can be out and proud vegan – even with my farming family.
READ MORE:
Struggling To Make The Vegan Transition? Top Tips To Help You Embrace A Plant-Based Diet
Activist James Aspey Promotes Veganism On Israeli Television
People Were Asked If They Would Be Vegan Forever: Here's What They Said