Barcelona's city council has voted to ban horse-drawn carriages – with legislation coming into effect next June.
This news was announced last month during a meeting of the city's Committee of Ecology, Urban Planning and Mobility – and has since been shared online by PETA Latino, which called the practice a 'horror'.
After the meeting, the Deputy Mayor of the city, Janet Sans, took to Twitter to say: "Barcelona és una ciutat amiga dels animals [Barcelona is a friend to animals]."
The End of Horse-Drawn Carriages?
Horse-drawn carriages, popular in Barcelona for years, have proved to be taxing on the animals.
The physical demands and working conditions are detrimental to their health, causing problems such as overheating and exhaustion, not to mention the risk of being hit by a car.
Given these issues the carriages, and the horses, now face their final days as tourist attractions in the city.
Friend to animals
Barcelona, a popular tourist destination and vegan hotspot on the northeastern coast of Spain, is the capital of Catalonia – the top-grossing region of Spain's thriving tourism industry.
With its own language, historical and cultural heritage, Catalonia is entangled in an ongoing struggle for independence from the rest of Spain – which may inform its more enlightened approach to animal welfare.
Bullfighting Ban
The region's progressive attitude towards animals was highlighted as far back as 2011, when Catalonia was the first region in Spain to ban bullfighting – a traditional ceremony in which a bull is ritually killed in the ring by the human matador.
The practice, which dates back as far as 1080, came to an end partly in thanks to the campaigning of animal rights initiative Prou!, with its slogan: "Tortura ni es art, ni es cultura! [Torture is neither art nor culture]."
Now the 20,000 seat bullring, once home to the physically and psychologically dangerous ritual (for humans and bulls alike), has been converted into a mega mall and popular tourist attraction.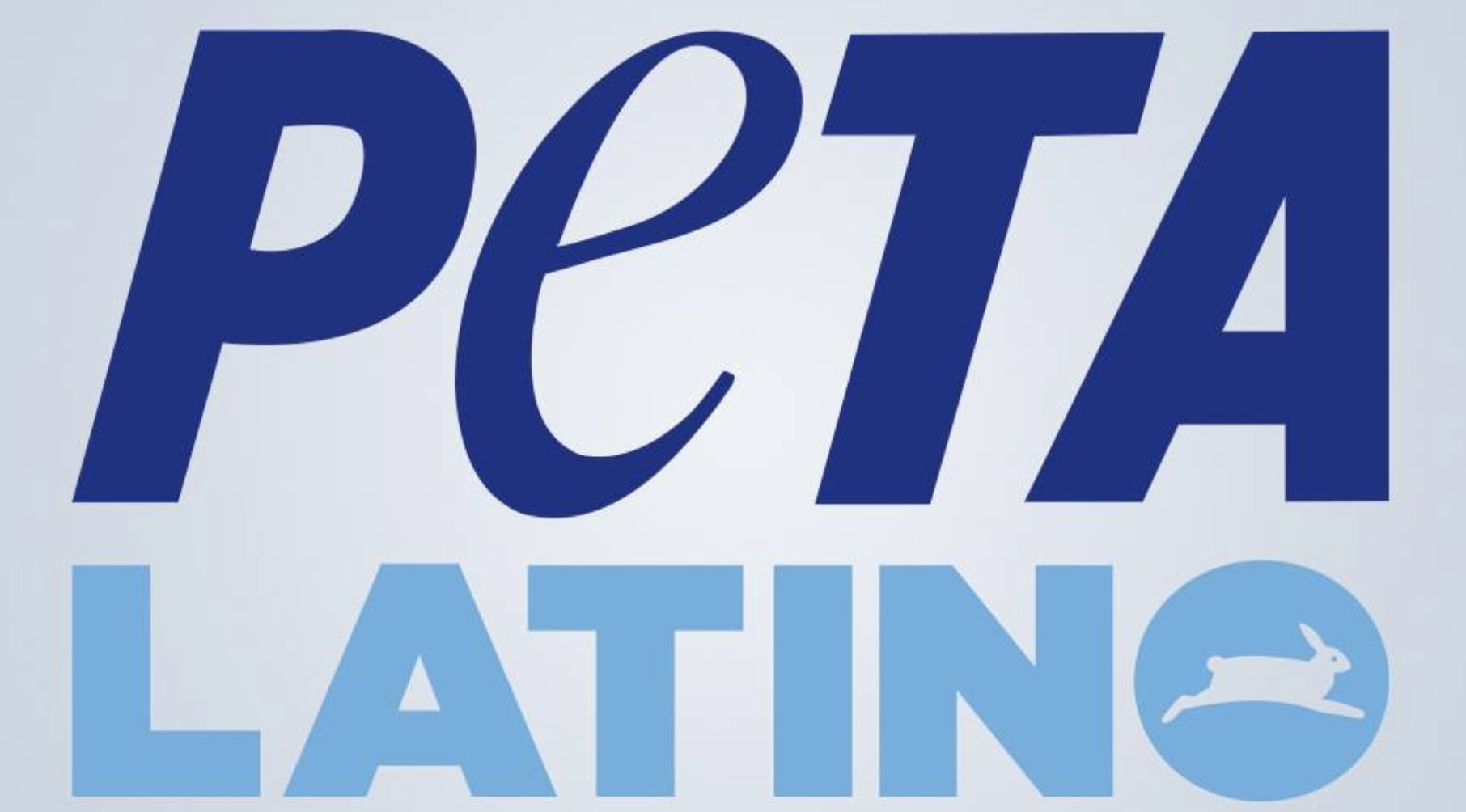 Mixed response
Responses to the PETA Latino Facebook announcement vary.
User Fanny Rodríguez writes: "Por fin… esperamos que tambien lo de la massacre de toros sería otra victoria más [Let's hope the next victory will be an end to the massacre bulls]."
Another commenter, Raymundo B Apodaca, says: "Si los humanos tenemos que trabajar para comer…¿por qué los animales no? [If humans have to work to eat, why not animals?]"
Overall, the sentiments from commenters trend toward relief.
However, there is a tenet in the agreement made that may be problematic.
A Partial Ban?
The ban comes with the stipulation that, while the commodification of horse-drawn carriage rides will no longer be legal in Barcelona, they may still be used for certain traditional celebrations – without risk of legal repercussions.
This could be seen as contradictory when we consider that the horse-drawn carriages have just been banned for reasons of ethics.
The terms bring to light a question common within the animal liberation movement: can culture and tradition be used to justify exploitation?
Perhaps this is something Barcelona needs to reassess.
READ MORE:
James Cameron: 'We Need Less Meat And Dairy – And More Plant Based Options'
Veganism Is Driving Global Dairy Alternatives Market To Reach $14 Billion By 2022
NFL Player Derrick Morgan Inspires Tennessee Titans Teammates To Go Plant Based