Yesterday I got a message from a very good friend. A friend who I, perhaps over optimistically, thought I was helping to gently (and happily) convert to veganism.
The message said: "I just ate a bacon sandwich, I really enjoyed it."
My heart sank. As with all text messages you can't read the tone…did she mean that she enjoyed it, or did she feel bad for it?
Reflect
I didn't really know how to respond.
Instead of taking a deep breath and thinking about what I could ask her to make her reflect on a more positive course of action next time, I simply sent her the 'vomity' face emoticon and asked her politely not to tell me the next time she did something that disgusting.
Did I win any points for friendship, or veganism? I doubt it.
Persuasion
Like most aspiring active vegans I want people to change their behaviour when it comes to eating, wearing and smothering their bodies with stuff that harms and exploits animals.
It's not enough for me to do it and stay quiet about it. But I've never really considered what kind of persuasive voice I want to develop.
I'm not a pushy person, I want people to like me (I think most of us do) and so I'm not in the business of pissing people off too much. But I do want to see change.
And I think this change is really important.
Change
It was interesting that co-incidentally a TED talk by Megan Phelps-Roper who was persuaded to leave her extremist Westbro Baptist church by strangers on Twitter piqued my interest.
She was picketing at the age of five with signs saying 'Gays are worthy of death'.
She's spent twenty years entrenched in these and other extreme beliefs that certain people had less right to life, happiness, security, love based on nothing more than the skin or the sexuality they were born with.
Carnism
Isn't this essentially the same for Carnists?
Their normalisaed beliefs are strong and the sense of righteous indignation when challenged is often something resembling extreme religious dogma practiced every day, at every meal.
I thought there were some good parallels to be drawn between what she experienced when the 'strangers on Twitter' talked her out of her attitudes, beliefs and behaviours and those which activist vegans could use to speak to the masses about changing to a vegan lifestyle.
The essence of the approach is to really understand the person you are disagreeing with. And we have an advantage here because most of us have been there. We have walked a hundred miles in that person's shoes, no one can say we haven't (unless you were vegan from birth).
So in her words she says effective communication can be broken down into the following….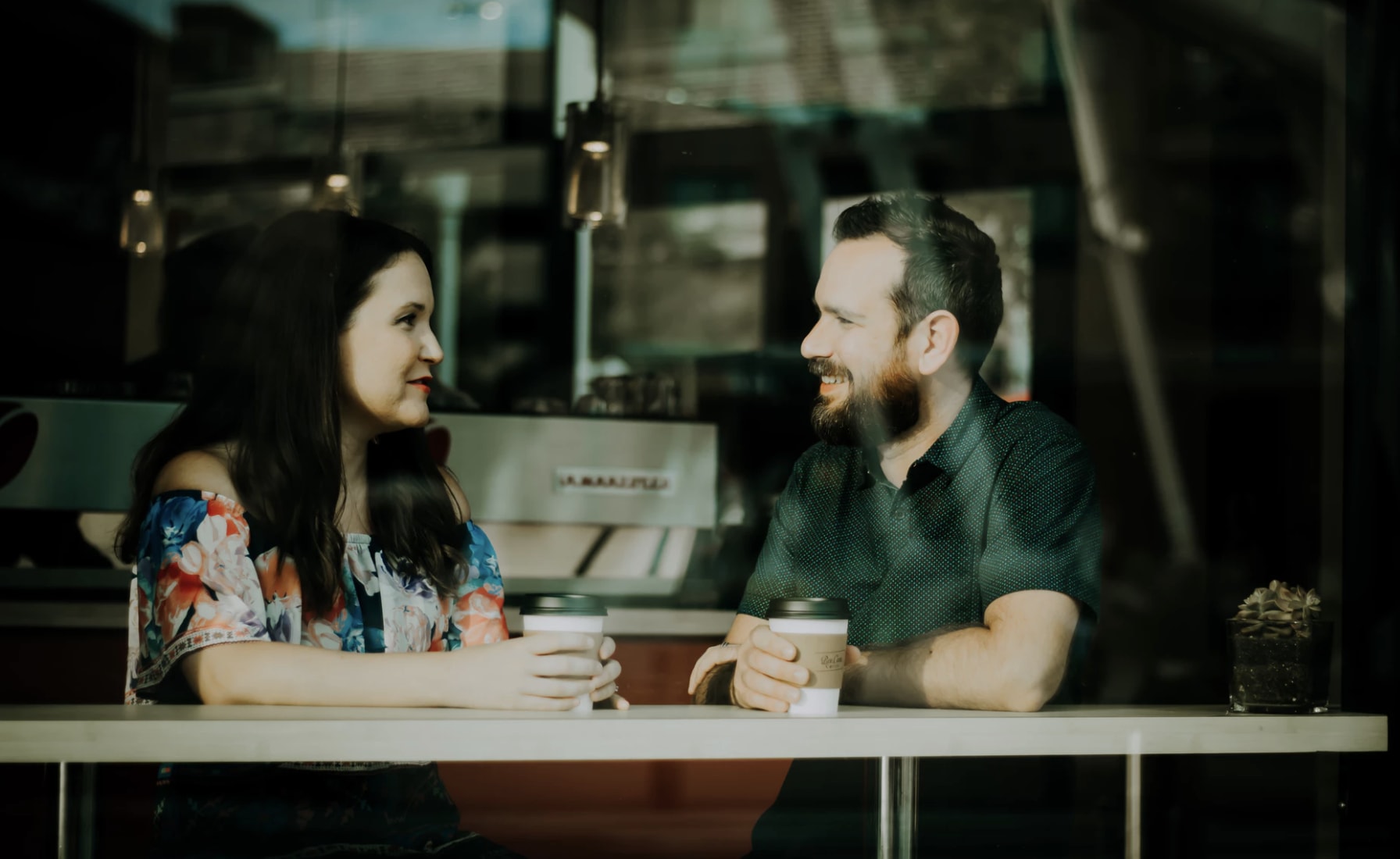 1. Don't assume bad intent
I think most of us know that people don't eat animals, dairy and eggs because they somehow have a desire to be violent to animals.
But sometimes we are derogatory about how a person can actually want to remain ignorant about what is going on. We are guilty of making assumptions about people's 'why'…laziness, preoccupation with taste/ texture of food, ignorance.
This breeds anger and places a wedge between you and the person you are talking to. Don't assume anything and least of all don't assume someone is a bad person because they can't or won't change just yet.
Megan says: "When we assume neutral intent we give our minds a stronger framework for the conversation."
I think she's right, we build rapport, we relax and smile. We are not so different, but we want to make a case from a place of understanding and care.
2. Ask questions
So we are standing on two sides of an ideological divide.
We are not going to get anyone to cross that gulf without understanding where they're coming from and letting them know they are heard. Most problems and bad behaviours come from a place of people not being listened to.
So ask and listen.
It also gives them the opportunity to ask you questions. Ask them what they know about a particular area, you can use this later in your argument to agree with them but correct areas and put across your argument.
This is where I failed in bacon sandwich-gate.
I wish I had asked 'okay so what did you feel you were missing when you ate it?' And 'how does it feel now?' Also asking questions helps you frame your arguments in ways that matter to that person.
If they have no interest in climate change, why bother wasting your breath on methane emissions, but if they are health conscious – you'll know the angle to take.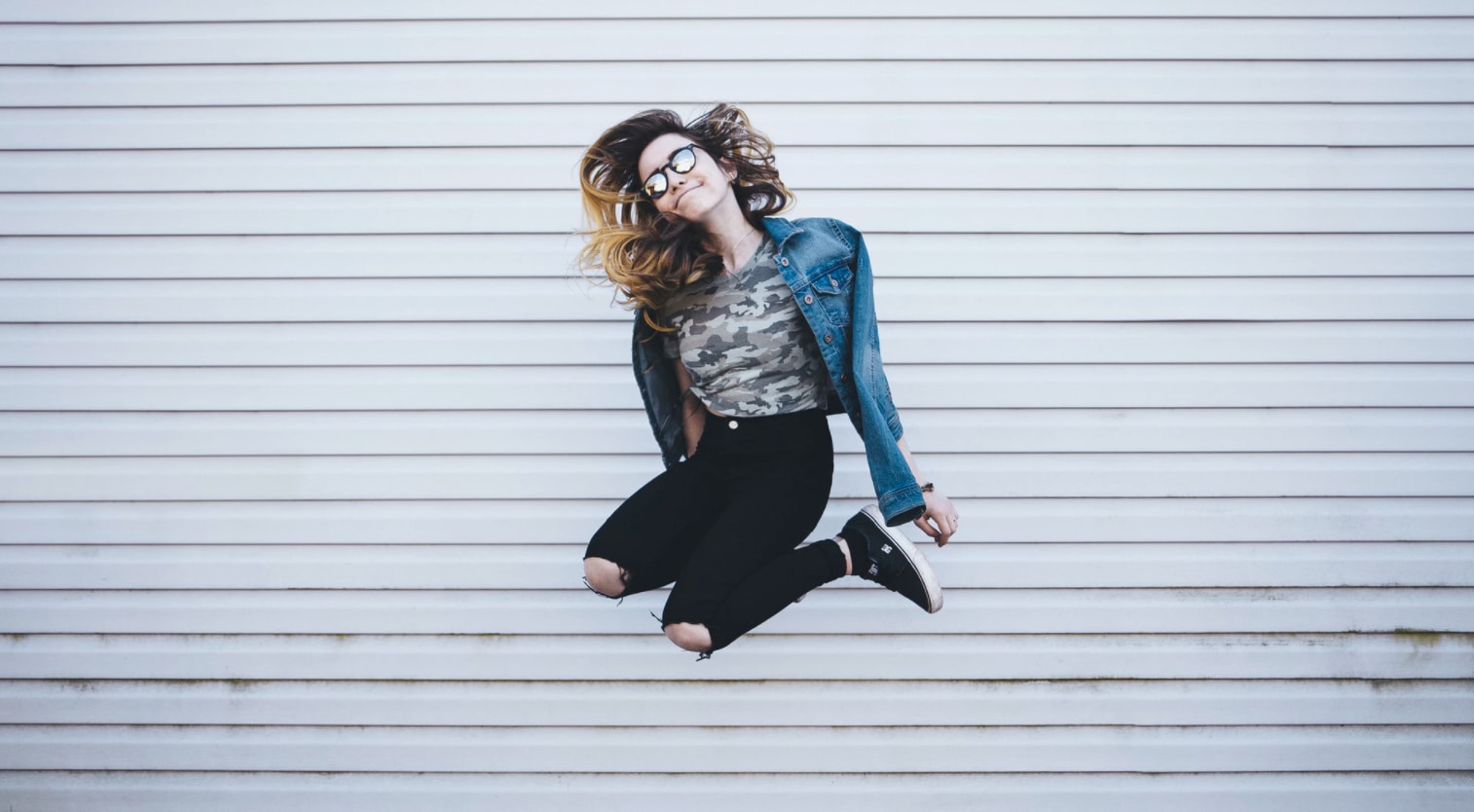 3. Stay calm
Your rightness does not justify your rudeness and I wish more people understood this.
Some of my discussions, particularly with my family (something to do with unconditional love meaning you can be as mean as you like to someone), but also that my farming family refuses to understand where I am coming from, have turned kind of ugly.
It's in some ways easier to keep a lid on our anger when you're online – just walk away from the phone, it gives you a buffer of time and space. But in person it's less easy.
You have to have a way to handle that anger that may emerge.
In the case of the bacon sandwich I let my anger come out, instead of asking questions, understanding and being civil, I made a veiled attempt at accusing my friend of being indirectly violent.
That would not have been the way she saw it and so I regret that, and I've done the movement no great favours.
4. Make the argument
So we have plenty of ammunition for this of course, but depending on whether you are in person or online you need a bank of facts that are well articulated.
Once you've been vegan-ing for a while you've learnt all the arguments, you may be able to reel off good stats, but there are people out there (me included over a year ago) who will have no idea of the facts on factory farming, climate change, food security etc.
Once you know what matters to the person make the argument. Don't assume people know, and don't assume the value of your position. It needs to be defended.
Effective advocating
There are a few others points on this.
Keep it simple and short, focus on the benefits to the person.
The closer it is to them the better (health and even looks is probably a good start for most), being confident in your delivery and matching and mirroring the person you're talking to. I've found that agreeing with some parts of what they are saying works well to build rapport.
So saying 'you're right this is what happens but did you also know……'
It's not that different whether you are convincing people to leave a deeply homophobic and anti-Semitic religious institution or convincing them not to participate in normalised violence against animals.
The same principles apply.
Meet people on their level and hit them with the truth bombs and let's hope we see some change out there.
You canwatch Megan Phelps Roper's full speech here
READ MORE:
Demand Leads Supermarket Tesco To Double Vegan And Veggie Christmas Food
Barcelona Bans 'Horror' Horse Drawn Carriage Rides
James Cameron: 'We Need Less Meat And Dairy – And More Plant Based Options'